Healthy life route through Madrid, are you coming?
30.04.19 / 17:25
We know that when you are on holiday there is nothing better than trying the delicatessens that the city in question offers us. In this case, travelling to Madrid means enjoying an important and delicious gastronomic offer. We know that enjoying food and being healthy at the same time may sound crazy, but in Bastardo Hostel we want to change your mind. We've got the perfect mix for you: Madrid delicatessens and healthy life, do you dare to start the healthy food route?As well as looking for a hotel to sleep in the centre of Madrid, as tourists and visitors, we also care about food. Healthy life is trendy for a reason. For some time now, healthy is starting to mean cool, it has become a really relevant part of our culture and we even dare to say a strong belief. And the combination of 'eating healthy and tasty' is great no matter how you look at it. Could we possibly ask for anything more?
Are you a real fooder? 
That's why, from the trendy hostel of Malasaña, we propose you a healthy route through the centre of Madrid. This route will take you to the fittest places in the whole city. We're starting now!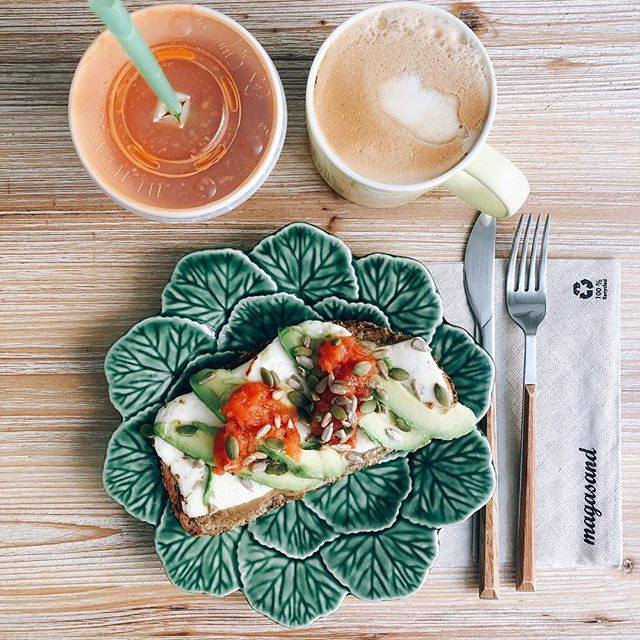 Magasand
If you're looking for attention to detail, Magasand is your place. They were born in 2008 with a single purpose: to offer 'fast haute cuisine', i.e. healthy food of good quality and ecological in a fast and informal format.In addition, all its stores are designed by Juan Carlos Fernández, and although they are all different, each store maintains the Magasand essence that we love so much. They are super close to the hostel and walking to their restaurant will help you to know the neighbourhood a little better and get into Malasaña.
#Address: travesía de San Mateo, 16.
#Opening hours: Monday to Friday from 9:00 to 22:00 h.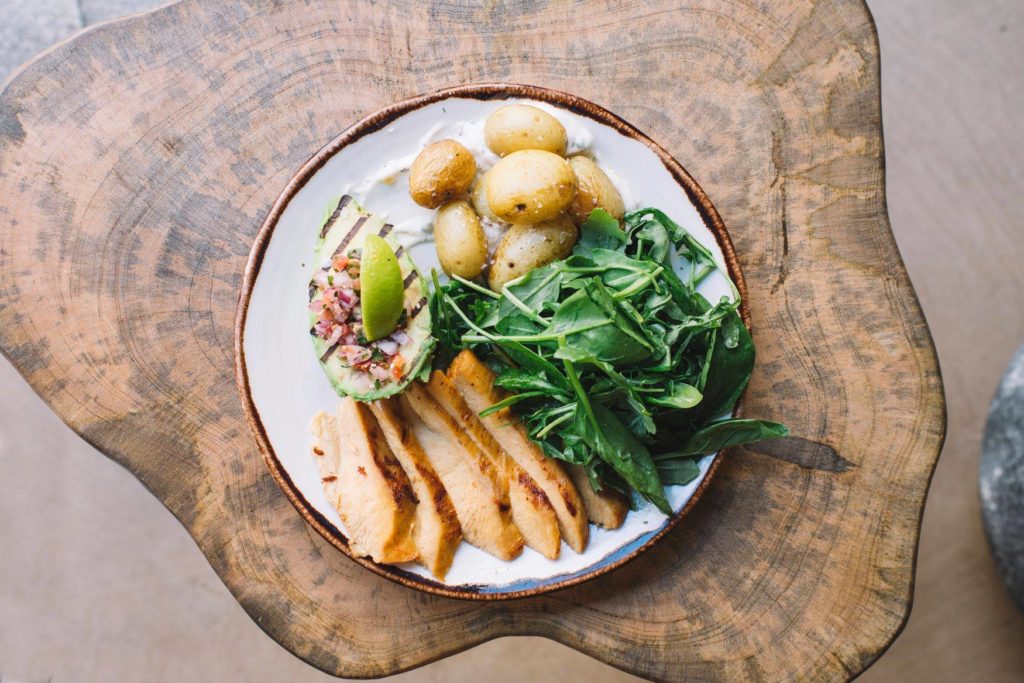 Honest Greens
Honest Greens was born thanks to the dream of three friends frustrated by not finding spaces to eat healthy, delicious, affordable and fast food. At Honest Greens they believe in real food, where sugars, additives or preservatives have no place. It's the famous real fooding. In addition, all their ingredients are produced responsibly. An important plus to choose from. They are neighbors of the COAM and the most modern hostel in Madrid. Hello neighbors!
#Address: calle de Hortaleza, 100.
#Opening hours: Monday and Friday from 08:30 to 00:00h and Saturdays and Sundays from 09:30 to 00:00 h.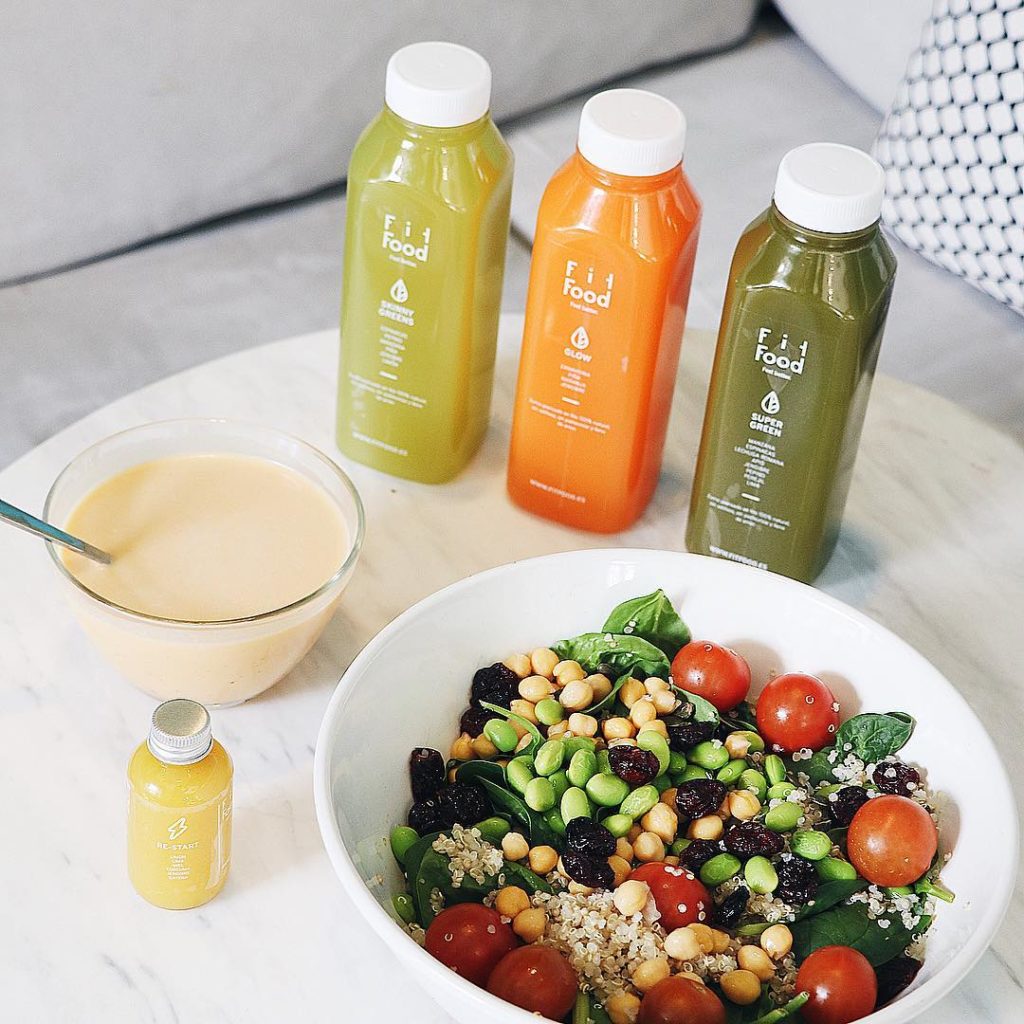 Fit Food
Fit Food was born with a goal: to offer nutritious and appetizing juices of the highest quality. Fit Food juices have the best natural ingredients that will give you all the fruit and vegetables you need on your trip to Madrid. Aren't you dying to try them?In addition, they also distribute online so that you can have your personalised juice at Bastardo's door while you are watching our window, or while you wait for your fellow to get out of the rooms.
#Address: calle Augusto Figueroa, 28.
#Opening hours: Monday and Friday from 08:00 to 21:00 h.
Sanissimo
You can't miss their restaurants if you're vegetarian or vegan. Sanissimo will offer you healthy food made with love and dedication. In addition, you can enjoy this food also to take away, which makes it even more appetizing if you are on tourism. They deliver food in an ecological way. How can we not love them?
#Address: calle San Vicente Ferrer, 28
#Opening Hours: Monday and Friday from 10:00 a.m. to 11:00 p.m.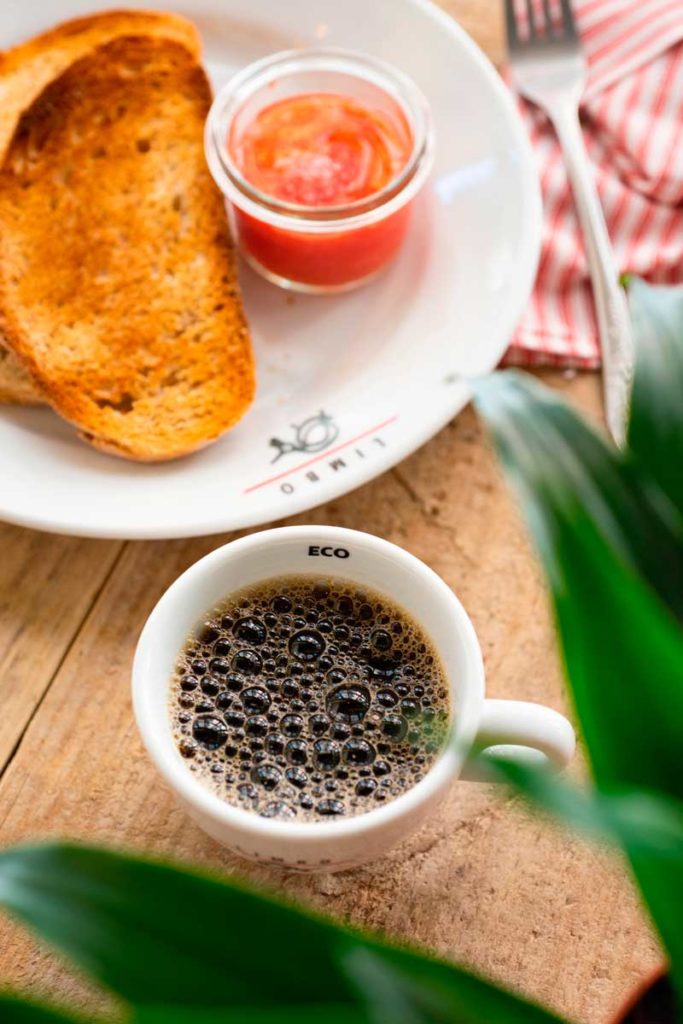 Additionaly to this complete route of places and restaurants of healthy and vegan food near the hostel, you have to know that in Bastardo also have many options that also have the healthy stamp on them.If you have chosen the pack of room + breakfast in your trip to Madrid, the breakfasts in Limbo are very complete so that you start the day with good vibes and a lot of energy. If you are one of those who loves a healthy breakfast, the bowls of fruit and yogurt will be your downfall.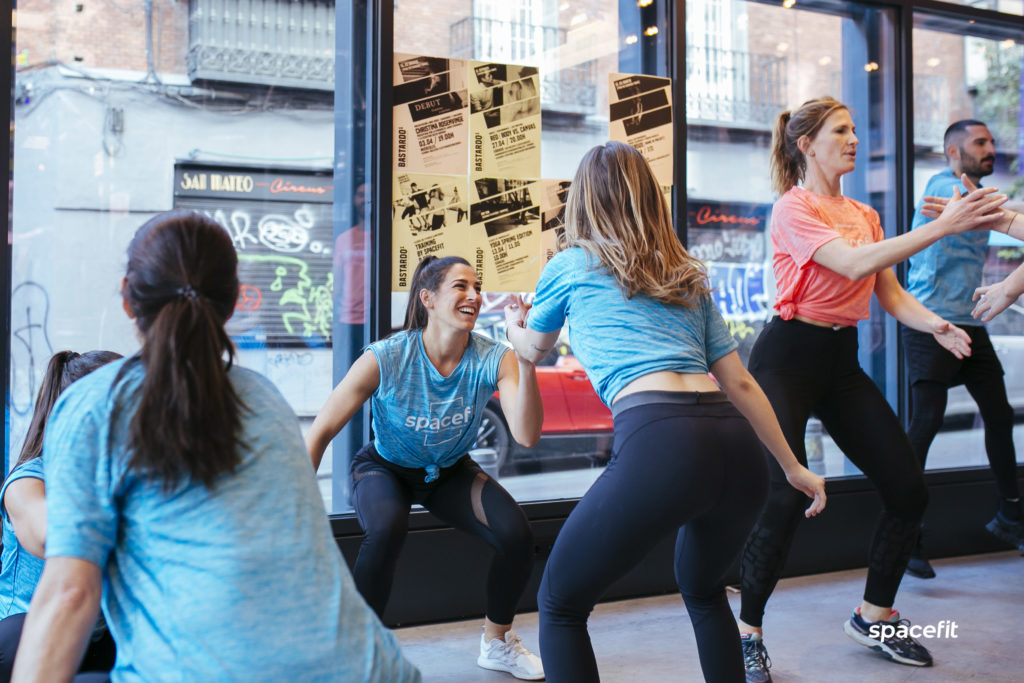 Once you have made the most important meal of the day, rent one of our electric bikes. Madrid is also made to be explored by bicycle, just ask your fellow receptionists about bike rental rates and routes around the city.And finally, if you're lucky enough to be in Bastardo on a Monday, sign up for our training sessions at 8:00 a.m. You'll have a great time exercising with Spacefit's teachers!
Now that you know all the organic, ecological and healthy offer that surrounds us, you only have to come and meet us. We are much more than just a hotel.
We are Bastardo!