Bastard takes a bike ride
07.02.19 / 15:12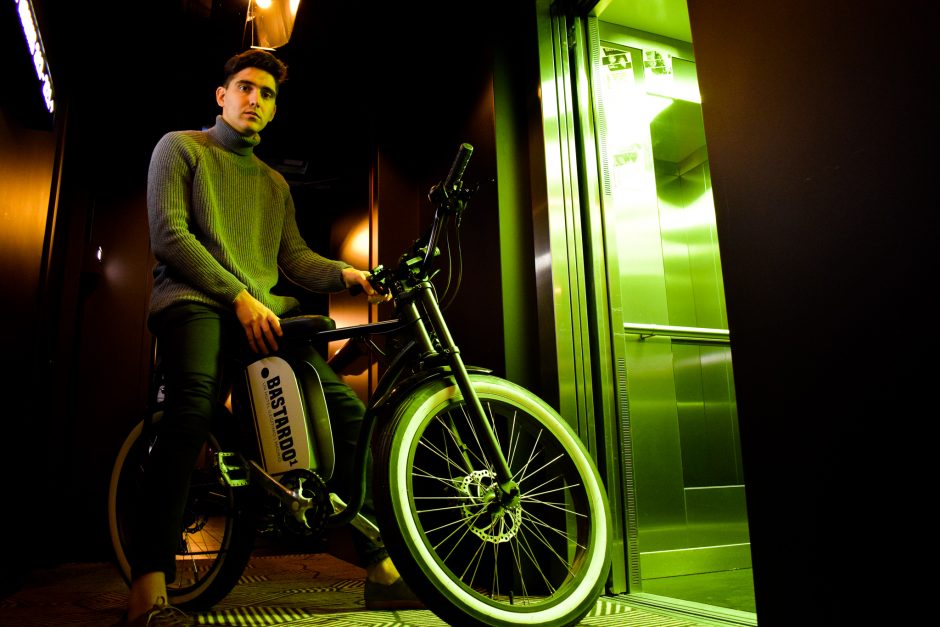 In Bastardo we love to go for a walk around Madrid, and what better way to do it than by bike. We don't talk about any bike, in Bastardo we are cool and we have electric bikes.  With them you will be able to enjoy another different experience to know Madrid. It's also comfortable and sustainable. It's more! With traffic restrictions in the centre of the capital, it's easier to visit the most emblematic and cool places in the city.
Take a stroll through the central neighbourhoods of Chueca and Malasaña, stroll through the Retiro Park or the Temple of Debod to take the best photos of Madrid. Ask us and we will inform you about the best options according to your preferences. What we do know is that this means of transport has great advantages for you and what surrounds you.
In first place, the bicycle is the most ecological means of transport of all. Also, with it, you can go from home to work or you can simply use it to take a tour of our neighborhood in less time. It's easy to park and avoids traffic jams in many places.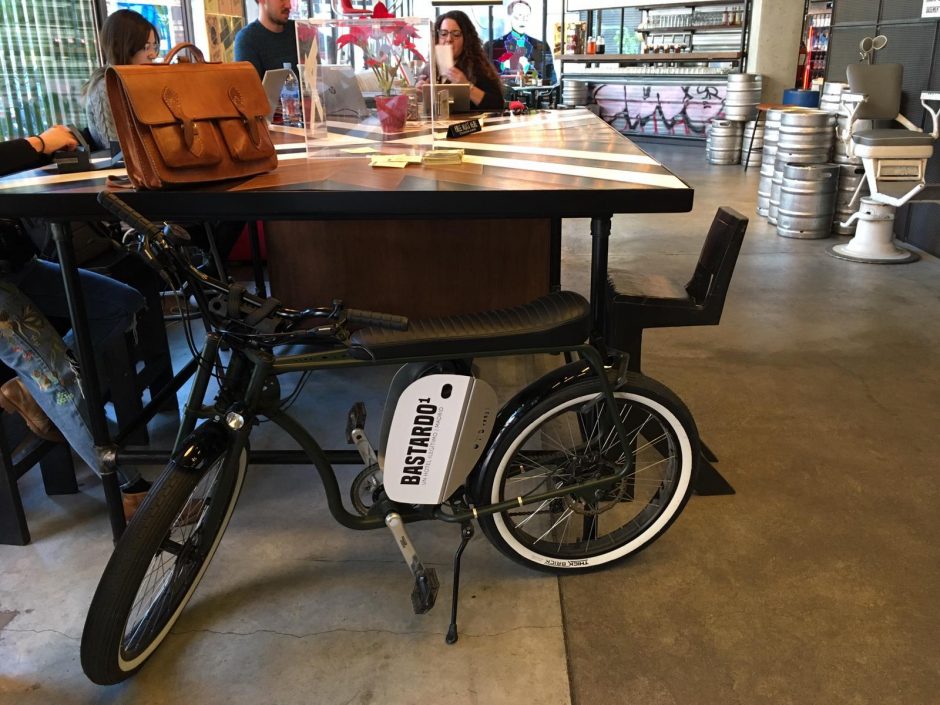 Bastard with bio seal
Since December, Madrid has closed the centre to traffic, so getting around by bike is one of the best ways of getting around the city centre without having to worry about the car and being able to discover every corner in the purest "Blue Summer" serie  style.
Although the capital may seem dangerous to get around by bicycle, there are more and more bicycle lanes in different areas and it is increasingly accessible and adapted to other means such as scooters. Cycling is not only a more ecological way of discovering Madrid in a different, fun and healthy way. Practice the most bastard tourism cycle!
Our bikes are made in Spain and it's an experience to ride them. The bikes have 6 gears, a 36V battery and hydraulic brakes for your comfort and safety. The rental includes an insurance and a design helmet of the Spanish brand Closca.
The rental service is operational every day from 10-12 am. Book in advance to ensure availability during your visit. Here we show you which rates are best suited to you and your friends.
Rates
15 euros 3 hours
20 euros 4 hours
26 euros full day
49 euros two days
For the most curious and freaky of bikes, these are the technical data that our bastard bikes have:
E-bike Cross model
Rear Hub Brushlees 250 W
Panasonic battery 36v11ah
Hydraulic brakes
6 speed gear shifter
Battery 36V 11 ah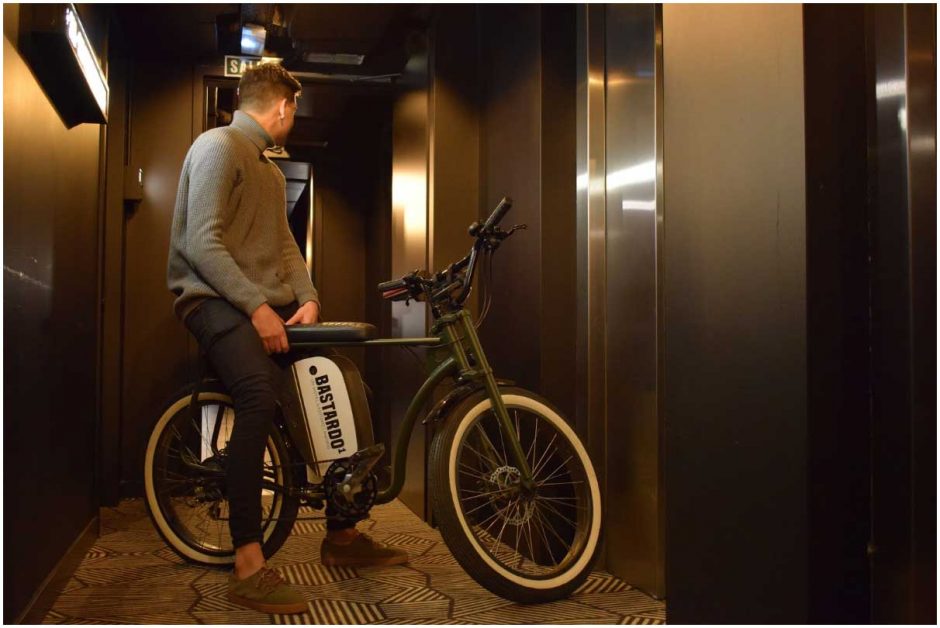 Towards bastard routes
Now that we're aware of what these powerful bikes have. We are going to recommend some routes where you can travel Madrid by bike in the coolest way and have a great time with family or friends.
There are three routes you can do on a nice weekend day. We start with the Green Belt, which is one of the most important in Madrid. It has 60 kilometres divided into six national roads. By this route you will not go very far and you can access very beautiful places such as La Casa de Campo, Parque Juan Carlos I or Prado Museum.
If you love nature and tranquillity, the Greenway route of the Tajuña River is your best option. In addition, with our bikes you will not damage the place that surrounds you. It is 49 kilometres long and runs between Arganda del Rey and Ambite. Within this route there are very interesting points that you can visit such as the Arganda Railway Museum, the remains of Perales Castle or the churches of the villages near the route.
Finally, we have a smoother and more central route for you to take a tour of the surroundings near our hostel. It's 9 kilometres, but surely you'll marvel at what Madrid has to offer. The tour begins in the Plaza Mayor, then we head to Sun Square and here we can see the famous statue of the bear and the modroño. Then we go through the area of Cibeles and down the Paseo del Prado to Atocha. We turn to Alcalá, go to Gran Vía, pass by Bailén Street and return to our starting point.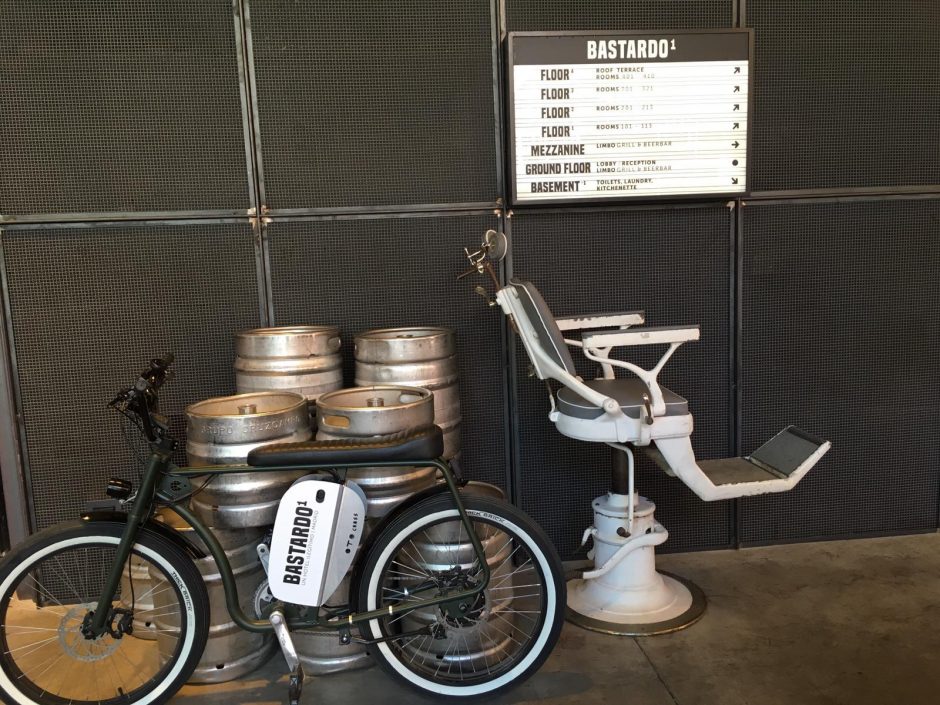 For more information about our electric bikes as well as any other question or recommendation about your visit to Madrid, do not hesitate to contact our team of bastards, who will be happy to help and advise you with what you need. You can contact them by e-mail: hola@bastardohostel.com or by phone: (+34) 682 519 535 or (+34) 918 193 798.
Discover Madrid on two wheels!