bastard:
From fr. ant. bastart.
1. adj. That degenerates from its origin or nature.
#Ihatestandard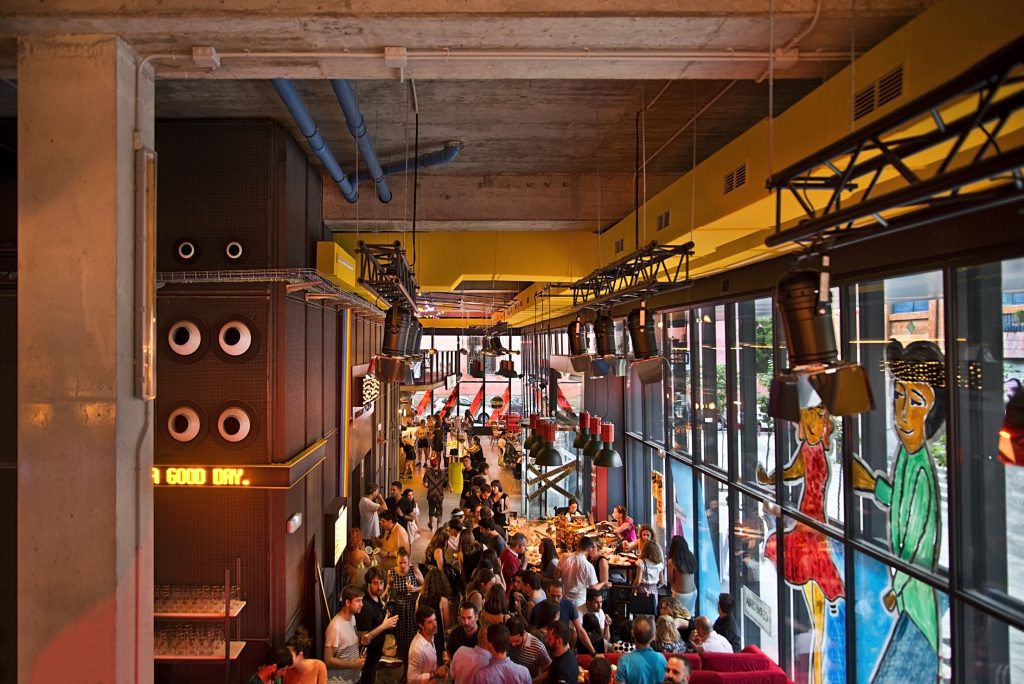 A journey does not begin at the gate, on the platform of the train or hen you get into the car. It starts the moment you begin fantasizing about it. When you're obsessively looking at a point on the map, while you read as much as you can about a destination on the internet , consulting books, guides even chatting with other travellers or natives about that dreamed-of place, you're actually on your way.One travels for various reasons: work or pleasure, alone or in company, to discover or to lose oneself, to get to know oneself better or to connect with other people, to explore different cultures, different ways of living, different ways of looking. It also has disadvanteges, of course. As Mark Twain said, "Travel is bad for prejudice, intolerance and narrow-mindedness".
#illegitimate by nature
If for whatever reason your way passes through Madrid, Bastardo is your destination. We aren't a hotel, we aren't a bar, we aren't a creating space. We are all of that and so much more. We avoid pureness. Bastardo is a meeting point for visitors and locals in the city center, between Malasaña and Chueca. A cultural laboratory, always open to the latest trends. An ecosystem created for your enjoyment where you can enjoy a concert, a screening of an avant-garde film, watch an exhibition, chat while having a drink and seeing the rooftops of Madrid in the background, share a good meal with friends and, of course, stay. In short, Bastardo is a watchtower from which to conquer this chaotic, mestizo, vibrant and hospitable city. Own it, it's easy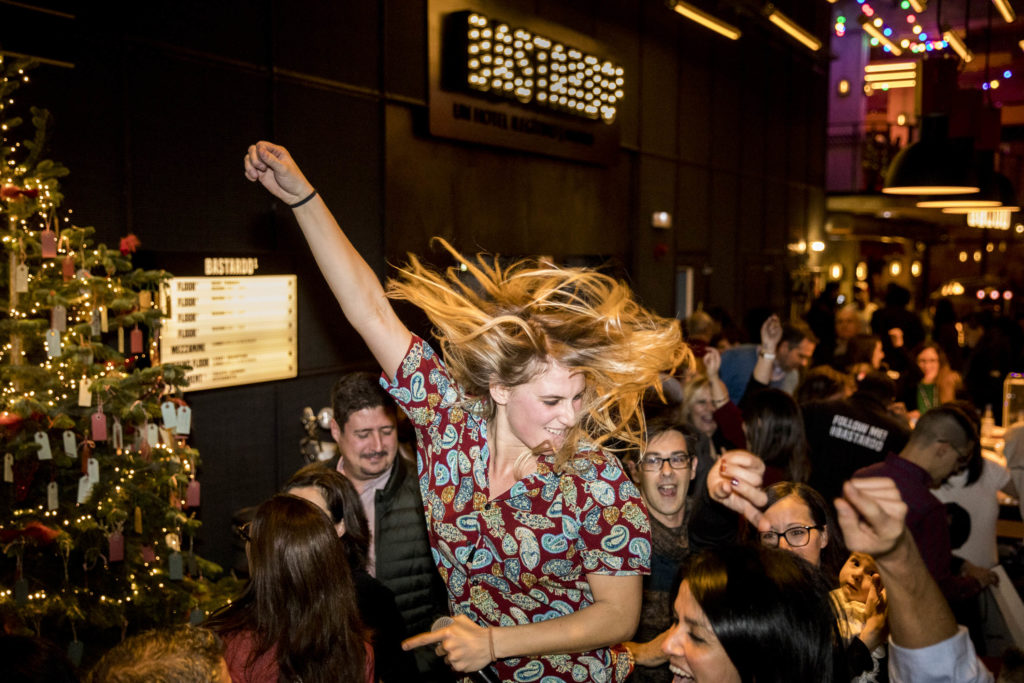 We know that no two trips are the same. That's why we have options that will adapt to any needs or budgets: private or shared rooms, for those who travel alone, for couples, for groups, for families, with or without a terrace… Always with an exquisite design and special care for small details. Patti Smith, Luis Buñuel, Divine, Emiliano Zapata, Marie Curie, Confucius, Frida Kalho… each of our rooms pays tribute to characters who have gone off the beaten path, pioneers who have had the audacity to think and live differently. Bastard attitude.But enough introductions. We'll have time to get to know each other, right?Welcome to Bastardo.Come in without knocking.
Lun
Mar
Mié
Jue
Vie
Sáb
Dom

1

2

3

4

5

6

7

8

9

10

11

12

13

14

15

16

17

18

19

20

21

22

23

24

25

26

27

28

29

30
USO DE COOKIES. Utilizamos cookies propias y de terceros para mejorar nuestros servicios. Más información en la Política de cookies
Los ajustes de cookies de esta web están configurados para "permitir cookies" y así ofrecerte la mejor experiencia de navegación posible. Si sigues utilizando esta web sin cambiar tus ajustes de cookies o haces clic en "Aceptar" estarás dando tu consentimiento a esto.