#SHAREDPLEASURES
Some of the best things in life happen around a good table.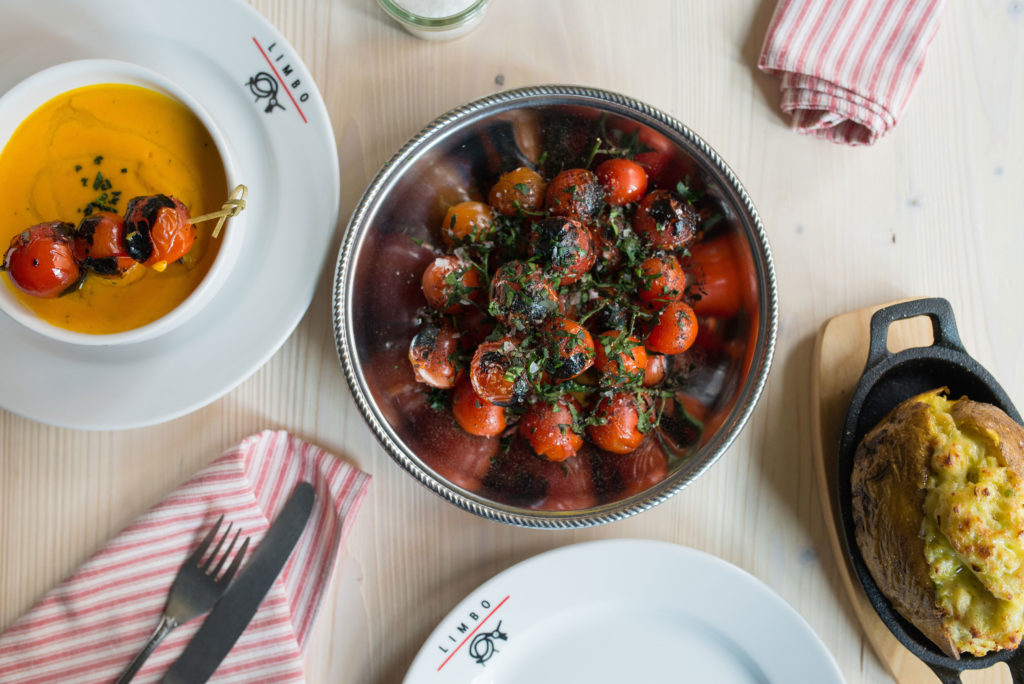 If you stay in our hostel between the coolest neighbourhoods of Madrid, Malasaña and Chueca, what better way to wake up than with a good bastard breakfast? In our hall you will be able to delight yourself with the varied assortment of breakfasts and dishes so that you can put your boots on with us.The best thing is to be able to share these pleasures of life, as it is to eat in our illuminated space and decorated with our thematic windows. In addition, you have many places where you can relax and be comfortable whether you are sleep or not in Bastard. We invite you to taste the bastard gastronomy.Nothing like the triumphant combination of delicious delicacies, a pleasant atmosphere and good company for secreting endorphins.In our particular "Limbo" you will find a succulent menu created specifically for the delight of the senses. Just a glance and you'll start salivating. There are no artifices here. The kitchen is the great protagonist.The roast chicken is not just another guest at the table, it is the real protagonist of the menu. In a space with industrial touches and in a fun and pleasant atmosphere, you will enjoy this barbecue and a wide range of drinks, including beer made in Bastardo.A barbecued experience seasoned with the best artisan beers.Go in and eat in Limbo!
A Limbo to eat
Many of its dishes are prepared live in a genuine artisan charcoal oven, in view of the diners. Succumb to the temptation of our grilled dishes or surprise yourself with the delicate taste of our grilled chicken (the secret lies in the marinade). And for beer lovers, a real feast: large formats, huge tanks of fresh beer, a wide selection of bottled beers…It's not all about eating. As if this were not enough, it's a stage through which the most stimulating cultural proposals of the moment will pass. All in a fun and popular atmosphere. A unique environment specifically designed for sharing and enjoyment.Give yourself a homage!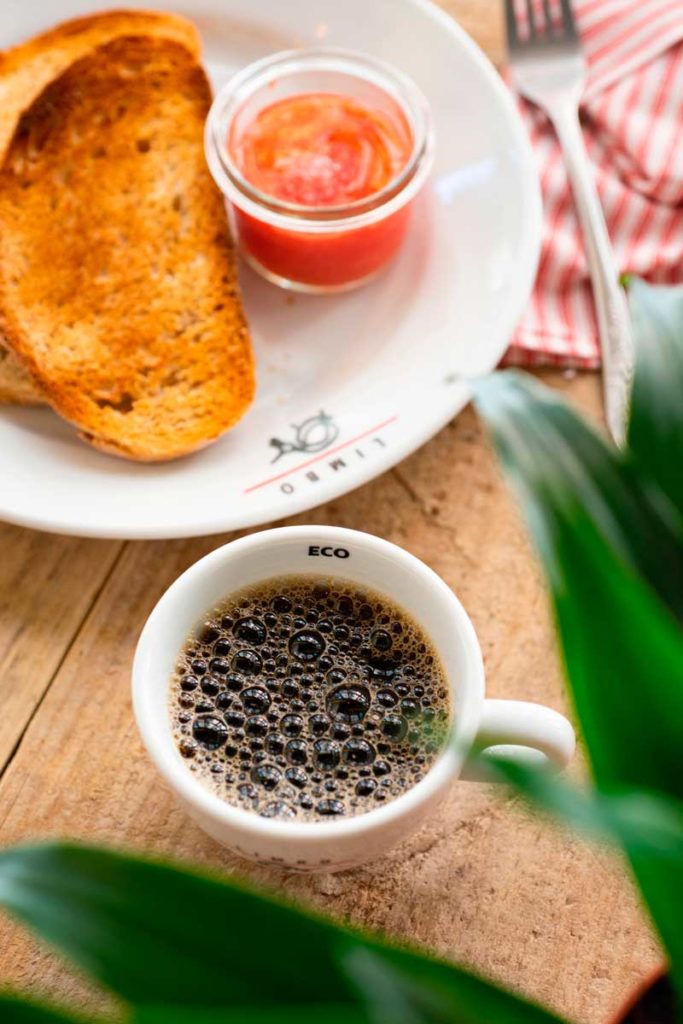 What about breakfast?
We make it easy for you, in El Limbo you have 3 exclusive breakfast options for those staying in our hostel in Madrid. You can choose the one that best suits your taste. You know that at #BastardoMadrid we love that you feel like a king.Option Breakfast 1: toast with tomato or croissant + coffee or infusion.Option Breakfast 2: huevos rancheros with chicken or bowl to choose + coffee or infusion. You can choose between three different bowls.Option Breakfast 3: brunch Limbo + coffee or infusion. You can choose between three different brunches.Three is a crowd and you won't know which one to keep, but don't worry, you can taste them all!
Be sure to visit us and spend a weekend in the most bastard hostel in the capital accompanied by friends, family and couples because here there is for everyone. If you need more information or help with your reservation in Limbo and enjoy a great meal, you can write to hola@bastardohostel.com and call us at 682 519 535 and 918 193 798.
Lun
Mar
Mié
Jue
Vie
Sáb
Dom

1

2

3

4

5

6

7

8

9

10

11

12

13

14

15

16

17

18

19

20

21

22

23

24

25

26

27

28

29

30
USO DE COOKIES. Utilizamos cookies propias y de terceros para mejorar nuestros servicios. Más información en la Política de cookies
Los ajustes de cookies de esta web están configurados para "permitir cookies" y así ofrecerte la mejor experiencia de navegación posible. Si sigues utilizando esta web sin cambiar tus ajustes de cookies o haces clic en "Aceptar" estarás dando tu consentimiento a esto.