Bars with B's for Bastardo
12.09.23 / 17:20
Let's be clear, few things like more than a bar. No matter where you come from or where you go, the bars are part of the life of any city and one of the best places to get to know the environment.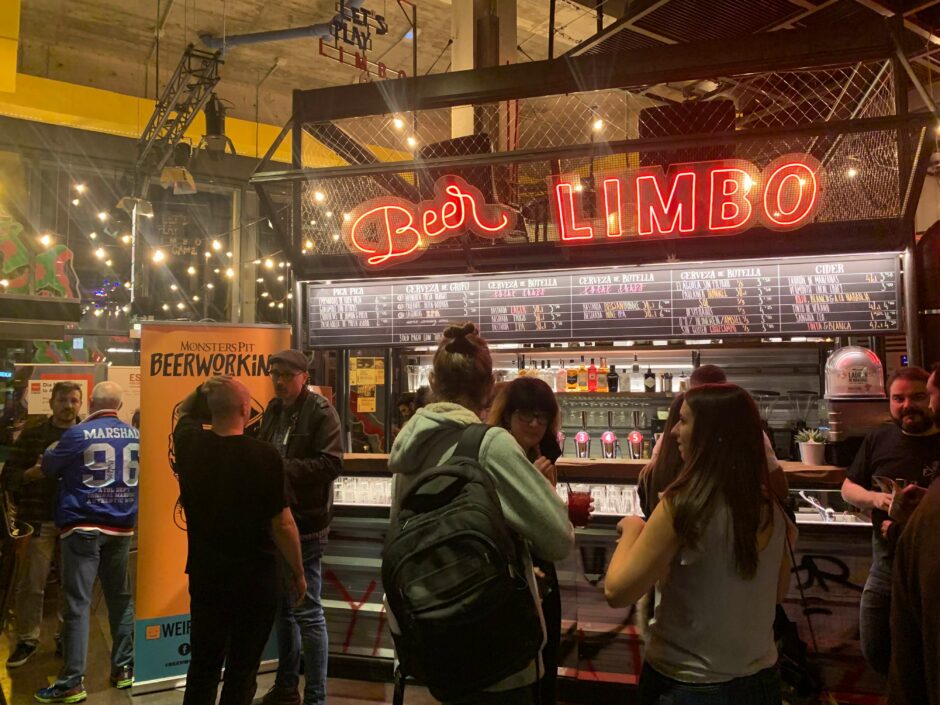 Bastardo bars 
That's why at #BastardoMadrid we want to make it easy for you and show you some of the fashionable bars in our privileged location, between Malasaña and Chueca, because thanks to this privileged location you will find the fashionable bars closer than ever.
You know we're very smart, so we've made a list of our 4 favorite bars near our hostel, dare you meet them?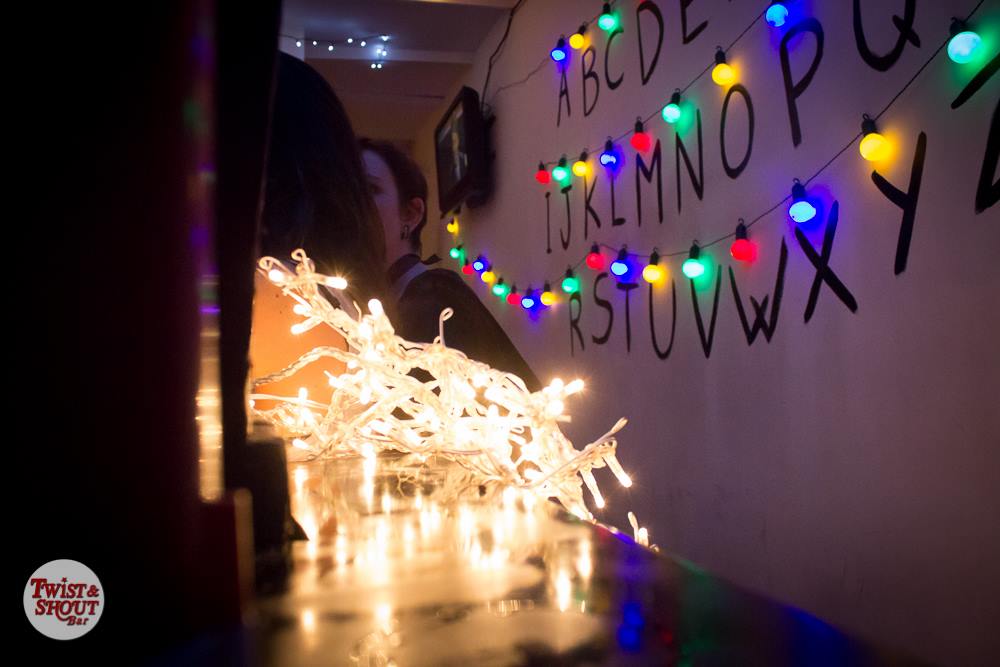 This bar will draw your attention for its decoration. Who says you shouldn't be proud of being a freak? This is what they proclaim from the Twist and Shout. An E.T. figure, Stranger Things lights, Harry Potter's selection hat and a long etc await you in this bar. Its strong point is its extensive shot card.
It's worth it to go.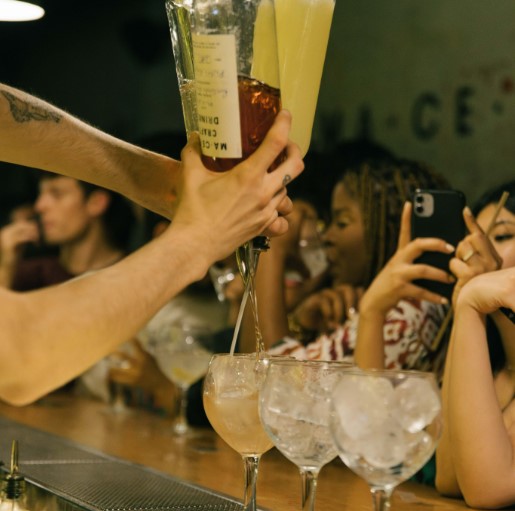 Handmade alcohol at first hand in the centre of Madrid? Yes, it is possible thanks to Macera Taller Bar. Drink what you drink in Macera and you will be surprised with its handmade alcohol, prepared and macerated in the bar itself. Watching them make a drink is quite a spectacle. Special mention for its kissing wall or his motivational posters.
Are you going to miss it?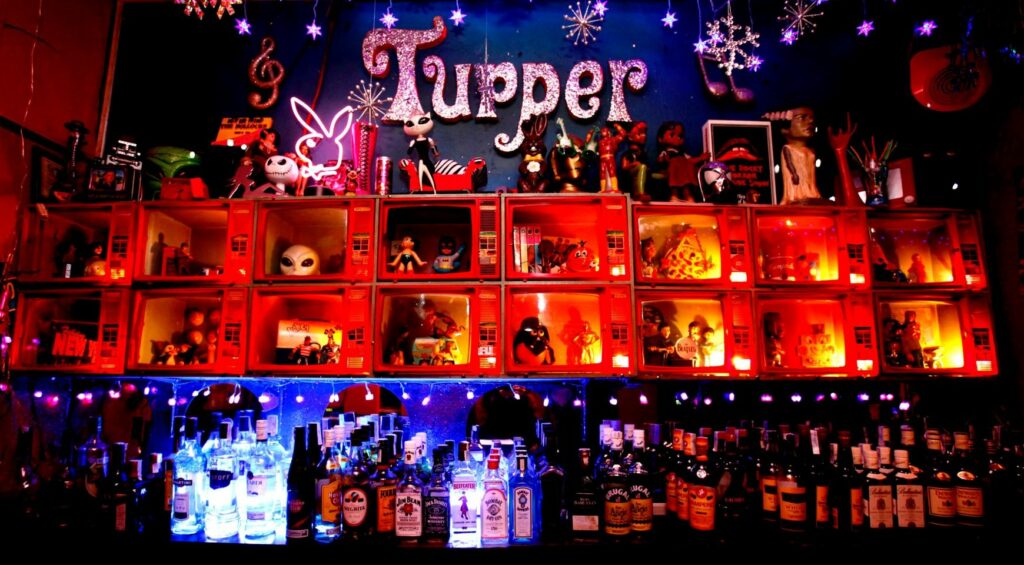 Mythical Malasaña bar you can't miss, and who hasn't heard of Tupperware? Good music, excellent decoration and excellent drinks. If you are looking to visit one of the most emblematic places in Madrid, this is the place for you.
Besides, Tupperware has the essence of a Madrid bar, an essence that's sure to catch you.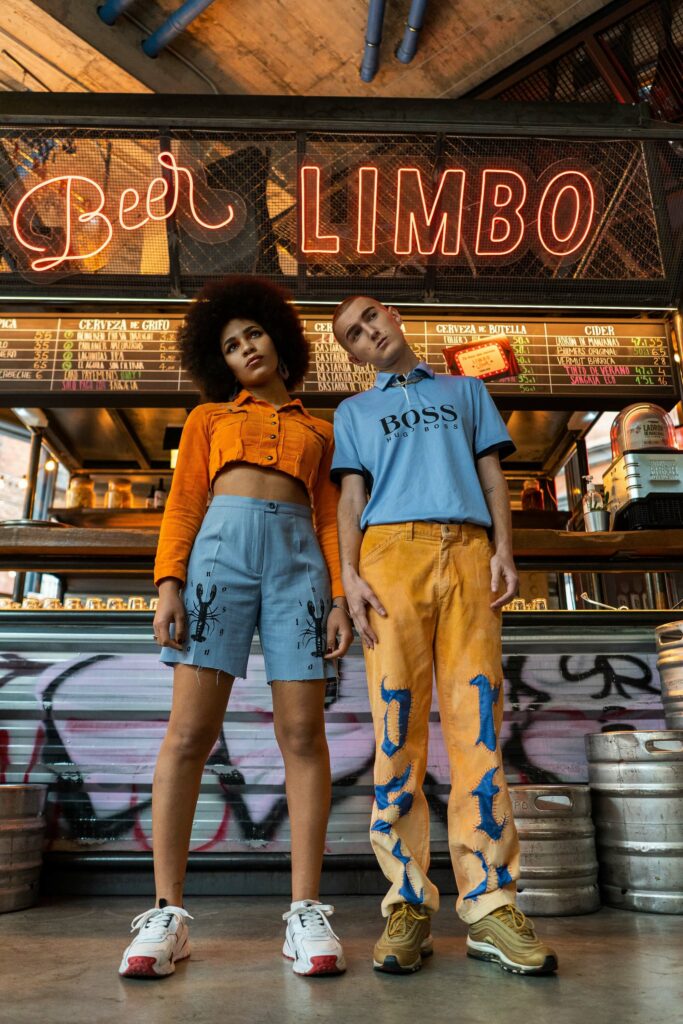 Cervecería Bastardo - Beer Limbo.
Of course, and no less important, we recommend the Bastardo's bar.
Located on the main floor of our hostel and as the centre of our hostel in Madrid, our bar, which is also part of the same group as our Limbo Grill, is an important part of Bastardo.
In it we have numerous handmade beers and an enviable space. In addition, all the spirits served at Bastardo come directly from Macera TallerBar, another bar on this list. We have DJ sessions, music and an extensive cultural scheduling with all kinds of disciplines and formats.
What else do you want?
Come in without knocking! 
We hope we have made the bar route through Malasaña and Chueca easy for you. So you know, if you're visiting or just want to go out for a drink, Bastardo offers you the best options.
Also remember that our comfortable beds will always be waiting for you so you can rest. Bastardo is your perfect choice of accommodation in Madrid, what are you waiting for to come and feel the spirit of the bastard?
We're waiting for you.
Come in without knocking.
See you on the most bastardo blog!