Bastard Survival Guide
30.08.23 / 12:00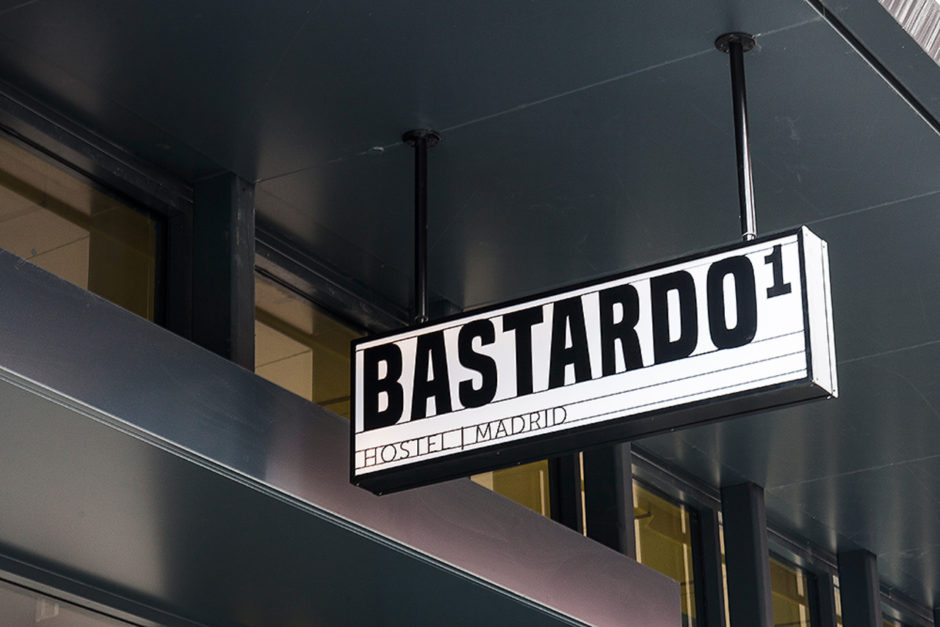 Bastard Survival Guide
It may be your first time in a hostel, it may be your last or just one of many. Whether you are inexperienced or an expert in the field, we at Bastardo are ready to make the real guide to survival of our hostel.
No more thinking that a hostel experience must be something horrible, dirty or boring, in our hostel in the heart of Madrid you will have an authentic Bastard experience. We're sure you'll want to come again. You can tell your family, partner, children or friends: you stay in Bastard.
Shall we begin our journey?
Arrival at the hostel
You never know what you will find when you arrive at a hostel, but what we are sure of is that our reception will surprise you. Our reception, located to the left of the principal door, is located on a large table where our colleagues (in their Bastard's uniform) will explain all the first steps you need to take to get to your room.
Well, maybe before that, you'll entertain yourself in our hall with its bar and stay in limbo, our restaurant ready to conquer your heart, but above all your palate. Its unmistakable smell can delay your arrival in your room, but we are sure that you will have an experience so satisfying that it will be worthwhile.
In our hall you can always enjoy various events, cultural and leisure activities, and of course, continue with the party, as we have an extensive schedule, and DJ's that entertain the space on Friday and Saturday nights. In our hostel we will never give up boredom, it does not go with us, we want to offer you everything.
We probably convinced you not to sleep with these lines, but as the health experts say, you have to sleep 8 hours a day, and what better way to do it than in one of our comfortable beds? Just thinking about it makes us want to.
We have all kinds of rooms: group, family, couple.... you choose your option, we are the ones who adapt to you, everything you imagine will be available. If you are thinking of the typical room that works with a key or card, forget it, in Bastardo we use the QR codes as a key, on your arrival you will be given your code to enter and leave your room, an innovative system that will allow you to have maximum security.
Of course, all of them have all the comforts you're thinking of, because as if you were away from home, nowhere!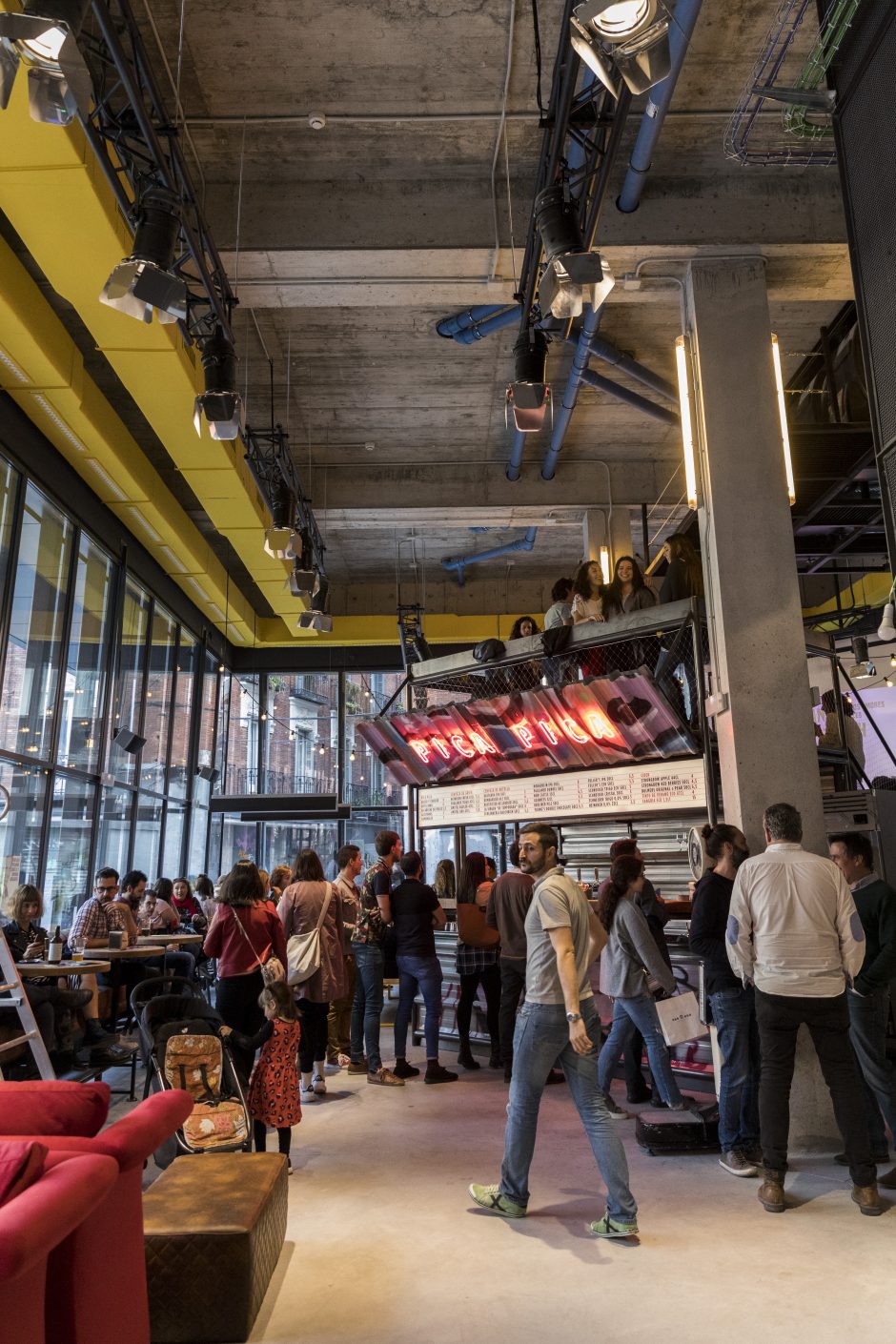 I know how to survive, but.... what makes you special?
The first thing that can convince you is our location, we are located between Malasaña and Chueca, in the heart of Madrid, where everything is close and where you can enjoy the youngest Madrid. Around the corner of Tribunal & Alonso Martínez metro stops.
The second thing is all our plans and activities, in Bastardo there is no place for boredom: book presentations, exhibitions, concerts, workshops for children, dancing, DJ's... We have everything in mind so that you always have us in mind.
And last but not least, our space, perfectly designed to adapt to all your comforts and needs. Our laundry with its signs that will not leave you indifferent, our bathrooms always clean (yes, really), our rooms adapted to your needs, our staff always attentive, our restaurant ready to not leave you indifferent, our staff always attentive... in short, not that you will survive, is that you do not want to return home.
Convinced you're living an authentic bastard experience?
We're waiting for you! Come in without knocking!
See you on the bastard blog!