How to meet people on your Erasmus
03.09.19 / 18:27
As an erasmus student in Madrid, you are basically starting from scratch in the city, to adventure. It's an incredible opportunity to meet new people and start doing that activity you've always wantedcto try. Today we are going to help you achieve that while meeting new people.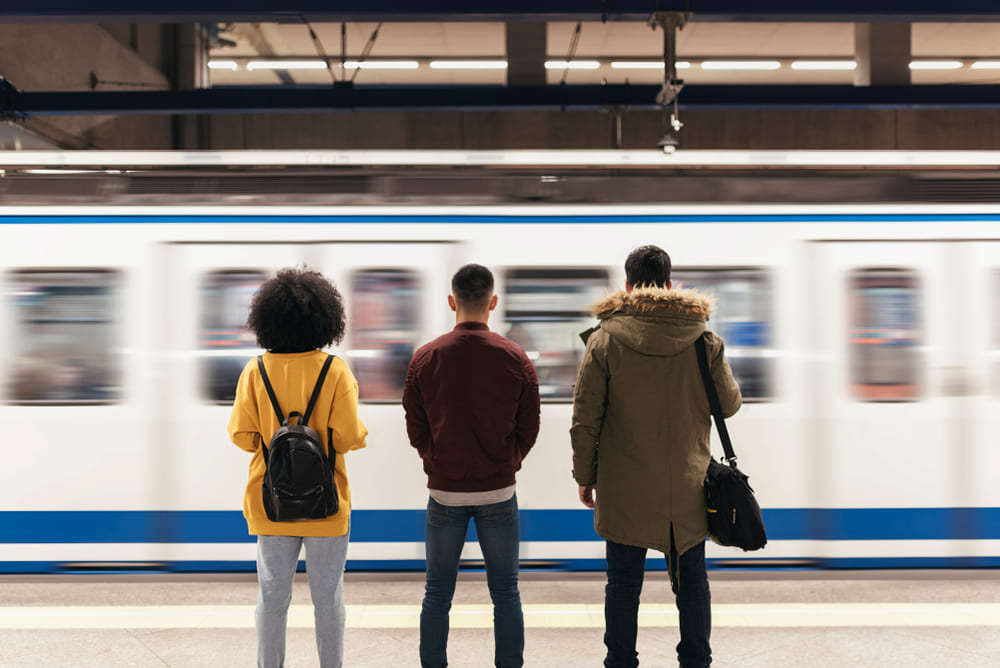 Language Exchange
I'm sure your university will organize events and plans among erasmus students, but, there's a lot of things going on outside that.The most typical, though effective, is to participate in a conversation exchange, or "intercambio de conversación". If you've come to Madrid, you probably want to take advantage of it andimprove your Spanish.There are a lot of bars that host these events every week, so with a quick Google search you will have several options to choose from.In addition to that, we also organize English-language social gatherings with the 'Number 16' centres. There, you will find young spaniards delighted to do a language exchange in a relaxed atmosphere.By the way, our regular schedule includes events such as pub quiz, karaoke with live music, tours of Madrid, concerts, yoga classes… You are going to have fun in Bastardo.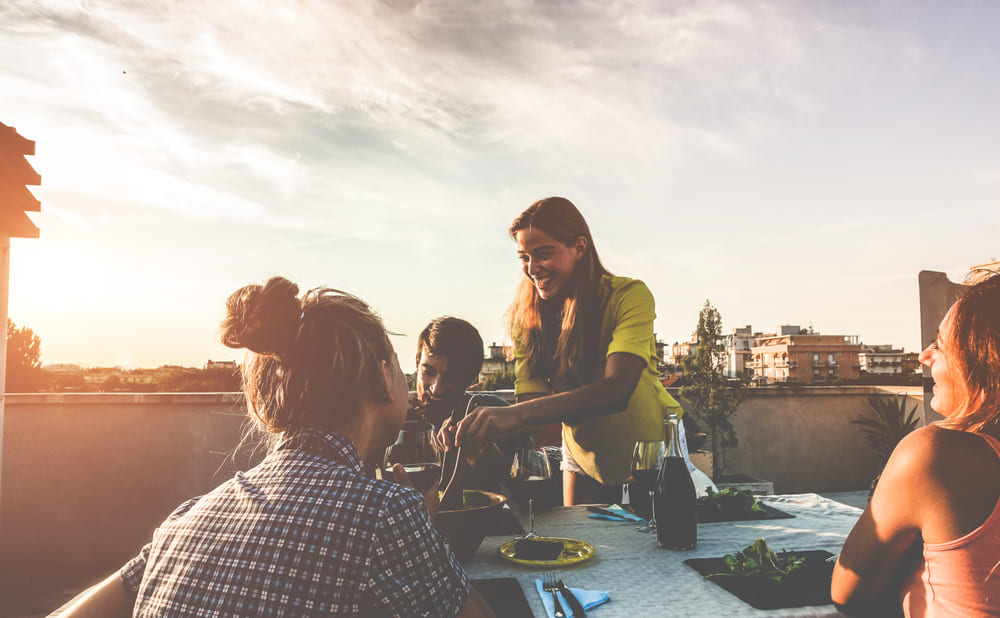 Meetup
This application will be your favorite as soon as you move to Spain. Do you want to find a group to play board games? Salsa classes? A marketing chat? You've come to the right place.There are different groups like "Free things to do in Madrid" or "MadFoto", and from time to time events are organized to have fun sharing hobbies and interests.You can also look for plans according to the day. Are you bored at home? Take a look and see what's happening near you. Say byeeee to your free afternoons!And, of course, another highly recommended application to meet people, but for more romantic purposes… Tinder, a classic.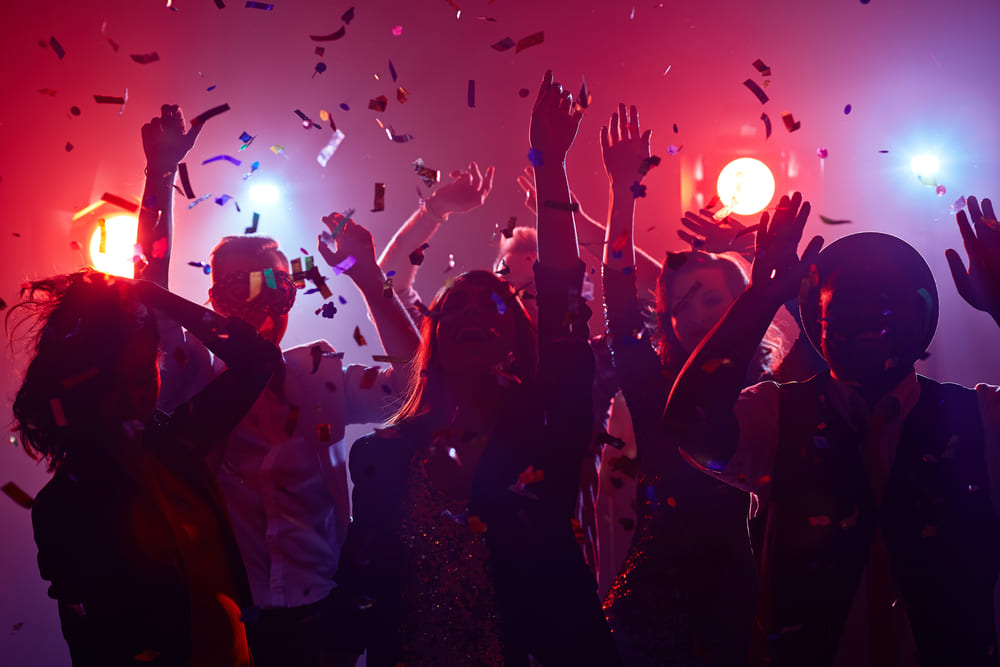 Party in Madrid
Madrileños are very open and nice, especially with a few extra drinks. Another important part of your erasmus experience in Madrid is to enjoy the nightlife and parties.Do you know which are the best areas to go out in Madrid? Chueca and Malasaña. And do you know where our hostel is? Right between the two neighbourhoods. Coincidence? More like destiny.That's why we also organise free pub crawls in the centre. All you have to do is show up at reception at 21:30 and join the group. And enjoy!It seems that Bastardo can become one of your best friends in Madrid. Did you know that we also have VERY cheap rooms? If you come and don't have accommodation yet, we will be delighted to be part of your first experiences in the capital.
Send us an email at hola@bastardohostel.com or call us at 918 193 798 and we will help you in your first steps of your erasmus stage.