The most complete tour of Madrid
09.05.19 / 18:31
Before having your suitcase and all the luggage of your trip ready, it is always important that you decide which routes or tours you are going to do to get to know the city you have chosen better. Madrid is one of those cities that you never get tired of touring. Therefore, so that you don't have to go to the tourist office, we take out the map and tell you which tours are available. Be very attentive because there are also free walking tours. We have it all in the capital. We become your vacation guides!In Bastardo we have an unbeatable location. Our building is located at Calle San Mateo, 3 in the center. So, if you have decided to sleep in one of our shared or family rooms, convince the whole group to make an excursion. From the hotel itself, the Sandemans people pick up the guests to start the free walking tour. If you've been wanting to know more about this mysterious tour, we hope you're ready because we're getting started.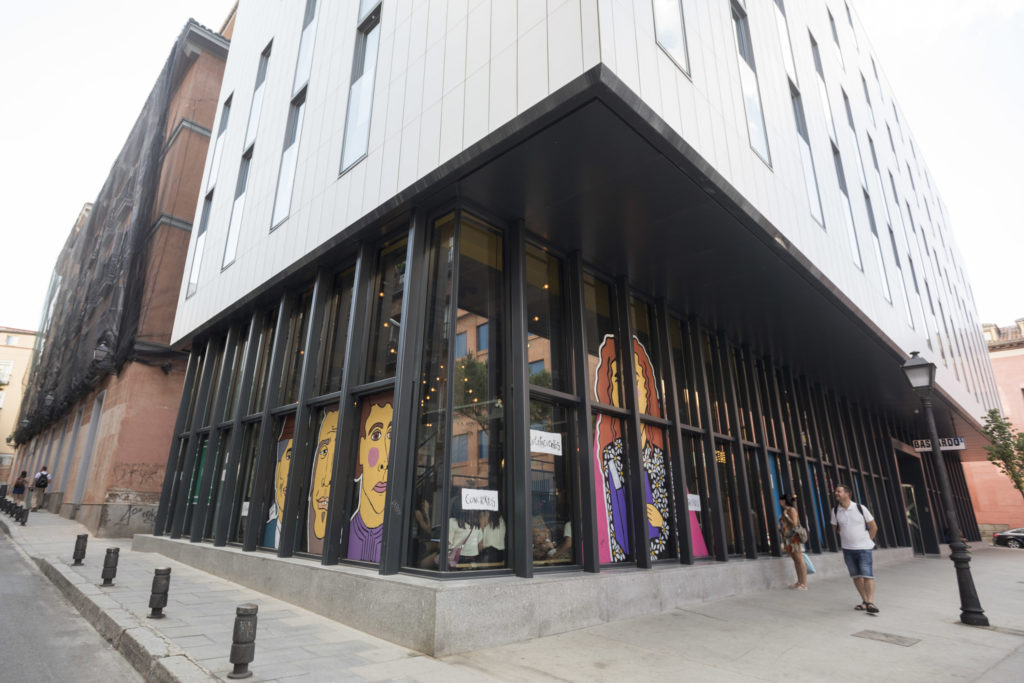 Free walking tour Madrid
This free tour lasts an average of 3 hours and as we indicated, the main door of the hostel will be your starting point when you are picked up at 10:15 am. You will start your journey from Bastardo Hostel to exciting places such as the Royal Palace, Plaza de la Villa, Almudena Cathedral or San Miguel Market. We do not forget the Plaza Mayor and the Plaza de Isabel II. Start and end of this free tour.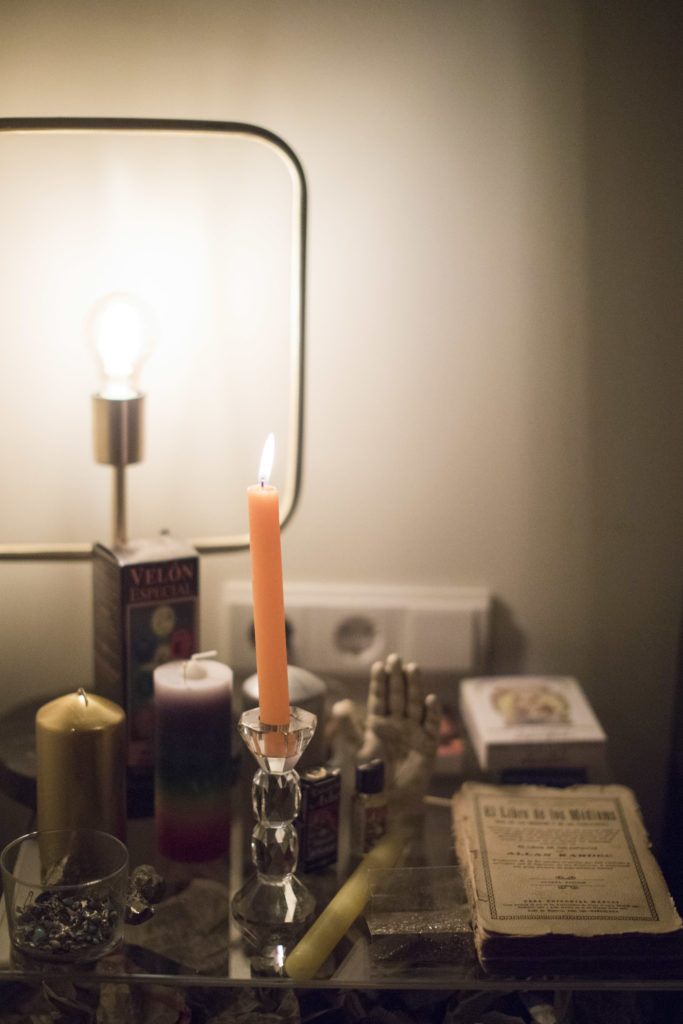 Mysterious Tour
Are you curious to know if Madrid had a dark past? Here you will learn legends about witches and covens or about the Spanish Inquisition and related monuments. If you're a fan of black legends or curious for life, you need to make this tour a bit dark. If, on the other hand, you are passionate about history, you will also be conquered by the explanations you will find about the expulsion of the Jews or the murders and tortures of the time.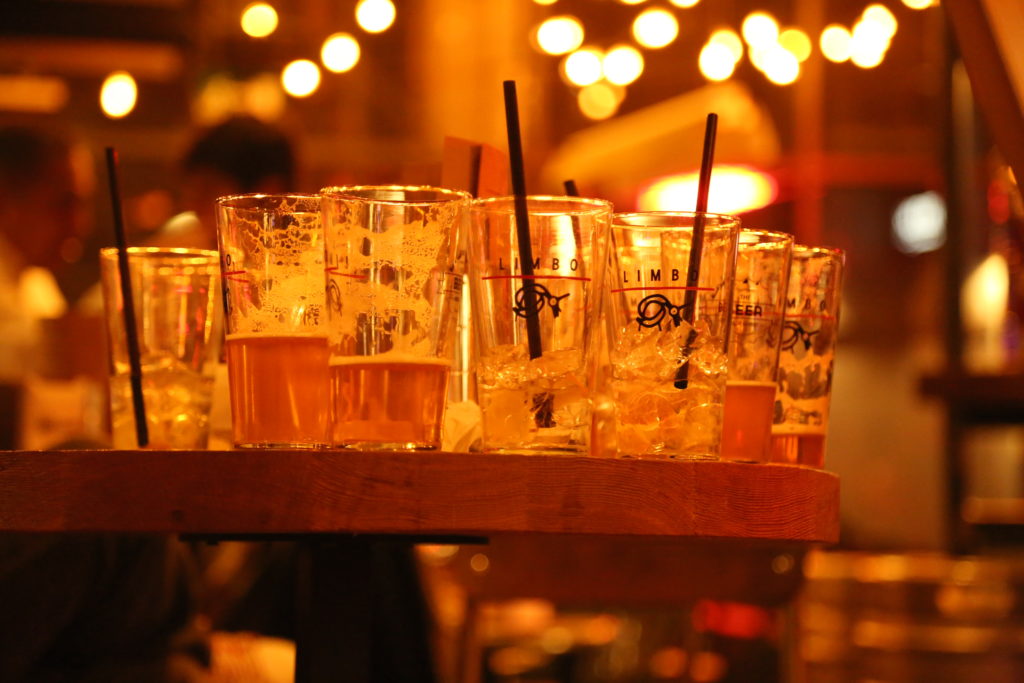 'Tapas' in Madrid
Tapas are the jewel in the crown of Spain. And in Madrid we have some of the best. Paella, a potato omelette or that delicacy we can't say no to, croquettes. From the late afternoon, you will visit some of the most typical bars where you will taste a selection of traditional tapas as well as the most popular drinks and castizas. You are getting hungry, aren't you? Well, don't hesitate to book it. Do you know that if you are a student you get a discount?
Golden Century in Madrid
Can you imagine discovering Madrid with the eyes of famous writers or artists? In this tour you will visit the Congress, Paseo del Prado and learn a little more about the life of Lope de Vega or Quevedo. El Barrio de las Letras is one of the most charming areas of Madrid and you are about to discover it. In addition, the tour includes a walk through the center admiring the statues of the goddess Cibeles or the god Neptune. Without a doubt, it is one of the most complete guided tours of Madrid. One hundred percent recommended!
Madrid by foot
Sandemans Madrid's tours include the visit to emblematic places with exciting stories where you can breathe good vibes among all attendees and also among the tour guides themselves. Believe us, there is nothing like walking around Madrid and discovering every place in the city. Guided walking tours are the perfect excuse to do it. Now you just have to choose which tour you are going to do.
How to reserve your free tour in Madrid
You can do this from the organizers' own website or ask us at hola@bastardohostel.com or by calling our reception team at (+34) 682 519 535 or (+34) 918 193 798.In addition, as we at Bastardo want your experience to be complete, we offer you the possibility of discovering the city by cycling or enjoying a short getaway around Madrid. To do this, all you have to do is rent your bike at the hostel reception or book your ticket for the excursion to Toledo, Segovia or El Escorial. Do you know that you also have access to a super new and 100% safe helmet? Being a bastard is very cool.
See you soon!