How to survive winter with the kids in Madrid
15.11.19 / 12:00
Kids may be hard to entertain but Madrid has so many options for them… If you are new to the city or just need new things to do with your kids, keep reading!
1. Retiro
It is one of the biggest parks in Madrid and for many people, considered to be the most beautiful one. There are many things you can do here: skating, go paddling on small boats, enjoy a puppet show, etc. And if you or your kids need a little sugar, Retiro has many spots where you can get some candy.Check out dates and schedules for the Puppets Show here or you can even find puppets in front of the small lake that Retiro has.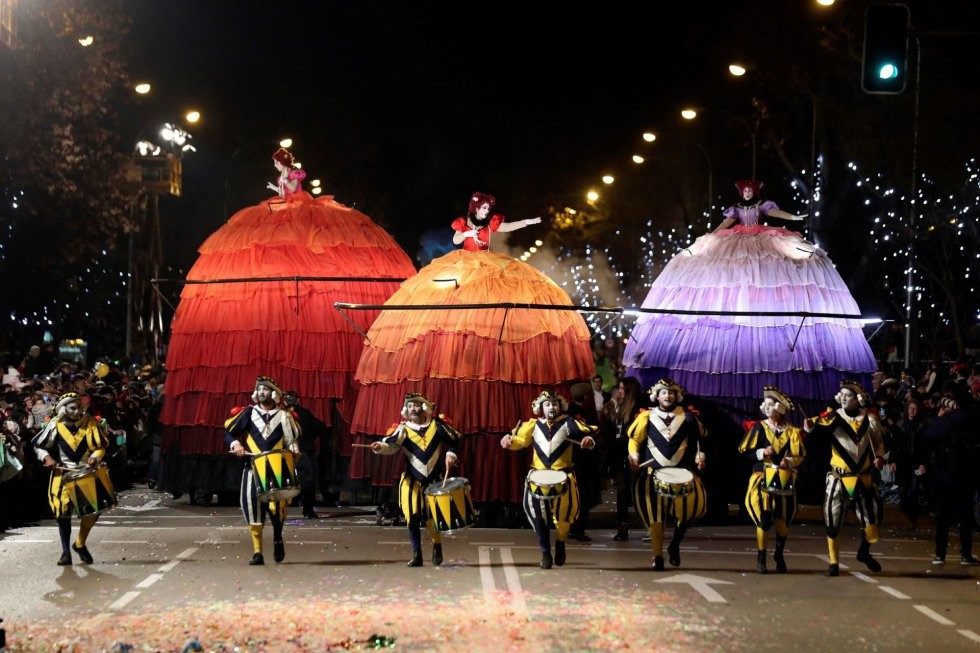 2. La cabalgata de los Reyes Magos
"La Cabalgata de los Reyes" or Kings Parade (might sound more familiar) happens every 5th of January on the Castellana. The three wise men hand out candy from their carriage to all the kids waiting to see them.Try to get there early and find a good place so you can get as much candy as possible.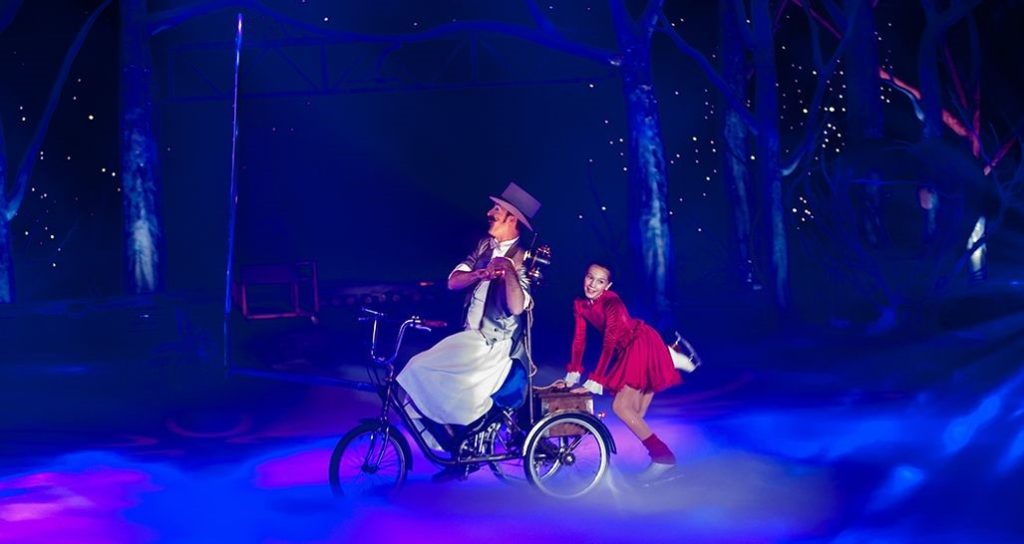 3. Circo de Hielo
Have you ever been in a circus on an ice-skating rink? Did you even know that to be possible? It´s the perfect show for kids: a fairy tale that has as protagonists the Innuits surprised by the arrival of a magical being.It has all the ingredients for being the best Christmas show. Get your tickets here.
4. Teleférico
Do you want to see Madrid from above? The trip starts in Moncloa (Street Pintor Rosales, Metro Argüelles) and ends at Casa de Campo… but you can always return to Moncloa.Kids really enjoy the view from this cableway that reaches a height of 40 m and travels 2457m.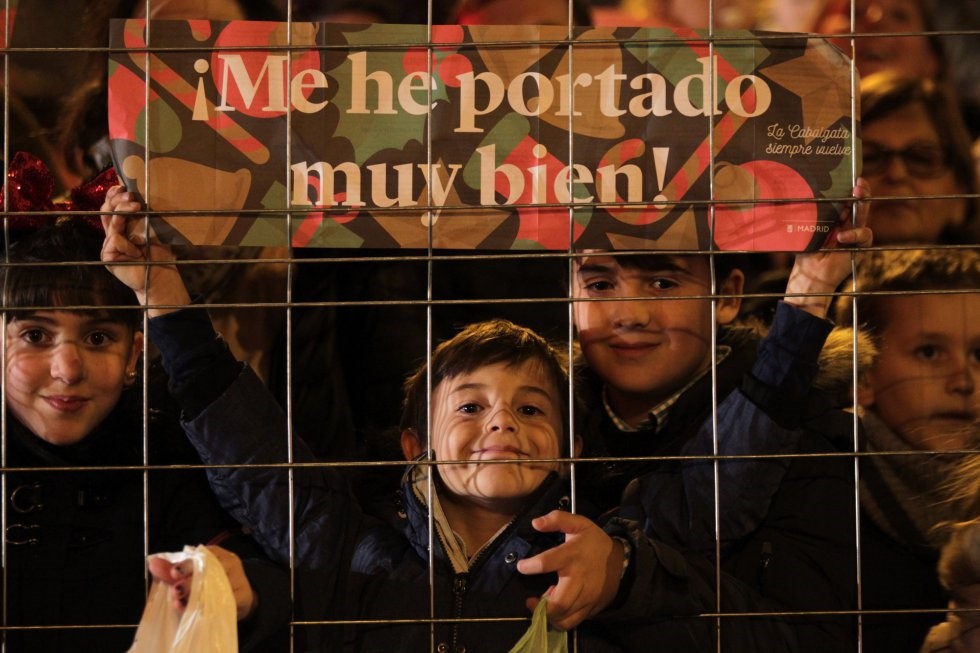 5. Cortylandia
It´s the most famous show for kids in Madrid. It takes place at El Corte Inglés in Callao (really close to Sol). The show lasts 15 minutes and it's free.This year the show turns 40 and the performance is called Elfolandia (Elf Land). The play combines giant dolls singing, lights and music. You can go in the morning or in the afternoon every day between the 14th of November and the 5th of January. But make sure to arrive at least 5 minutes earlier to have a good view of the show.