Epic plans for Summer in Madrid
18.06.19 / 11:22
Summer is coming to Madrid! And with it comes, besides the desperate escape from sunny sidewalks, some of the best plans of the year. In Bastardo we are always in search and capture of cool and different plans so we can tell you all about them in our agenda of Madrid ;)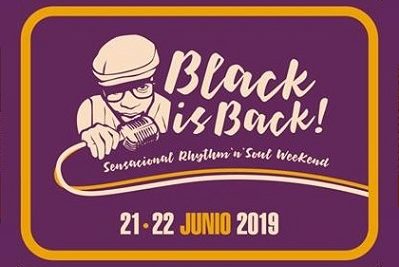 JUNE
BlackisBack Weekend 
We start our summer in Madrid the best way possible, with a festival for lovers of good black music. The Centro Cultural Conde Duque brings together blues, funk and soul artists on the 21st and 22nd of June. Here you can see all the artists from all over the world that get together here.
Plastihistory of humanity
We believe that there are two ways to tell things: seriously or in a fun way. In this exhibition, they rely on the second one so the younglings can learn throughout the summer about some important events of humanity, represented with plasticine.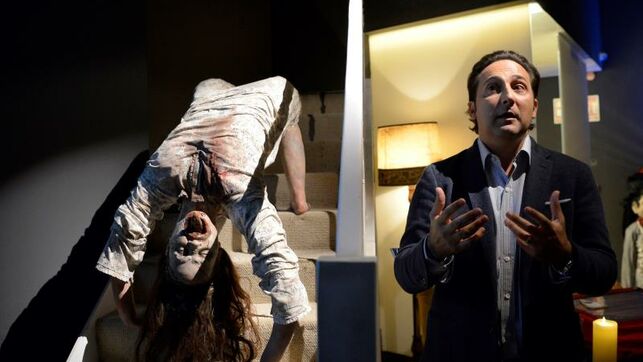 Cuarto Milenio: una historia de miedo.
The second exhibition by the tv show Cuarto Milenio, led by Iker Jiménez, comes to satisfy our curiosity with its journey through the history of fear. They promise an unforgettable experience with an investigation told thorugh a giant 270º screen. Hurry up, because it ends on July 7.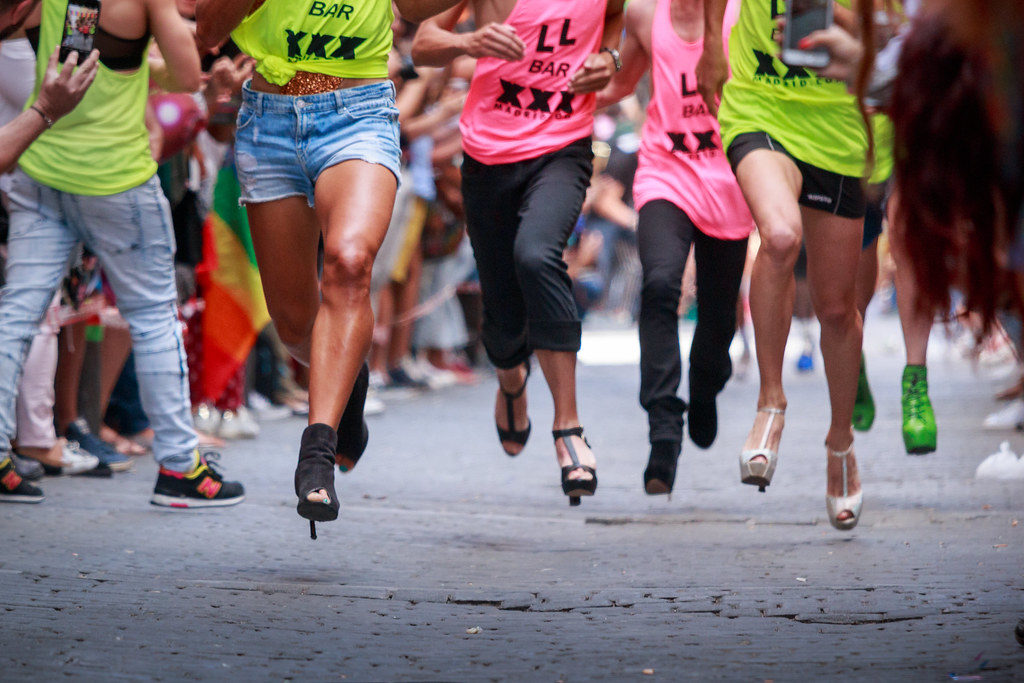 JULY
High Heels Race
A classic at LGBT Pride festivities, it returns on July 4 with more than 20 years of history behind it. We're not going to tell much more so we don't spoil anything, but it's one of those things that makes Madrid unique. If you want to participate, you can start practising with heels of at least 15 cm.
Mercado del Juguete
This particular toy market also celebrates its next edition on the morning of July 6, gathering hundreds of antique, custom and collectible toys. They have more than 50 different exhibitors, such as Scalextric, LEGO, Nancy ...
5% discount 
You can use the code 'BASTARDO RULES' when you book a room here so it's cheaper.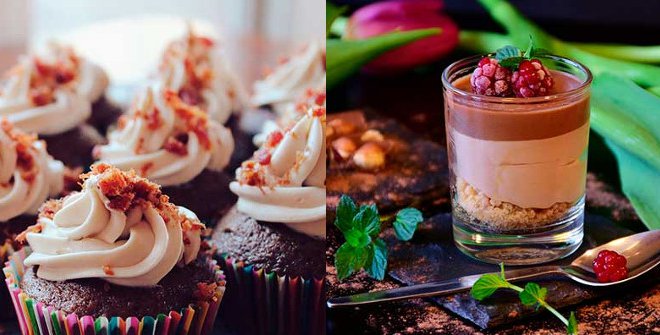 SEPTEMBER
Alice Cooper
On September 7, 9 years after his last gig in Spain, lands one of the most important figures of hard rock and metal. You can now buy tickets for his new tour Ol Black Eyes is Back, which you can see at the Palacio de Vistalegre for 57€.
II Salón Internacional del Chocolate
The next 13, 14 and 15 September Madrid will be sweetened thanks to this second edition, which comes loaded with conferences, tastings, showcooking and so much flavor. In 2018 there were 12,000 people, and this year we hope to be invited to a chocolate fountain or something if we mention them here. We're going to eat it anyway, it would just be nice if we were invited.
If you can't wait for them to arrive, we recently gathered 23 low-cost things to do in Madrid. We guarantee that you will discover more than one you didn't know about. If not, we'll refund your money (the one you paid to read this post).