Room 109: Divine
12.06.19 / 16:43
It's the month of LGBT Pride, the month of embracing who you are and who you love, the moment to celebrate acceptance, both your own and from the rest of the world.Few peope exemplify this better than Divine, the drag queen who gave voice to those who felt different, and made provocation an art. For this reason, and for being a proffesional and a great person, she is our bastard for the month of June.If you're looking for a hostel in Chueca for Gay Pride, Divine's 6 bunk bedroom will make you feel at home.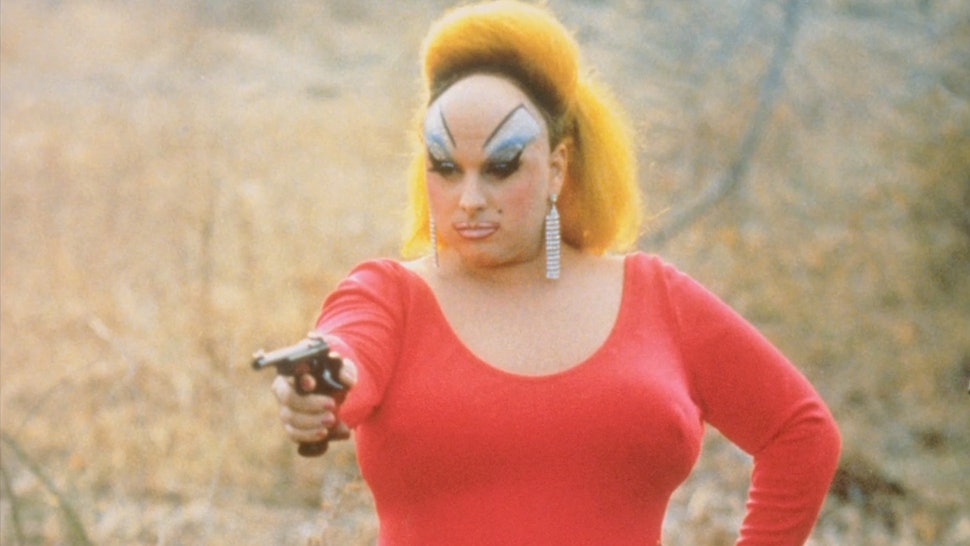 Divine's life
Harris Glenn Milstead, actor best known by his stage name Divine, was born in Maryland on October 19, 1945 into a conservative middle-class family. During her childhood, her weight and effeminate character caused her to suffer bullying.She became interested in the drag world after working in a hair salon, and the first time she dressed as a woman was at a Halloween party in 1963, when she disguised herself as her idol Elizabeth Taylor. She was part of the American counter-cultural scene, and in the 1960s she walked her first steps in acting with her childhood friend John Water and his usual team, the Dreamlanders.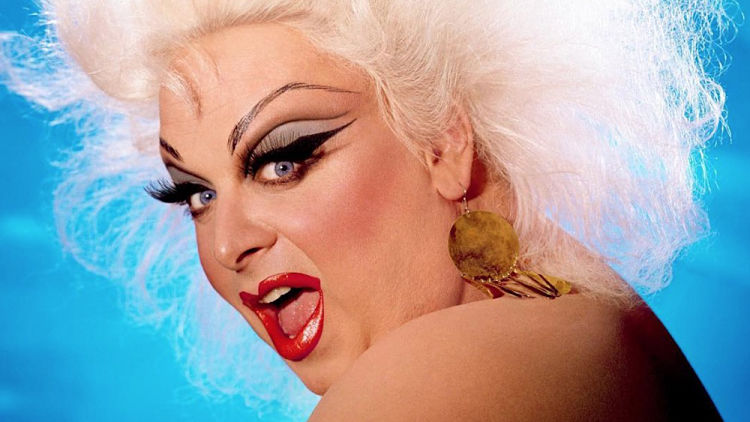 There he played female roles, and ended up starring in eight Waters films.However, the relationship with her family suffered after the premiere of 'Multiple Maniacs', movie where Divine was raped by a giant lobster. It wouldn't be until 9 years later when they would re-establish their relationship. She became famous in 1972 with 'Pink Flamingos', which toyed with the limits of trashiness, and became a cult classic. Divine also had a career in theatre, and recorded several singles. In 1988, three weeks after the premiere of 'Hairspray', Divine died, but her legacy remained very present.
Room for 6 in Chueca
If you're looking for a room in Madrid for Gay Pride, you're in luck, because in Bastardo we're located between Chueca and Malasaña, and we have rooms of all kinds, like our 109: Divine. Divine broke the rules and so did we, because in Bastardo there's a cheap room in Chueca for you to share with your friends. We are literally five minutes from Chueca station, although the party starts much closer, because we are not only in the middle of it, but also we make it happen thanks to our schedule of cool events.A little further down you can check out some pictures of our room for 6 in Chueca's coolest hostel! If you have any questions, you can contact us via email: hola@bastardohostel.com or you can call us at .
Be true to yourself, don't let anybody undermine you for being different, and keep being bastards ;)