Room 201: Mary Quant
08.07.19 / 09:46
Our bastard for the month of July is Mary Quant, a unique designer who broke standards and ushered in a new era of feminism. With our room number 201 we want to pay tribute to her and her carefree creations, such as the miniskirt, symbol of liberation, empowerment and youth revolution.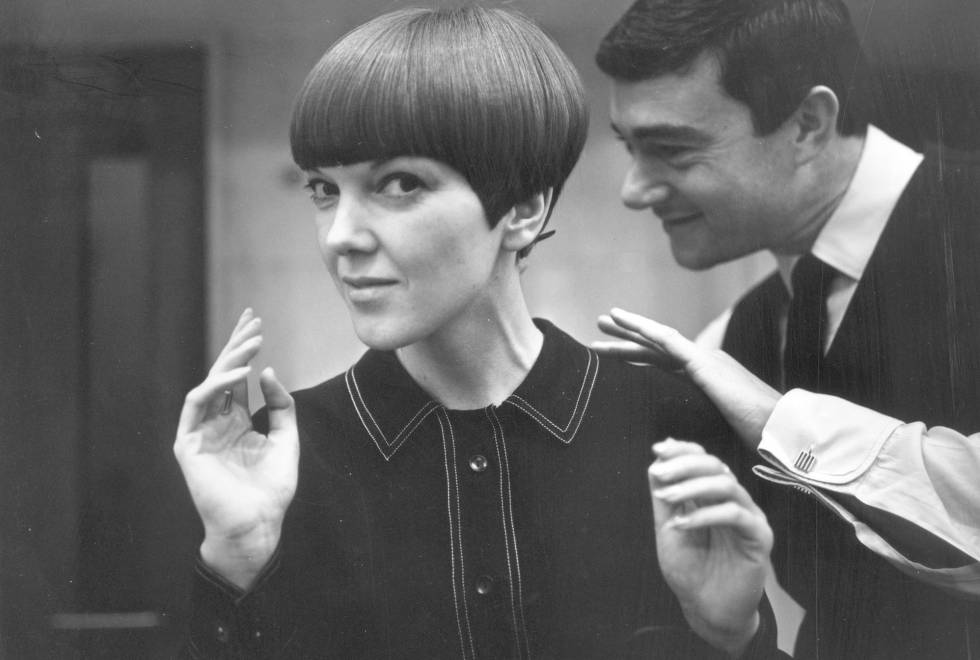 Life and Work
Mary was born in London in 1934 and studied at the Goldsmith School of Art. In 1955 she opened her first shop, Bazaar, with Alexander Plunker Green, whom she would marry two years later.In her beginnings, she focused on selling clothes from other designers, until she embraced the bastardness and wanted to innovate and break with the standards of the time.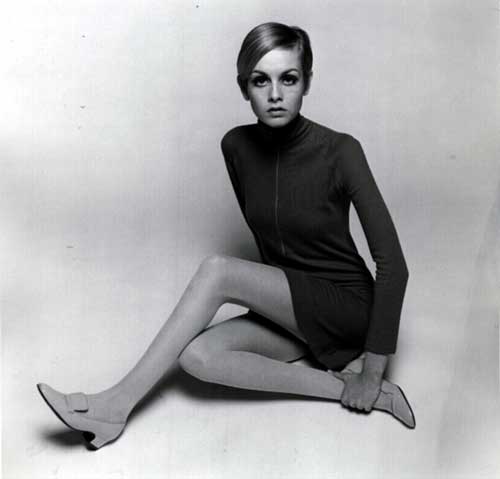 Mary began to manufacture her own designs, despite her limited experience as a seamstress. She wanted to move away from the serious tone and make fashion accessible to everyone.Her modern, cheerful and affordable clothes were a revolution in the city, which adopted this new 'Chelsea look'. It was a new prototype of a slim, energetic woman who could not have become so popular without her greatest representative, the model Twiggy. And of course, older generations were scandalized 24 hours a day, which is also interesting to know!Her most famous creation is the miniskirt, that will be 55 years old this month. It was first shown in a parade on July 10, 1964, and as Mary says, "The miniskirt didn't come out in a conscientious way: it was an explosion, a necessity, youth was crying out for it."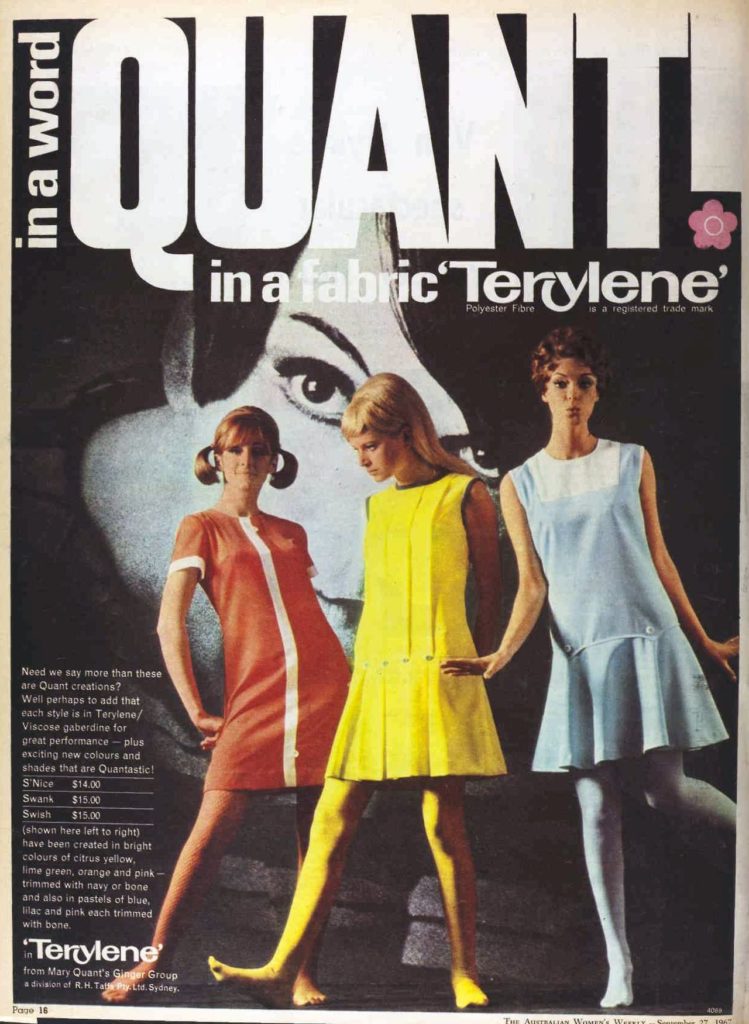 In addition to the miniskirt, she also popularized such iconic garments as above-the-knee boots, colored tights and raincoats, hip belts, colorful makeup and the famous bell-bottoms.Today, Mary is 85, a member of the Order of the British Empire and has a big frustration: she never saw former Prime Minister Margaret Thatcher in a miniskirt.
Room 201
Our admiration for the revolution started by Mary Quant has led us to name the first room of our second floor after her, room number 201. Our 201 is a twin room perfect for traveling friends (if something happens between you two, you can always switch to a double room) or anyone looking for a cheap and spacious room in Madrid.Well, it's also a good room for couples who need their own space and enjoy sleeping peacefully without having their sheets stolen.In addition to that, our room for two has a private bathroom with a very spacious shower.But what makes our 201 special is that it is wheelchair accessible, because #WeAreAllInfluencersBastardo is the place to stay ;)