The birthday of the coolest hotel
23.05.19 / 12:26
Remember your first birthday? They say we don't start keeping memories until we are three years old. Well, our hostel is lucky enough to be able to celebrate its first anniversary and remember every single detail of this special day. Today we take a deep breath to blow our first candle and celebrate it in Madrid, the city that saw the birth of the most cosmopolitan, charming hotel with the most bastard gene in the world.Today, we blow out the candles, and like good Bastards, the celebration had to be big and shiny. As you know, we are an illegitimate hotel by nature. Why? Because we hate the standard, the conventional hotels and because everything, absolutely everything, happens once you cross Bastardo's door.
Who doesn't like their birthday? We all love it! That's why we had an amazing surprise in store for this first anniversary, and of course, you're invited. We want you to always be part of our plans. You know that without your company we are nobody. That's why on this first anniversary we've chosen a very sweet celebration.You already know that we are the coolest hotel in Madrid and that originality is part of our DNA. Today we are going to enjoy an enormous cake of sweets to commemorate our first anniversary. We couldn't have a regular cake. We are more about sweets than about our grandmother's cookie cake, what can we say?Do you know what's been going on here all these months?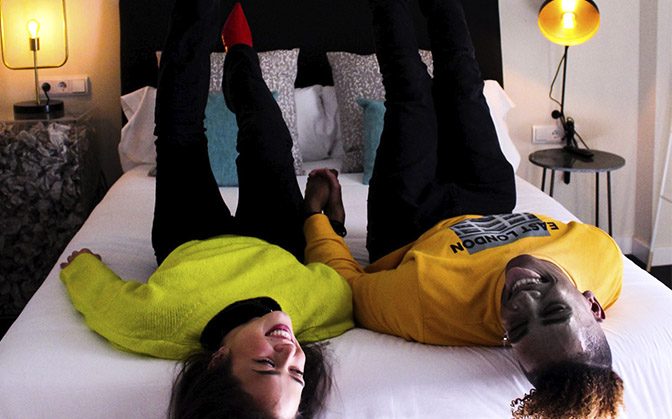 Bastard rooms
Thousands of people have passed through our rooms and each one of them has lived their unique bastard experience. With friends, family, as a couple or travelling as a backpacker in Madrid. Bastardo has witnessed thousands of stories and moments that are worth sharing.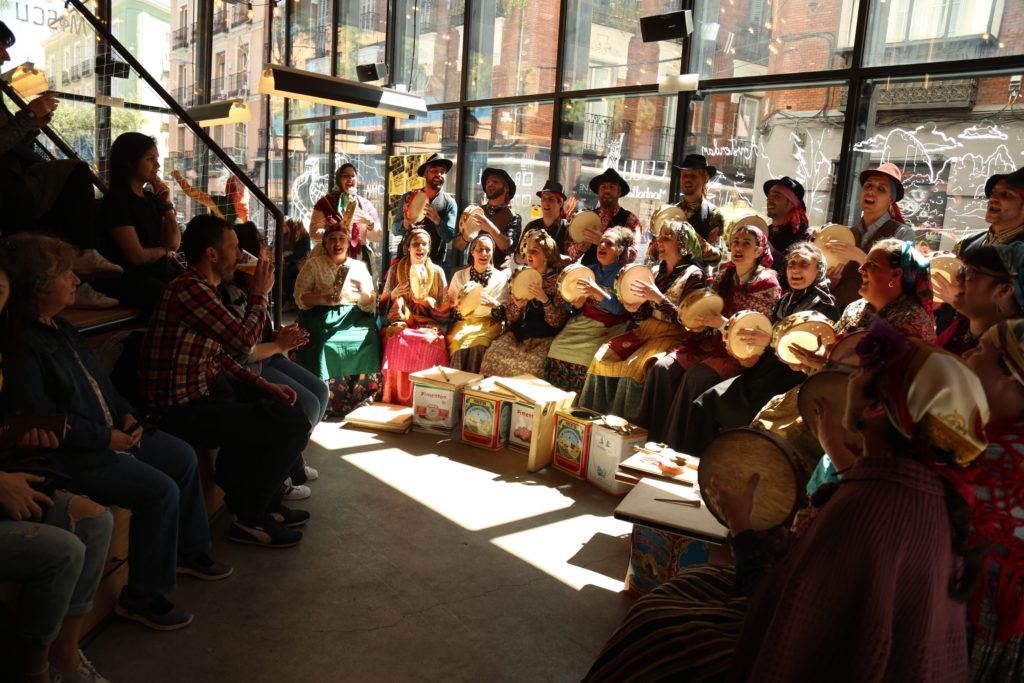 Bastard schedule
"Where things happen" is our motto since the sun rises in the hostel, until the lights are turned off. Artists, singers, dancers, actors and even pandereteiras have passed through our hostel. All of them have made Bastardo a unique place that is inevitably the talk of the town.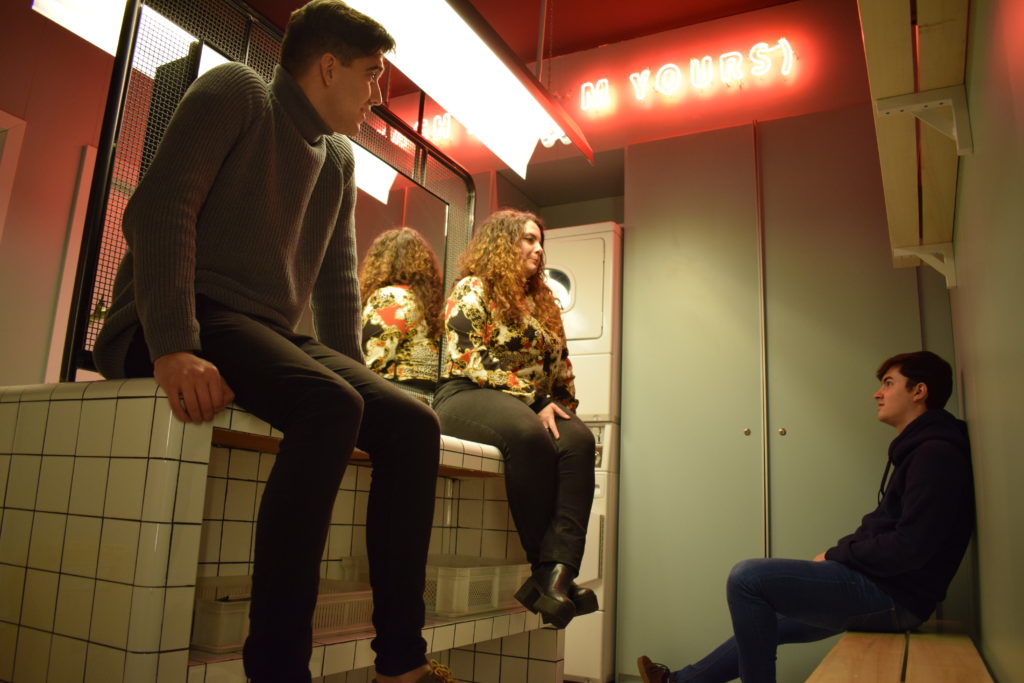 Everything you can ask for
When you come to Bastardo you feel at home. There is nothing better than feeling like you are at home. In our hostel you can have it all. You can sunbathe on the private terrace or you can stay in our bar the whole day. Of course, our bathroom is the talk of the town. It's the  star of Instagram. It has witnessed so many selfies that we could entirely cover our walls.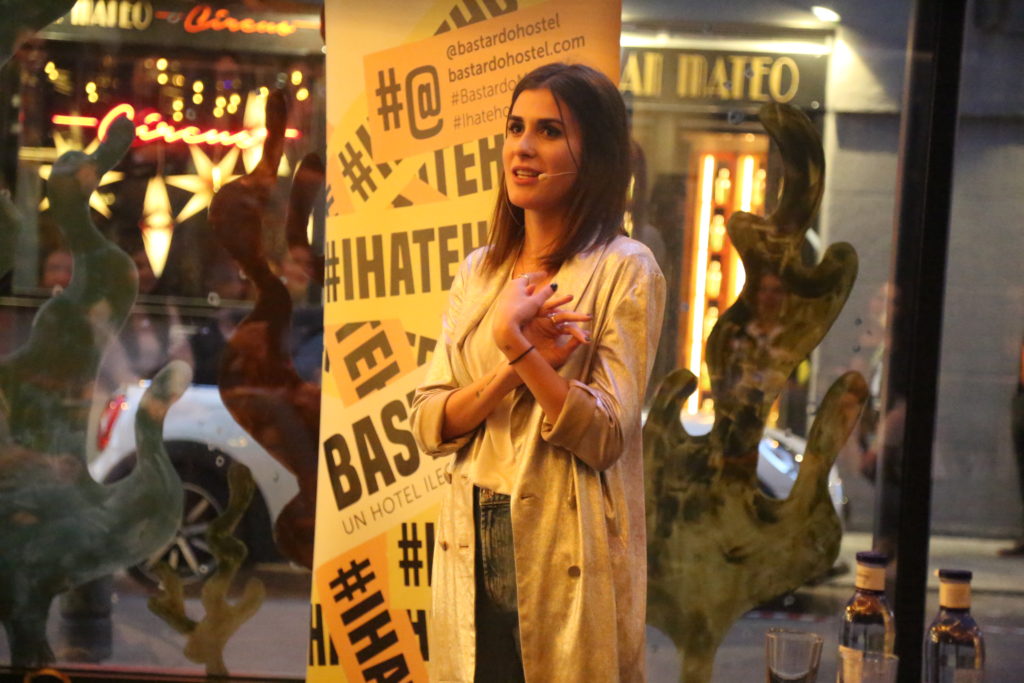 Unexpected visitors
We are not going to lie, we are the trendiest hotel because of something. Many people have left their mark in Bastardo. Santi Balmes, Blanca Suárez, Mery Turiel, Taburete and so on have already tried Bastardo and will never forget it.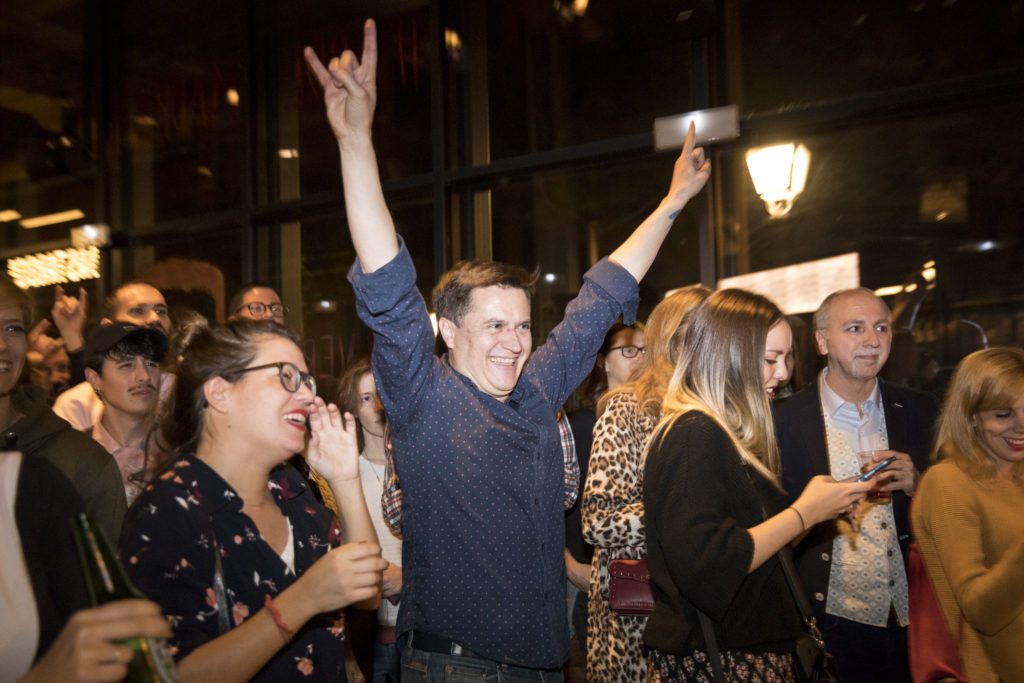 The PARTY
It was the party all parties want to be. With this celebration we have to talk about the beginning, our opening party and everything that we lived there. It was one of the moments of our year, and of course, it had to be remembered. If you were there, surely you haven't forgotten it.
The past 23rd of May we blew out the candles with a specific desire in mind. A desire we believe come true. To continue being the most bastards of the capital, but above all, to remain at the side of all the bastards around the world. It is not every day that an illegitimate hotel is born.We are a year older, but we feel better than ever! Maybe it's the bastard spirit in us.
See you, bastards!