Room 319: Jon Snow
15.04.19 / 12:00
Today you may have woken up tired after watching  the premiere of the last season of Game of Thrones. As a fan of the series, you didn't want to miss the world premiere of the eighth season. We're used to winter coming every year, but this one is different. No more 'Winter is coming' in our lives and we have to accept it.But before you panic, we want to tell you something special. News that will surprise you if you come on a trip to Madrid and decide to stay in the hotel that conquers beyond Gran Vía and the city center. It will surely make you smile and above all, help you with that terrible PSD (Post-Series Depression).
Stark house son 
Did you know that in Bastardo we have a room dedicated to Jon Snow? If you are a reader of our blog, you will know that each of our rooms is dedicated to a bastard. And to him, man of Stark House, is dedicated this bastard month of April.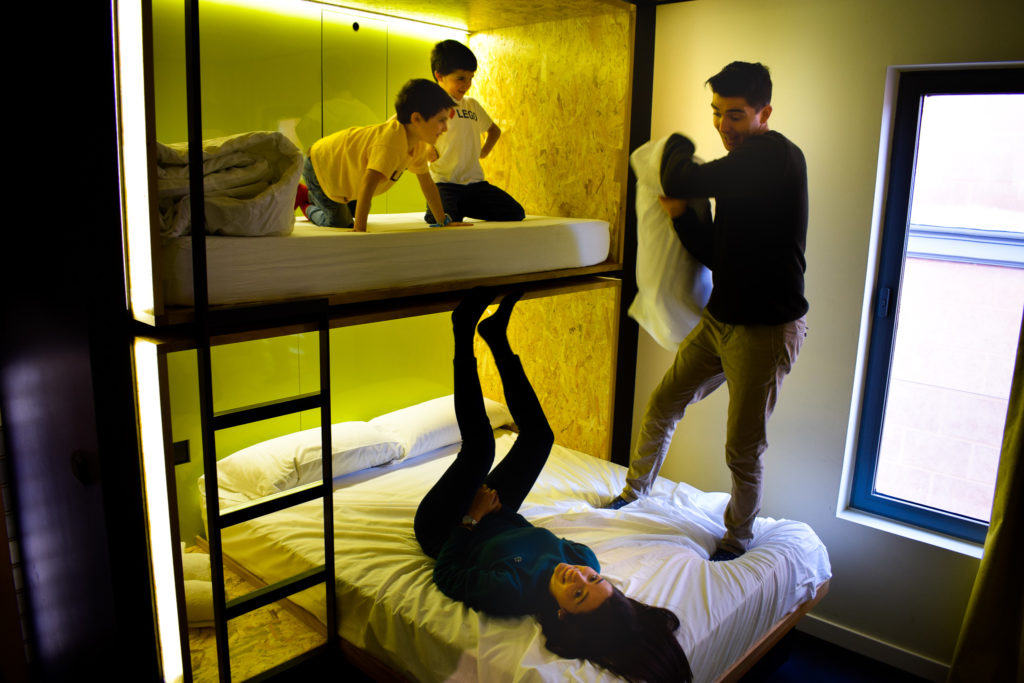 Family room for 3 people: to sleep in family all together
This family room is located on the third floor of the hotel. No more sleeping separated from the little ones. In our family rooms there is space for everyone and you will not miss anything: personal toiletries, hairdryer, outside window... and the QR key that have all rooms of the hotel.
If you choose to sleep in this room where Jon Snow is the protagonist, you will have the all the intimacy you need and we'll help you make your trip the best experience of your life. But there's more! The terrace will be really close to you. Going out for fresh air will be very easy. But this room is also very close to the elevators. You'll be able to move through all the bastardo floors. Up and down, as many times as you like. Everything in Bastardo is near!Knowing what the room is like, all you have to do is come and sleep with whoever you want. If you are from the Game Of Thrones fandom, you will want to sleep in this room and you know it.
Making history and putting the room into context and taking the eight seasons of Game of Thrones as a reference, did you know that Madrid was an independent kingdom for eight years? A very little known fact for the people of Madrid that happened between 1383-1391 and that has a street in the street dedicated to the only king that Madrid has had: Leon V of Armenia, also known as Leon I of Madrid.But this has not been the only time that Madrid has been a kingdom. In 2016, HBO turned the streets of Madrid into a kingdom of Game of Thrones. It turned the Gran Via into a navigable river with the Metropolis building as its witness. A video pass that left fans of the serie and hooked many others who did not see it.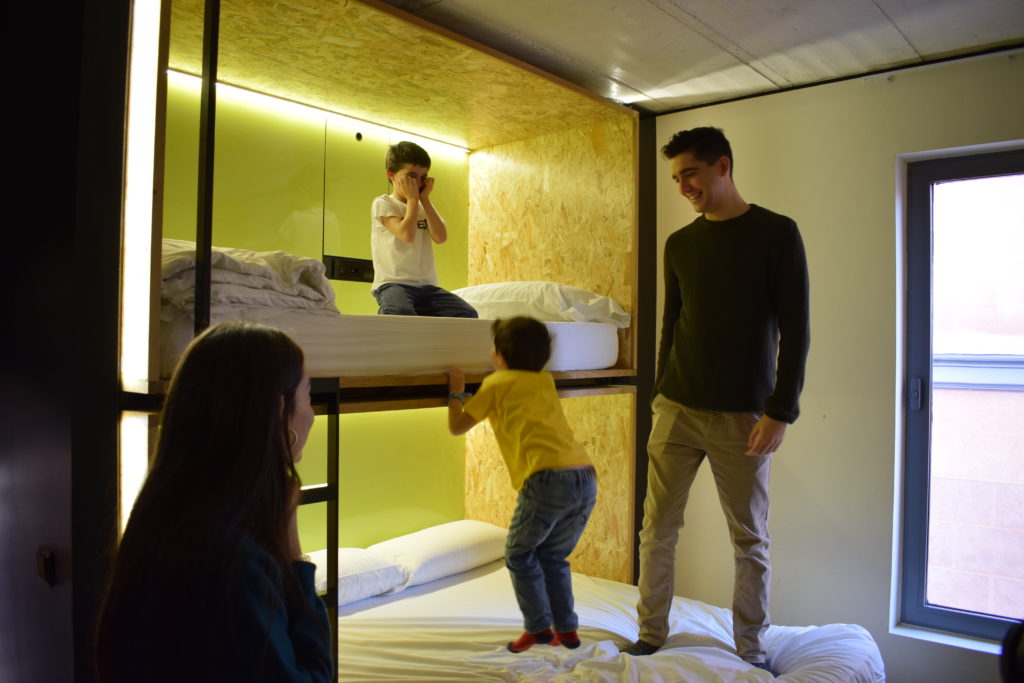 This year, for the premiere of this farewell season, 6 thrones have been hidden so that the followers of this fever of kings and dragons feel (and never better said) like kings in these iron chairs. Quite a challenge for the faithful followers of Game of Thrones. Thrones have been found to date: in Spain, Canada, Sweden, Brazil or the United Kingdom, but there's sure to be one left to discover. Will there be one in Bastardo? You'd better come and see for yourself...
If Jon Snow has been able to go and return from 'Beyond the Wall', kill White Walkers, die, resurrect and fall in love with Khaleesi, surely his days will not end up knitting stockings in front of the Black Castle chimney. Now, with season eight starting, you can book your accommodation in room 319."You know nothing, Jon Snow." On the other hand, you do know that you can come and sleep in Jon Snow's room as if Malasaña were a kingdom of Madrid and the world. Make your booking and feel like one more bastard. You know that bastards are born, not made, but you can become one in our hotel. Dare to be one in our bastard rooms!
See you in the most bastard blog!