The best Malasaña croquettes
04.04.19 / 18:00
Croquettes route through Madrid
Ham, chicken, boletus, prawns and even stew. You'll probably like them all. Eating croquettes is a huge pleasure. For those of you who don't know what this heavenly invention is, let us explain: Croquettes are little breadcrumbed balls usually filled with ham, chicken or mushrooms that are bound with bechamel sauce and fried. In Spain we love them, we never have enough of them.Usually people's favourite type of croquettes are the ones made by their grannies, that's why it's very usual for them to make loads of croquettes and pile them up in Tupperwares that are given to children and grandchildren. It's actually a sacred ritual in every house in Spain that has been happening throughout all times. A croquette isn't just liked, it's adored.Being this said, you're probably excited to try these famous balls of delight and see for yourself if they really are as good as we say. That's why we're going to propose a route to try Malasaña's most special croquettes for when you come to Madrid. Ready?At Bastardo, as faithful croquette-lovers, we don't trust someone who doesn't like croquettes. What do we like the most about them? Everything! The dough, the batter, the filling or the affection and love that goes into every single one of them. So yes, we confess that we really like to make croquer, a French verb that means to crunch and from which the term "croquette" originated.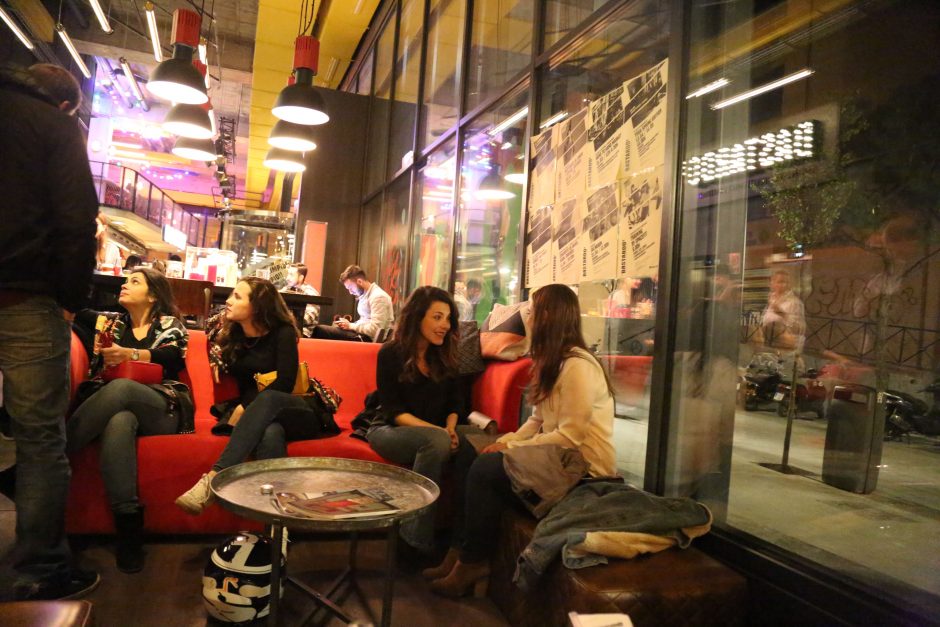 We love croquettes! 
We're sure you'll love this delicacy, so we want to make it easy for you to try it. No need to search for grannies and tupperwares, even better! Just follow this route of the best croquettes at Malasaña. Each of the bars that we propose are very close to our hostel, so if you're hungry you'll be able to quickly solve the problem.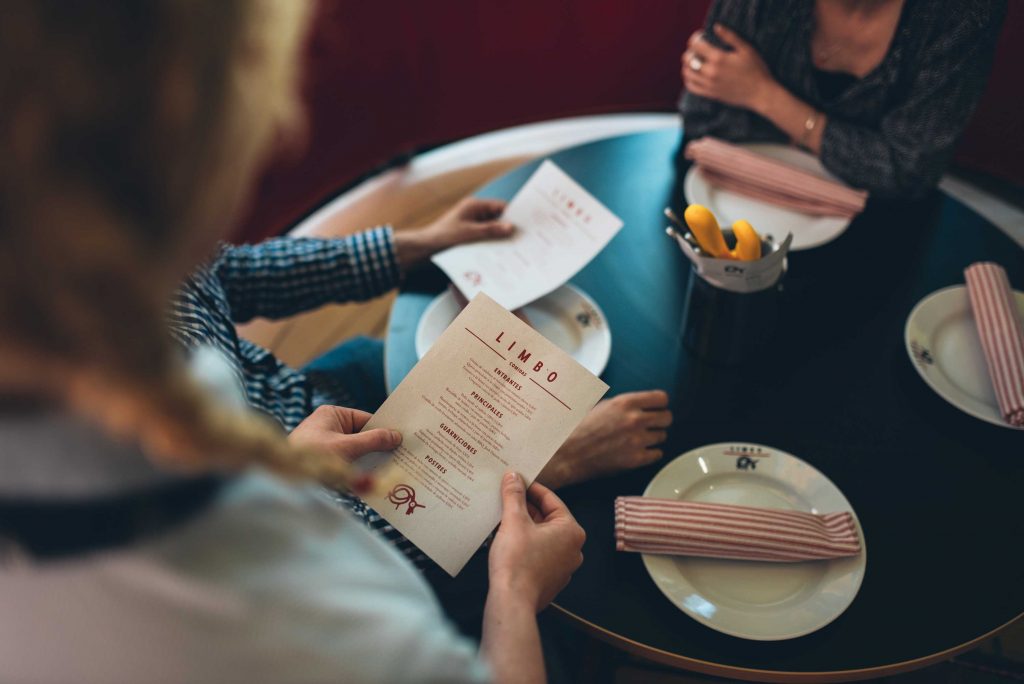 Limbo Grill
In Bastardo we have the coolest rooms in the center of Madrid and we have one of the most special grills in the capital. It's so close that if it's your first time in Madrid and you're dying to try what a croquette tastes like, go down to the restaurant inside our hostel and have a beer while savouring its chicken and ham croquettes. You're also allowed to gaze out our huge windows.
'Pez Tortilla' Croquettes
This already legendary place in Madrid is great to try a good dish of croquettes. It's one of its most popular dishes, so you should hurry up and try the 'Pez Tortilla' croquettes because they are really popular at lunch and dinner services. Go to Corredera Alta de San Pablo and then to Calle del Pez. There, number 36: a succulent variety of croquettes is waiting for you, ranging from Idiazabal cheese, chicken curry, shrimps, smoked meat… and let's stop here, our mouths are watering.
# Where: Calle del Pez, 36
# Opening hours: Thursday to Sunday from 12:00-14:00 H and Monday to Wednesday from 18:00-14:00 H
# Metro: Noviciado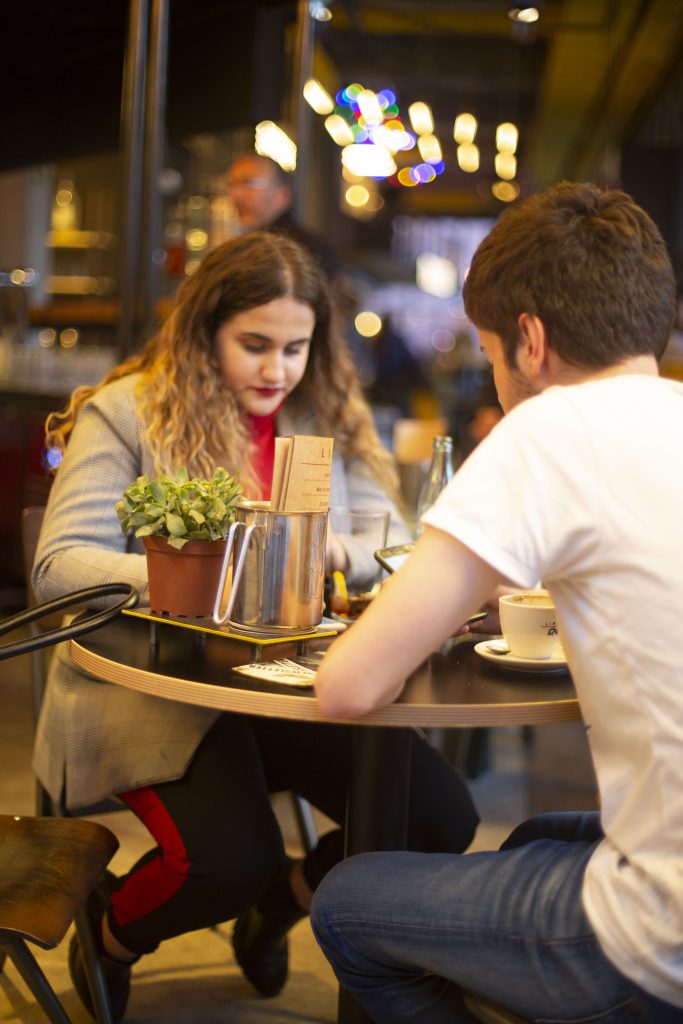 The rations of Casa Julio
At least once in your life you have to try Casa Julio's croquettes. It's an absolute must for every single visitor. The best croquettes are prepared in the most traditional bars in Madrid, so walk from the hostel through Malasaña and try them at the bar or sharing a table. Oh, and if it's your first time in Madrid, this restaurant will be one of your favourites for its traditional taste. You'll see.
# Where: Calle de la Madera, 37
# Opening hours: 13:00-15:30 H and 18:30-23:30 H and Sunday closed
# Metro: Tribunal and Noviciado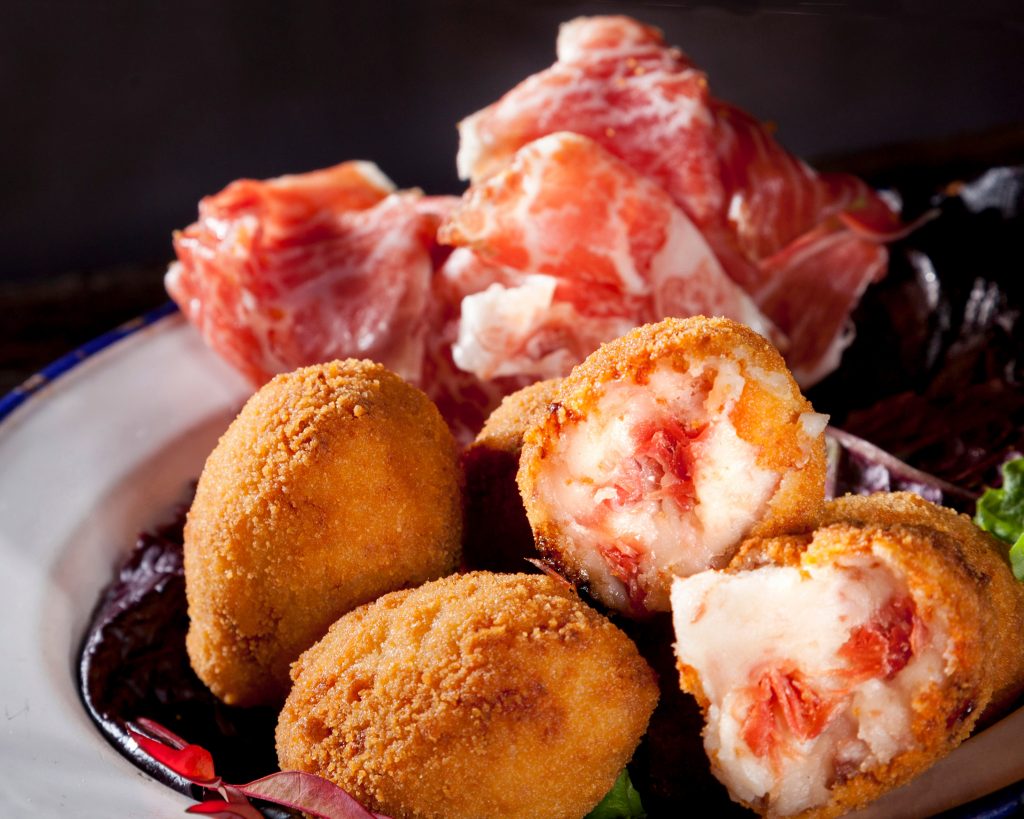 Rocablanca in Fuencarral
After seeing their delicious churros from the glass of the crowded Calle Fuencarral, you must enter the Cafeteria Rocablanca to taste their large croquettes. They may not appear as one of the bars on the route of tapas and croquettes through Madrid, but this bar is special because it is in one of the shopping streets in Madrid, as well as offering croquettes of different ingredients such as cod or chorizo. In addition, they are very close to the hotel. We wish they would give us the recipe for their croquettes!
# Where: Calle Fuencarral, 71
# Opening hours: 7:30 - 22:30 H and Sundays closed
# Subway: Tribunal
Now that you have the map with the bars to follow in this croquette route through Madrid, you only need to plan your trip to our capital. In Bastardo we have rooms for everyone. We are a hotel to travel with children, friends, lovers or alone.We are waiting for you in San Mateo, 3 street between Malasaña and Chueca.
And in the most bastard blog!