Hostel vs hotel
23.10.18 / 10:04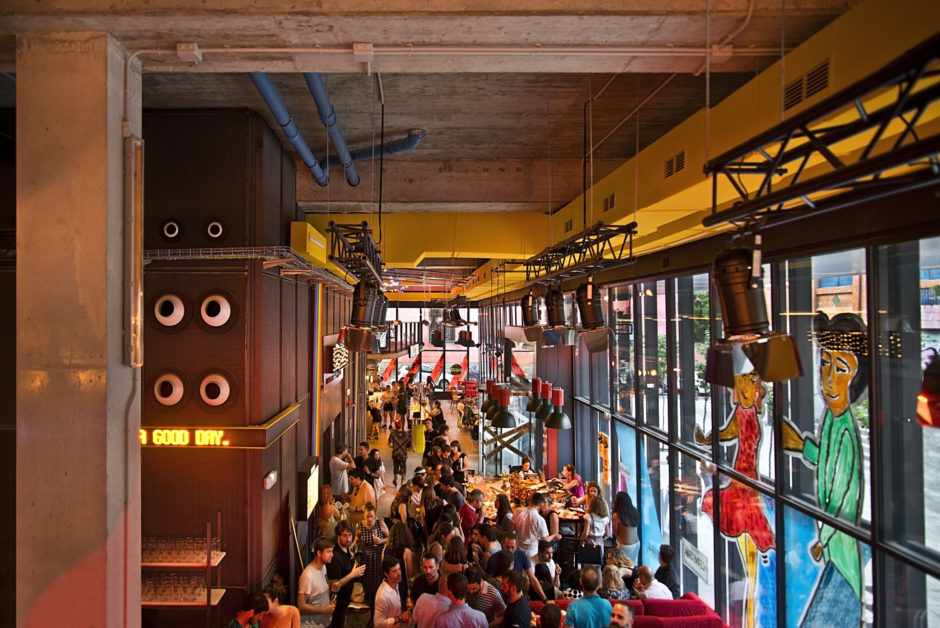 A few weeks ago we asked ourselves, "What are we?'' Actually, we have since Bastardo saw the light. We are many things, you know. But today we ask ourselves again to explain what are the differences between a hotel and a hostel. In life we don't know, but in Bastardo we do use half measures in this sense.
Differences 
They seem to be the same, but they are not. Playing at finding the differences between a hostel and a hotel may seem a bit difficult and you'll lose the game. Don't feel the pressure of being in front of an exam because we are going to help you know how to differentiate between a hostel and a hotel. Watch out for the play.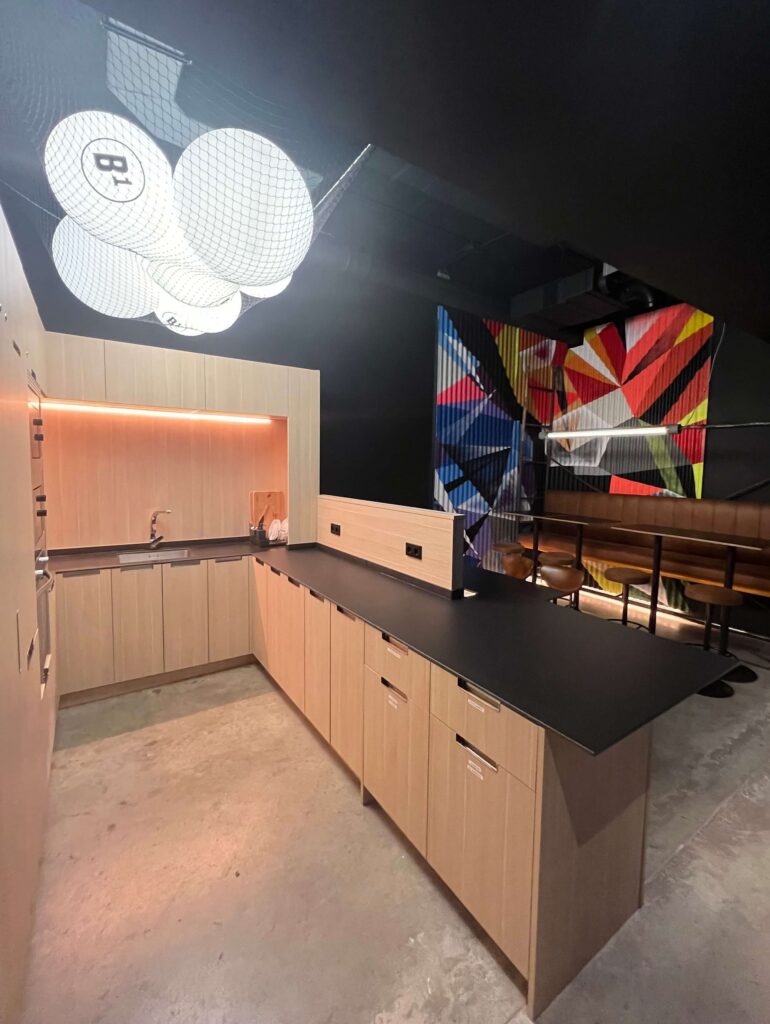 A priori a hotel
You would never imagine that "hotel" comes from French and means terraced house.
In Bastardo we are a hotel because during your trip to Madrid you will have at your feet all the services offered by a hotel.
Garage, personal toiletries, bar and access to your room with QR key among many other advantages.
Don't worry about anything, just sleep like a bastard because you know that in our rooms you will sleep better at home with whomever you want and however you want.
We adapt to you, to your tastes and to anyone who has decided to accompany you on your journey.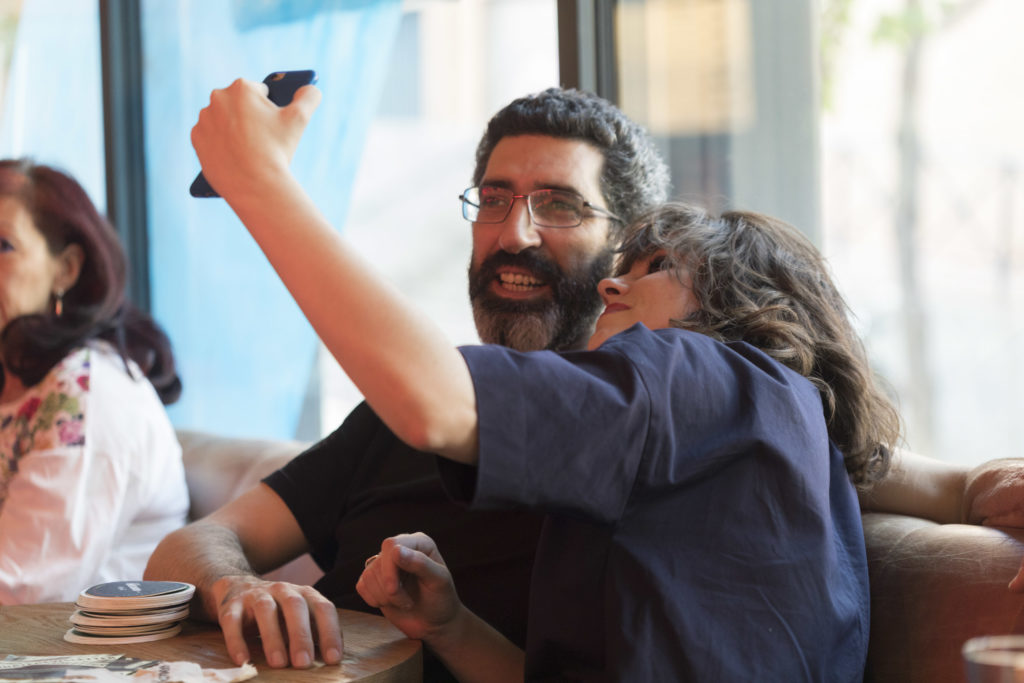 Hostel and much more
The word "hostel" comes from the Latin hospitalis. That is precisely the strength of a hostel. To promote cultural and social dynamics among all those accommodated and to carry out activities in the common areas so that the guests get to know each other. At Bastardo we are sociable by nature and have the best programme and agenda in Madrid. Everything that's cool happens in our Tribunal hostel.
In addition, you can choose how you want to sleep: room with terrace, bed in a room with private bathroom or share a room with your whole gang. We are the economic option to sleep cheaply in Madrid and in the best neighbourhood of Madrid. Malasaña and Bastardo are waiting for you with the doors open!
There is no doubt that hostels are new avant-garde spaces, they are the new concept of hostelry. We are neither a hotel, nor a bar, nor (only) a creative space, nor just a meeting point. We are much more. A new concept of hostelry has been born in the capital and where is it? then in the epicentre of everything, between Malasaña and Chueca.We don't know if that's clear to you, but you're sure looking forward to meeting us. If you're from Madrid and you haven't stepped on Bastard's floor yet, you're being left out. And you've already slept in our rooms you're one step ahead and you already have a little bit of bastard blood.
Come back whenever you want and we'll see you in the most Bastard blog!