What's going on at Tribunal hostel?
11.10.18 / 08:47
There is a moment in life when you have to ask yourself who we are. At Bastardo hostel we have been asking ourselves this question since we were born. That is to say, since the idea of creating a new concept of accommodation in Madrid arose. If, at this point in the film, you're still wondering what Bastardo is, we're going to forgive you because it's you, but you should know (already) that we're a lot of things...
Things happen here 
Half-measures in our hostel are allowed. Why? Because we are neither a hotel nor a hostel. Neither a restaurant nor a bar. We are neither in Malasaña nor in Chueca. And we are haters with love. And how do you eat all this? It's always better to check for yourself what's cooking from the inside. We'll make it easy for you. We're going to tell you some of the things that happen inside the most talked about hotel in the neighborhood. Are you ready?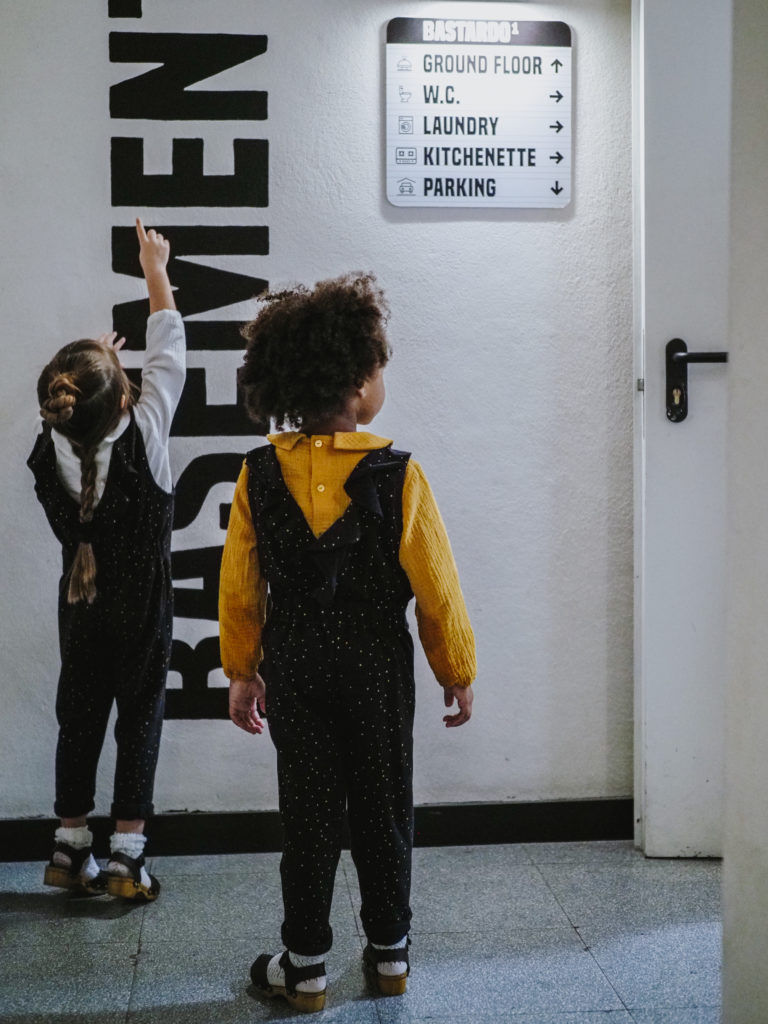 Smile at the camera! If you've slept in one of our rooms or if you've fallen for the free activities we organize, you may know what we're talking about. The hostel is full of fun photo shoots. Everyone wants to do their shooting here. The firm ManeeKids brought their entourage of children to prepare their new clothes collection while they ran through our hallways... Yes, we are very instagrammable! The reception, the stairs and the illustrations of our window are some of the most photographed corners of the hotel. Without forgetting the chair (in capital letters) more bastard. Celebrities and personalities of culture, music and even our own staff have not resisted to climb on it and pose.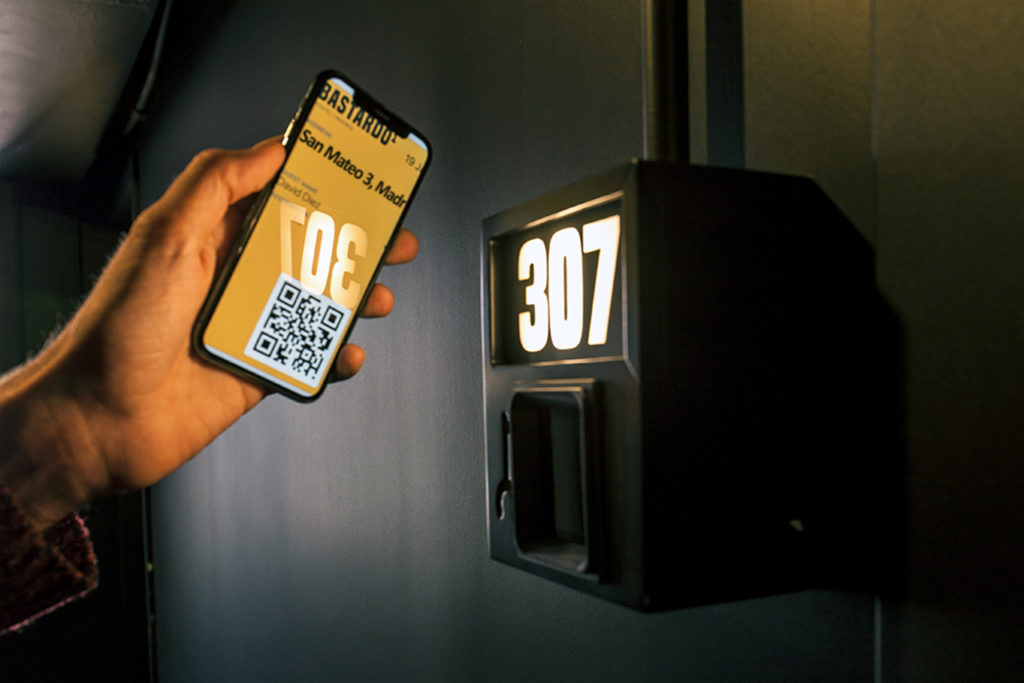 I want my QR code! At Bastardo we don't like normality, we're a fan of the exceptional. We know you know how a bastard sleeps, but do you know how he gets into his room? Forget about the key and the key ring with the room number and say hello to your QR code. We'll give it to you when we get to the reception and now you can't say that your friend won't open the door because she's fallen asleep. Now you are the king and your crown the QR code of your room.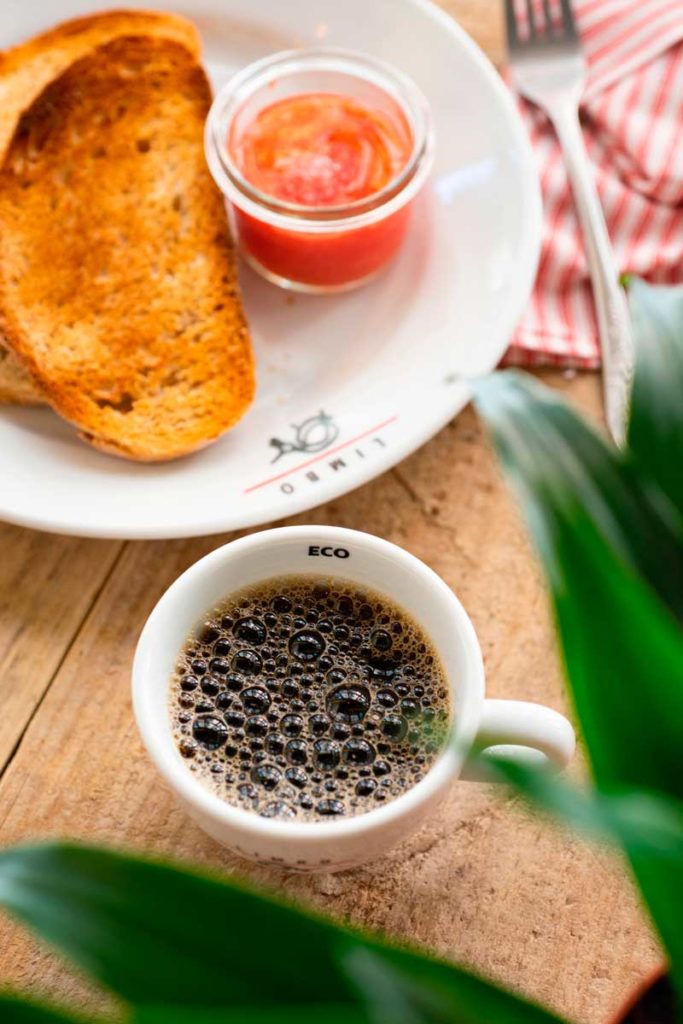 Suck your fingers! Take a somersault from the bed and go down to breakfast in the hall. It doesn't matter if you sleep in a double room or if you have a reserved bed. In Bastardo you can have breakfast whenever you want. You have three breakfast options to make you feel like a marajá. Start the day with energy to go sightseeing in Madrid. Make yourself a bed&breakfast of rechupete!
If we haven't managed to make you fall in love yet, we'll continue to work on our relationship. It's always better to date in person so when are you going to drop by the trendy hostel in Malasaña, Chueca and Tribunal? Everyone is talking about him and we have already invited you...Meanwhile...
We read each other in the most bastard blog!