Our most iconic bastard chair
11.01.19 / 11:16
There are certain things that define a hostel
, be it for its decoration, for the services it offers, for its atmosphere. . . etc. In Bastardo as you know, we are characterized for being a modern and dynamic of creation in which things do not stop happening. Being where we are, between the fashionable neighborhoods of Chueca and Malasaña, we could not be less, our hostel stands out for its modern and casual spirit open to everyone.As soon as you turn the corner, it is inevitable not to notice our large window that fills with light the whole street of San Mateo. You can see from afar that 
it´s not just any hotel
and that inside there is a lot of life, as it is usually full of people, even if it is not a weekend. The
modern and casual style
can be appreciated as soon as you enter through the revolving door: neon lights, high ceilings, industrial decoration and dance music. At first glance, you'll probably be struck by certain elements that decorate our hostel, such as the table-shaped jerry cans distributed around the lobby or the large chair that simulates the lifeguard's chair.But if there is something that attracts enough attention from the entrances and represents enough the style of Bastardo it is our crown jewel,
the barbershop chair to the purest vintage style
. We know that our hostel is very
instagrammeable
, whether on the terrace with its swing, bathrooms, kitchenette . . . but your favorite corner is this iconic chair. It will be for something, right? But you are not the only ones who are crazy about our most bastard chair and, is that all the celebrities who have passed through our hostel have fallen in love with her and could not resist having a photo taken for her followers.A little more than a year ago was born this
new concept of hostel
that has grown to more power not thanks to you and the proposals so bastardas that come to present their project to our space of creation. Many have passed through these walls and we thank you all very much for your visit. We leave you a
compilation
with the main artists, actors, singers and great professionals who have visited our most bastard hostel.  
Singer Natalia Rodríguez sharing the bastard spirit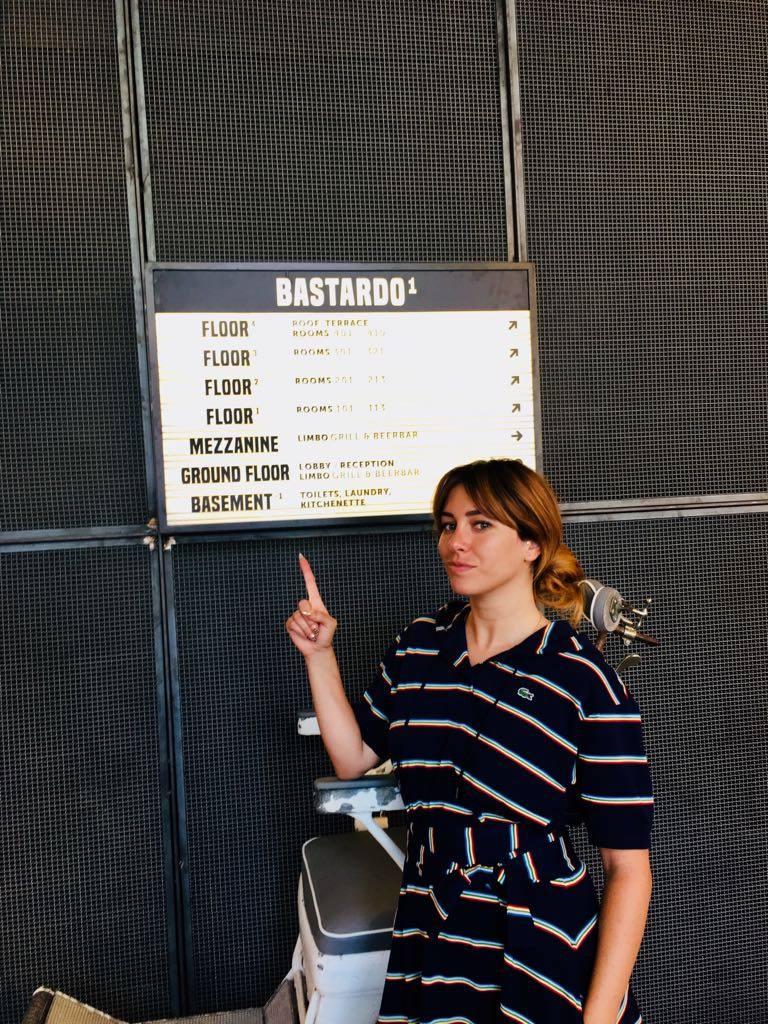 Our favorite "cable girl", Blanca Suárez, made a really cool visit.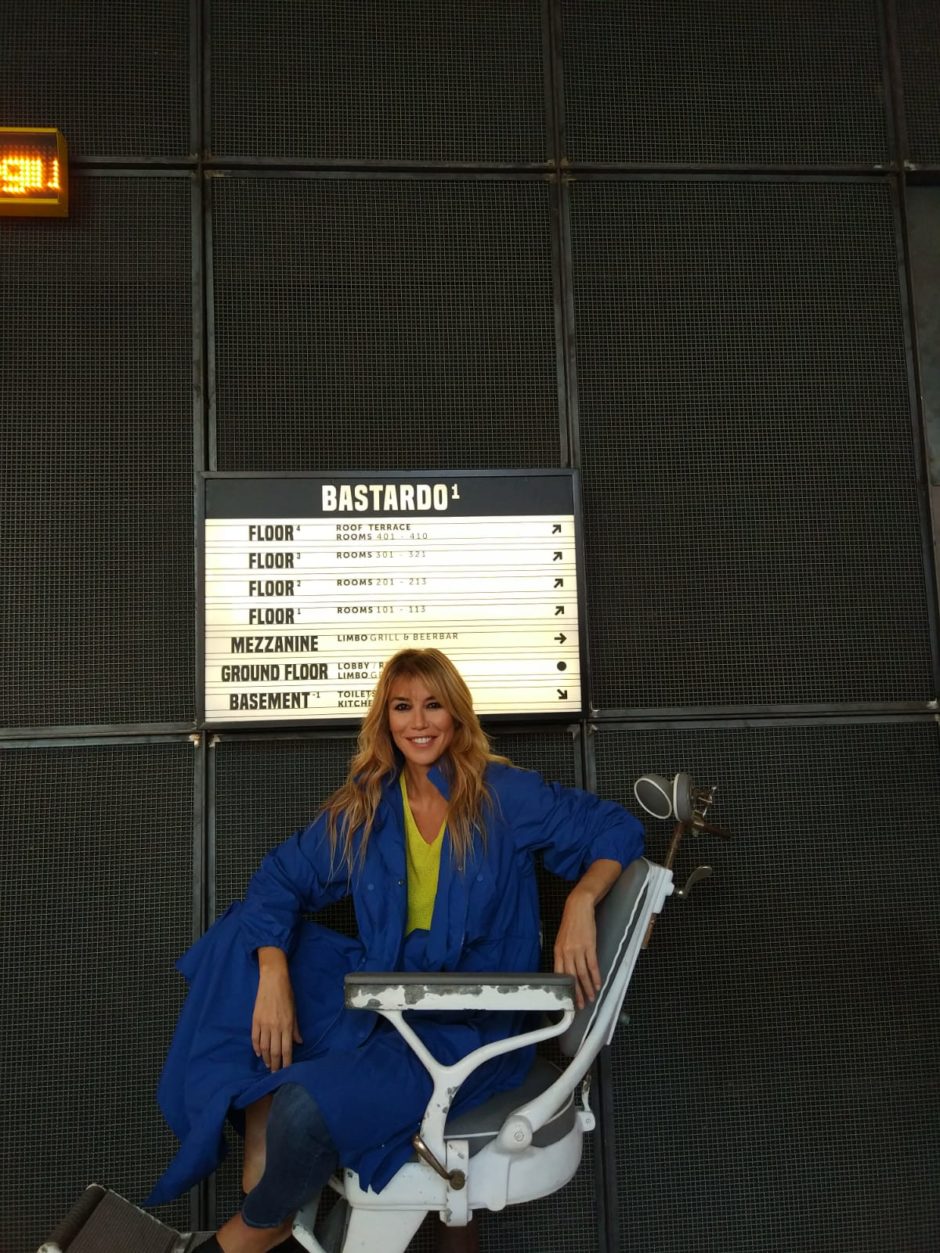 Raquel Meroño could not resist to have a photo taken in our chair in the photo session she had in the hostel.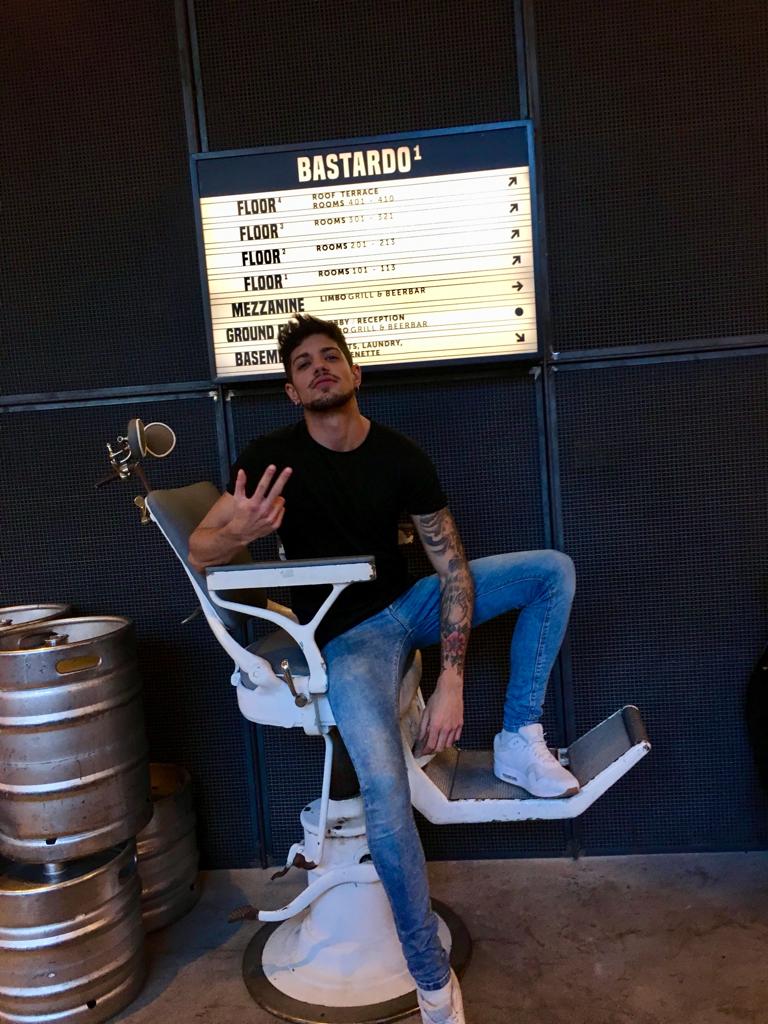 David Lafuente wasting style in his visit to the hostel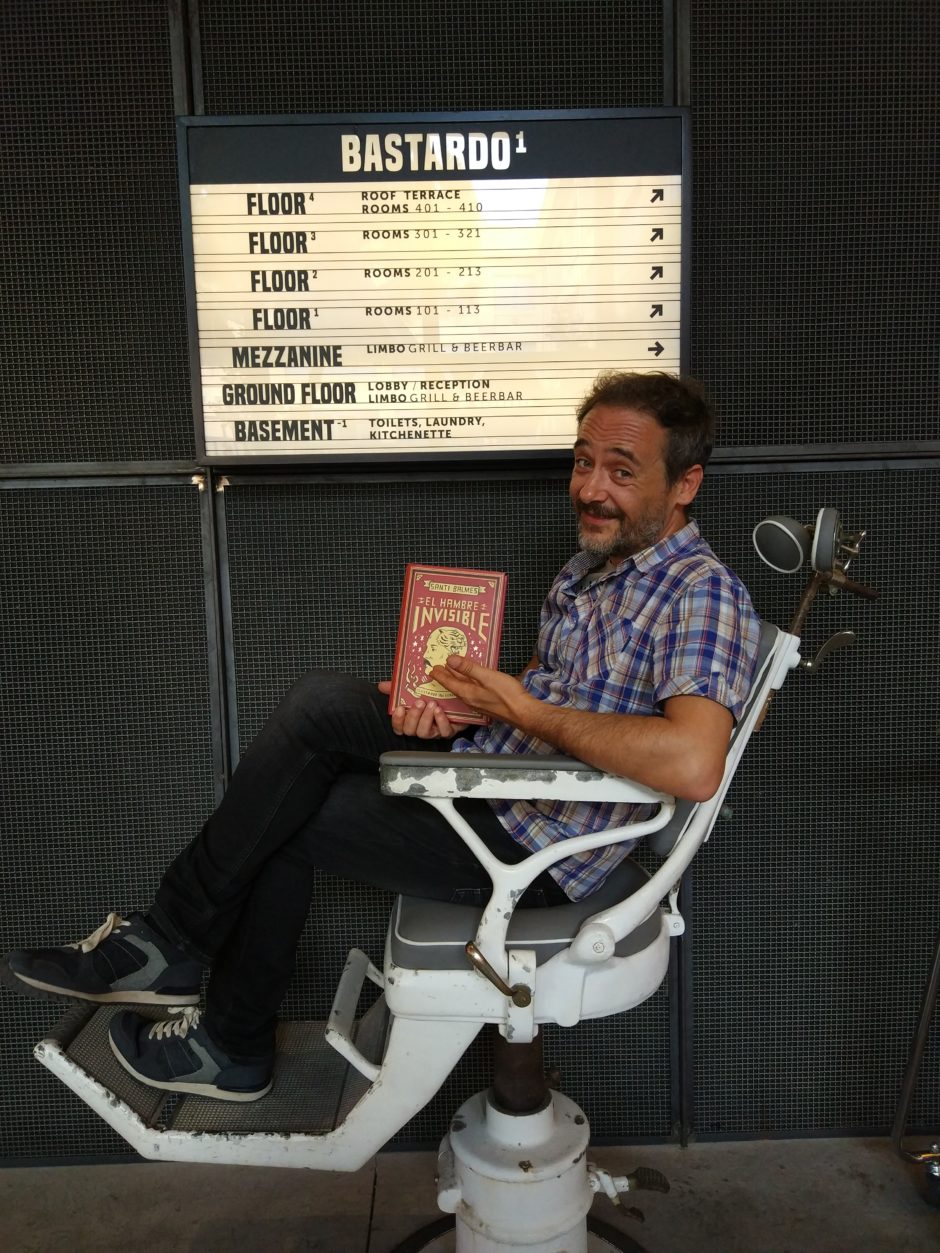 Besides being singer of Love of Lesbian, Santi Balmes is a writer and came to present his book "El hambre invisible".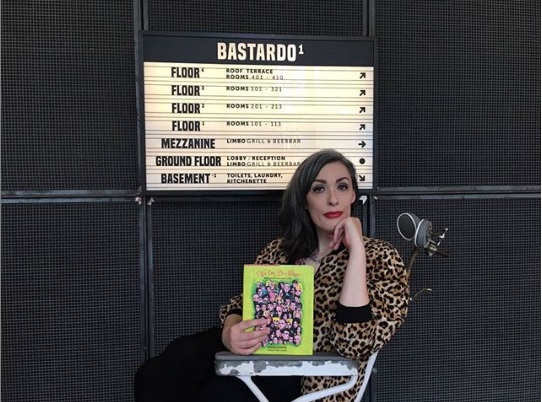 Roberta Marrero also chose our hostel for a very special presentation of her illustrated book "We can be Heroes: A Celebration of the LGTBQ+ Culture".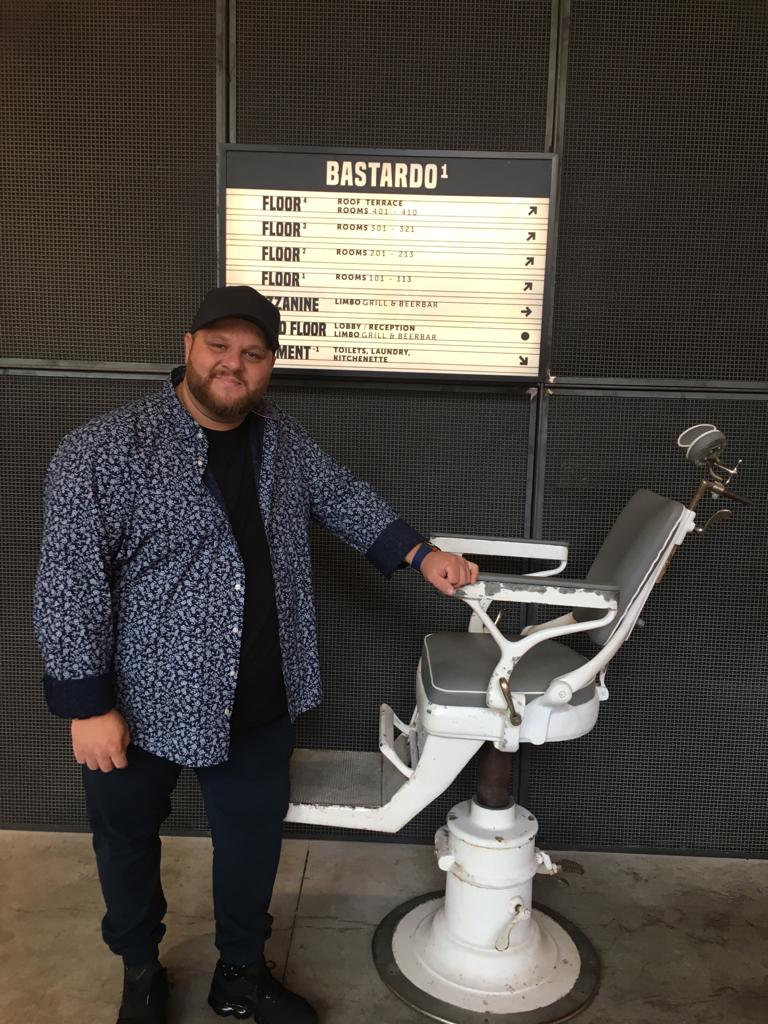 The singer David Barrull also went on to enjoy the most bastard hostel in Madrid and posed so smiling and friendly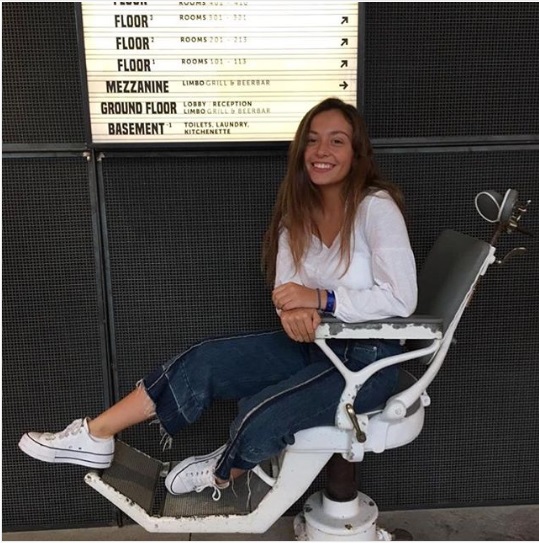 We had the honor of having the artist Maren, who delighted us with her songs in a very special concert that took place in our hall.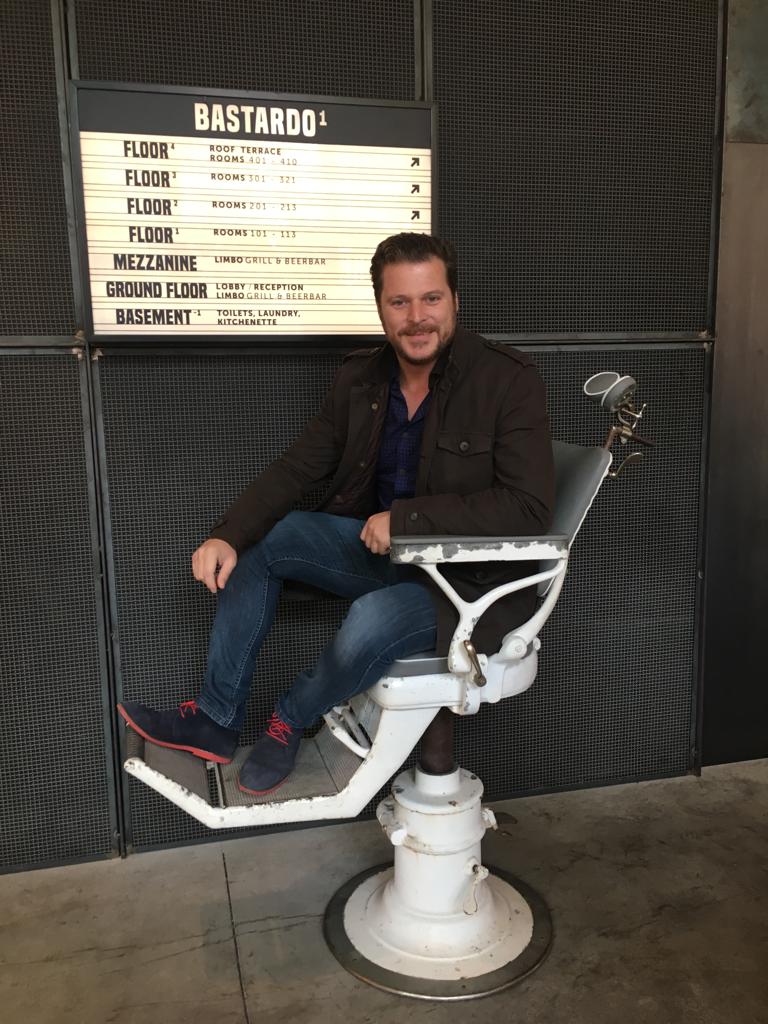 The great journalist Jota Abril could not resist to have a photo taken with our iconic chair during his visit to our hostel.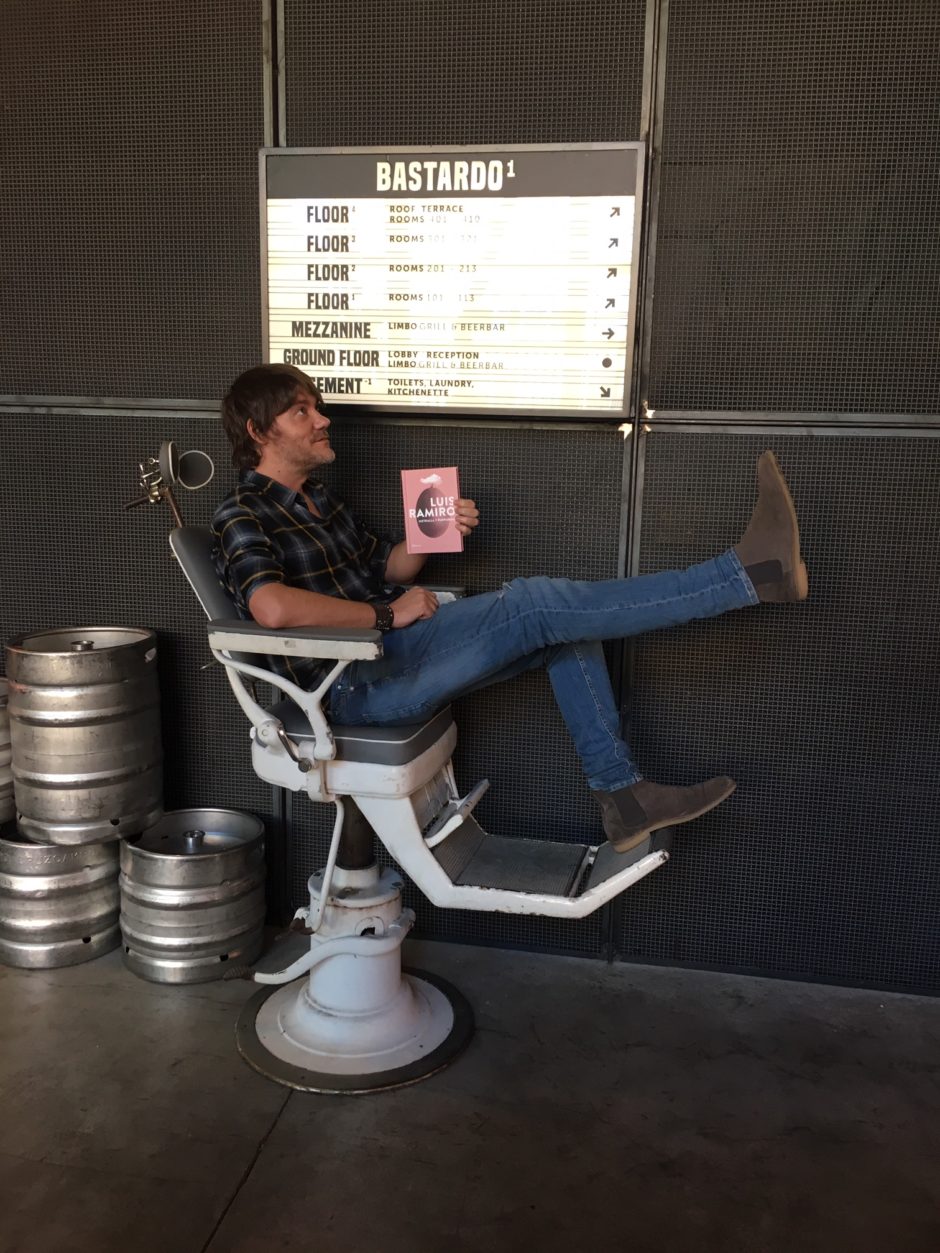 Luis Ramiro came to present to the media his book "Metralla y Purpurina" and flipped out with our chair.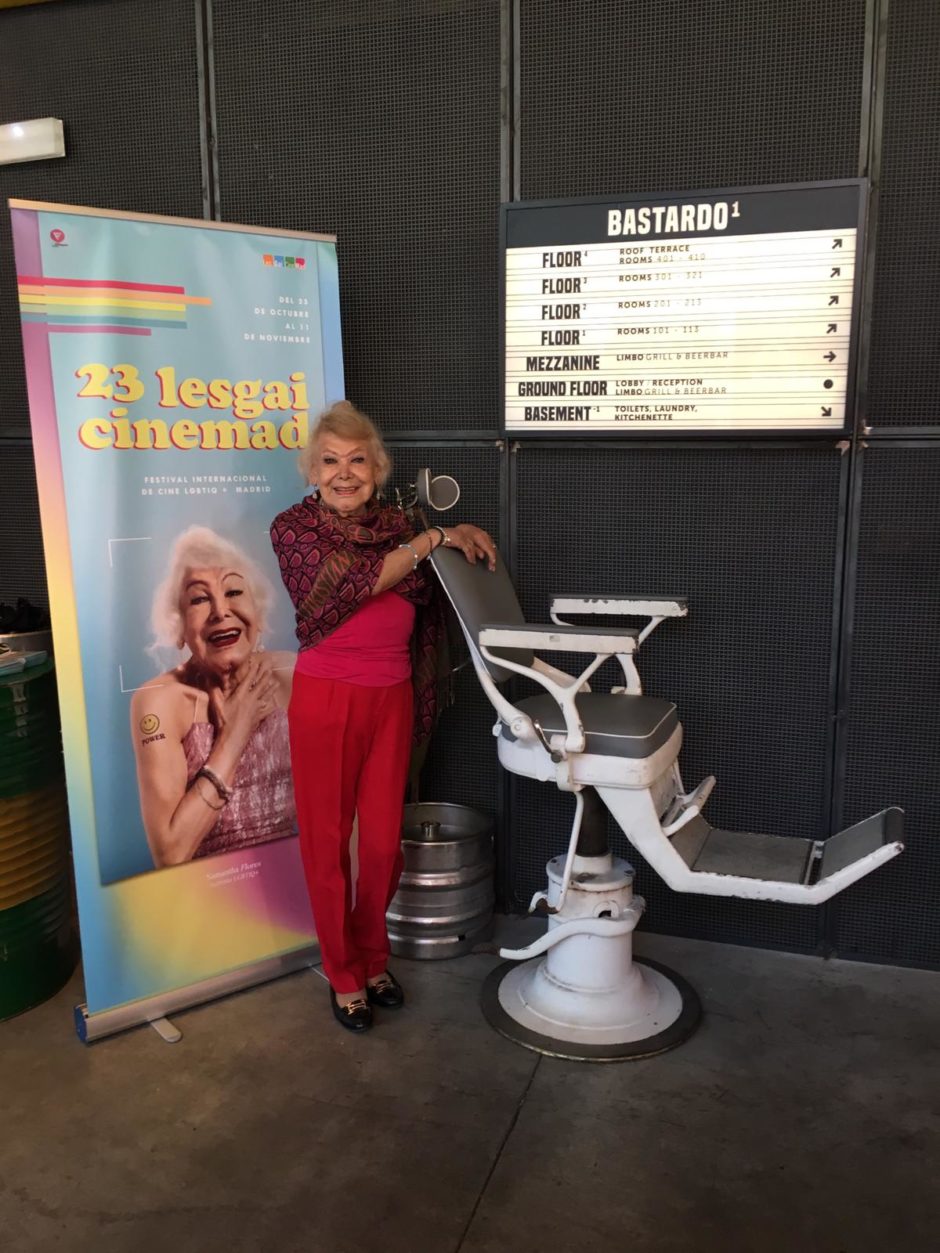 A big one, Samantha Flores came to present the 23rd edition of the LGBTIQ+ International Film Festival at our hostel.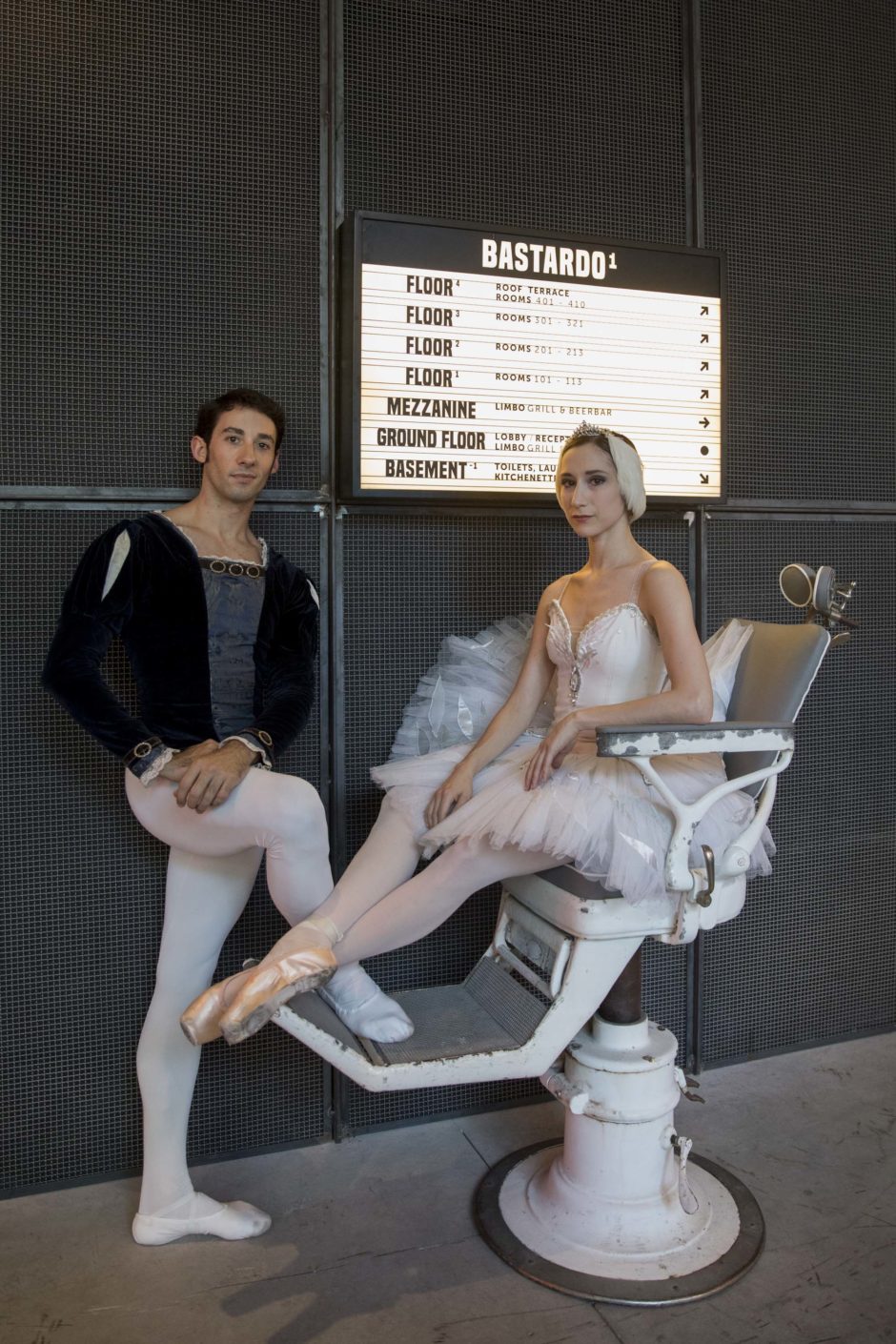 We fell in love with the dancers Esteban Berlanga and Lucie Barthélémy, when they  came to Bastardo to perform the classic ballet piece "Paso a dos del Cisne Blanco".  
So now you know, if you want to take the trendiest photo, you are more than invited to come to our hostel in Malasaña and discover the rest of corners full of magic perfect to take the perfect photo. And, of course, if you are thinking of visiting Madrid and you are looking for a
cheap, modern and well located accommodation
near the centre, stop looking, because Bastardo is your place and we have a room for you. Besides, you can't miss our bastard experience that you're going to freak out with, do you dare to find out what it's all about?For more info, don't hesitate to contact our team of bastards who will be happy to help you with whatever you need. You can write to us at the following e-mail address:
hola@bastardohostel.com
or call or write to Whatsapp at the following telephone number:
(+34) 682 519 535 // (+34) 918 193 798
See you on the most bastard blog!