Sleeps like a Bastard
04.09.18 / 16:10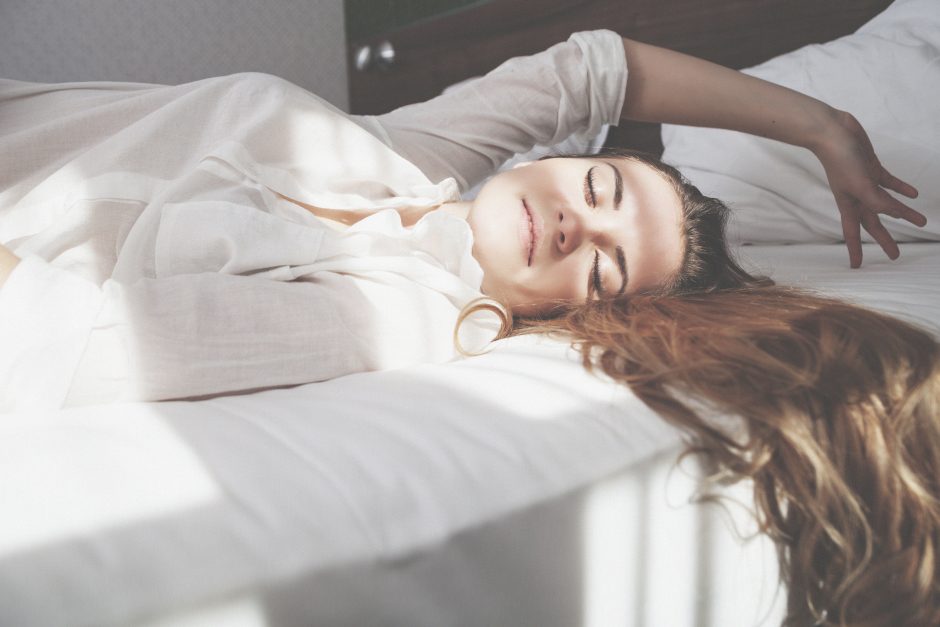 There are many ways to catch sleep. Sleeping on a loose leg. Sleeping counting sheep or falling asleep reading the book stuck to the bedside table. But what is it like to sleep like a real bastard?We already told you about the Bastard's B, you know how the bars next to the hostel are, what the good, nice and cheap means to choose your room in the hotel but we have never told you how a bastard sleeps par excellence.
Sweet Dreams, Bastards!
A bastard sleeps in the heart of Malasaña and Chueca and wants to share everything with his best friends. But Bastardo is much more than a place to sleep. It's a scoundrel lifestyle and a way to share it with your fellow travelers.In this way of life, dreaming is very easy. In Bastardo's rooms you'll feel at home and you'll want to sleep in Madrid every night because you'll be more at ease than in your arms. All you have to do is choose your private room or who to share it with.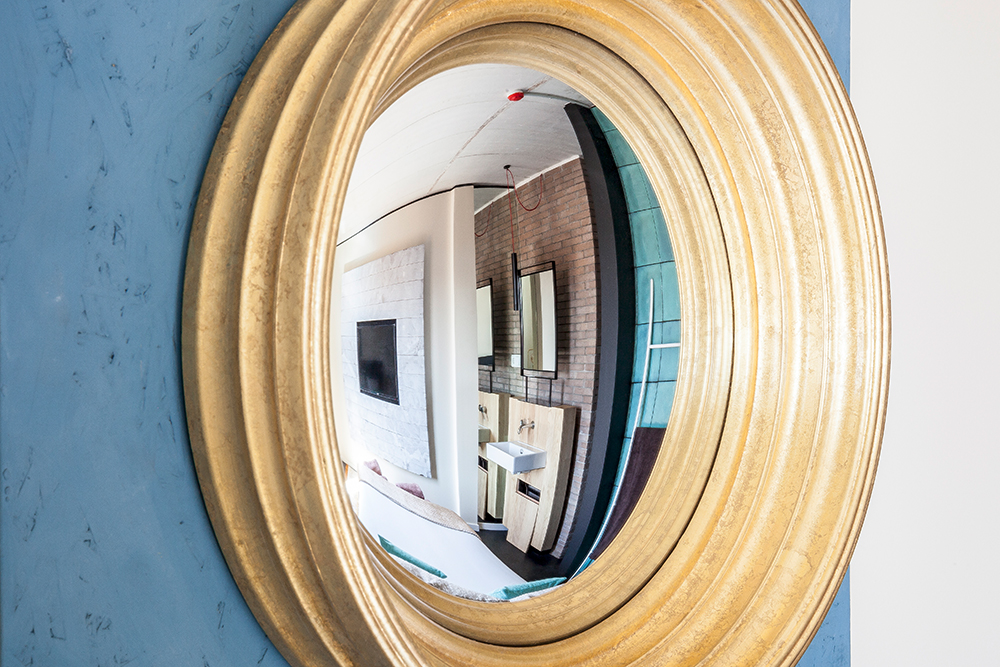 If your friends have given you the nickname of a very social person, the shared beds in the hotel are your perfect choice. Sharing a room in Madrid will make you make good friends with your roommates. What are you going to find in shared rooms? Very comfortable beds, wifi connection to post everything on instagram and an original bathroom. It will create a magic roomie that you can't forget. You'll see.If you like to share everything but with your colleagues, private rooms are your ace in the hole. Enjoy a full private bathroom, designer bunk beds and the space you need to store your luggage. Madrid's cheap hotel is at the foot of your bed.
Sleep, you bastard 
What options do you have to sleep?
Book a bed&breakfast or sleep like a baby in the most centrally located accommodation in Madrid. We warn you that you won't regret setting foot in the funniest hostel in the capital. You will fall asleep at nightfall in each of our rooms.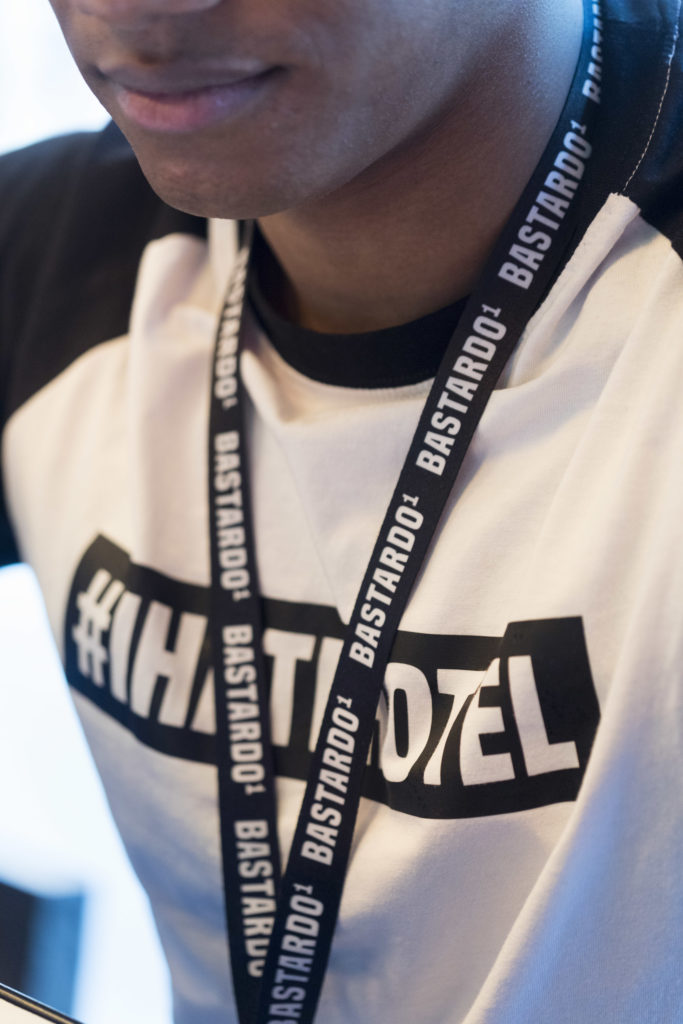 What's going on in the capital?
Madrid is the place where a thousand things happen. Concerts, festivals, musicals and the most vibrant football matches. Share with whoever you want, we have already given you the options of our accommodation in Chueca. Get on the top bunk before your best friend gets ahead of you or book the Penthouse room with terrace. Madrid awaits you at your feet.Be different. Be modern. Be a bastard. Come in peace with your family or go crazy marking a trip with friends. Bastardo is waiting for you in the heart of Malasaña in Madrid.
Book your bed now in the rooms of the most modern hostel in Madrid. You know that travelling alone to Madrid is an adventure but travelling with friends is a pleasure. So we just have to tell you…
Happy bastard dreams!