The bastards floors
25.10.23 / 12:12
At Bastardo we believe that there are secrets that are better kept in mind, but we couldn't stand it any longer and we needed to reveal what each of the floors that make up the fashionable hostel between Malasaña and Chueca is like.Shall we get started?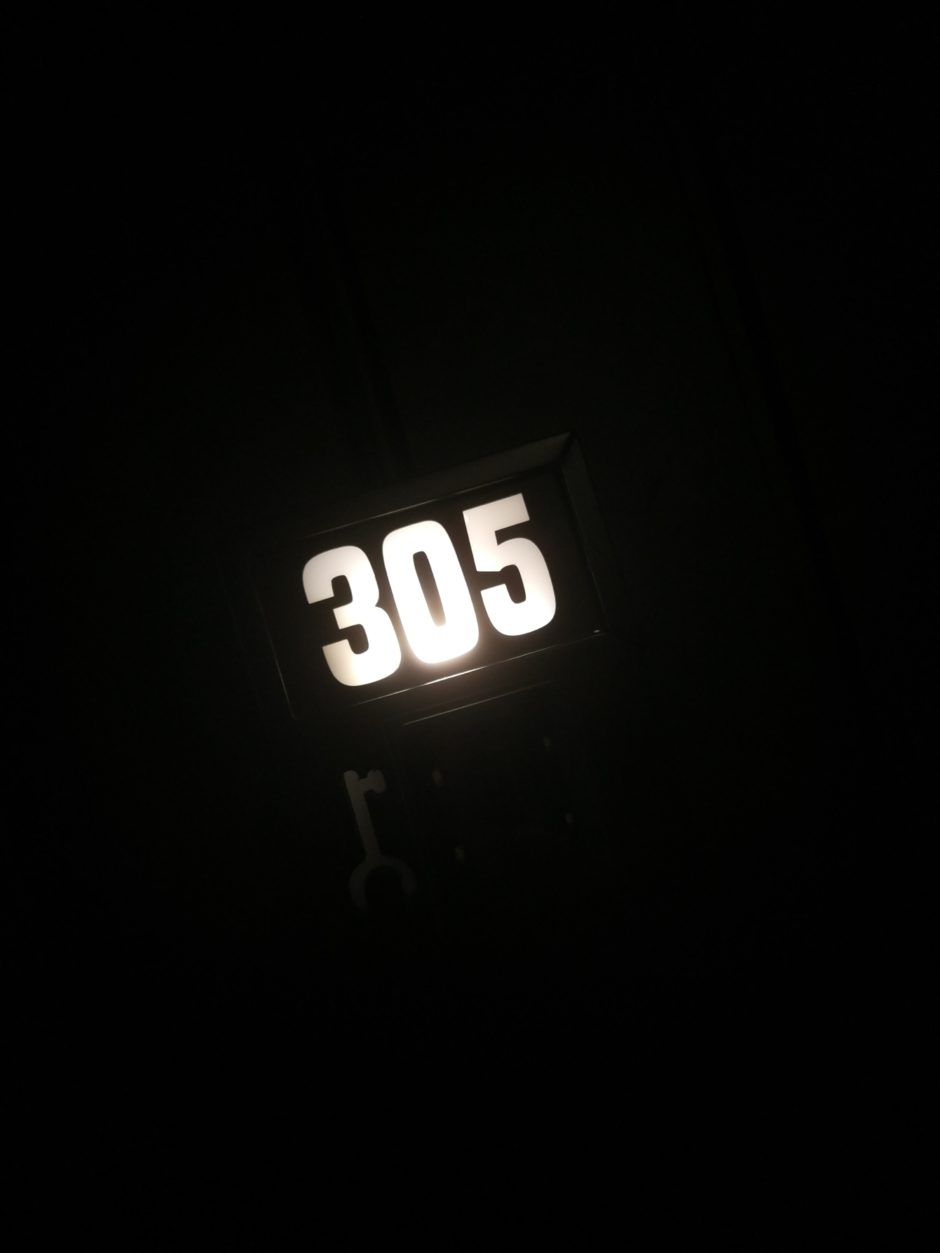 Floor -1
We have already told you about our laundry on previous occasions, many of them have taken advantage of the opportunity to become authentic photographic books and we are not surprised, their neon signage lends itself to having to photograph them. With a very 'Grease' aesthetic it promises to be one of the most photographed sites of Bastard.Right next door is our kitchen where you can store everything you want, and where meals will never be a problem again. Everything at your fingertips.Of course, you'll find some commonly used bathrooms that won't leave you indifferent. Like everything else in Bastard, designed to shock you.
Floor 0
The main floor and the heart of Bastardo. On this floor is our hall, our restaurant and the bar. Besides, this floor is the center of all the scheduled activities that Bastardo offers you. If you are not yet aware of our activities, we recommend that you do so and do not let them tell you about it.This may be your favorite plant for all it has to offer: happy hour in our bar with homemade beer, breakfast at our tables feeling an authentic bed and breakfast experience, a meal in Limbo, watching our giant screen or just sitting and watching our window...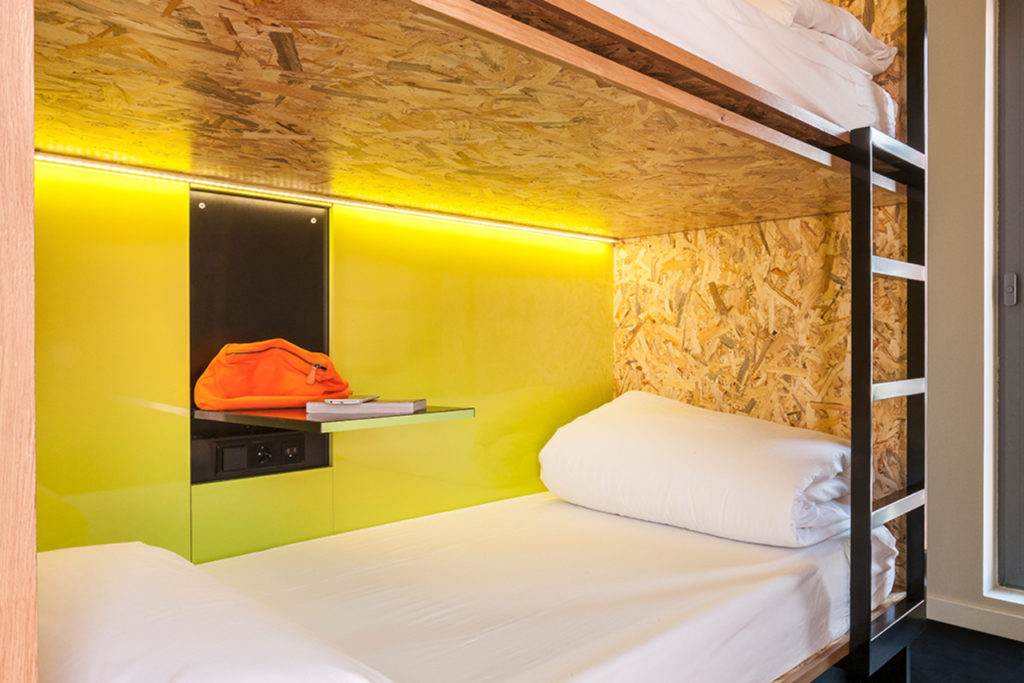 Floor 1 & Floor 2
On these floors you will find our largest rooms, fully equipped and ready to be your perfect accommodation option. Whether you come with friends, family or group, our rooms are designed for you. All of them have private bathrooms and towels if needed. Ask for that little mouth, you bastard, we've got it all figured out.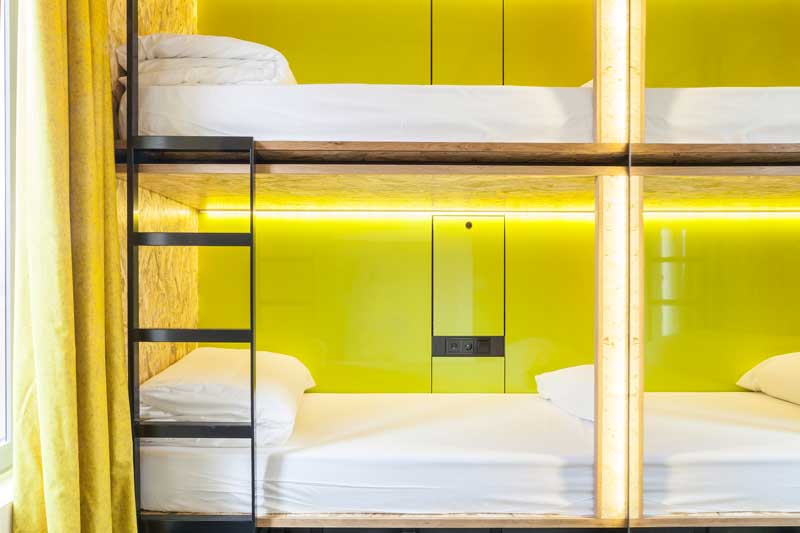 Floor 3
Three's a crowd? Yes, but on our third floor everyone has their own space. Families, friends, cousins....whether you are 2, 3 or 4 the third floor is your place. All our rooms have all the amenities you need for your stay.
Floor 4
The jewel in the crown, on our fourth floor you will find all the double rooms, specially designed for those who don't like to settle for anything, for those who want it all. Hint: the shower is quite special, we won't say anything else.On this fourth floor there is also a common asset that we all need: the terrace with all its amneties so you can sit work or just have a chill time relaxing. E In it we also carry out various activities such as our Yoga and Mindfulness sessions.
One of Bastardo's strong points is its corridors, full of unknowns and darkness to evoke your best wishes and warn you of what is to come in each of our rooms.We know that this post has made your mouth water and that you're looking forward to coming to Bastard, so we invite you to do it, because we are the ones who believe that sites are better to know them for yourself, we follow the mantra: "I don't rely on what I can't see". So you know you bastard, come in without knocking and let yourself be conquered by our hostel in the heart of Madrid, between Malasaña and Chueca.We're waiting for you.
See you on the most Bastardo blog!