Change your look in this hostel
02.10.18 / 16:03
Can you imagine that besides sleeping in the coolest hotel in Madrid you could change your look? You don't have to dream it because it can become a reality this weekend. Matrix, one of L'oreal's brands, will visit Bastardo on Friday 5th and Saturday 6th October for you to flip it in colours. And what does this mean? You'd better check it out for yourself.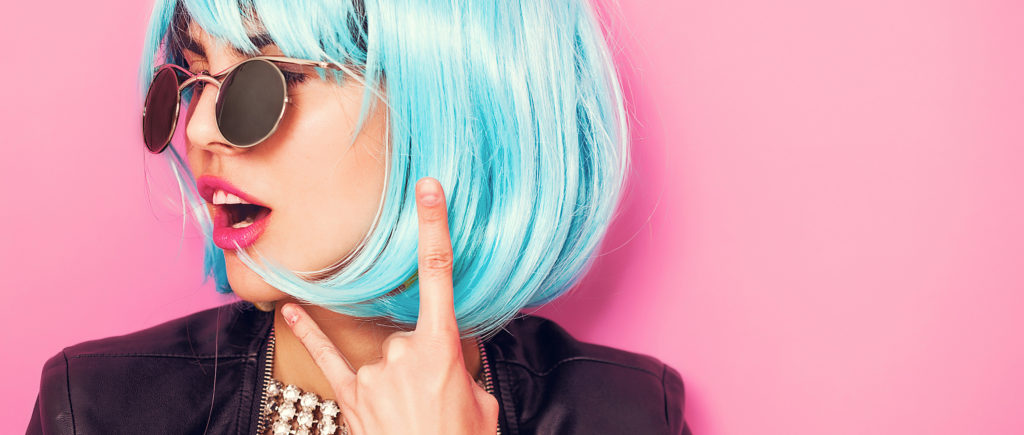 We're freaking out in colours. And we want you to flip it too with all the L'oreal team and their most eye-catching and exclusive products.Spread the word among all your friends and come to launch a new look full of color. Put yourself in the hands of their stylists and get ready to pet it among your followers and receive a good shower of likes in your Instagram. Colour is power and whoever doesn't risk doesn't win!
This weekend we will be the first ephemeral hairdressing salon. And where will it be this time? Well, in the hostel located in the Malasaña and Chueca neighbourhood. Where else? A hair that is not made for ordinary people could only be in the hostel where all the millennnials want to stay to live. Only the most daring can sit in the chair of this anodyne hairdresser's. Come and dare to fill your hair with colour!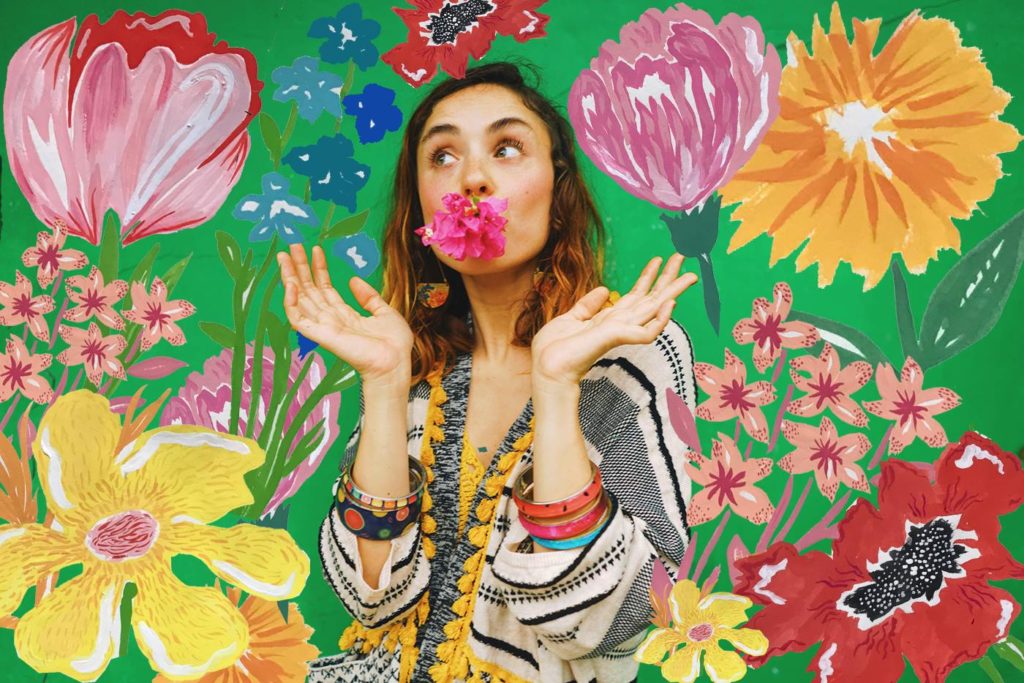 A pink gum mane or some purple reflections are just some of the pants with which you can dye your hair in this hairdressing session. Come and have a beer at Bastard's bar and try the new fantasy colouring in your hair. Miranda Makaroff dares with everything and this weekend there will be a color change here, in the most glamorous hostel. Join the #SoColorCult trend and come and make a fun and colorful hairstyle!Make your appointment now, let go of your hair and change your look in a pis pas. All you have to do is register on the Matrix website and come to the coolest hostel in the centre of Madrid on 5th and 6th October to get a Matrix look. On Sunday the appointment will be only for professionals of the hairdressing salon and the image also under previous inscription.
Flip in colors 
It will be 48 hours of hairdressing in the heart of the Malaysian scene and in the hostel with more energy. Although we have already told you, we are the most central accommodation in Madrid where millions of plans and activities happen for free. Things happen here. Don't forget it.Oh, and as the saying goes: who warns is not a traitor. That's why Matrix invites you to bring your favourite garment because something unexpected awaits you in this hairdressing session. What will happen? What mystery will there be?
What are you waiting for to freak him out in colors? Whether or not you're from the millennial generation, come change your hair color and it's even cooler than you are now. Bastard is the perfect scenario to witness that change of look that will leave everyone with their mouths open.
Come on, let's flip in color!