Free museums in Malasaña
13.11.18 / 12:19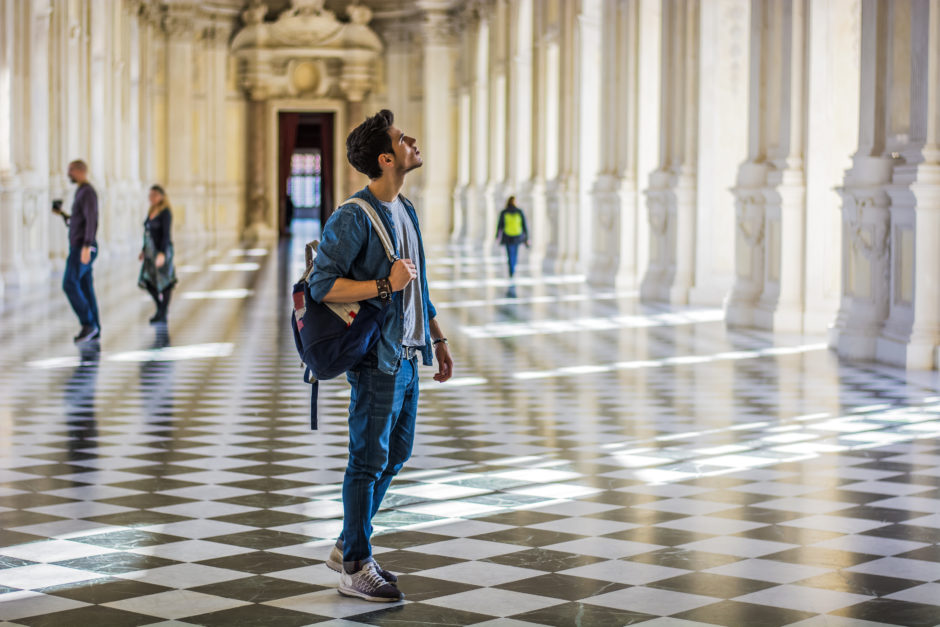 In #BastardoMadrid we love cultural plans and we are lucky to be in one of the areas with the most tourist and cultural offer in the whole city. That's why we really wanted to share with you this post about the museums (most of them for free) that are in the area of the coolest hostel in Malasaña. In this list we will recommend you not only a varied offer of museums that are found in the area, but also all the information about timetables and prices you need.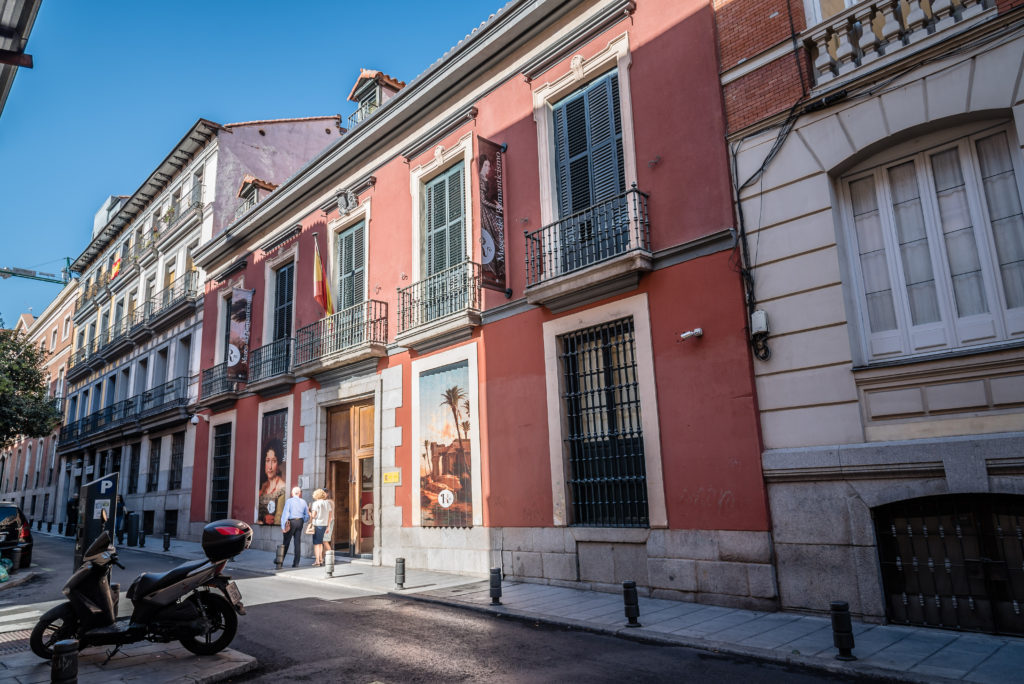 Museum of Romanticism
The closest museum to our illegitimate hotel is this wonderful reconstructed palace located a few meters in the same street of San Mateo. Here you can discover a little more about the customs and daily life of 19th century Madrid with historical pieces dedicated specially to the current of Romanticism.
Address: San Mateo Str., 13
Opening hours: Tuesday-Saturday. 9:30 - 18:30 // Sunday: 10:00-15:00 // Monday: closed
Price: ticket: 3€ // Free Saturdays and Sundays from 14:00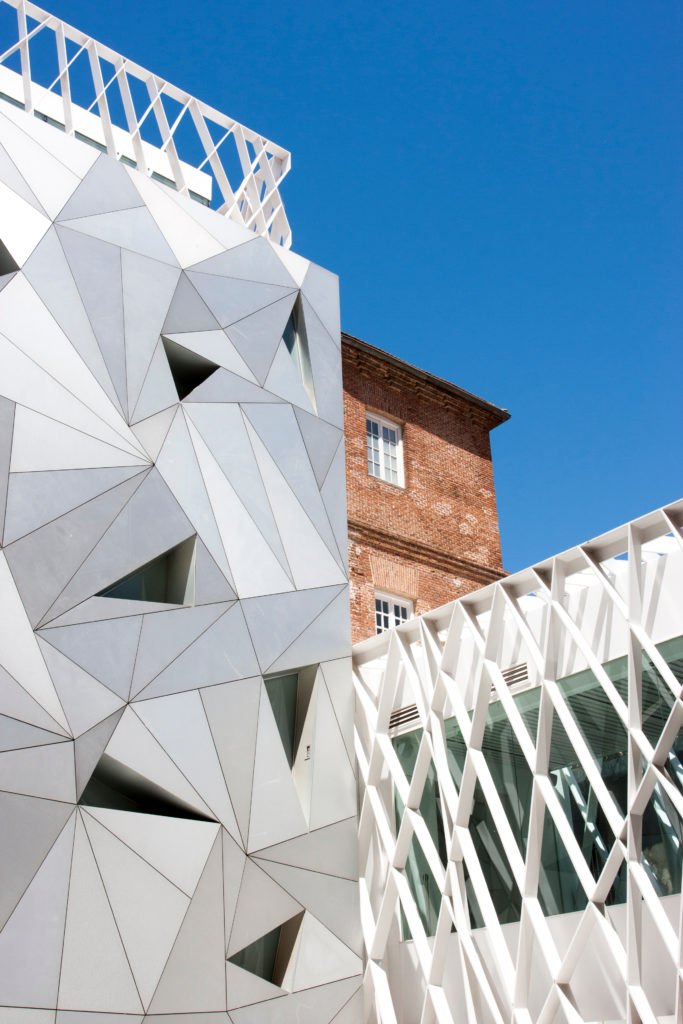 ABC Museum
Also known as ABC Museum of drawing and illustration is located very close to our hostel in the heart of Malasaña. This historic building from 1900 that housed the first Mahou Beer Factory was transformed into the innovative cultural space it is today. This museum full of life will not leave you indifferent thanks to its large collection and temporary exhibitions where they have room for other disciplines such as comics.
Address: Amaniel Str., 29
Opening hours: Tuesday - Saturday: 11:00-20:00 //Sunday: 10:00-14:00 // Monday: closed
Price: Free admission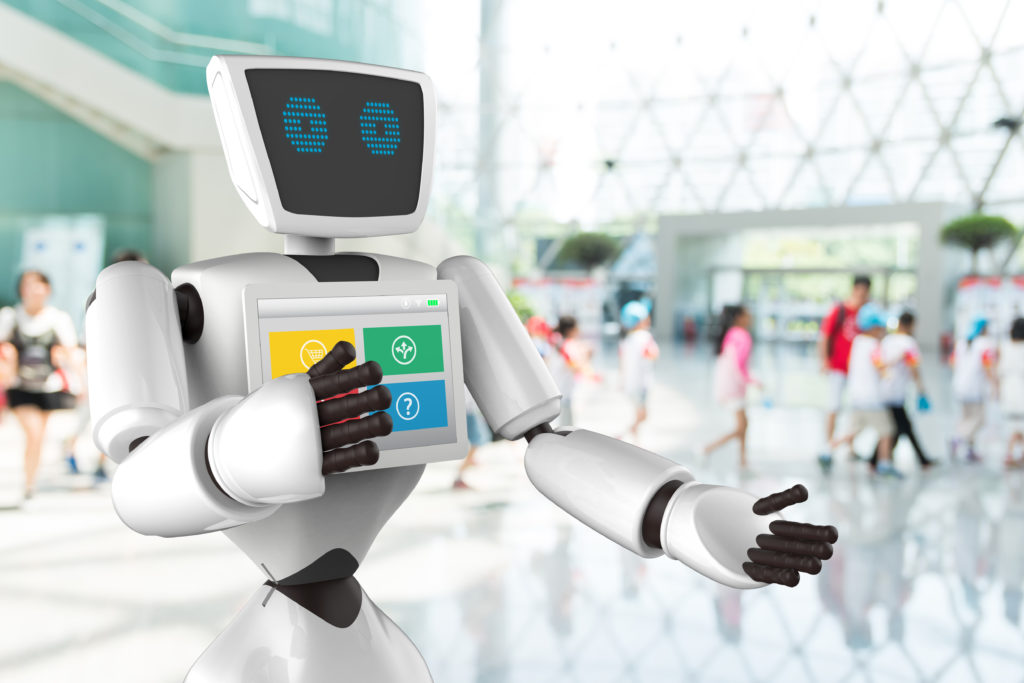 The Robot Museum
This is the riskiest proposal on this list, but we are that bold in Bastardo. A different and fascinating museum to learn about the past, present and future of entertainment robotics. You won´t have to walk much as it is very close to our hostel in Tribunal and its exhibitions will undoubtedly leave their mark on you. All his exhibitions focus on the world of robotics in different fields such as cinema, the retro world...etc. A visit more than recommended both for the whole family and to go with your group of friends or with your partner. Let it fascinate you. 
Address: Alberto Aguilera Str., 1
Opening hours: Monday-Friday: 16:00 / 17:00 / 18:00 / 19:00 / 20:00 // Saturday: 16:15 / 17:15 / 18:15 / 19:15 / 20:15 // Sundays: closed
Price: General - 4€ // Children (5 to 14 years) - 2€ // Students - 3€ // Groups (more than 20 pers.): 20% discount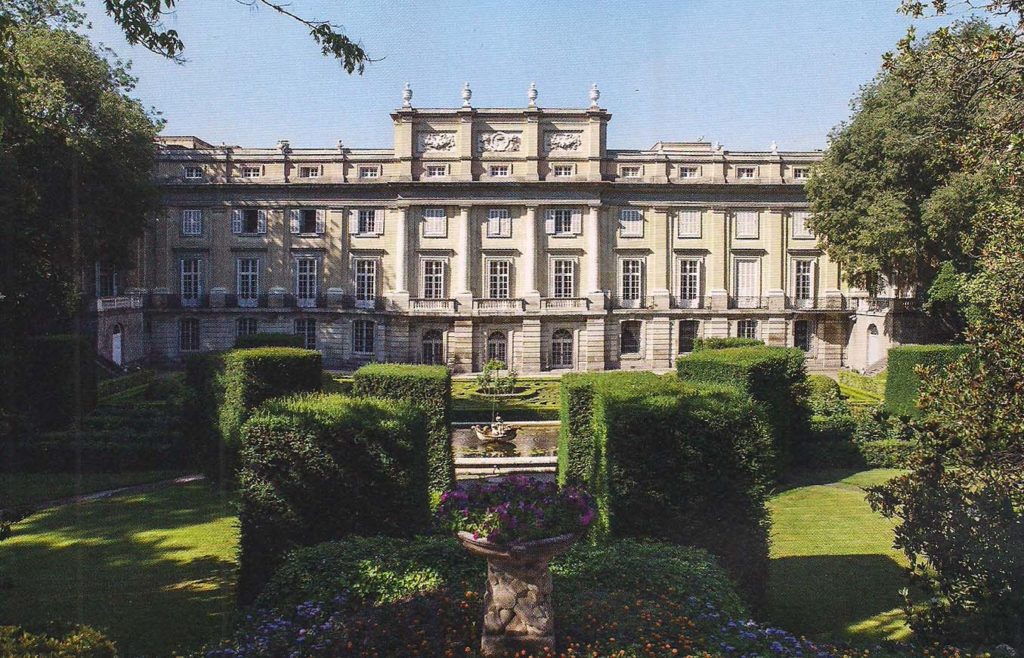 Palace of Liria
Finally, we propose you a very special museum that belongs to the Casa de Alba Foundation located just 20 minutes from our most bastard hostel. This foundation, which belongs to one of the most important noble families in Spain, houses the country`s most relevant and impressive collection of works of art. The collection, the palace and the charming gardens are all worth a visit. Due to the restriction of visits for the necessary maintenance tasks, tickets must be purchased through their website or by prior telephone reservation. For the same reason, the museum is closed from mid-July to October and from mid-December to January. In a few months, the palace will become a museum open every day for a fee in which you can see the best private historical art gallery in Spain.
Address: Princesa Str., 20
Opening hours: available very soon.
Price: free guided tours (one day a week).
Bastard museums
These are the museums closest to our most bastard hostel in Malasaña, Tribunal and Chueca, but if you are interested in visiting any other, do not hesitate to ask us because we will happy to give you all the necessary information and answer any questions you may have. Back to our illegitimate hotel, you know you can sleep like real bastards in our rooms after all the cultural activity.In addition to these museums in the area, the main museums of the capital also have some days and hours in which you can visit for free. These are the highlights:
Prado Museum:Paseo del Prado s/nFrom Monday to Saturday, from 18:00 to 20:00 hours and Sundays on public holidays, from 17:00 to 19:00 hours.
Reina Sofia Museum:Santa Isabel  Str., 52Monday to Saturday (except Tuesdays), from 19:00 to 21:00 hours and Sundays + public holidays, from 13:30 to 19:00 hours.
Thyssen National Museum - Bornemisza:Paseo del Prado, 8Mondays, from 12:00 to 16:00 hours.
Museum of America:Avenida de los Reyes Católicos, 6Sundays (from 10:00 to 15:00 hours) + October 12 + December 6
National Archaeological Museum:Serrano Str., 13Saturdays, from 14:00 to 20:00 hours and Sundays, from 10:00 to 15:00 hours.
Sorolla Museum:Paseo de General Martínez Campos, 37Saturdays, from 14:00 to 20:00 hours and Sundays, from 10:00 to 15:00 hours.
San Fernando Royal Academy of Fine Arts:Alcalá Str., 13Tuesdays and Sundays, from 10:00 to 15:00 (also on public holidays)