With B of Bastardo
03.08.18 / 12:37
Haven't you ever heard the question of "B" for good? "B" for "good, nice and cheap"? All these statements have their place in Bastardo.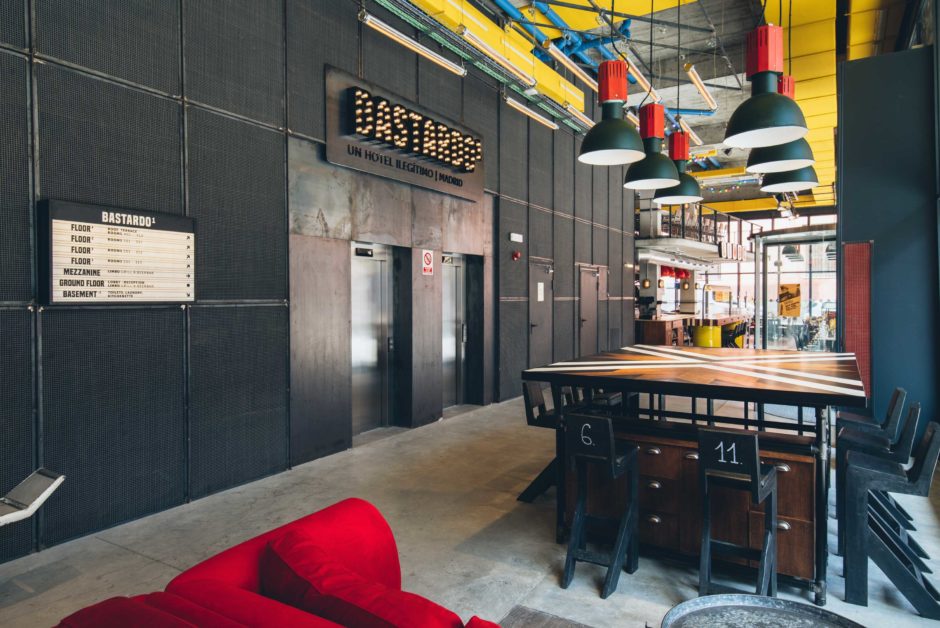 Come and meet Bastardo 
As we have already told you more than once we are not just a simple hostel, we are the fashionable hostel in the centre of Madrid, we are the hostel that is blowing it up between Malasaña and Chueca, we are the coolest bed & breakfast in the centre of Madrid. We're bastards and we're proud of it and what it means.That's why, like good bastards, we want to invite you to our hostel in Madrid and explain to you once again why this is your perfect accommodation option, don't you think we can convince you? We'll see....We'll leave you with a list of reasons to choose Bastard on your next visit. Ready to be convinced?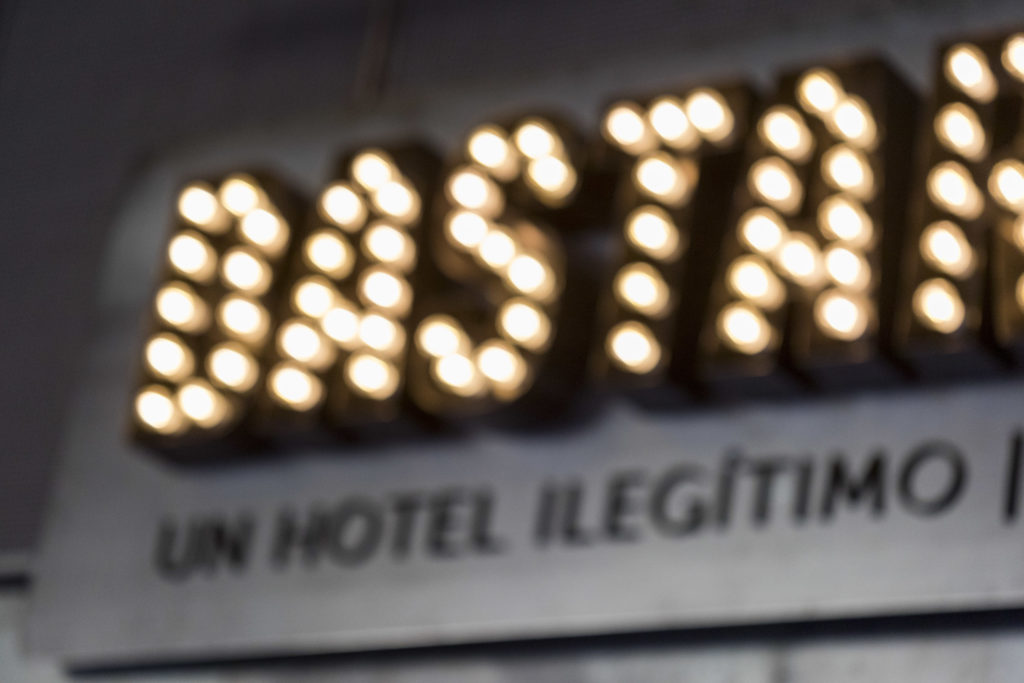 1) Our privileged location. We are located between the two trendy districts of Madrid, between Malasaña and Chueca. Thanks to our location you will be able to access the best Madrid possible. Not every hostel or hotel can boast such a central location.
2) Our cultural offer. Bastardo aims to be much more than just another hostel in Madrid, that's why we have a weekly scheduling of concerts, book presentations, DJ's, yoga classes and much more that will make you choose us as your best option.
3) Our restaurant, El Limbo. Not many hostels or hotels in Madrid have their own restaurant, let alone one that leaves you speechless. If you pass by our hostel you will not be able to resist our particular restaurant. We recommend its grilled chicken, it will not leave you indifferent.
4) Our bar. And its wonderful 2×1, where you can enjoy music and of course the best company possible.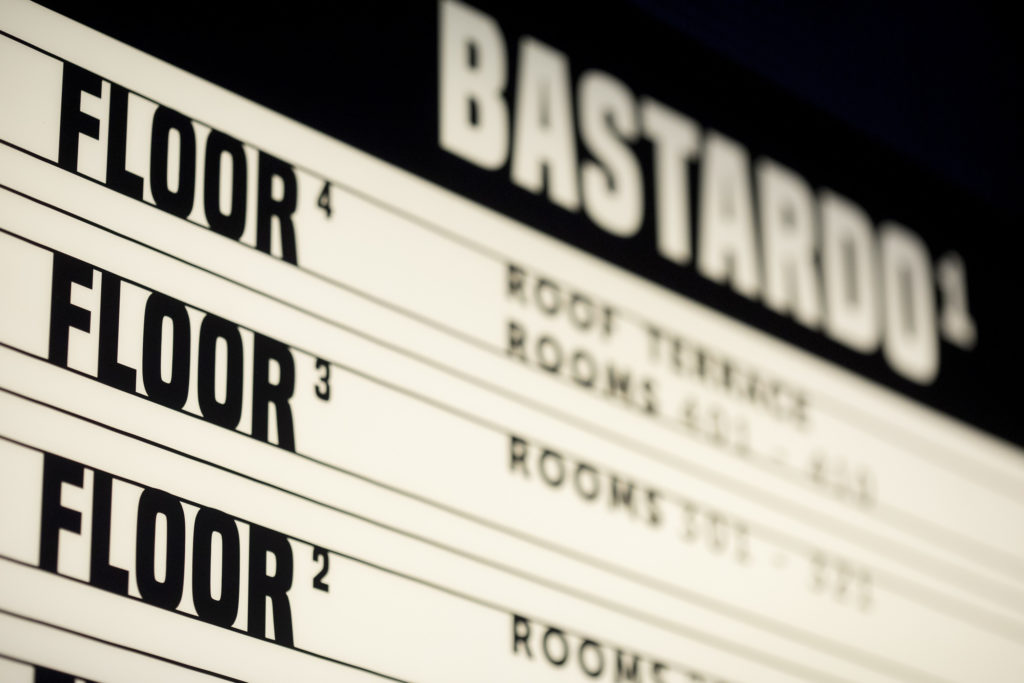 5) Our terrace with beach. Because we want to put an end to the saying that there is no beach in Madrid. In our hostel there is and you will not want to leave it. In addition, it has impressive views.
6) Our rooms. We can't let you know what they're like because they'll lose all their charm, but we can let you know that you've never seen a room that's the same and you'll love it.
7) Our laundry. Another of the bastard's stars, and there are already many who have taken advantage of the opportunity to have their picture taken with her, if you have read it correctly, to have it photographed. You'll have to come and see why.
8) Our decoration. In Bastardo we like to take care of the little details, that's why in every corner you will find the essence bastard, hopefully you like it.
All these reasons are what we propose to you to come and visit us, we do not know if we have convinced you, but we hope that you will be one of those who prefers to come and see for yourself.The bastard spirit is something you can't refuse once it arrives, do you come to feel it?
Come in without knocking.See you on the most bastard blog!