Musicals in Madrid
03.09.18 / 16:17
In #BastardoMadrid, besides having the perfect accommodation in the heart of Madrid, we are also lovers of musicals and culture. That is why we always try to offer you the best plans and those that best suit your tastes, you know how we are...That's why today we want to leave you with a list of musicals that are worth seeing if you are visiting Madrid, those that will remain in your mind, and will make your stay in Bastardo even more incredible.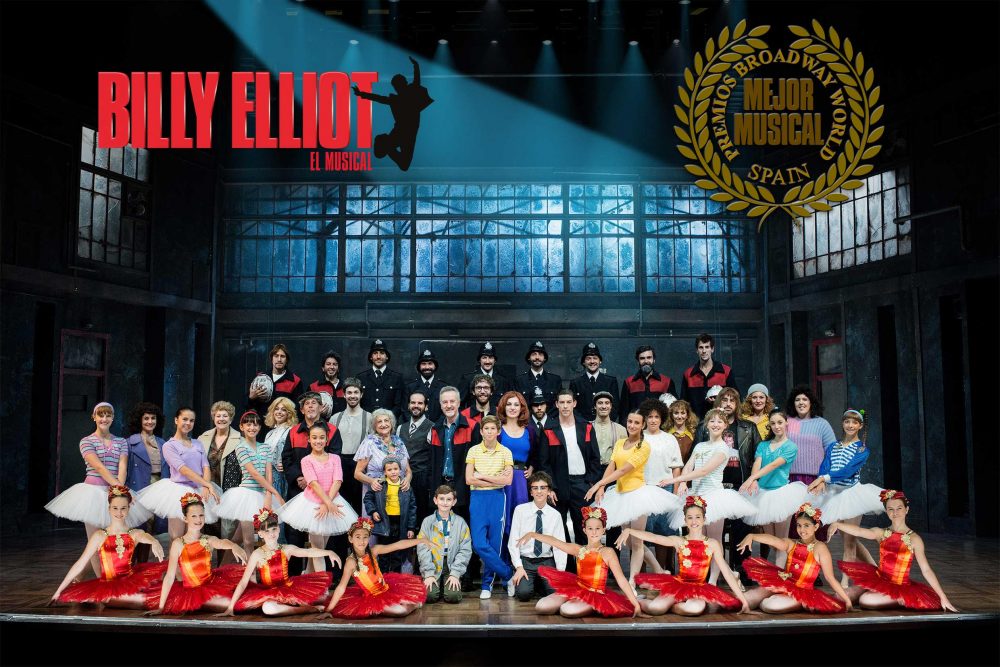 Shall we get started?
We have selected our favourite musicals and those we think you should not miss if you come to Madrid. Here they go:
-Billy Elliot. Who doesn't know Billy Elliot? His story is one of those that stays right inside you. The musical tells the story of a young man named Billy who was born in a city in the north of England where men work in the mine or box, but his dream is to dance ballet. Billy struggles to achieve his dreams. An inspiring story that will not leave you indifferent.
'La llamada' the musical 
- La Llamada. Who doesn't already know 'La Llamada'? We told you about it recently, but it deserves to be on this list once again: 'La Llamada' is a play written by the now famous 'Javis', which was released in 2013 and has since conquered more than 500,000 viewers. 'La Llamada' is a musical about friendship, about faith, about first love, about electro-Latin and above all about Whitney Houston.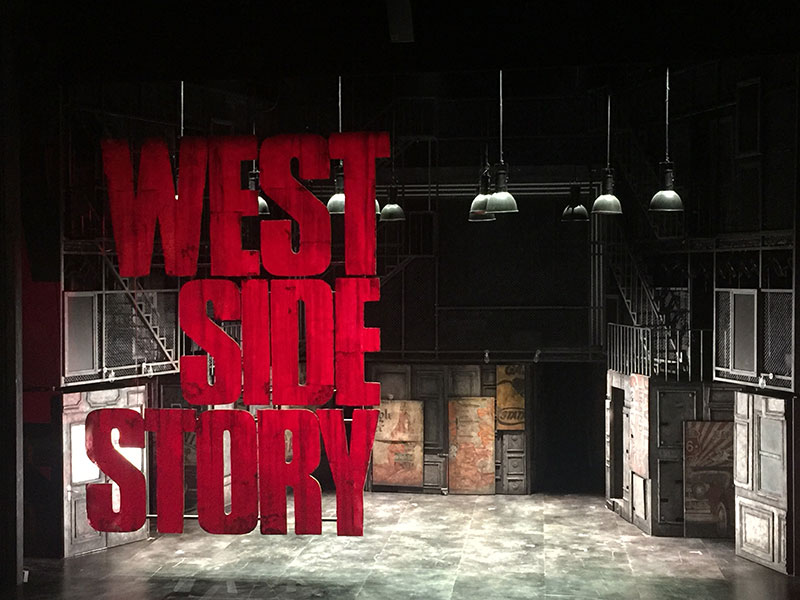 -West Side Story. If you're one of those who can't beat the great classics, this musical is designed for you. West Side Story is history and now it's reborn as a musical. What's it about? Romeo and Juliet are on their way to New York. The story is about two young people in love who belong to two warring street gangs, and will their love of hatred, violence and prejudice survive?
Dirty Dancing the musical 
-Dirty Dancing. Another great classic for lovers of love and dance stories. This musical is about the young ''Baby'' who, while on vacation with her parents in New York, discovers a party full of music and dance, or she can avoid getting into this world after meeting Johnny Castle. A summer full of excitement for this brand new dance couple.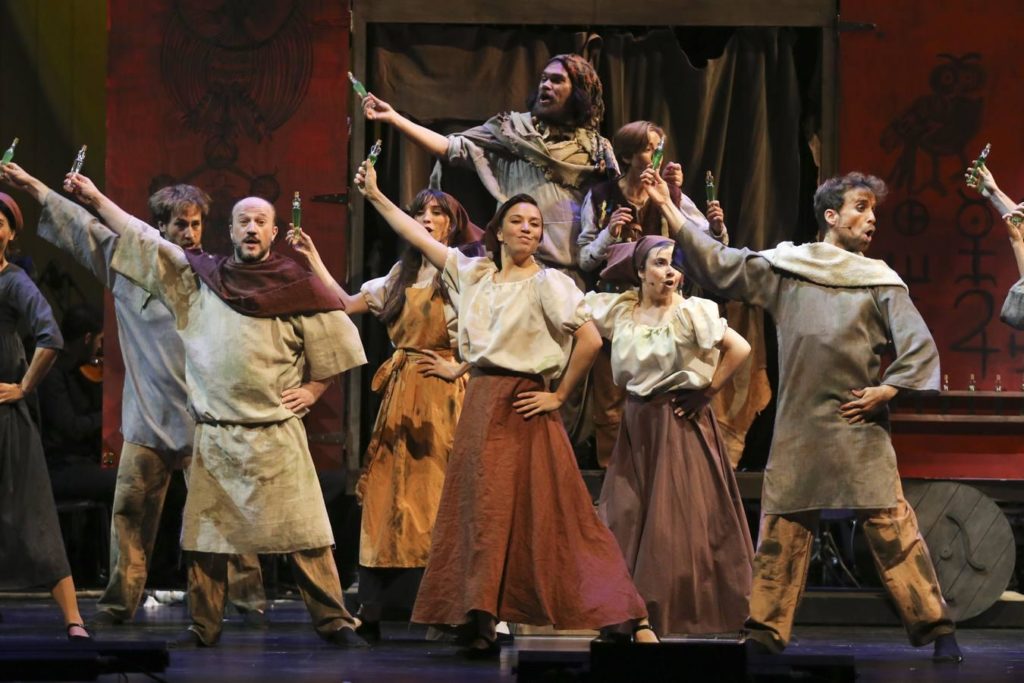 -The doctor. The doctor is one of those stories that overwhelms you, that's why, after his literary and film success, he now comes to the theater. What's it about? London 11th Century, Rob J. Cole discovers that he possesses a gift: he can predict death. Adopted by an apprentice surgeon, he travels around England learning. At the age of 19 he went to Persia to learn the profession in a renowned school. As he travels he meets Mary with whom he will fall in love. When he gets to Persia, he becomes a master student, but a plague, war and a despot king will test him. Will he survive? It will be released next October and promises to be a success.
You no longer have an excuse not to come to Madrid and above all not to choose our hostel as your perfect accommodation. Located in the heart of Madrid, any of these musicals will be right next door to you. In addition, from Bastardo we offer you all the necessary comforts so that you can enjoy your perfect stay in Madrid.
Are you in?
See you at Bastardo blog!