Festival Polo at Bastardo
03.09.18 / 14:35
Bastardo is very festival-oriented, that's why we hosted the Polo Festival last weekend.For two days, the Festival Polo included a series of conferences, debates, concerts and musical selections representing the young generation of the city of Madrid, their cultural and social concerns and the people who inspire them. The entire daytime programme was free and broadcast live on Radio Relativa.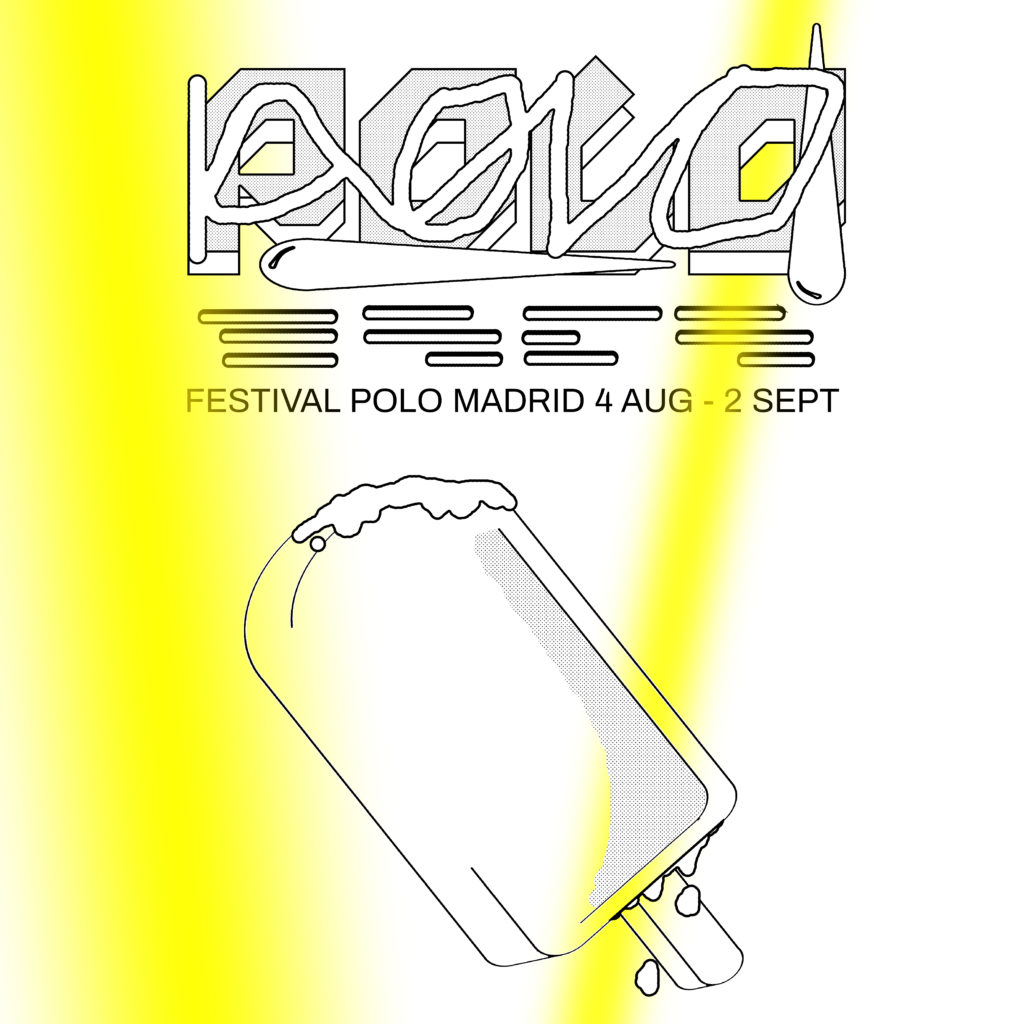 What was the program?
FRIDAY PROGRAM 31 August
- 16h: Start.
- 17h: Meeting on Leisure Architecture. Curated by Futuro.studio.During the 1960s and 1970s, a series of experimental discotheques and clubs were created that questioned the spatial and recreational standards of the night. In this conversation, some general projects of these years and their evolution to the present day were reviewed, as an introduction to speak about the current need for spaces of this type in our cities.
- 20h: Mikel (Multiprocess).
- 22h: end.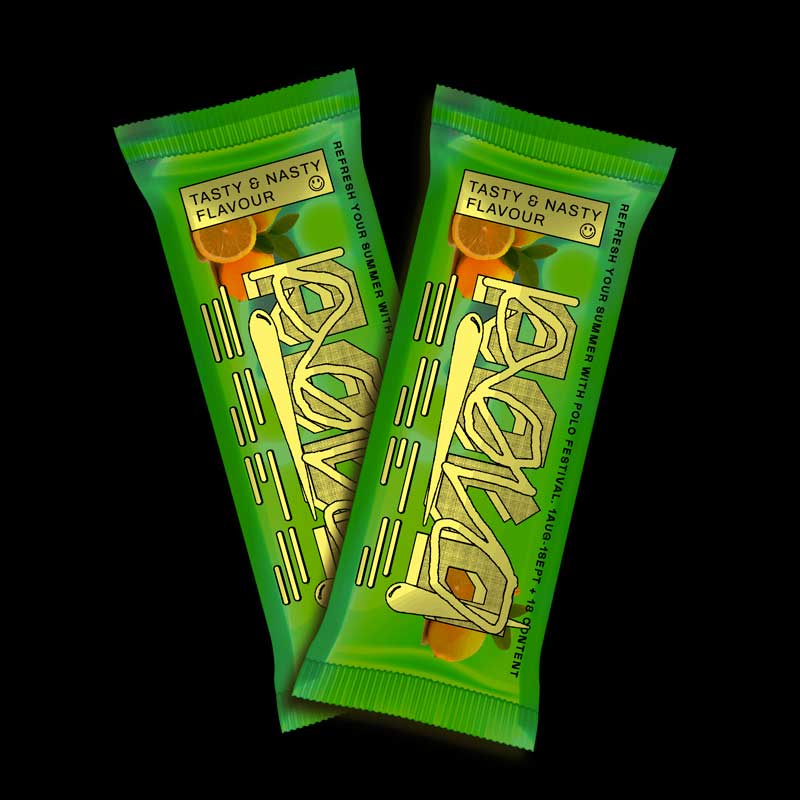 SATURDAY PROGRAM 1 September
- 16h: Start.
- 17h: Meeting on Musical Formats.In the aftermath of the new boom in physical music formats, a review of the most commonly used formats was proposed, analysing their characteristics, their limitations, the extent to which they represent the work they reproduce in terms of audio quality and the possible reasons why we feel attracted again by these formats that seemed to have become obsolete.
- 19h: Ed Zero presents "10 years, 10 sound episodes, 10 images"."Ten: the Trip" represents a journey through the sound universe of Ed Zero, a young composer who compiles the evolution in his formation, with 10 episodes that make up an experimental work full of messages, symbols and sound descriptions.
- 20h: Carroquino (Undermad).
- 22h: end.
The festival closed with a series of concerts and musical selections by Radio Relativa broadcasters.In #BastardoMadrid we love to offer you the best cultural selection, that's why we brought you the Festival Polo, because besides being the fashionable hostel in the centre of Madrid, we also offer you the best plans.
What are you waiting for to come and meet us?