Plans for September
30.08.18 / 07:16
Summer is ending and we can't help but feel nostalgic and try to take advantage of every second of sun, heat and summer. That's why we at Bastardo want to leave you with several plans for September. Just so you don't say you're missing summer.Madrid is a city that offers everything you need, and also, if you stay in our hostel in the heart of Madrid you will enjoy our privileged location where everything will be close to you, you will not be able to say no to any plan!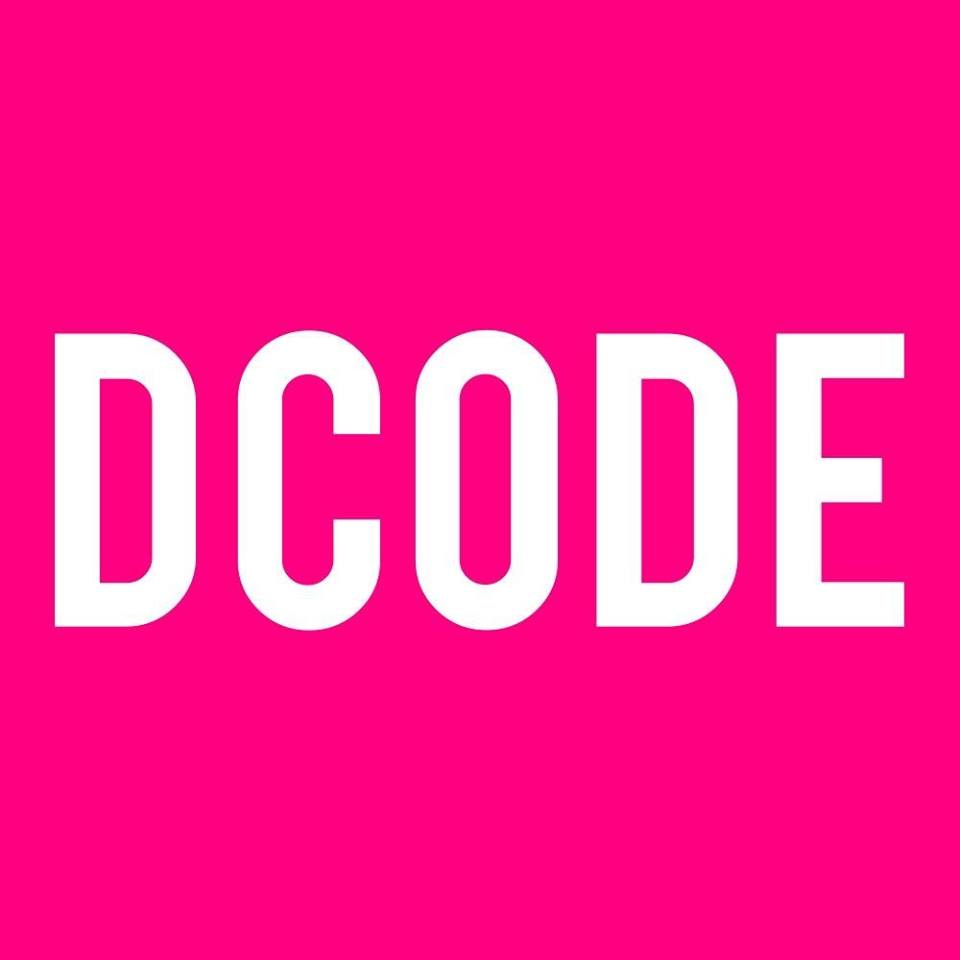 We leave you with our selection of plans for the end of the summer:
Polo Festival.
As you well know, we are festival lovers, that's why this coming weekend we hosted this great festival in Bastardo. Here you will find talks, concerts and above all a place where you can have a good time and do something different. Don't let them tell you and come with us. We'll leave you with the information.
Dcode Festival.
We already told you about the Dcode, the last summer festival in Madrid. This year it has artists such as Bastille, Imagine Dragons, Izal and Sidonie among its posters. It will be held on 8 September next. Tickets are still available and our beds will always be waiting for you to rest after the concerts. Don't forget to book your accommodation in the most bastard hostel in Madrid.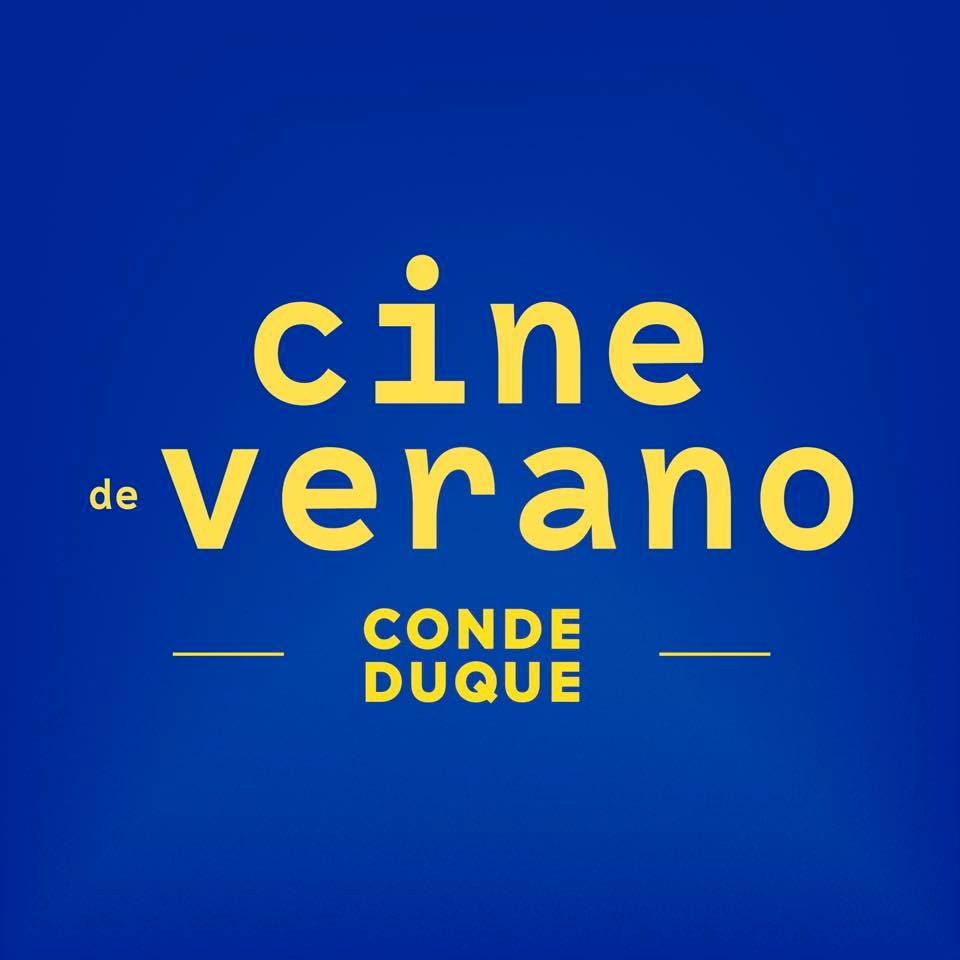 Eszenit Festival.
Another festival? Yes, but this one is very special. Besides, we at Bastard are very proud to be able to participate in it.
What's it about?
To reconcile Madrid with its sky, storming the city's rooftops to turn them into stages and open them to the community's enjoyment of the live arts. Dance, poetry, music and painting in the heights. Are you going to miss it? We'll see you on September 14th.
Summer Cinema.
Even if summer is over you still have time to enjoy the summer cinema of Conde Duque, where you can watch some of the current films enjoying all the advantages of the characteristic summer cinemas. Don't miss their schedule and choose the movie you like best.
Vogue Fashion Night Out.
If you like fashion, it's a date you can't miss. On September 13th Madrid will be full of glamour and fashion thanks to Vogue. So, you know, put on your best clothes and take advantage of the discounts and advantages of this great night of fashion that will take you all over Madrid.
Madrid Oktober Fest.
Are you a beer lover? This is your party, you're in luck. One more year on 27-29 September the Oktober Fest is waiting for you at the Wizink Center in Madrid. Run and book your flying table!
Mercado de Diseño.
If design is your thing and technology is your thing, it's yours. The design market is back with a very techno edition in which, as always, you will find exhibitions, talks and concerts. It's worth going to enjoy it.
As you can see, there is still a lot of summer to enjoy and from Bastardo we have brought you all these plans so that you can take advantage of every last ray of sunshine. You have a choice, so you know, get cool and enjoy yourself.And stop, our hostel in Madrid is waiting for you. We have the perfect accommodation option to rest for you. Double, individual, family, for three.... you can choose the one that best suits your needs and enjoy the new fashionable hostel in town.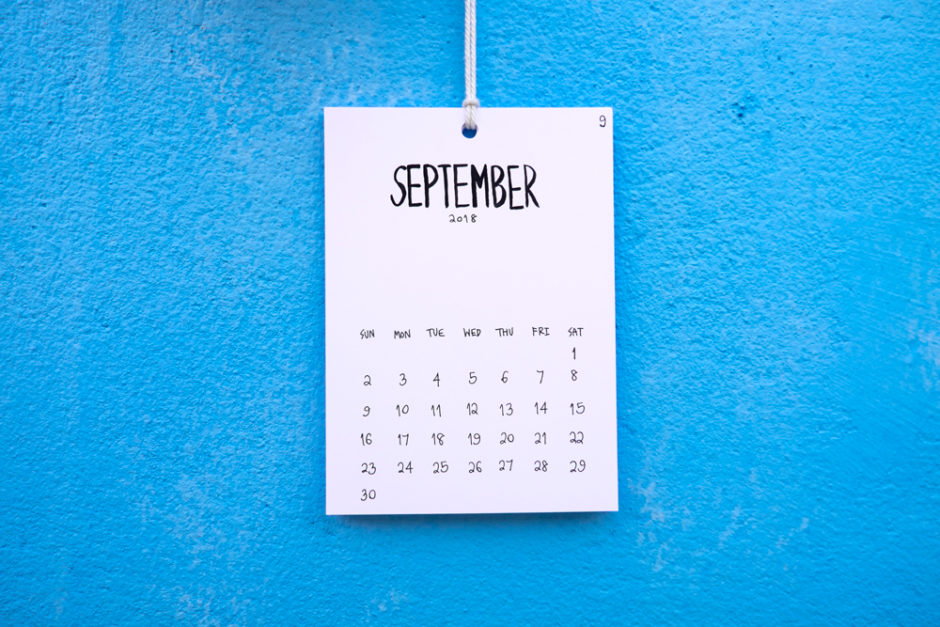 Are you coming? We're waiting for you!
Come in without knocking!