What if we tell you that at vermouth time you can listen to an acoustic concert? What if we tell you that you can do it (and listen to it) inside the doors of Tribunal's coolest hostel? This Sunday you have to come to Bastardo because we want to introduce you to Maren in concert. You don't have to buy your tickets because it's free! Oh, how cool these plans are in Madrid...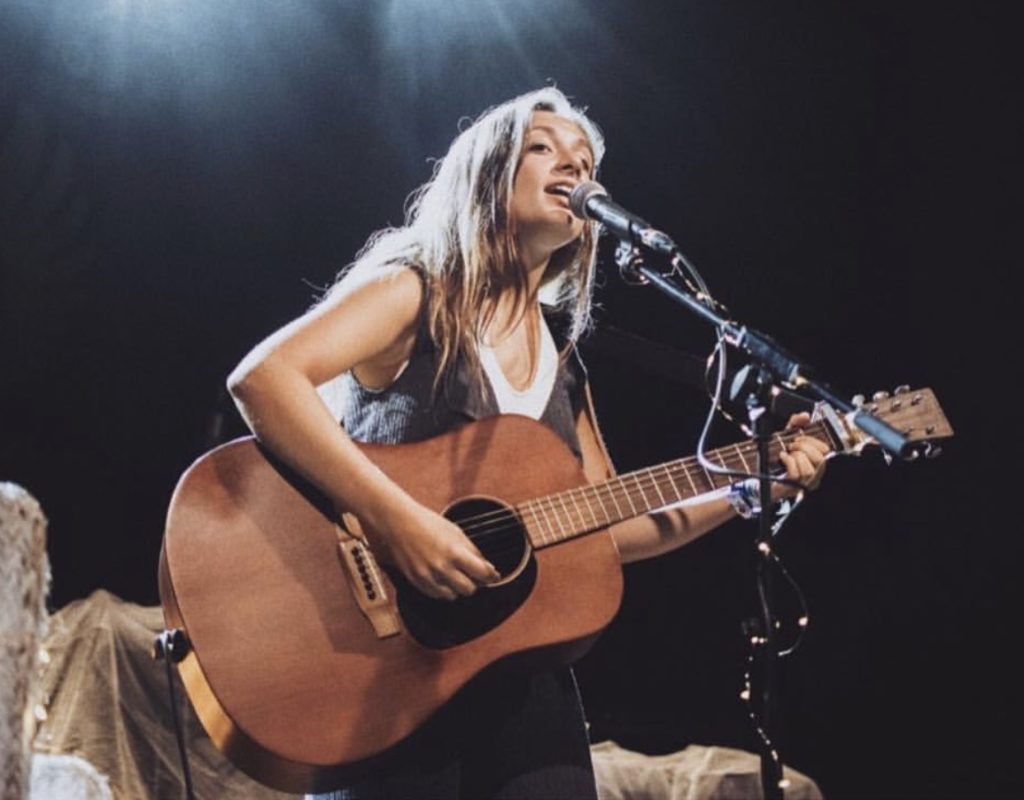 Who is Maren?
Maren is a 15 year old girl from Bilbao who at the beginning of the year presented her first EP 'Alguien sin vergüenza', recorded in the 48 Volts studio in Barcelona with producer John Caballés. She has been composing her own songs since she was 11 years old, mainly in English, which play music to what is happening around her. Maren has a musical maturity that contrasts with her age and we love that she comes down to Madrid to present us her voice, her guitar and her songs that are a real beauty.
This Sunday is a good day for you to get to know the coolest hostel in Malasaña and Chueca and also enjoy this beautiful acoustic concert.
sounds in acoustic
"Someday..." That's how all the crazy dreams of this young woman from Bilbao begin, those that without realizing it sometimes counts out loud and make those who are nearby laugh with incredulity. Maren started singing when she was very young, but she realised it was what she wanted to do when she was given her first guitar. A lover of the music of the Beatles, Arctic Monkeys, Gabrielle Aplin, Jewel... she learnt to play the guitar in a self-taught way and later received classes at the Muzzik Arte Academy in Bilbao to improve. Maren participated in "La voz Kids 3". She has been a composer since she was 11 years old and her songs, mainly in English, put music to what is happening around her, in her words "The moments that make me angry or hurt I turn them into music, in that way something ugly becomes something beautiful". A musical maturity that contrasts with her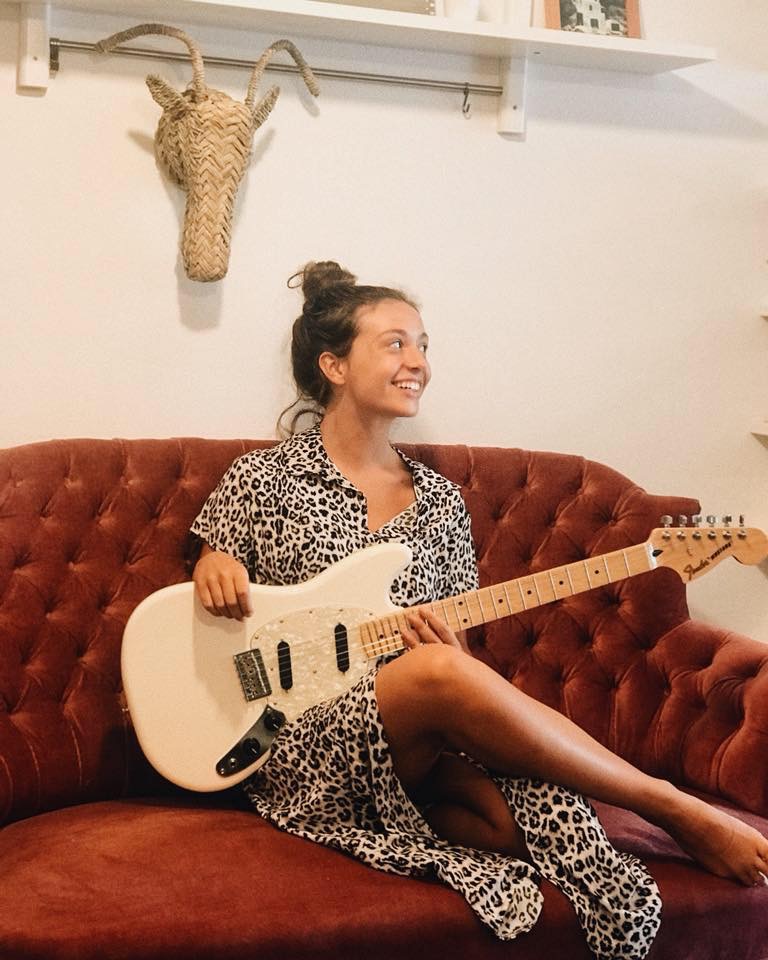 Maren doesn't detach herself from her partner, from her guitar. Accompanied by this faithful friend, she will present her EP 'Alguien sin vergüenza' (Someone without shame) and many other songs that have come up since then. In November she will record again with John at 48 Volts to give shape to her new album. She is very excited after the great reception that the first songs have had and because it has reached 100,000 reproductions in Spotify thanks to all the support of their fans.
We are already in love with her voice and Maren's lyrics. Now all that's left is for her songs that sound in Spanish and English to also play your potato. We have no doubt that they will do it this Sunday at your favourite hostel in Madrid.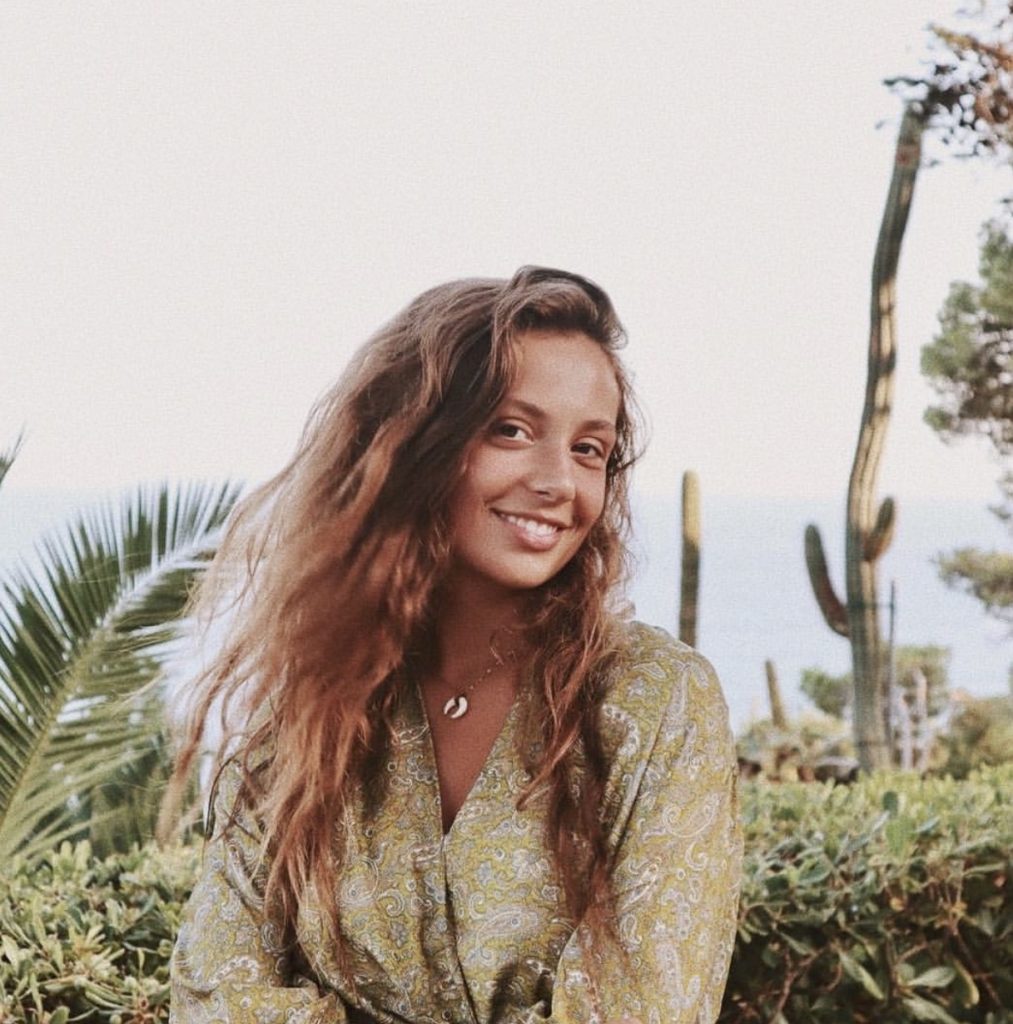 Accompanied by her guitar she will present in acoustic her EP, composed of five songs, one in Spanish 'Alguien sin vergüenza' , three in English "Heroes never die", "Turn on the light", "The same rope" and the one that closes the album in Basque with the title "Katalintxu" based on a traditional Basque song that was written to her great-great-grandmother and that made her especially illusion to version.
This year she has moved to live in Barcelona where she is studying Musical Baccalaureate and a Btec in Musical Production because it is very clear that her future in one way or another will be linked to music. Studies that she would like to pursue in London once she finishes high school. During the concert she will present the songs from his EP and others that did not fit into her at the time or that she has been writing since.
If you live in Madrid and are looking for a Sunday plan, we are waiting for you with a bastard beer in your hand to pass it on at Maren's concert. And if you're going to travel to Madrid on this bridge and stay at the hostel in the centre of Madrid, run down from your room before Maren's chords start ringing to take room. It's going to be a good concert, nice and free!
When?
Sunday 14th
Where?l
Bastardp hoste
Time?
12:30 h
You can't miss it!