#Date: 17.02.2019
#Hour: 12.30 h
In a few weeks come to your most trusted and bastard hostel in Madrid to enjoy one of the best and most enjoyable genres of music: Jazz. Come and drink the vermouth accompanied by good music from the Black Tears group.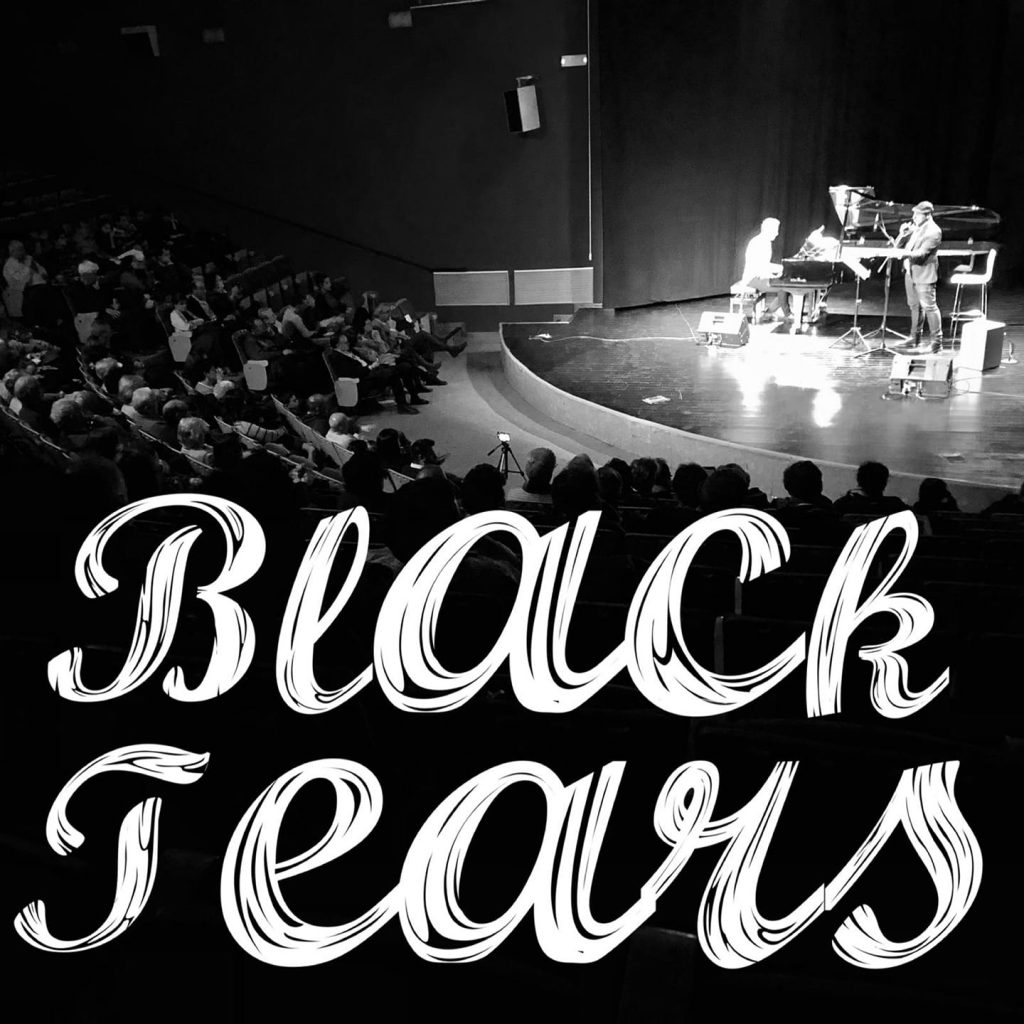 Black Tears
It is a Jazz Fusion duo formed by Hugo Martín and Sergio Ramos. The band started to take their first steps thanks to Hugo being Sergio's piano teacher, and since then they have not stopped playing together.
Sergio Ramos born in Madrid, he is the rhythmic singer/guitarist, percussionist and composer of some of the songs they play. He is also the leader of Los Latin Dukes who have a lot of excellent original songs. These songs have been captured on their debut CD "Tus Miradas". In fact, one of the songs composed by Sergio called "Bella" will become a short film with a music video. We are very excited to share our music with the world!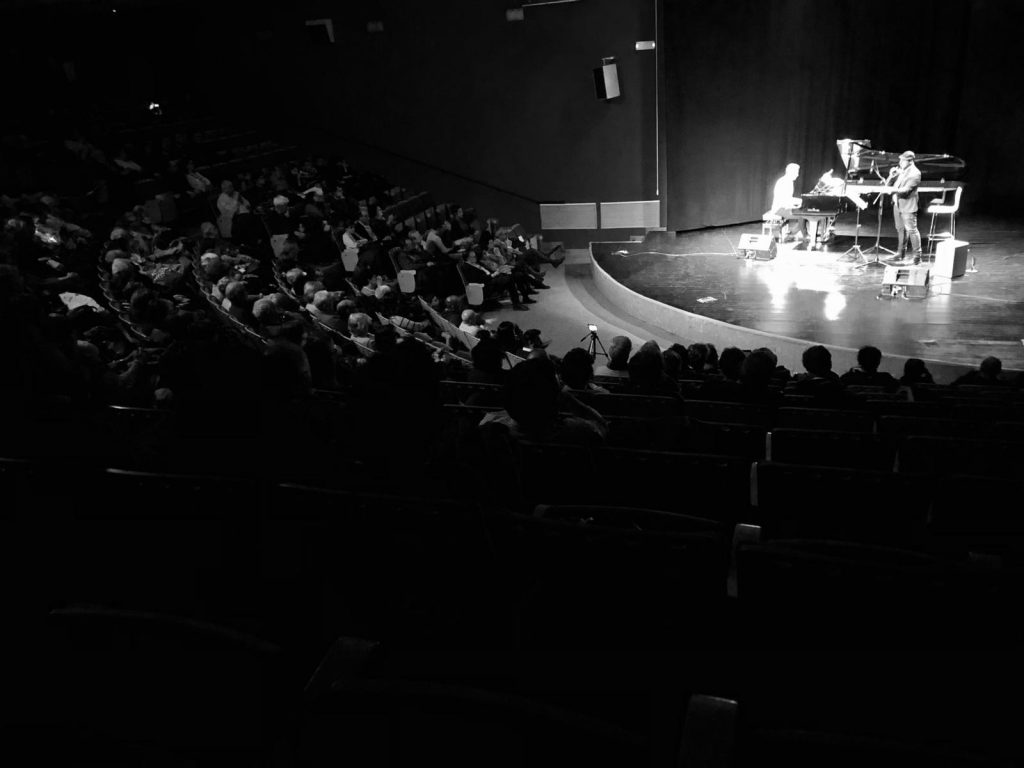 Band Style
The Latin Dukes have played in Austin, Houston, Dallas, San Marcos, Wimberly, San Antonio and surrounding areas for the past two years. They have participated in festivals, theaters and private events. In addition, they have had several television appearances on Fox7, BalconyTv Austin and various radio programs. Without forgetting their magnificent victory in the original compositions contest "Hondo Presents", where they faced more than 20 bands, being The Latin Dukes the only ones to interpret their compositions in Spanish.
The pianist Hugo Martín also from Madrid, who plays the piano with great exquisiteness. He has participated in numerous compositions and bands. He is currently part of the group La Ganga Calé, which have just released a new music video and will shortly be releasing a new album.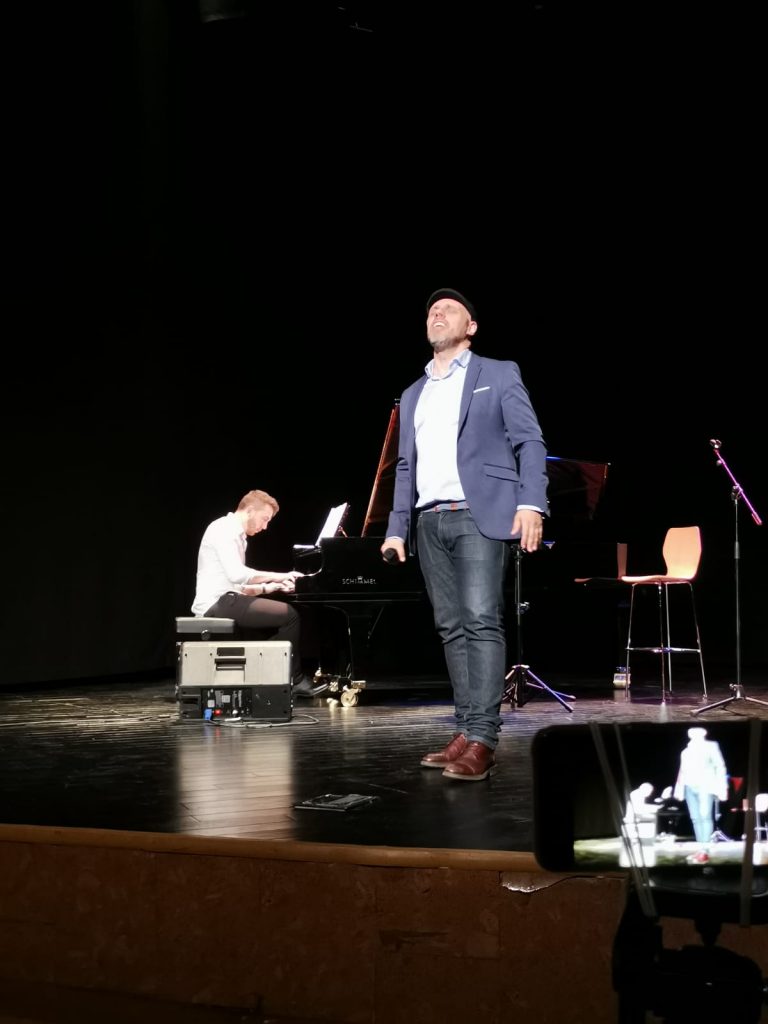 New horizons
The Black Tears have a great amount of excellent original songs that distill a great variety of styles such as new flamenco, salsa, rumba, cha-cha-cha, boleros...and even very special instrumental versions. They also add versions of great and sublime compositions such as "Lágrimas negras", "Roxanne", "Orobroy" and "When I was your man".
Among the virtues are: a formidable Hugo Martín, who accentuates himself as an impressionist who has his only way of playing the piano.  Sergio Ramos, who has a voice and ability to performed within reach of very few. Among the defects: to have been made to wait too long.
Black Tears have just given a benefit concert on January 25, at the Alfredo Kraus Cultural Center for young and old. All donations went to the Cris Foundation against cancer.
Another group that joins the Bastardo Hostel family, that's why we are waiting for you that day to enjoy this event. In addition, if you like the idea of what we offer you can choose to stay in Madrid and discover the other side of the capital.
Come with us!