QR System, Bastard System
13.04.23 / 17:00
Times change, we are sure of that, and with them our way of perceiving things. That's why at Bastardo Hostel we wanted to modernize and adapt to these new times.Our hostel has the best possible security system and all the comforts you need, but we also have a new system to open and close the doors.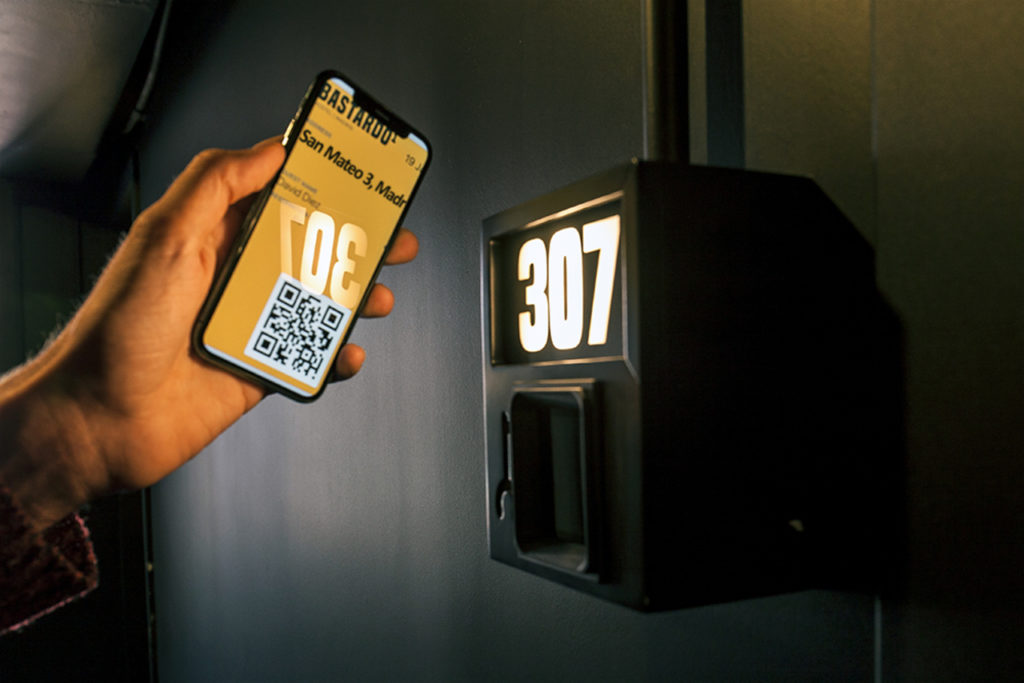 We're talking about the QR system, a new system with which you can open and close your hostel door from your smartphone. No more carrying keys or cards. We are done with the keys not working for us and having to go down to the front desk. No more wasting time on something as simple as opening a door.How does it work?To do this, just download the QR code we will give you on your arrival at the hostel, bring it closer to the QR code reader in each room and open and close your door, easier? Impossible. In addition to comfort, it ensures that you keep your door securely closed.In addition, the QR code is not only for rooms, it is also for common, shared and exclusive spaces for guests such as the Kitchenette.
QR System, Bastard System 
But... why are we using the QR code and not a normal key?
1. For safety. By using a unique QR code we ensure that no one but you can enter your room. No more rooms that can be opened easily, at Bastardo Hostel we have used the maximum security possible. Your belongings will be safe thanks to this new system.
2. To save time. Imagine you lose your key or it doesn't work, you have to go down to the reception and get a new one set up, what a waste of time, right? Well, thanks to the QR codes, that boring process is over.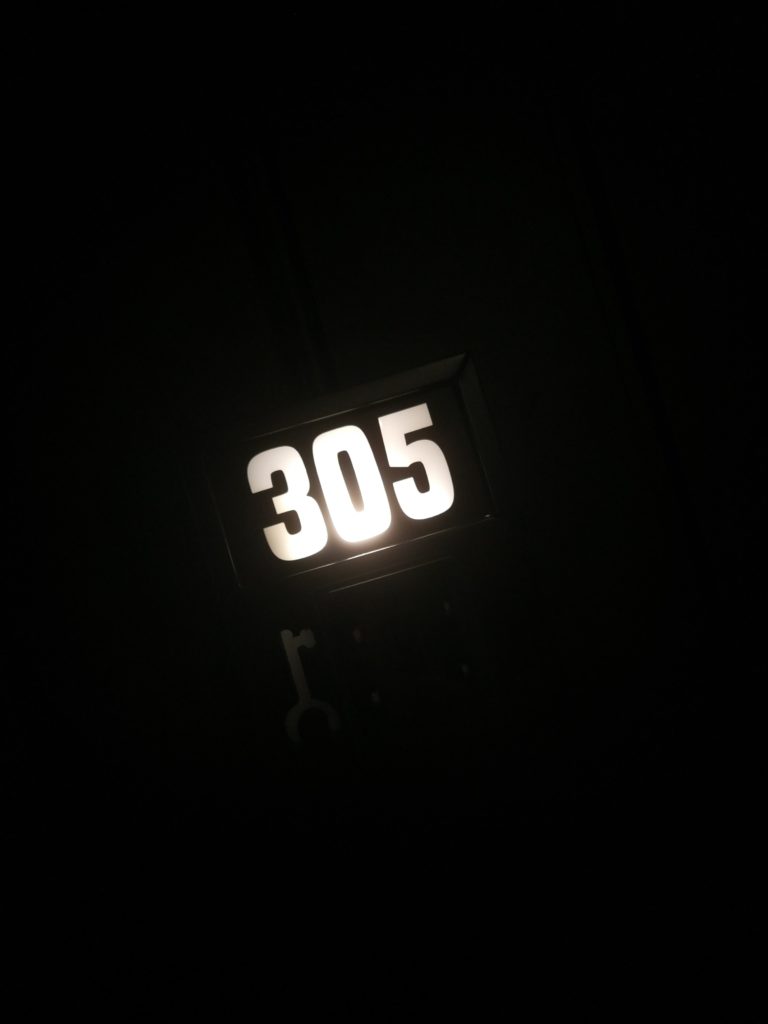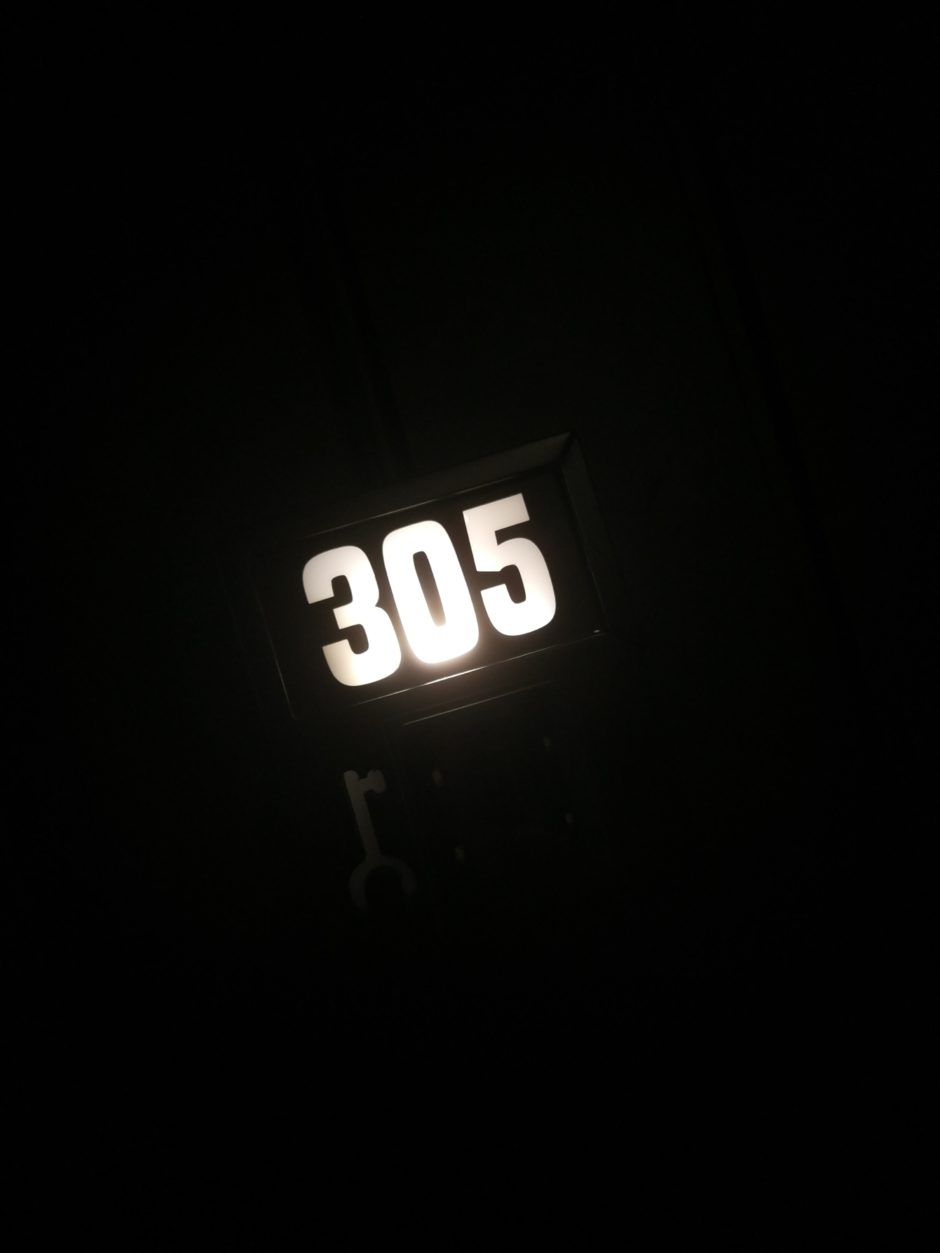 3. For convenience. In these times it is very difficult not to be aware of our mobile phone, in it we keep everything we need, so instead of carrying a key or card that you can easily lose, you will carry the key in your mobile and everything will be very simple, you will not have to be aware of anything but to carry your mobile phone.
4. For modernity. At #BastardoMadrid we like to be pioneers in technology, that's why we want to install QR technology and offer you the best possible service. At Bastardo Hostel we seek to offer you the latest technology.
Are you coming to meet Bastardo? 
As you will see, the advantages of using a QR code are numerous, so we encourage you to come and stay with us and see its benefits. You never want to use keys, cards or fingerprints again. You'll fall in love with the QR system.Remember that in Bastardo Hostel, the fashionable hotel in the centre of Madrid, we have the perfect accommodation for you, so in addition to the QR technology we have numerous advantages that we want you to see for yourself. Weekly schedule, jealousy location, state-of-the-art facilities, yoga classes, a very special restaurant, bar... what more could you ask for?
Are you going to sleep in the hostel in the centre of Madrid that everyone is talking about?
You dare to live an authentic bastard experience?
Come in without knocking.
We're waiting for you.
See you on bastardo blog!