Room 404: Wang Zhenyi
03.04.23 / 11:17
We have all looked at the sky at one time or another, but surely not all of us fully understand what is going on up there.
Blue and above our heads, it impressed our protagonist... to the point of becoming her main subject of study! We're sure you'll be just as impressed by our room 404, which features the impressive astronomer Wang Zhenyi.
Sometimes we underestimate the importance of a well-stocked library. Born into a enlightened family at the beginning of the Quing dynasty, Wang Zhenyi defied all prevailing conventions that prevented women from receiving an education beyond domestic and supposedly female tasks. After her grandfather died, she devoured his extensive collection of books. The wife of a Mongolian general taught her martial arts, horseback and archery.
Thanks to her prodigious intelligence and talent she made significant contributions in the fields of astronomy, mathematics and poetry. She was able to explain and test with simplicity phenomena such as equinoxes of lunar eclipses. She died at the age of 29. Remember this twinkling star the next time you delight in watching the Earth come between the Moon and the Sun.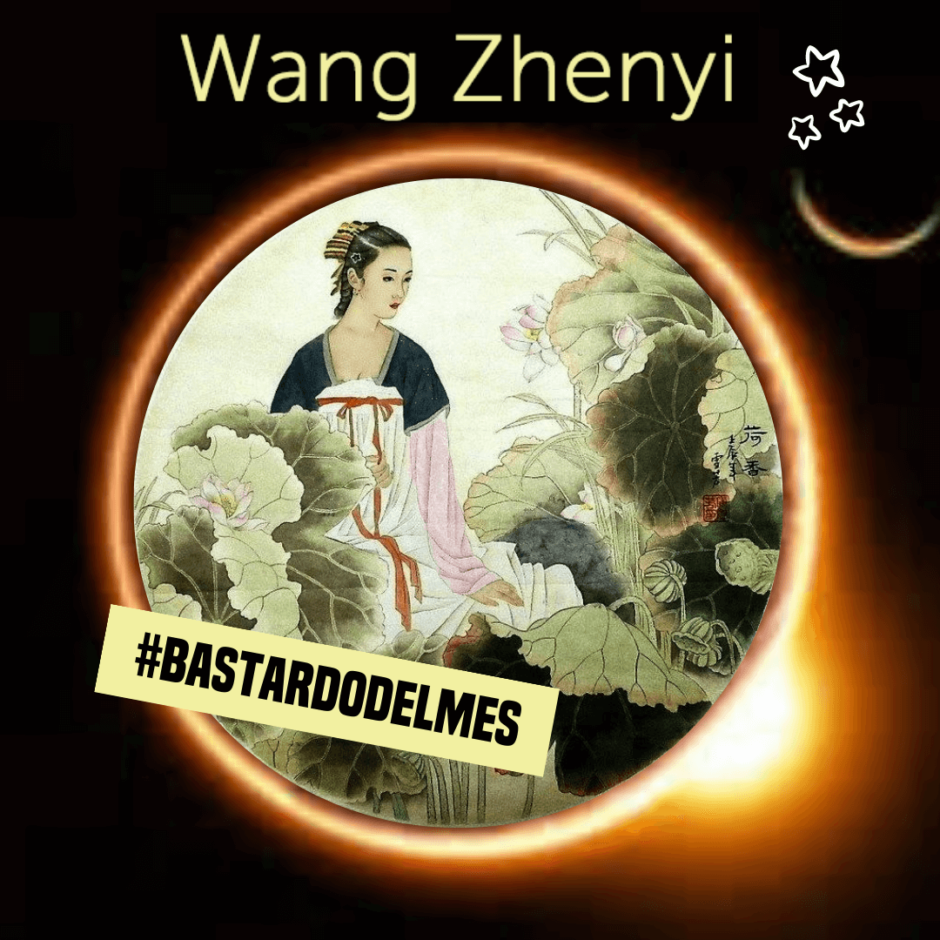 13th April: International Day of Astronomy
When we talk about International Astronomy Day, we refer to a date that was marked in 1973 and in California, therefore, quite far away in time and place from our protagonist. But we strongly believe it is important to tell you about her here because we do not want the achievements that this woman cultivated thanks to her enormous thirst for knowledge to be eclipsed so many years after her contributions.
Room 404: astronomically comfortable
As it's all about stars, here's a curiosity: did you know that the stars on the flag of the Community of Madrid represent the seven stars of the Big Dipper that can be seen from Guadarrama's mountain range? We are sure that our Bastard of the month, Wang Zhenyi, would have loved this reference.
As it could not be less, this room is close to heaven: it is located, like the rest of the double rooms, on the top floor of our hostel, close to the Madrid skyline and our roof terrace, where a lot of things happen, don't miss our programme!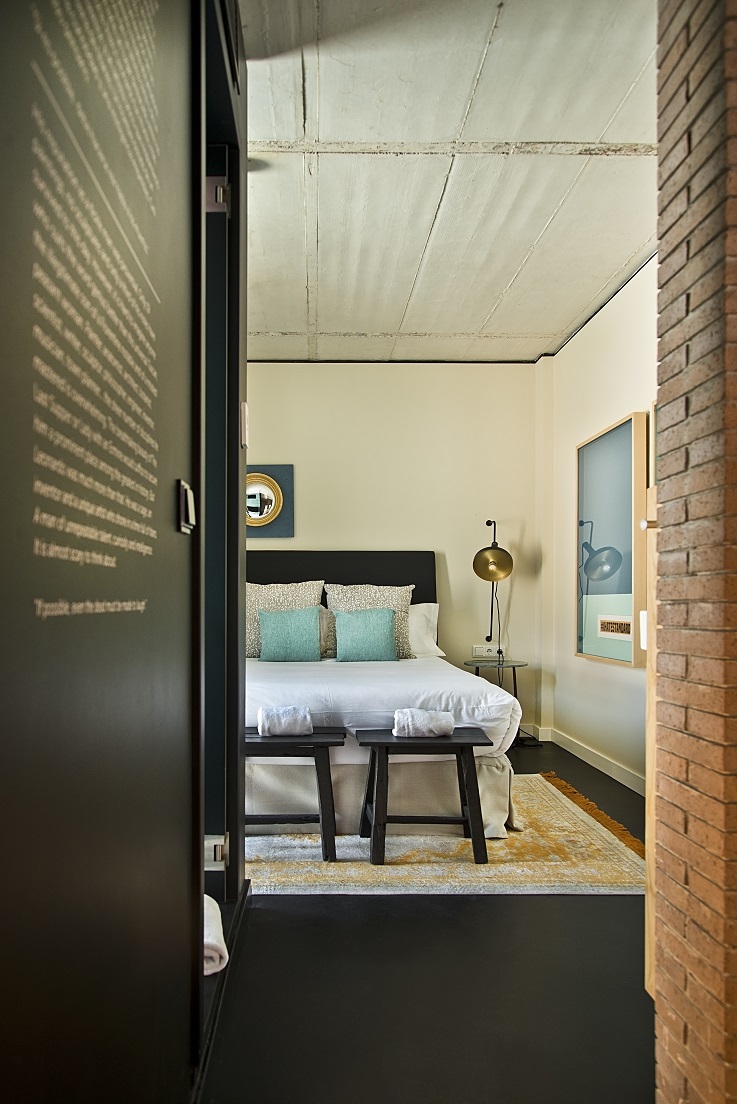 We know that coming to Bastardo is like touching the sky. We are in San Mateo St., number 3. Stay at the coolest hostel in Madrid. You can contact us by email: hola@bastardohostel.com or by phone or Whatsapp: (+34) 682 519 535.
 See you on the most bastard blog!