Do you like to surprise tour guides with questions they can't answer? Well, as we are not here to judge, we have prepared a post with 10 fun facts plus one for free about Madrid that will surely make you lift your eyebrows and say 'Wow'. Guaranteed.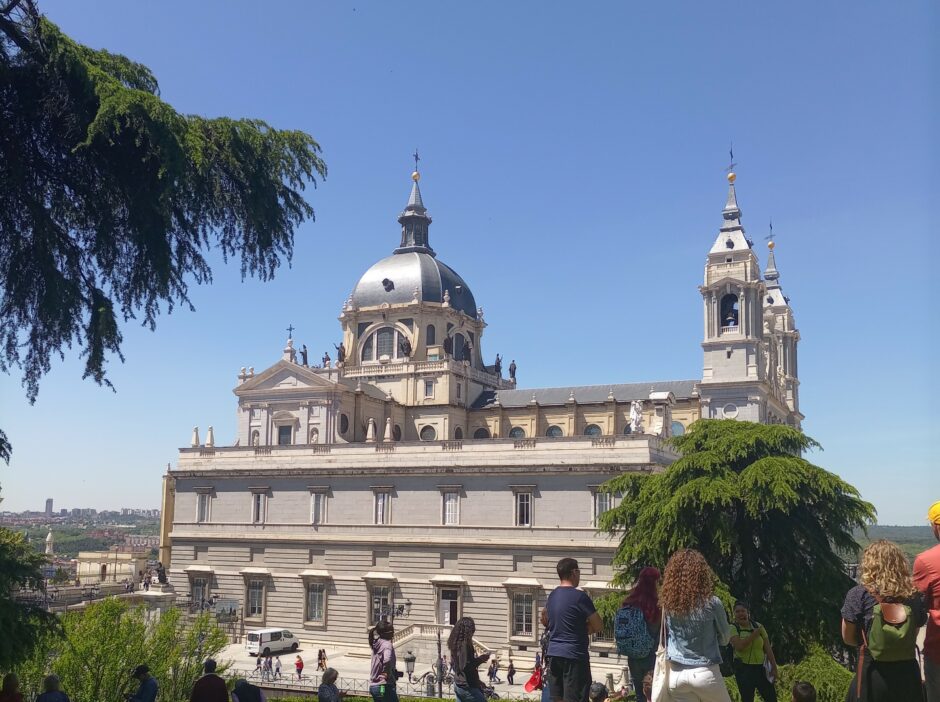 1 - There's a LOT of people
Okay, you already knew that thanks to the underground, but did you know that it is the fourth most populous capital of Europe? Moscu is in first position, with almost 12.5 million inhabitants, followed by London, with 10M, Next on list is Berlín with 3.4M and then we have our dear  Madrid  close by, with 3.2 million people.If we count the metropolitan area of Madrid, it would reach 6.8 million. If they ask you about it in a quiz and you know it, you have to give us a shout out!
2 - It's very high
Maybe this fun fact about Madrid will surprise you. Being on the Central Plateau, is the highest European capital, located 657 meters above sea level. The saying "From Madrid to the sky" takes on another meaning.
3 - Madrid is not a city
For everybody it is a city (maps included), but officially it's a villa, 'Villa de Madrid', as the Constitution states.The reason is historical, and is that it simply was not changed since 1202, so it has remained as an honorary title.
4 - The oldest restaurant of the world is located in Madrid
The restaurant 'Sobrino de Botín' was founded in 1725, and is still serving typical food from the city.
5 - Madrid has a statue resembling Lucifer
One of the six statues in the world dedicated to the devil is located in Retiro park. Sculpted in 1878 by Ricardo Belives, it is exactly 666 meters above sea level.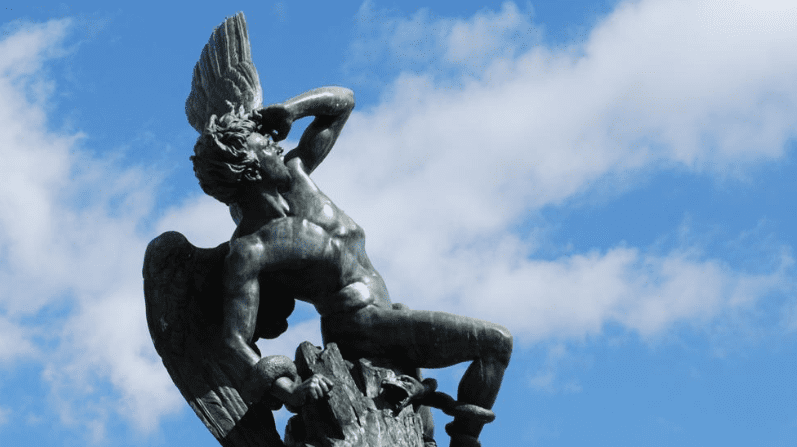 6 - Why are madrilenians called cats?
We're glad you asked us this question, because the answer may not be what you expect. Although many people think the nickname comes from our love for going to sleep late, it actually comes from a very different source.The story takes us back to 1083, when the Christian army wanted to conquer the Arab citadel of Magerit, surrounded by a wall 12 meters high. One of the Christian soldiers went ahead of the rest and began to climb it with the help of a dagger that he was nailing to the wall. At the top, he changed the Arab flag for the Christian flag, and the army began their city taking.After that, they started to call the soldier and his family 'cats', because of how he moved. He even changed his surname, and it is said that those with the surname 'Gato' are his descendants.Oh, and actually, to be an official 'cat', either you have to be in the musical or be born in Madrid with both your parents and grandparents born in Madrid aswell.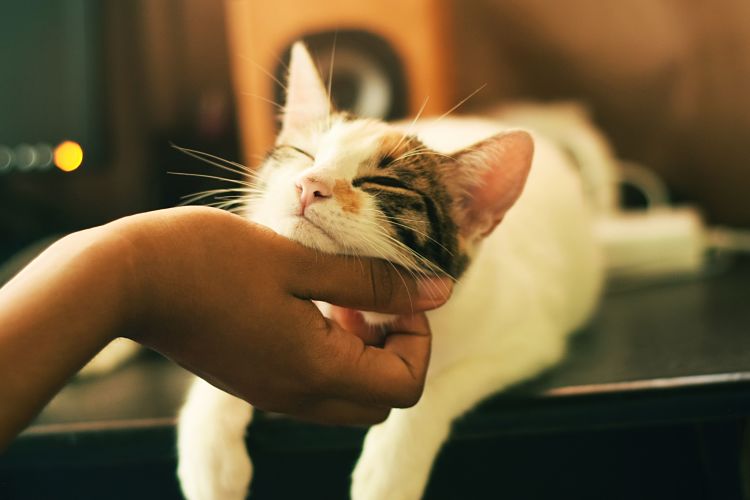 7 - Fun Facts about Retiro
Although it could make an entire post, we will very quickly collect several curiosities about Retiro, the most famous park in Madrid.
It was used to reconstruct naval battles and aquatic shows, in which Felipe IV used to participate.
It had a central island that was used for fishing and theatrical performances.
It used to have six waterwheels that fed him with water.
Its full name is 'Buen Retiro' park.
The deepest part measures 1.81, and the least deep, 60 cm.
There are more than 8,000 fish in its waters (1,500 are carps).
In 2001, the lake was completely emptied for repairing because it was losing a lot of water. They found 192 chairs, 40 boats, (only) 50 mobiles, several shopping carts and much more city furniture.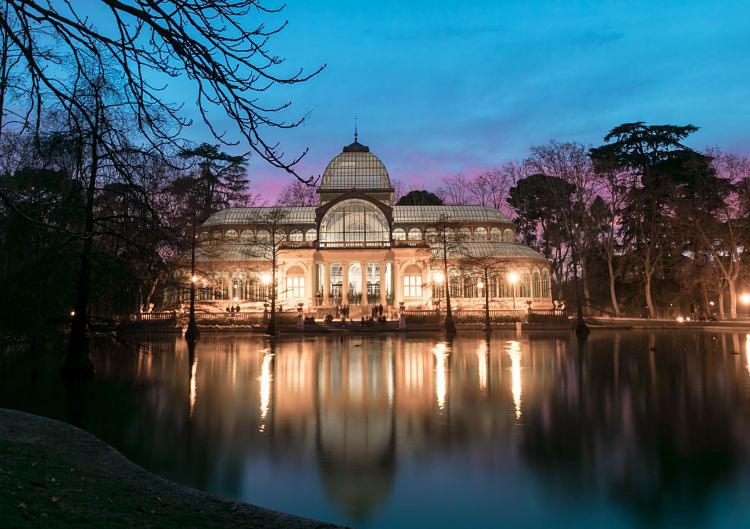 8 - Its name dates from 2.200 years ago
One of the most accepted theories indicates that the origin of its name is more than 2,200 years old. During Roman times there was a settlement located in the Manzanares river called 'Matrice', which means matrix, in the sense of water fountain.Later, the Arabs derived the name to 'Mayrit' or 'Magerit', which means 'place with a lot of water'. And from there you know what came next.
9 - Why is it called 'El Rastro' (The Trace)?
This origins are not as nice as the rest, because it is so called because of the trace of blood left by the cattle taken from the market to the tanneries.
10 - Madrid is the sunniest capital of Europe
Although the competition with Lisbon and Athens for this position is fierce, Madrid enjoys 250 days without clouds on average a year. Vitamin D for everyone!
11 - Bastardo Hostel's headquarters are in Madrid
This is something known to the whole world (without exaggerating), but we just wanted to appear in the list. As a fun fact, we are between Malasaña and Chueca, we organize very cool cultural activities, and if you still want to know more about Madrid, we also organize walking tours.
Do you feel like an expert now?