Explore Madrid with Bastardo
01.08.19 / 10:00
In Bastardo there's two things we know with absolute certainty: we don't want to be just a hostel, and pizzas with pineapple shouldn't exist. As we prepare a long essay on the second, we are going to focus on the first in this post.
Not only do we offer you a room between Chueca and Malasaña and cultural events. We also make it easy for you to discover and explore Madrid with our walking tours, pub crawls, bike rental and Wible parking.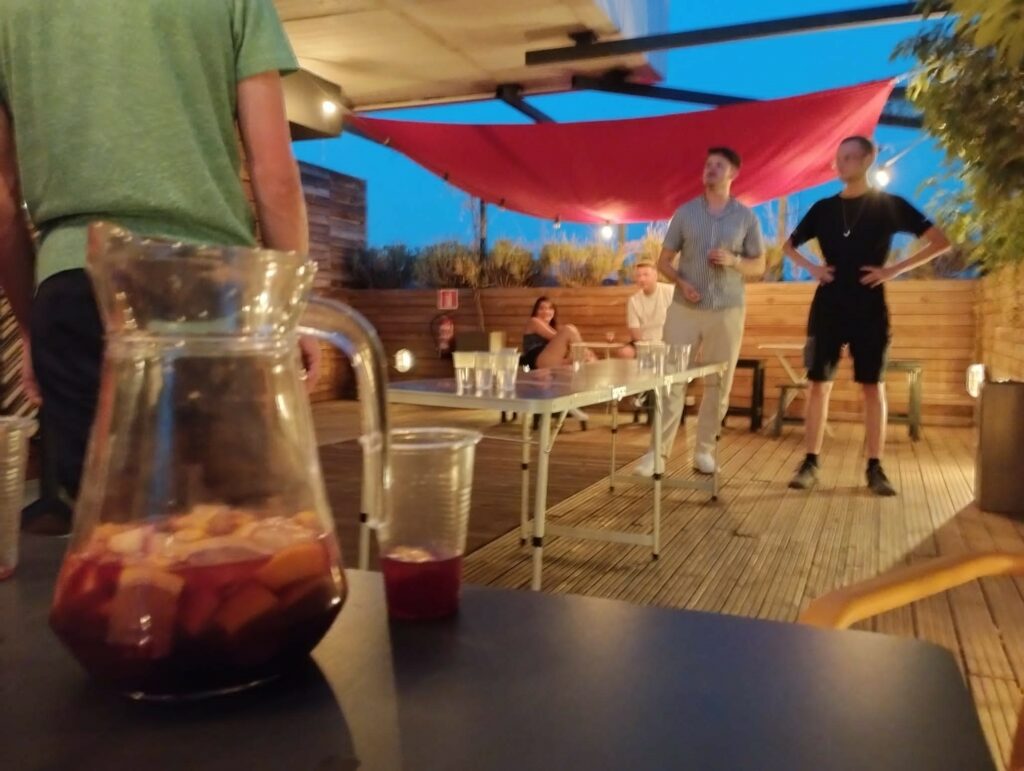 Hostel Games
Fun activities to meet new people and explore the city. All games are FREE!
TODOS LOS DIAS 20:30H:
BEER PONG COMPETITION
We do sports our way! Join this epic battle competing with other guests. You sink it, they drink it! Start your weekend right, champions
SANGRÍA WORKSHOP
Wine, fruits, soda… no little bastard, we are not introducing you the Powerpuff girls formula, but the recipe to a sick party…
Don't you know how to prepare a real sangría yet? Don't worry, we got you. Pick up your knifes and choose the combination you like the most, because ones you get the traditional formula you will be able to show off your inner cocktail connoisseur. On the other hand, it's the perfect event to get to know other little bastard like you.
We promise, after this workshop you'll be the life of any party with the most bastard sangría in town.
Pub Crawl in Malasaña
If you've already walked the whole city and the tourist areas don't hide any secrets from you, maybe it's time to take a step further in your Madrid experience...
It's time to party! Madrid is famous for its nightlife, and it's something you really shouldn't miss on your visit.That's why at Bastardo we organize pub crawls in Malasaña and Chueca with very international groups.
We have planned several routes through the most iconic and modern bars in the area. What is not planned is what the night will bring.
In Malasaña alone there are 600 bars, but in the pub crawl we don't go to everyone, we're sorry.
You can join our pub crawl by showing up in your fanciest clothes (actually, you can come casual) at our reception at 21:30. When? EVERY day! Mondays are the new Fridays, haven't you heard?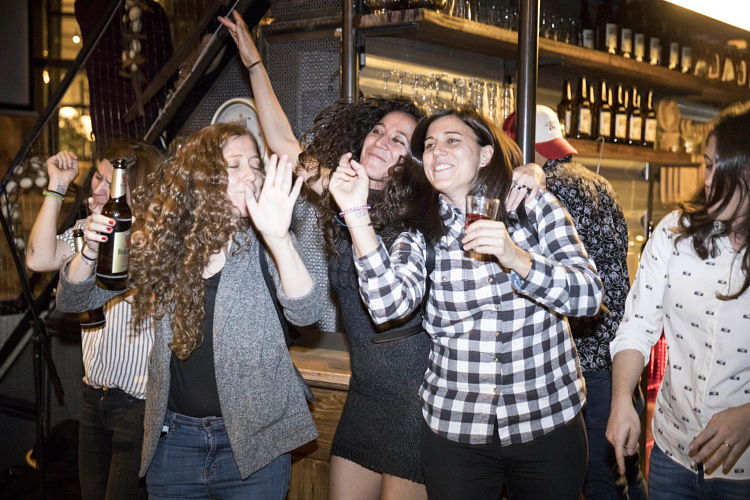 Car-sharing in Madrid
Wible opera por el centro de Madrid y cada día se extiende a más zonas y ciudades cercanas, como Alcobendas y Pozuelo. Es la manera más sencilla y libre de moverse por la capital, desde estaciones de tren, IFEMA... ¡Tienen más de 500 coches en su flota!
And if you're more interested in comfort over the adventure of cycling around Madrid, we also have the perfect solution for you with Wible, the car-sharing service.
Wible operates in the center of Madrid and every day it extends to more and more nearby areas and cities, such as Alcobendas and Pozuelo. It's the easiest way to move around the capital, from train stations when you arrive, IFEMA... They have more than 500 cars in their fleet!In our garage we have 5 spaces reserved for Wible, so you can get there and park in the hostel without complications.
In addition, new users will have 25 minutes of free driving using the code 'BASTARDO'. You can't complain about options to explore Madrid in Bastardo!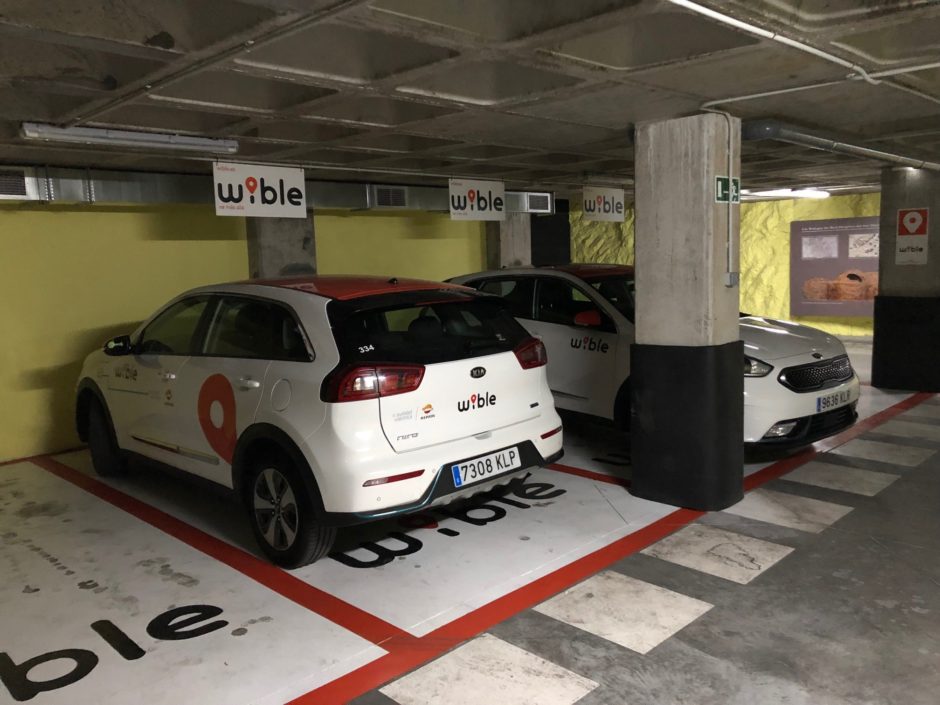 For more information about our tours and services or about what to visit in Madrid, our team will gladly help you and guide you through our email hola@bastardohostel.com or by calling us at (+34) 682 519 535.
Madrid is waiting for you!