The 8 most authentic chinese restaurants in Madrid
09.03.20 / 16:48
Chinese restaurants in Madrid
Here are our 8 essentials in Madrid:
1. Chila
In the Gran Vía area, you will find this new Chinese spot with authentic Hunan food, more traditional than a squid sandwich in the Plaza Mayor. An uber-cool restaurant, where you will see design all over in a space decorated with great care and style; tradition and vanguard savored on each of the dishes they prepare. Nothing to do with the Chinese that auntie Pascualina ordered for you as a child or those budget digs you visited during college, these are other flavors. In Chila, true Hunan cuisine is served with the oldest and rather unknown recipes for Spain, a true pleasure for palates. And just for the record : It has 5/5 stars on TripAdvisor, so imagine going around without haters or trolls. Our tip is to try Mao's favorite bacon (it melts in your mouth while a single tear falls across your cheek, of pure joy), or the sea bass with steamed chili sauce (you will never say that your mother's one is the best anymore), or their beaten eggs Hunan style (the delight of all children in Hunan, and of the not-so-young as well). It is only a 12 minutes' walk away from our hostel, an unimportant walk but just enough to decrease that full belly before sleeping like a baby at Bastardo.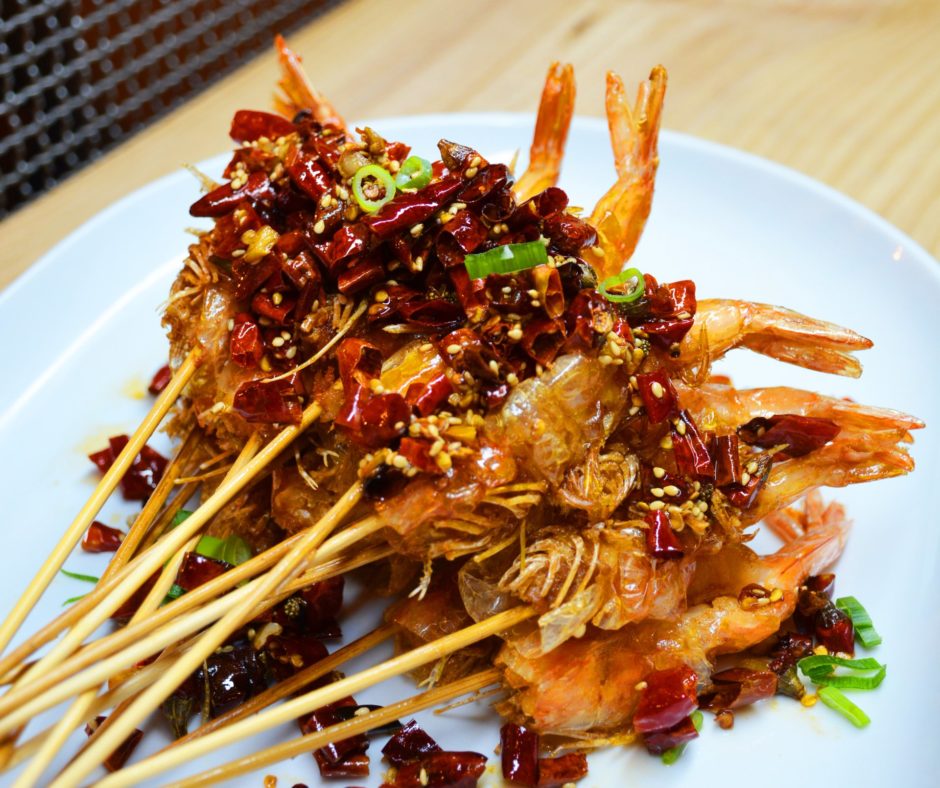 2. Sichuan
It's the only Sichuan restaurant opened by real locals in Madrid. Their food is one of the most flavorful in all of China (and that's saying a lot). Our recommendation? Everything: Seabass Douban, Hot-pot Sichuan style, or a Shui-zhu style dish. A TIP: Do not wear skinny jeans or they will burst for sure. Where to find it? Super close to Gran Vía, which is slowly becoming a new Chinatown.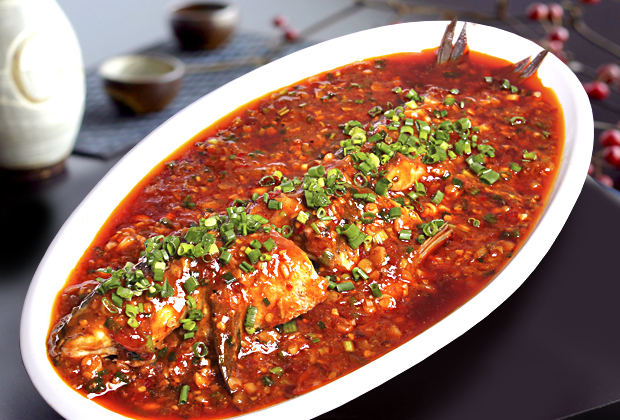 3. Kung Fu Restaurant
If you are fed up of your neighborhood Chinese takeout, Kung Fu is here to save you, because here you will not find any of that basic stuff. What will you find, you ask? Sea bass with pickled vegetables or Ganguo chicken, among other varieties of the real Chinese gastronomy. An exotic corner in the heart of Madrid, perfect to travel without feeling any jet-lag nor any tickets fees, YASS! Where? Callao, Super close to our hostel.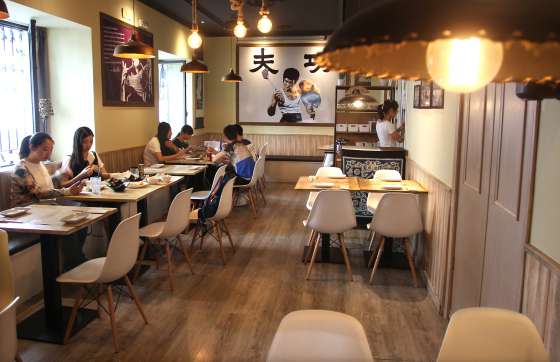 4. El Buda Feliz 1974
You will definitely end up just as happy (and chubby) as a buddha here because everything is simply delicious. They say that it's the oldest Chinese restaurant in Madrid, and they are not mistaken. Here you have the precursor of the spring rolls and fried rice that have saved you from so many hangovers. Although here you are not going to find any of that cheap stuff … it's traditional Chinese food that your grandmother would make if she was born there. Dim sum, melon with fried shrimp or Cantonese-style duck. And the best thing is that it's in Malasaña, as close as it gets to our hostel! A bonus? It's a restaurant made for Instagram, just check out its feed and find out for yourself.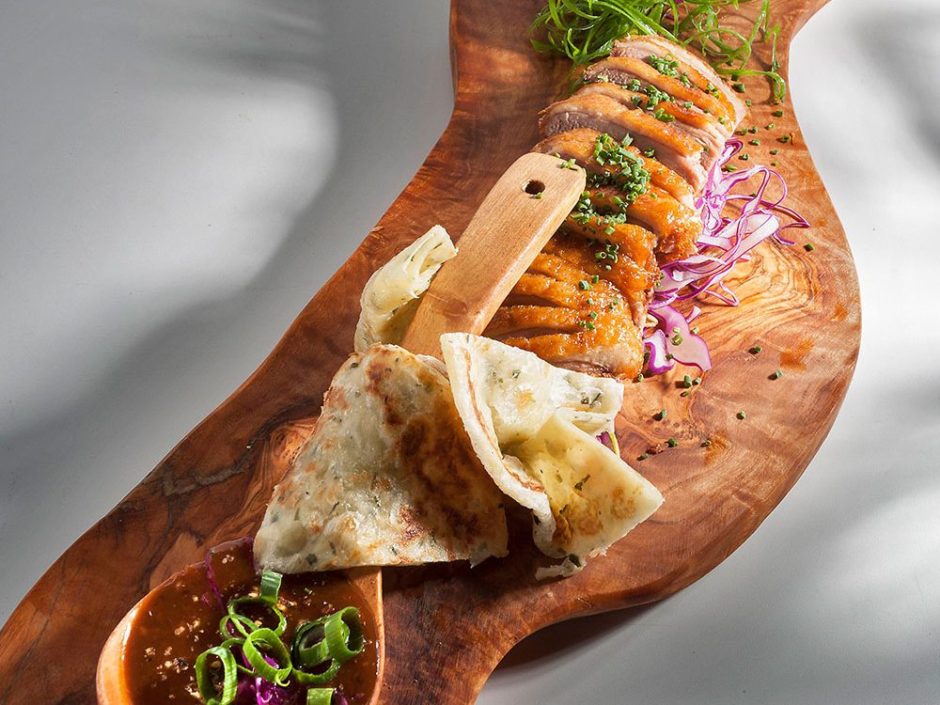 5. Hainao
The highlight here is definitely the  Hot Pot. Haven't you tried it at this point in life? Oh, you've been missing out, kid! In Madrid, there are quite a few Chinese restaurants where they offer you Hot Pot, but this is truly the best of Spain (or maybe China). If you have no idea of what we're talking about, here´s a quick summary: it is a pot with chicken, vegetables or veal, and then you add as many ingredients as you want! Also, this is next to Bastardo, in Chueca to be exact. The roads no longer lead to Rome, now they lead to Bastardo. And in Hainao you will find the most millennial Hot Pot, since they really love to experiment with the ingredients and their set-ups, creating perfect photos  for insta: see it for yourself.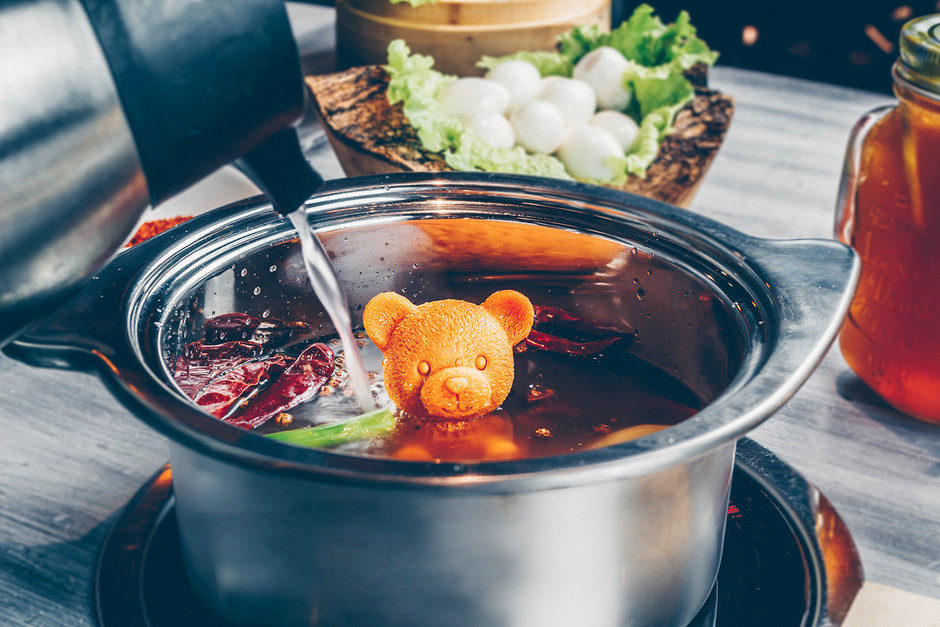 6. Soy Kitchen
If you really want to #Treatyoself there is only one posh Chinese Restaurant for you: winner of a Sol Repsol (our Michelin Stars) this author's cuisine is a foodie's dream come true: bull's tail gyozas and sirloin tartare, crispy goat in the style of Julio (the master chef) and sardine nigiri. Where? In Chamberí. Rest assured that it won't let you down, and for a little pre-drooling, head to their insta.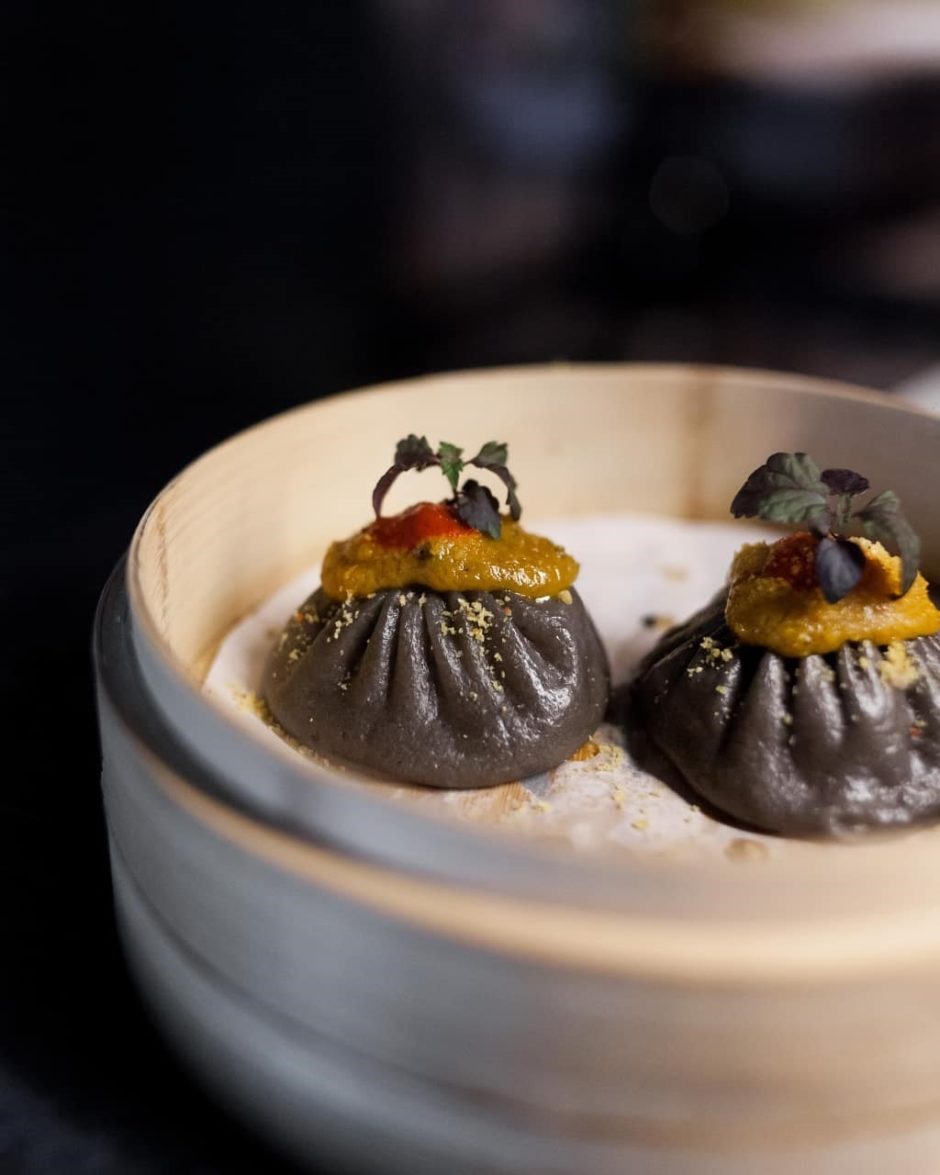 7. Royal Cantonés
Surely, we wouldn't leave out our friends of Usera in this post since if you're going to eat Chinese somewhere in Madrid, our very own Chinatown is a great place to start. Their specialty is the Cantonese-style duck, but they also have much more: it is THE quintessential Chinese food. Do you dare try their most exotic dishes? You can always try the jellyfish salad or the tendon casserole. As long as you're not searching for a certain bat dish, everything will be fine (we all know how that can end).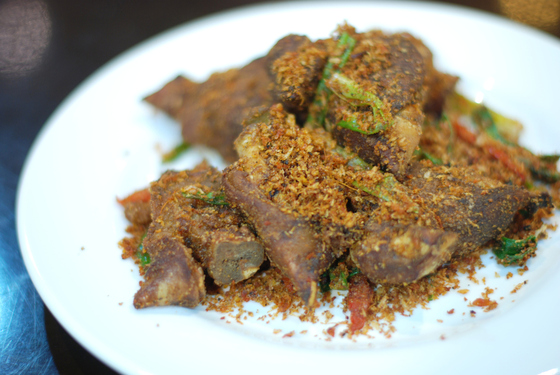 8. Shanghai Mama
Now, this is truly a success story: just in a few years they are on the way to open their seventh restaurant. Their secret? Traditional Chinese food at a good price and with a super cool atmosphere. From their delicious fried rice to their famous crispy eggplants or kubak, which is a traditional Chinese dish (you know, like paella for us). Where to find them? With seven locations around the city, they're pretty much everywhere. But the closest one to us is in Chueca, of course.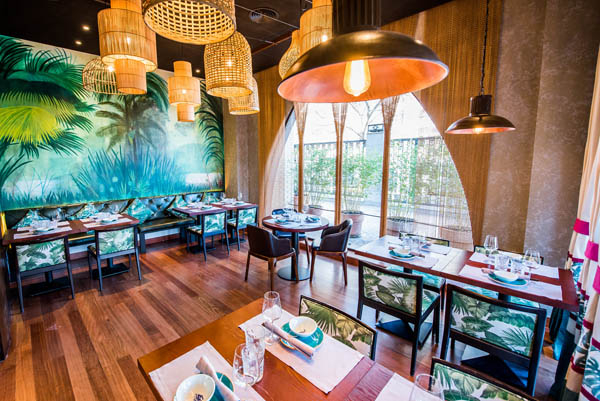 Now that you are an expert in Chinese restaurants, you just have to come to Bastardo to sleep and start your Asian cuisine tour in Madrid, which if it isn't clear by now, you can find it very close to our Hostel. And, we take this opportunity to tell you that if you book through our website you have a 5% discount on your stay. Ni hao!