Discover which museums of Madrid matches your personality
24.02.20 / 18:12
Tell us how you are, and we will tell you which of the museums in Madrid matches you.

Not all museums suit everyone. Thankfully, in Madrid, there are so many museums that you have the luxury of finding the one that matches your personality. We have created a list of some of the best galleries in the city, adding insider details that will help you choose the perfect one. Keep reading to find the right for you.
1. History Museum of Madrid
You enjoy more history than science, you like beer, and if we asked your friends, they would describe you as the ''bohemian'' kind of person. You know everyone's birthdays, and although you have nonchalant vibes, you do care (most of the time).
If this description matches you more than the horoscope section, then your place to be is in the Museum of History of Madrid, where you can learn more about the history of this city through art and decorative arts. You have It's also incredibly close to our hostel: just on Calle Beneficiencia. Why not take a look at their collection and then eat at Limbo, our superb restaurant?
And the best part is that the MHM is free every day. Yes, yes, you read that correctly. Open from Tuesday to Sunday from 10:00 a.m. to 8:00 p.m.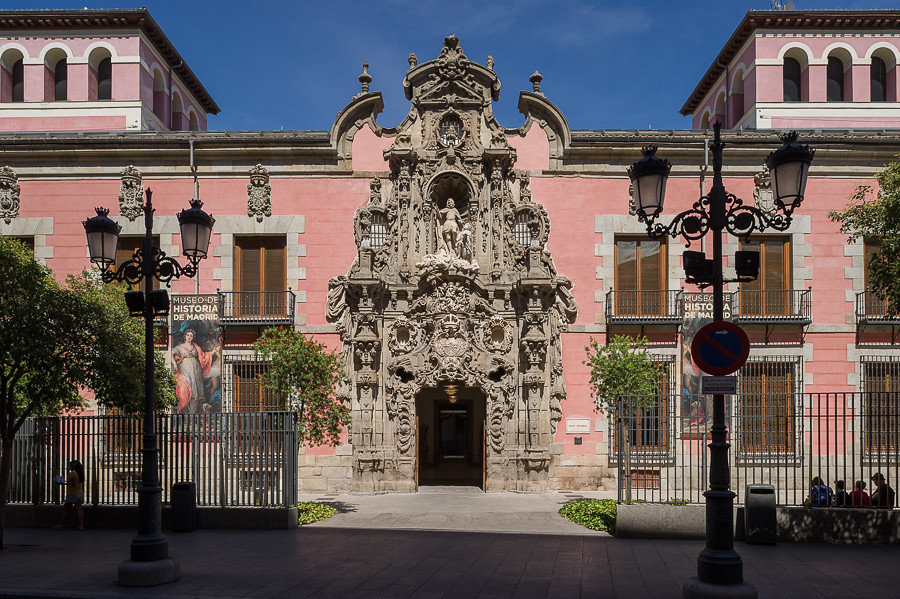 2. Thyssen-Bornezmisza
You are contemporary, enjoy a nice glass of wine paired with a good book, and follow the latest trends in design and technology. If the shoe fits, this is your museum. The collection that the Thyssen owns is truly magnificent: Monet, Van Gogh, Klee… stay tuned for upcoming temporary exhibitions like the one dedicated to Magritte in 2020. Don't forget to visit their amazing shop, where you'll find some of the coolest items in all Madrid. Perfect to find that original and well-crafted souvenir.
The permanent collection of the museum is open from 10:00 to 19:00, except on Mondays when the museum opens from 12:00 to 16:00. Consult prices and get your tickets here.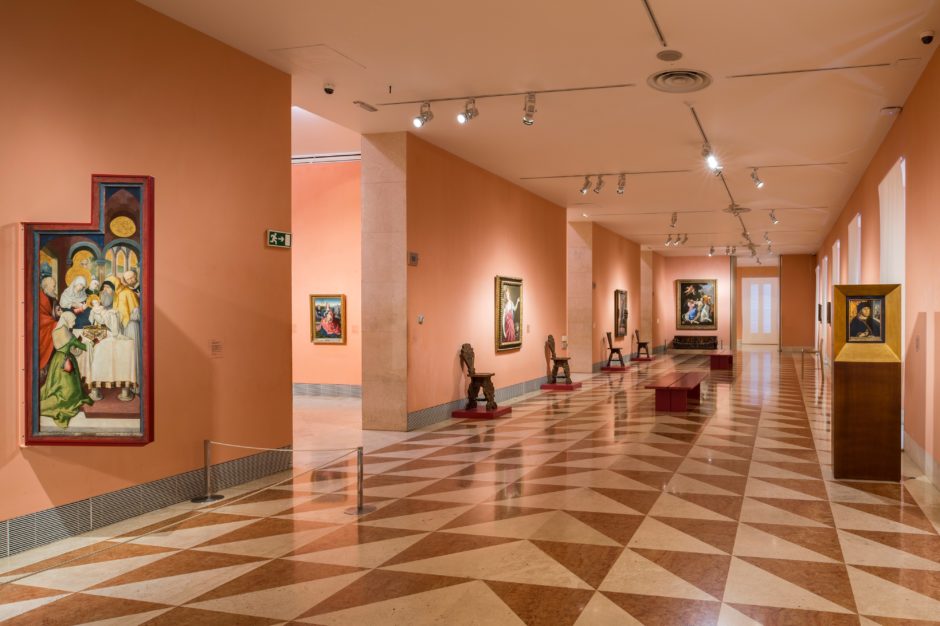 3. El Prado
This museum is for everybody. The ultimate Madrid landmark that can't be missed. No matter If you're an art aficionado or just ticking off 'musts' from your bucket list. Last year it turned 200 years old, so not swinging by to visit this living legend is not an option.
Fun story: In 1961 the clumsiest thief in history tried to steal from the museum, but he fell from the roof trying to do so. In his pocket, they found a note with the blackmailing conditions to return the stolen artworks. Probably the worst heist in history.
You can visit El Prado for free if you go at specific hours, that is from 18:00 to 20:00 from Monday to Saturday and from 17:00 to 19:00 on Sundays. And, if you are a student, you'll be pleased to know that is free for you anytime with your student card. Click here for more info.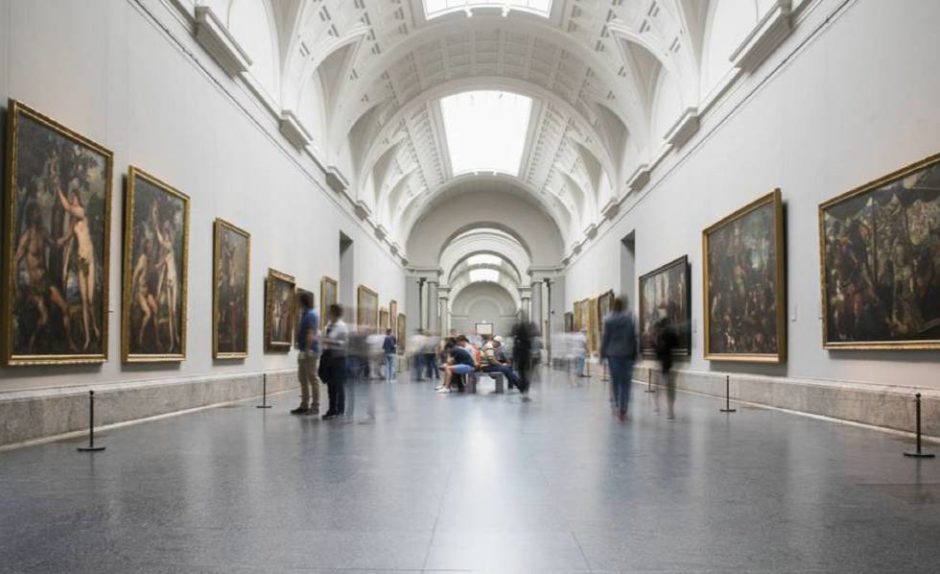 4. Casa Museo Sorolla
If you hate crowds and people who take bathroom selfies and consider yourself a true original, Casa Museo Sorolla is the ideal museum for you. A fine collection of paintings, sculptures, drawings, and jewels, this museum is dedicated to the Spanish master Joaquín Sorolla.
The museum closes on Mondays. For the rest of the days, the schedule is from 9:30 to 20:00, except for Sundays and holidays when the schedule is from 10:00 to 15:00. The entrance is free if you go on Saturdays after 14:00 or on Sundays. The tickets for the museum currently cost 3 euros.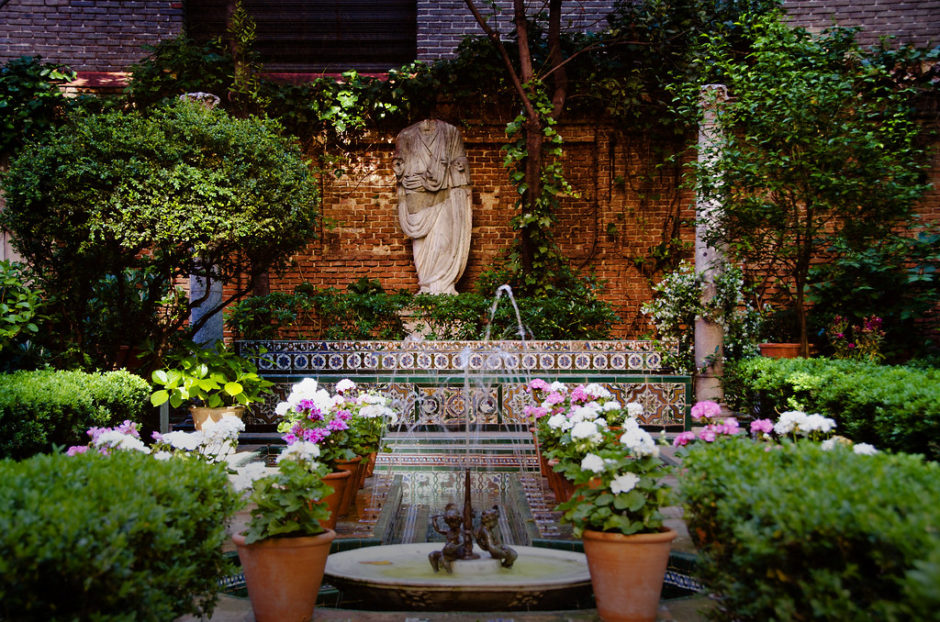 5. Museo del Traje de Madrid
You love Instagram, traveling, photography, and stylish clothes. You upload pics every day (stories count as well, sorry) and you might be sporting Zara or H&M now, but some Balenciaga or Givenchy is close on the horizon.
This museum is the one for those fashionistas out there! Make sure you visit Madrid after March 1st because the main exhibition it's closed until this date. But once it reopens, you'll be able to enjoy some of the most iconic pieces of this museum: Givenchy, Balenciaga, Chanel, Paco Rabanne…
In the meantime, you can visit the temporary exhibitions, which are free of charge!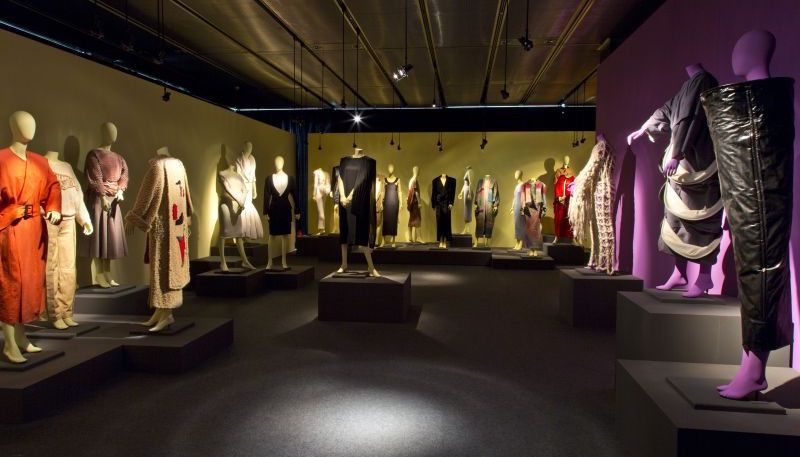 6. Museum of Romanticism
If you are a deco freak, enjoy romantic art and love adding a vintage touch to everything, the Museo del Romanticismo is your perfect match. Get ready to enjoy Romantic period paintings, furniture, and all the magic they exude. Download their Spotify playlist (QR Code available on site) with works by Chopin, Debussy, Wagner & co. to really get into the mood while swinging from room to room. Some of the random yet curious objects to be found in the collection are jewelry pieces made with human hair, Fernando VII's toilet, and a table made out of a gravestone.
It closes on Mondays. The rest of the week it opens from 9:30 to 15:00 except for Sundays when it opens from 10:00 to 15:00. On Saturdays, you can visit for free after 14:00 and on Sundays, it is always free.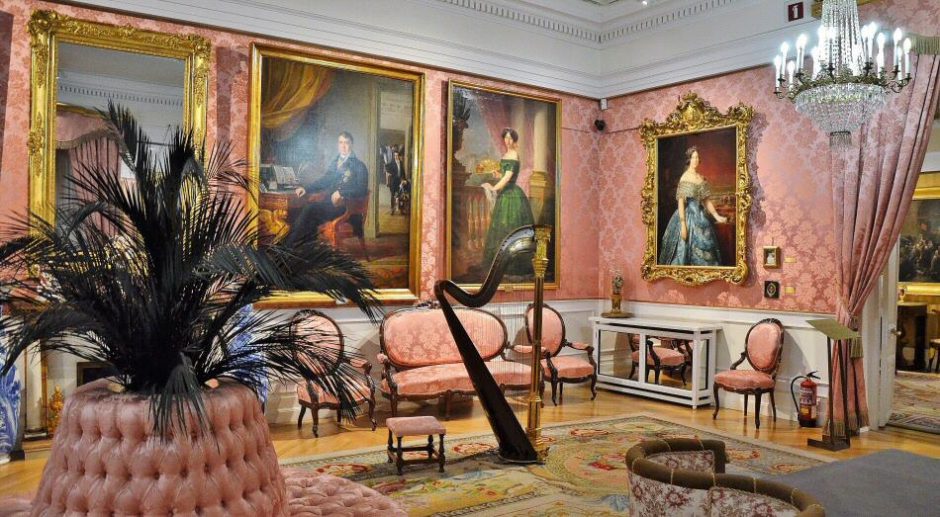 7. Wax museum
Let´s be honest, museums and culture are not your things. You prefer going to the movies or sports. Then the wax museum is your place to go. This is one of the most visited attractions in Madrid with hundreds of wax models of famous characters.
If you always dreamed of meeting the likes of Cristiano Ronaldo, Marilyn Monroe, Justin Bieber and Leonardo Dicaprio, here's your chance (really stressing on the likeness part). On weekdays, the schedule is this: from 10:00 to 14:00 and from 16:30to 20:00. On weekends, it opens from 10:00 to 20:00.
This museum is at Plaza Colón (Colón Metro, line 4). Take a walk around Colón square and visit the Hard Rock café Madrid or the Jardines del Descubrimiento, which are also located here.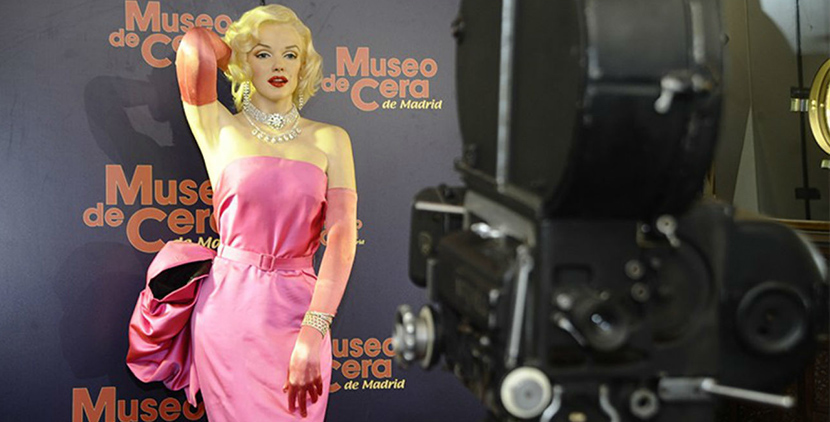 7. Natural science museum
We don't want to forget about all the science lovers: Don't miss the chance to visit the museum of natural science while in Madrid. You'll find exhibitions about animals, the human body and about geology.
The museum opens from 10:00 to 17:00 from Tuesday to Friday and from 10:00 to 20:00 on weekends and holidays. The tickets cost 7 euros except for kids (between 4 and 16) students and the unemployed. For them, tickets are 3,5 euros.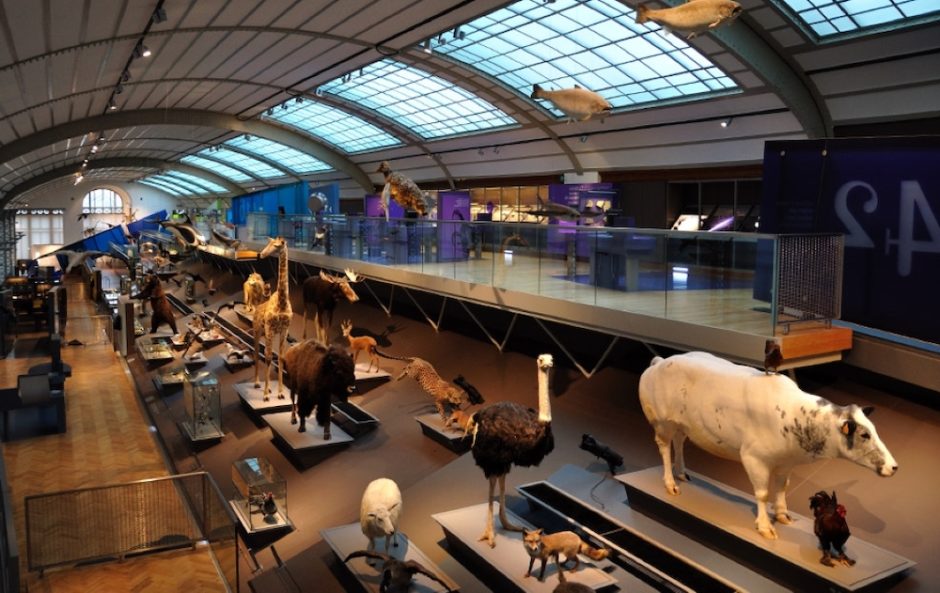 If you're into culture and art, Madrid is the perfect place for you, and Bastardo the ideal home base to discover it all, so start planning your trip now and check out our fabulous event schedule for further inspiration.