Chinese New Year 2020 in Madrid
22.01.20 / 17:09
Welcome, Year of the Rat!
If you couldn't welcome 2020 as planned, don't worry! There's always a second chance: Chinese New Year. If you're a big fan of their culture and traditions, you'll be pleased to know that Madrid loves to celebrate it during a whole weekend filled with amazing events.
The neighborhood of Usera, where most of Madrid's Chinese community lives, Will play host to the year of the rat festivities, which officially starts on the 25th of January this 2020. From the 24th to the 26th several activities related to the event will take place in the surrounding areas.
Despite common assumptions related to rats, it is a very valuable symbol in Chinese culture. People born on the year of the rat tend to be ingenious, smart, charming and kind. Quite a contrast to what one might think about their neighborhood rodents back home.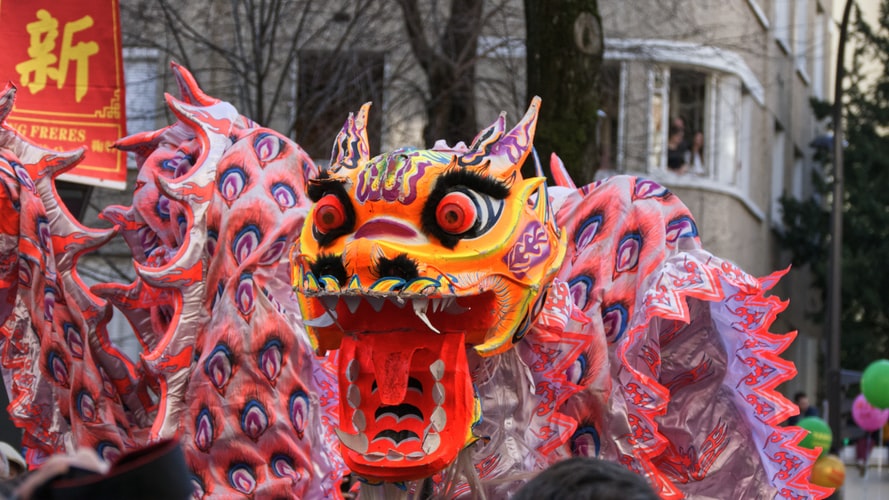 The main stage will be located by the Junta Municipal building, a short walk from the Usera metro station. Here the influencer Yong Li will kick off the ''party of the nocturnal rats'' together with trap singers Yowaii, Lowelto and Putochinomaricón. The stylist Antonio Mahugo will be in charge of hair & makeup, so all attendees can look flawless starting the new year.
Of course, some good old karaoke night couldn't be missed. On the 25th you'll be able to belt out your favorite Chinese, Spanish and English-language hits, as if you were preparing for a Got Talent or The Voice audition. If it wasn't enough, here at Bastardo we have our very own Karaoke nights as usual.
Inspired by notorious Chinatowns like those in Manhattan, London and San Francisco, the central square of Usera will showcase a broad variety of festive decorations. And as tradition demands, on the 26th a parade with paper lanterns, dragons, and live music will take place at the most important streets of the neighborhood, filled with abundant red and gold hues.
More reasons to celebrate the Chinese New Year in Madrid?
If you're not convinced yet or need more reasons to join this awesome party, here are a couple more that will sure convince you, all in true Bastardo fashion!
1. Good fortune wall to ask for world peace your crush finally noticing you.
2. Live performances aplenty.
3. Traditional calligraphy exhibitions, because everybody should know some Chinese, right?
4. Ping pong tournament. Did you know China is No.1 in this sport? Another thing where they're better than us.
5. Storyteller in Spanish (might be a bit easier to understand than chinese).
6. An exhibition about the animals of the Chinese horoscope (if you think that being a rat is the worst, imagine being the pig!).
7. A football masterclass. They can have Ping pong, but here we can present our credentials.
8. A traditional shadow play showcase.
9. Going to Cobo Calleja (that´s a joke).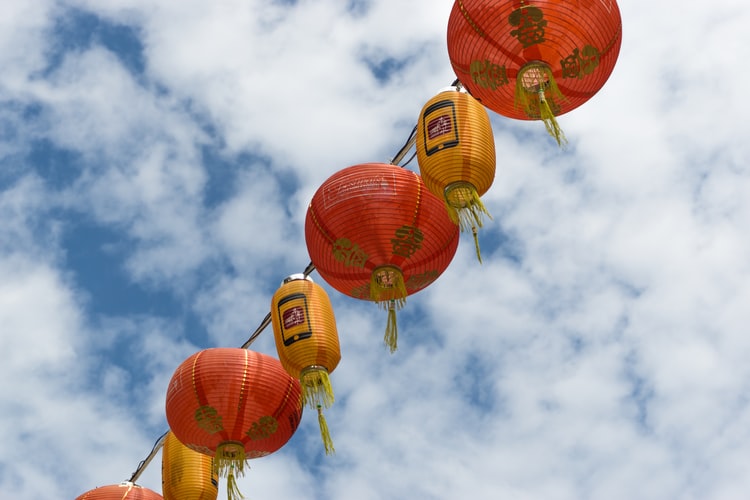 How to get from Malasaña to Usera
If you are wondering how to get there from our hostel, the easiest way is taking the metro line 1 (light blue) from our closest station (Tribunal), then changing to line 3 (yellow) at Sol to Legazpi. Once you're there, take line 6 (grey) to Usera. It might sound a bit tricky, but it shouldn't take you more than 20 minutes during off peak hours.
If you don't mind walking a bit and spare some connections that way, take a five minute stroll to Alonso Martínez station and board metro line 5 (green), then you only need to change at Diego de León Station to line 6 (grey) on your way to Usera.
Reasons aplenty, we're sure you won't want to miss this amazing event: It's a perfect chance to experience Madrid as a true local! If you want to know more, click here. Enjoy your stay at Bastardo!