Rosalía in concert and all the plans that Madrid has for you
25.11.19 / 13:42
At Bastardo we don´t mind if you are the kind of neighbour that plays Christmas Carols all the time or a full-on Christmas hater — We love you anyway. Whichever you are, you really need to hear about what´s going on in Madrid on Christmas. Clear your agendas.
Rosalía in Concert
We're pretty sure you already who she is (even Kylie Jenner does) … but if you don't, then you should definitely Google her. She puts on a performance we just can't put into words. You may have seen her at the MTV EMA or the Latin Grammys…and now, she's coming to Madrid on the 10th of December at the Wizink Center.
Unfortunately, the tickets sold out within minutes, but we're sure you can find some second-hand tickets for a steep price. But if you are rolling on a budget, we have live music here at Bastardo you can enjoy! Check the live music we have at our hostel.
Cirque du Soleil
The Cirque du Soleil is here in Madrid until the 5th of January and their show Kooza will blow your mind. Their costumes are breath-taking, the acrobatics are out of this world and the performance is just simply amazing. You can buy your tickets on their website.
Remember you can get to the show by metro, you'll need to take the train to the Casa de Campo metro station.
Mercado de Motores Madrid
What is this and why does it have that name? You may ask. Well to answer your questions, it is a market that takes place in Madrid the second weekend of every month. It used to be a train station, but now, it is a train museum and the place where this market is at.
Enjoy this market during the following days: 7th, 8th, 14th and 15th of December. You can find fashion, music, deco stuff and there are also many activities. You can also enjoy some drinks with your friends, with live music playing and a doggy day-care to watch your dog while you enjoy yourself.
But, if you prefer something that it's closer, we'll be hosting our own market "Hand to hand" herein on our hostel.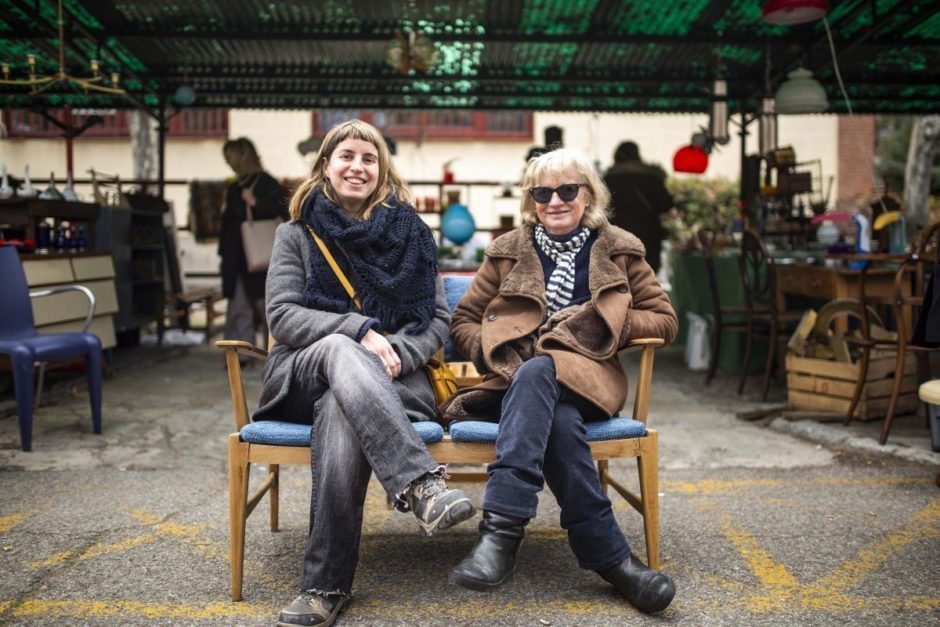 Aleatorio Bar
Aleatorio bar is one of the hottest spots in Madrid and it's located in the Malasaña neighbourhood (It's really close to us, like a 5-minute walk). They're open every single day and as they like to say "Every night is a new night". But Aleatorio is not an average bar, they have photography exhibitions, interviews, book presentations… and on Wednesdays, you can even become the protagonist on their poetry open mic night. Do you dare?
Brunch in Madrid
If you are going to spend all day walking around Madrid, wasting a lot of energy, you better fuel up with a good brunch. So here at the hostel, we have the most bastard solution. ¿Can you think of three brunch options that include eggs? At our hostel, you'll find those and many more at Asador Limbo. We encourage you to try them all!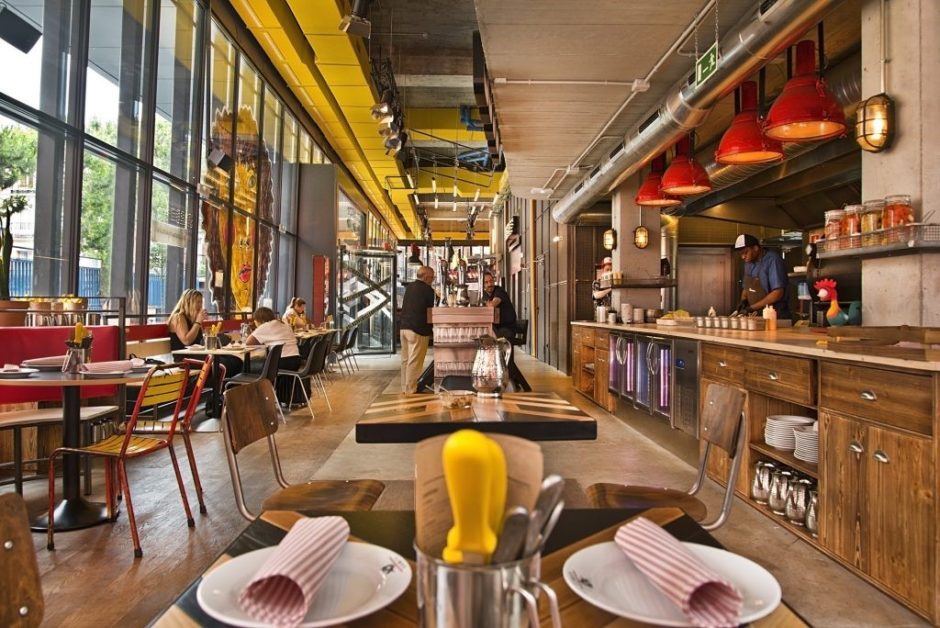 These are the plans that we have arranged for you this Christmas in Madrid. Rosalia is one of them but there are many more, discover them at Bastardo!