Room 312: Gisela Pulido
08.08.19 / 09:01
Kitesurfer Gisela Pulido is our bastard for the month of August! With only 25 years, she has already been  world champion 10 times and her passion and dedication is contagious wherever she goes.That's why today we're talking about her and why she inspired us to dedicate our room 312 to her.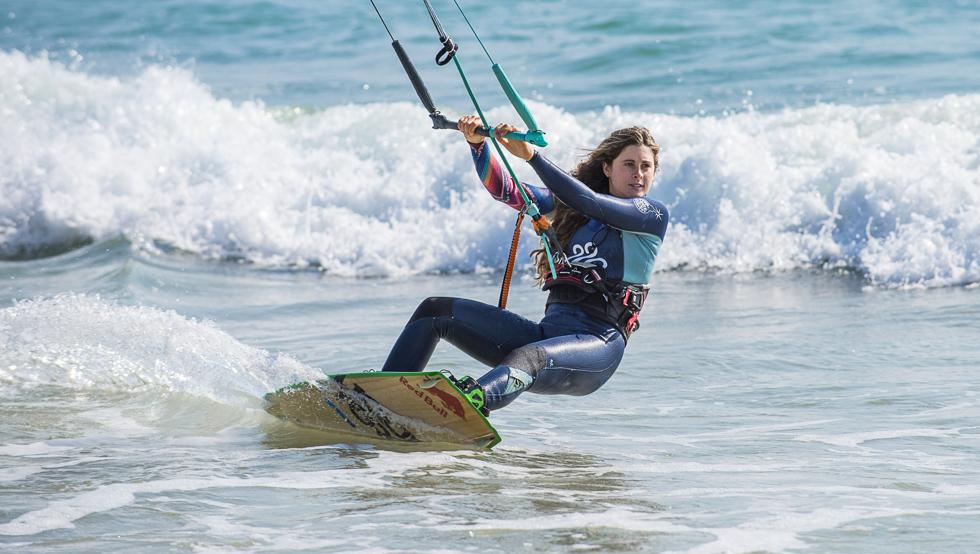 Gisela Pulido
Gisela was born in Barcelona in 1994, and from a very young age she felt very comfortable with the sea and sports. And of course, when she put them together, what happened became history.Her first experience with kitesurfing was in 2001, and in 2003, she ended up first in the European Junior Championship in the sub-14 category.Gisela made a pact with her father. If she continued reaching the podium, she would be able to continue her vocation and keep competing. If not, she would have to wait until she was older to continue with kitesurfing. You guess how the story goes on, don't you?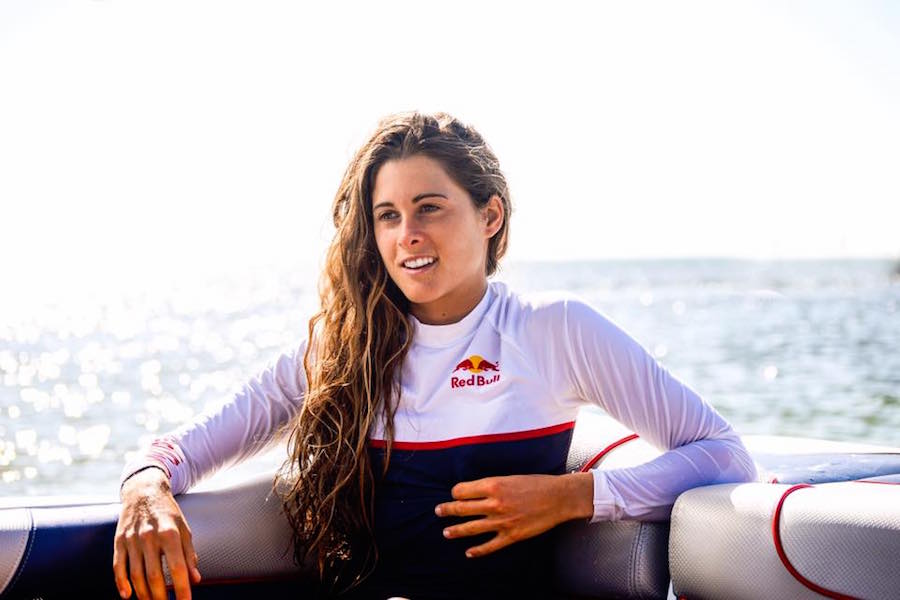 During 2004 she classified in different events and, at only 10 years old, she was proclaimed World Champion in the KPWT professional circuit.Gisela continued working hard and winning, and in 2007 she becomes the youngest athlete to win the PKRA World Cup. And all of this combined with going to school.We could continue to list her awards, but we would have to be here for hours and we left the chicken on the grill.Nowadays she is changing her traditional freestyle for speed kiteboarding, because in the 2024 Paris Games it will be Olympic sport for the first time. She wants to represent Spain, even if she has to start from scratch with this modality.
Our room 312
Because of her desire to constantly be better, for following her passion, and for always being faithful to herself, we have dedicated our room 312 to her.On our third floor you will find our Gisela Pulido room, a room for four people in the heart of Madrid with all the comforts you could wish for.Our bunk 4 is the perfect place if you want a cheap room between Malasaña and Chueca without having to share one with 11 other people. This way, you can be in a group but with some privacy.Actually, many guests are surprised at the privacy they have in our rooms, because the beds are distributed and designed so that everyone has their own personal space. They also have large drawers to store all your belongings and souvenirs.Our 312 is available for people travelling alone that want a bed in a shared room, or be booked as a whole, so you can be with your friends at your own pace, with your own bathroom, private shower, and towels.We have thought of all the comforts so nothing is missing in your Bastardo experience. You'll be so comfortable that you won't want to go home. We're sorry for your loved ones, but you can always do Skype or have them come and visit you. We also have family rooms of four ;) We are waiting for you!