Madrid's Cultural Guide
11.03.19 / 17:59
Not sure about what to do in Madrid around this time of the year? Worry not! In Bastardo we are used to offering the best plans and also showing what happens in the world's coolest capital. You can find anything here: from a unique concert to emblematic exhibitions. In Madrid you'll never have to sit and stare. Do you know why? Because we have all these plans for you to do not only today, also tomorrow and the day after.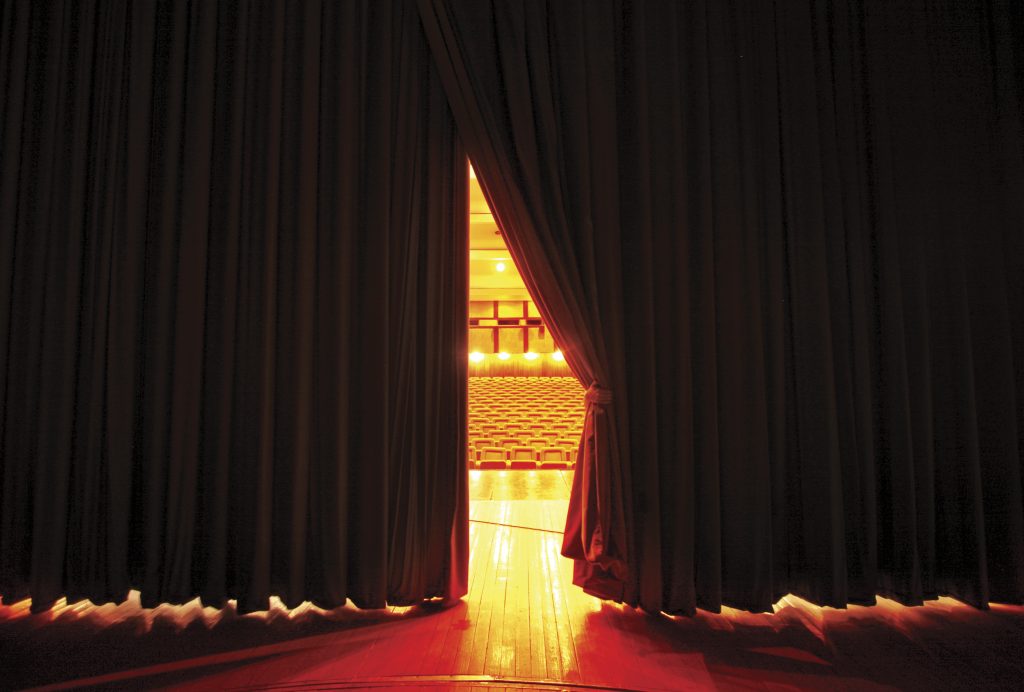 MARCH
The Theatre Night. This year The Theatre Night will be dedicated to one of the greatest Spanish-speaking playwrights. Do you know who we're talking about? Federico García Lorca, obviously! Starting from March 30th, don't miss essential plays that are inspired by Lorca's career, such as Esto no es la casa de Bernarda Alba by Carlota Ferrer or Desde la otra orilla by LAFINEA Teatro.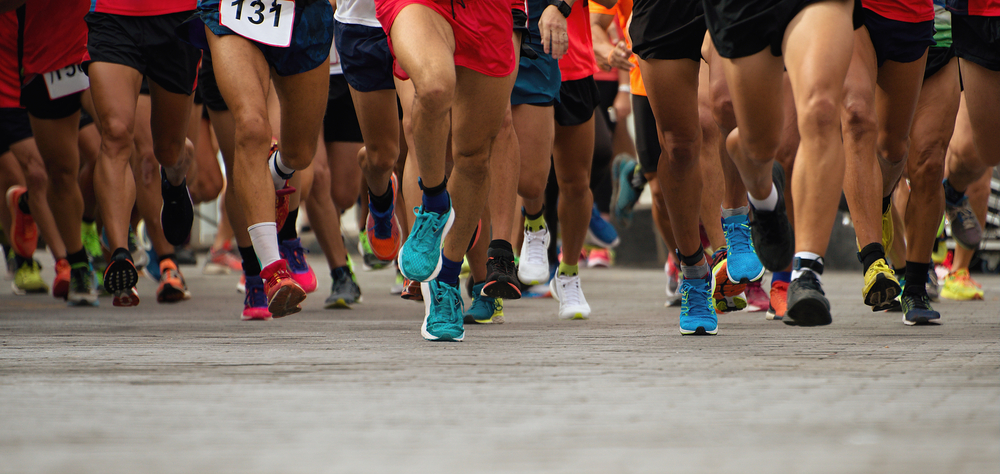 APRIL
Rock ´n´ Roll Madrid Marathon. Put on your running shoes because we are going to the Madrid Marathon. This 42nd edition will be held on April 27th and is divided into three: marathon, half marathon and 10km. The organisation is asking you to have a medical check-up to find out your physical condition, we don't want anything to happen to you, but remember you have to be over 18 and run like never before. Good luck, runner!
The Book Night. April is the month of books and that is why Madrid dedicates a night to them, April 26th. Just like in The Night of the Theatres, Lorca is also the protagonist in this magical time of the year. Activities, authors and creators will participate in this huge party celebrating literature. In Bastardo we'll join them with Luis Ramiro's poetry reading.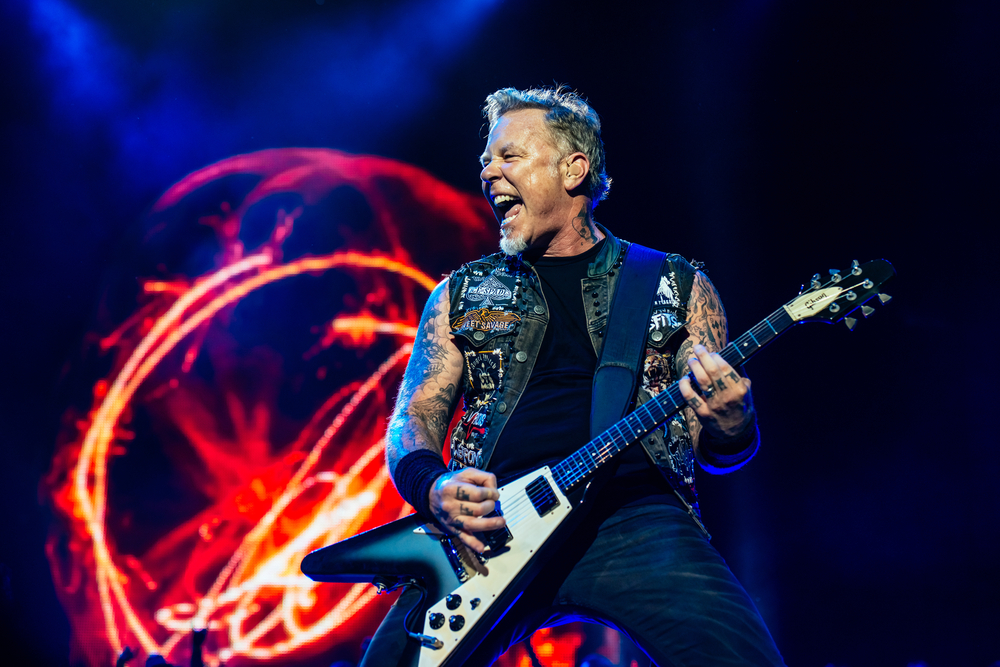 MAY
Metallica Concert. The legendary heavy metal band returns to Spain in a unique concert. Next May 3rd you can't miss the opportunity to shake your mane to the rhythm of the guitars and the amazing voice of James Hetfield. The concert will take place at Ifema. The perfect excuse to come to Madrid and sleep in Bastardo, the rocker hostel in the capital.
San Isidro Festive. From the 11th to the 15th of May we celebrate the festivities in honour of our patron saint: San Isidro. Concerts in the Meadow of San Isidro, the chicken stalls and the unmistakable smell of doughnuts that you can devour dressed as a chulap@ (if you dare!). The City Council of Madrid offers a complete cultural and leisure programme that combines tradition and modernity. We're desperate for it to come!
JUNE
PHotoESPAÑA 2019. Are you a photography lover? Then this plan is perfect for you. Every summer in Madrid you have an appointment in PHotoESPAÑA, this year it will take place from June the 5th to September the 1st. Here you'll learn all about the latest trends in photographic art thanks to all the exhibitions that will be organised in major museums, halls and art galleries.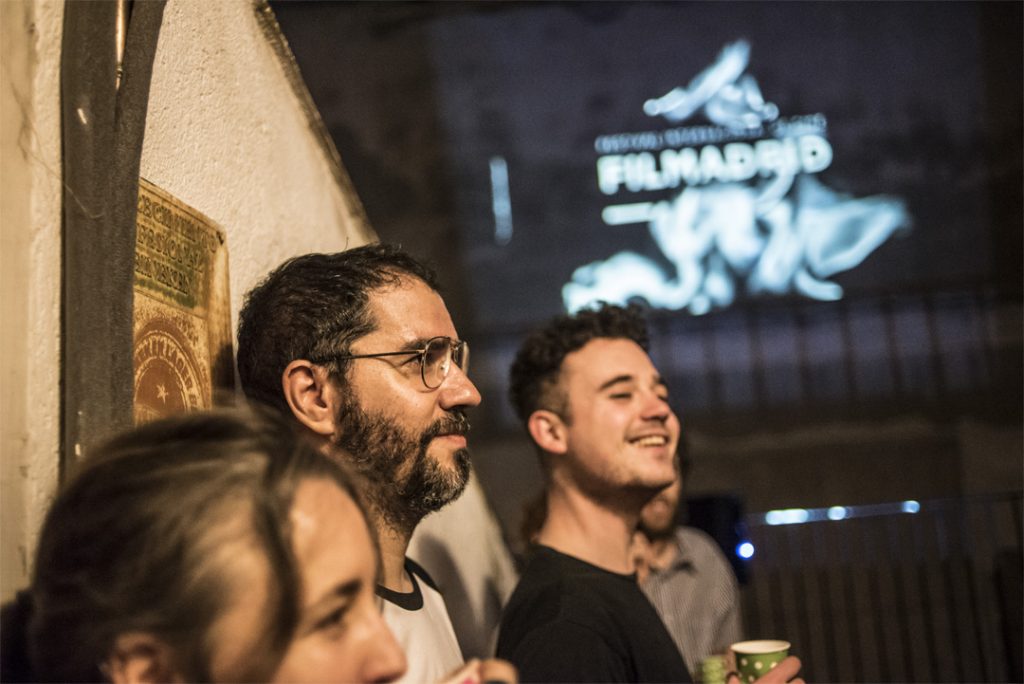 FILMADRID. If films are your thing, this festival should be an essential part of your leisure agenda. FILMADRID, the International Film Festival, will be held from the 6th to the 15th of June with the aim of discovering unpublished and new paths in the contemporary film world, promoting and exhibiting auteur cinema.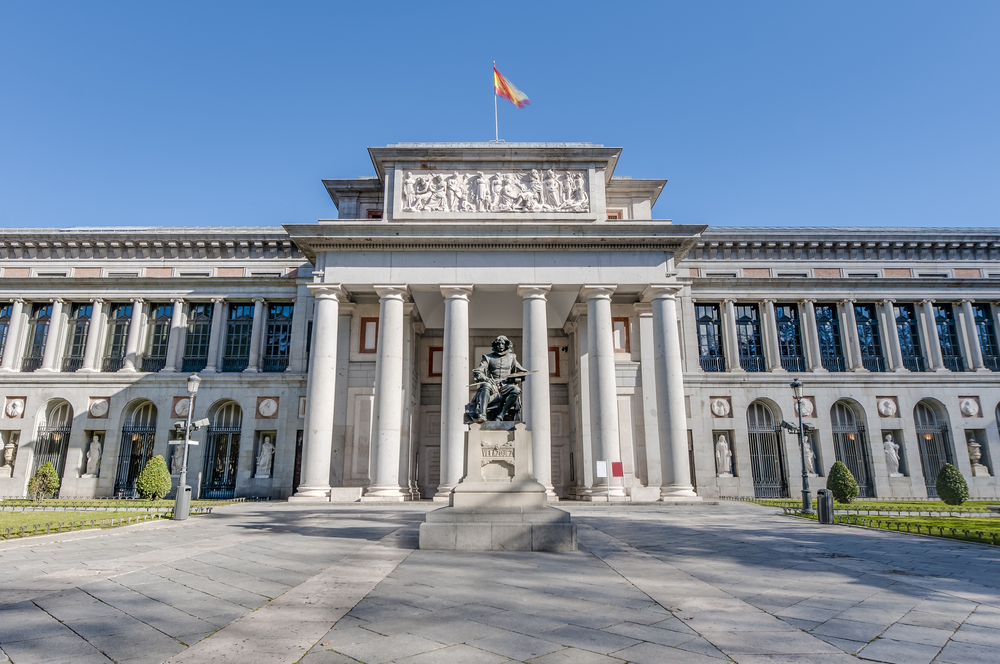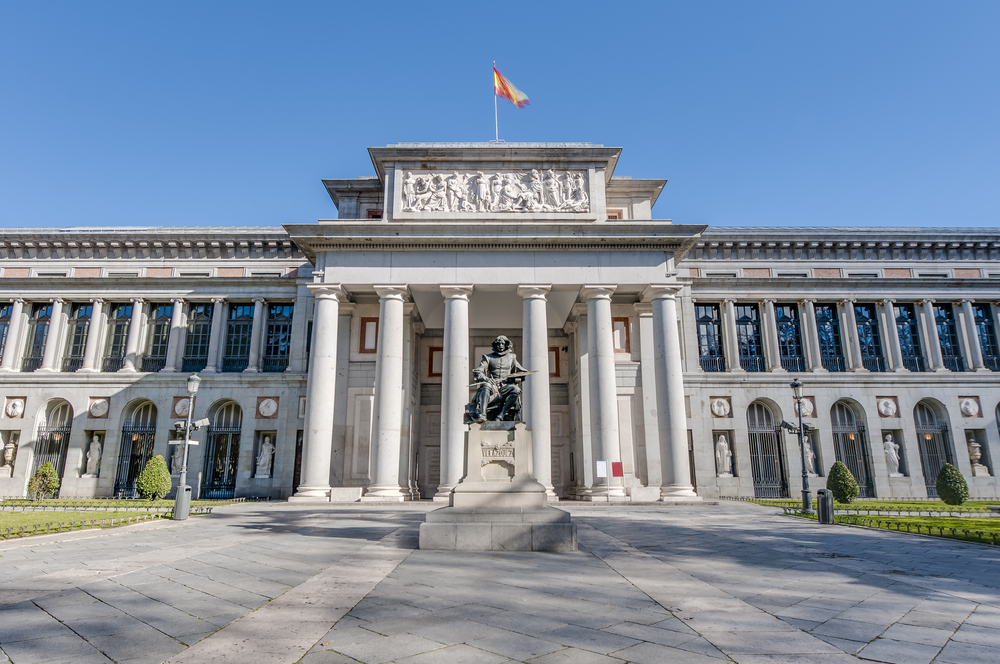 BICENTENNIAL PRADO MUSEUM
That's right, The Prado Museum is 200 years old. Throughout the year there will be many activities and incredible exhibitions on the history of this museum which houses great works such as La maja vestida or Las meninas. From Bastardo we invite you to discover every corner and marvel at its treasures.
What attracts your attention the most? Now you're informed of all that's prepared for the following months in Madrid, we highly recommend making room in your agenda so you can see everything you can! Come to Madrid and discover these awesome plans that you will surely enjoy in the company of friends and family.