The best Christmas markets
11.12.18 / 12:02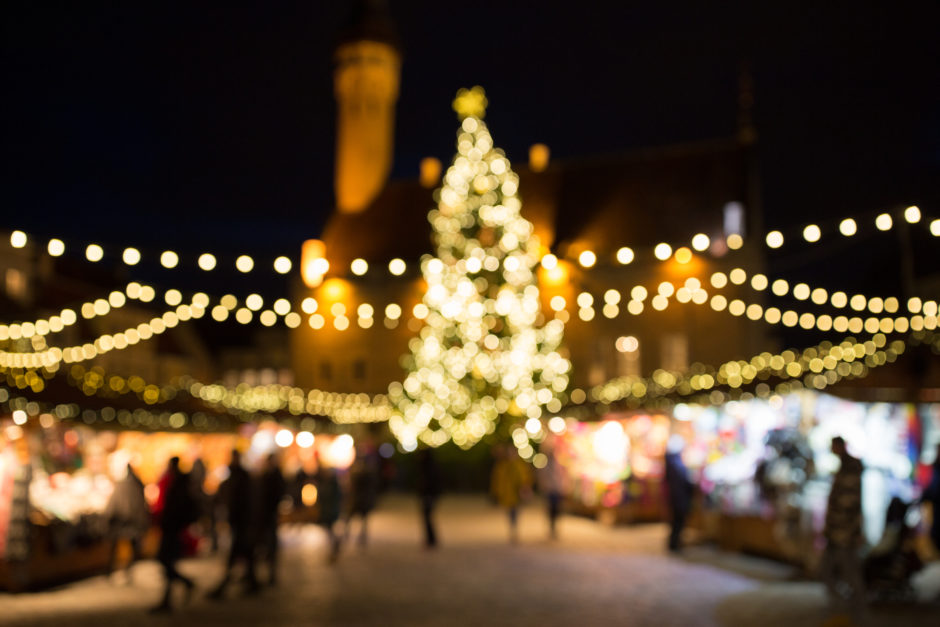 HO, HO, HO! It`s beggining to look a lot like Christmas in the streets of Madrid thanks to the brilliant lighting and decorations that fill every corner of the city with magic. Trees full of light that reach the sky occupy the big squares from the beginning of November and the people of Madrid are preparing to celebrate the most magical time of the year. And, of course, the Christmas market invade also the city in this time of the year.And what better way to soak up Christmas spirit than by visiting one of the thousands of Christmas markets spread throughout the city? From our hostel in the heart of Malasaña we want to make a special recommendation of the best in downtown Madrid. And, relax, because if you stay in our hostel you can access easily to them because we´re located in one of the most centric areas of the city. Ready to live a very bastard parties?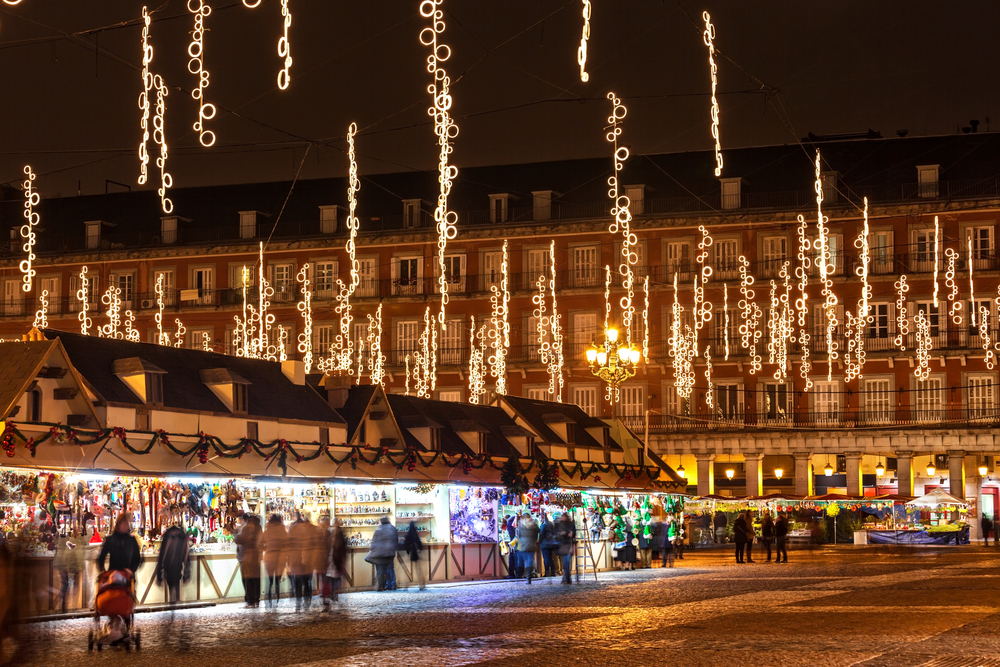 1. Plaza Mayor and Santa Cruz Market
Of course we had to start with the most traditional and oldest market in Madrid. Located in the great Plaza Mayor every year welcomes thousands of visitors who go in search of Christmas decorations, costumes, jokes and the typical cribs of Advent. The history of this mythical flea market goes back to the 19th century, when it was mainly sold turkeys, nougats and sweets, and which varied over the years. The market of Santa Cruz, located a few meters from the Plaza Mayor (Plaza de Santa Cruz) is a continuation of it, as it also sells jokes and costumes for the holidays.
When: 23 November - 31 December 2018
Opening hours: Monday-Thursday: 10:00 - 21:00 / Friday, Saturdays and the day before public holidays: 10:00 - 22:00
Where: Plaza Mayor and Plaza de Santa Cruz
Subway: Sol (L1, L2, L3); Ópera (L2, L5, R); Tirso de Molina (L1)Bus: 3, 17, 18, 23, 31, 50, 65, N16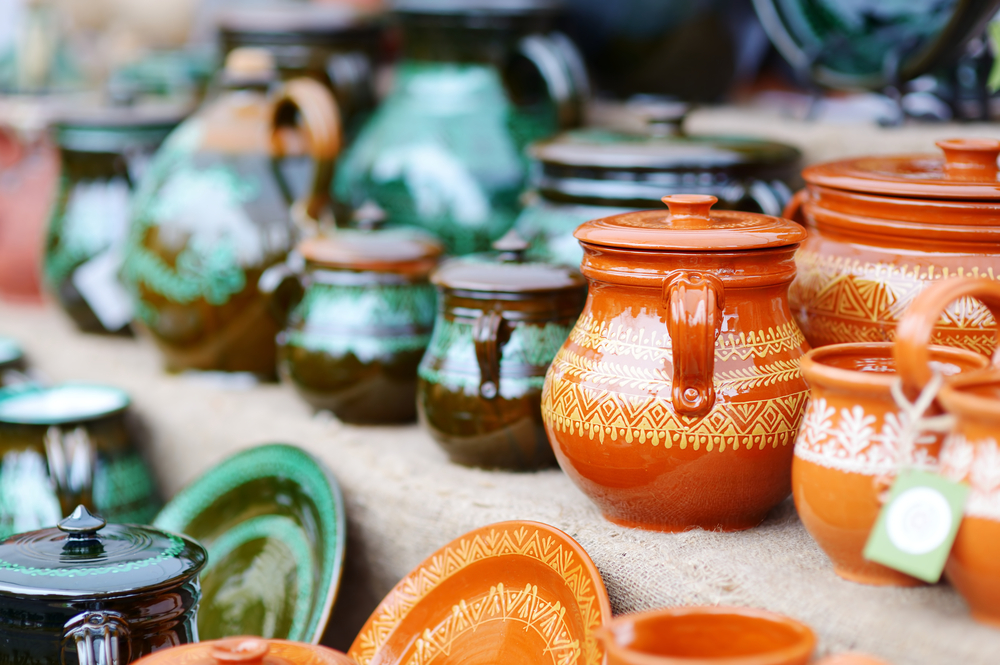 2. Handcraft Fair
This fair is another of the meeting points in the Christmas celebrations. For many years now, this crafts fair has collected different craft workshops represented by the Professional Association of Artisans of the Village and the Gremio de Artesanías Varias. In this market located on Paseo de Recoletos you can find real jewels of craftsmanship and is a good place where you can make beautiful and original gifts with which to surprise loved ones. Among the different exhibitors are many craftsmen, from potters to potters through other guilds.
When: 1nd December  - 30 December 2018
Opening hours: 11:00 - 21:00 (except 24 and 3o December: 11:00-15:00) 25 December, closed
Where: Paseo de Recoletos
Subway: Colón (L4); Plaza de España (L2, L3, L10); Banco de España (L2)Bus: 5, 14, 27, 37, 45, 53, 150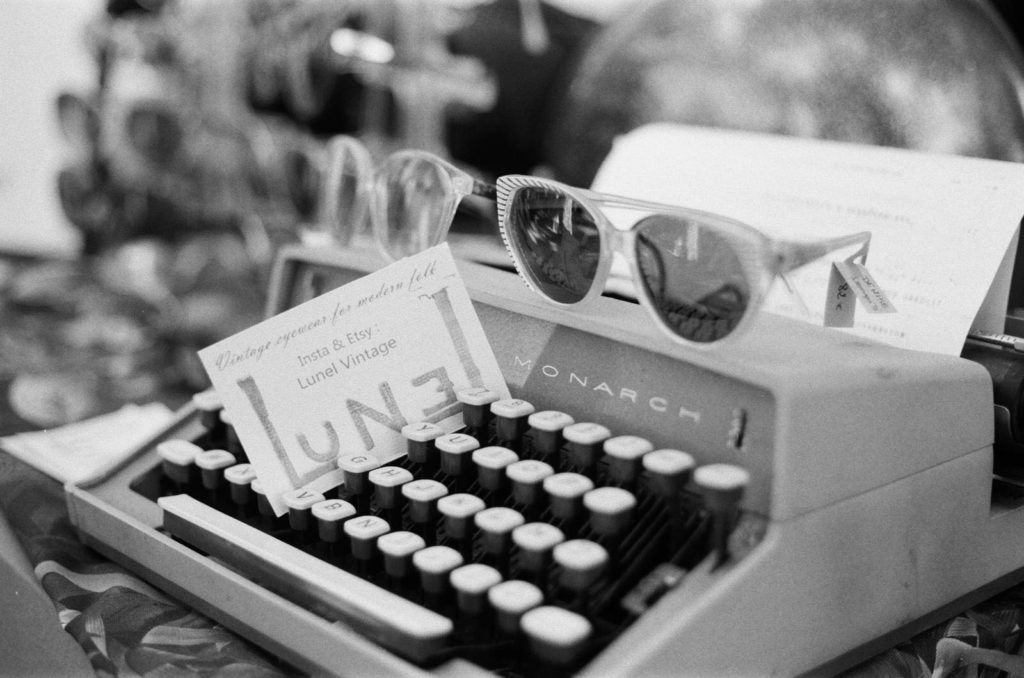 3. Hand to Hand Market
If what you are looking for is a different market and you are a vintage lover, in Bastardo Hostel Madrid we have what you are looking for. Hand to hand offers you a different and local consumer space on Christmas Eve. Fashion, accessories and decorative objects in the purest vintage style that you will think have been waiting there for you. All this in the best of settings, in the spacious and bright hall of the most bastard hostel of all Malasaña. A fun plan to come with friends, family, couple . . . and, quiet that, if they are not very market, you can always have a vermú or an imported beer in our most bastard bar or taste the delicacies of the Limbo Grill.
When: 16th December
Opening hours: 12:00 - 19:00
Where: Bastardo Hostel Madrid (San Mateo Str., 13)
Subway: Tribunal  (L1, L6); Chueca (L5); Alonso Martínez (L4, L6, L10)Bus: 40, 149, 147, 37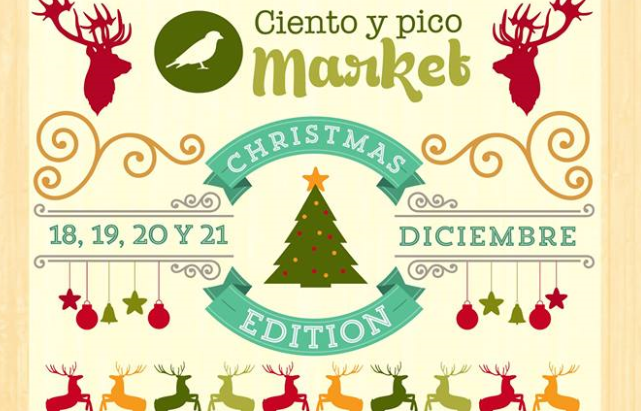 4. Ciento y pico
This is the most modern proposal of this list of Christmas markets. Located in the heart of Malasaña, this space is the longest-lasting market in the entire area and brings together designers and craftsmen of great category every year. If what you are looking for is to make an original gift made with care, here you will find many options to surprise whoever you want. This market of carefully decorated design welcomes fashion, design and accessories brands, such as Catify or Maluca Vintage.
When: 20th December - 23th December 2018
Opening hours: Monday-Sunday: 8:00 - 2:00
Where: Velarde Str., 14 (Malasaña)
Subway: Tribunal  (L1, L6)Bus: 40, 149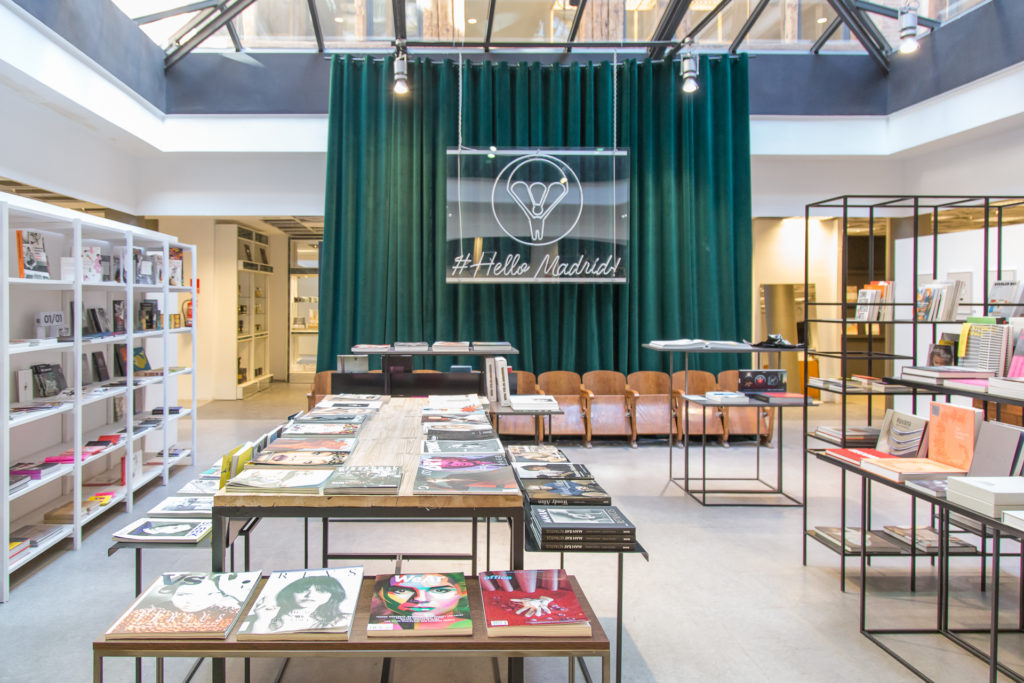 5. Winter Stories
The concept store El Paracaidista in the heart of Malasaña gives its space to the largest pop up store in Spain. In order to give visibility to new forms of consumption and emerging brands, they have created Winter Stories that will last 4 weeks and will have more than 100 sustainable and design brands. Among the main brands that will be exhibiting in the space, Latitude or The Rootz stand out, but you will be able to find all kinds of brands, from gourmet to beauty or technology. You can also have a drink at the Cubanismo bar.
When: 27th November - 23th December 2018
Opening hours: Monday-Sunday: 12:00 - 21:00
Where: Palma Str., 10 (Malasaña)
Subway: Tribunal  (L1, L6); Bilbao (L4); Noviciado (L2)Bus: 40, 149
As you can see, you don't lack options to enjoy one of the most Christmas plans for this holiday season. If after shopping you need an accommodation where you can sleep cheaply and close to the center, look no further because Bastardo has everything you need. Whether you come with your family, with your friends, with your partner or just in our hostel you have a place. We are a hostel full of life, young and modern that will not leave you indifferent and where you can live a real bastard experience, and what is it, you will have to come to discover it.If, on the other hand, you would like to have a drink and rest after visiting one of these markets, you can also stop by our hostel in the heart of Malasaña and Chueca, which has a modern bar and a very peculiar barbecue that will leave you in love with its roasted chicken. Stay alert, because we are not just any hostel, so perhaps you will find some surprise in our hall, which always has a lot of atmosphere. Come in without calling, you are more than invited!
Merry Christmas, you bastards!