Madrid closes the centre to traffic
30.11.18 / 12:14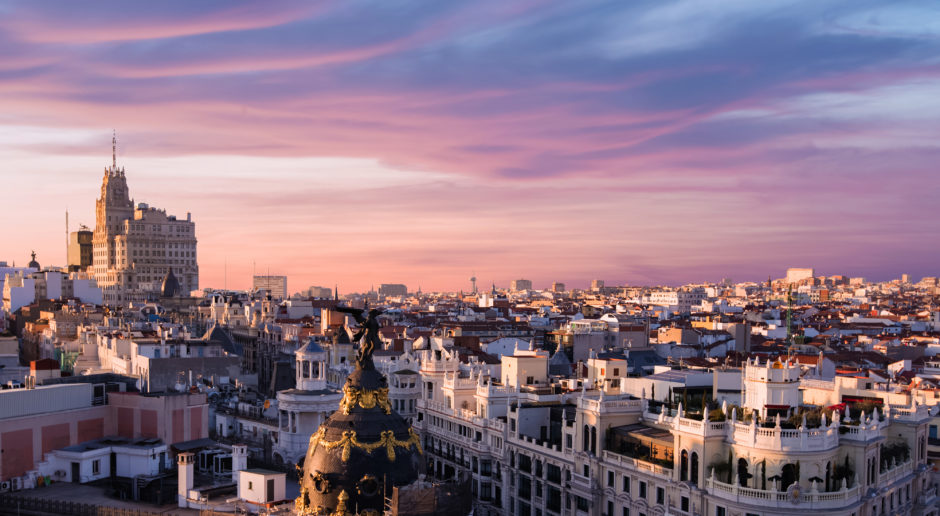 But in Bastardo you'll always have a place. From Friday 30th November, Madrid closes the traffic to the centre as many other cities have done to reduce polluting gases and contribute to the environment. This measure called "Madrid Central" aims to reduce nitrogen dioxide emissions from private cars by 40%. The areas of Central Madrid are called "APR"; (Residential Priority Areas) and will include Plaza de España, Gran Vía, Puerta de Atocha, Genova, Sagasta and Alberto Aguilera.
In practice, this decision will only allow parking and circulation for residents, public transport, taxis and VTCs (such as Uber), people with reduced mobility and green vehicles (with the ECO or Zero Emissions label). Therefore, any vehicle that does not meet these conditions will be prohibited from entering, except those that drive and park in revolving car parks.This situation is going to complicate the access for anyone who wants to go to the center of the city, but quiet, this is not going to be a problem for our guests who come by car. Our trendy hostel between Malasaña and Chueca has a privileged position and, although it is within the area closed to traffic, has a Parking to park your car with all the comfort and safety. Because at Bastardo our guests are like our family and our goal is to meet all your needs. The price per parking space is 29€/night and we recommend that you book before arriving because places are limited. Each parking space in our garage is so large that you'll want to sleep over, but better in our rooms, right?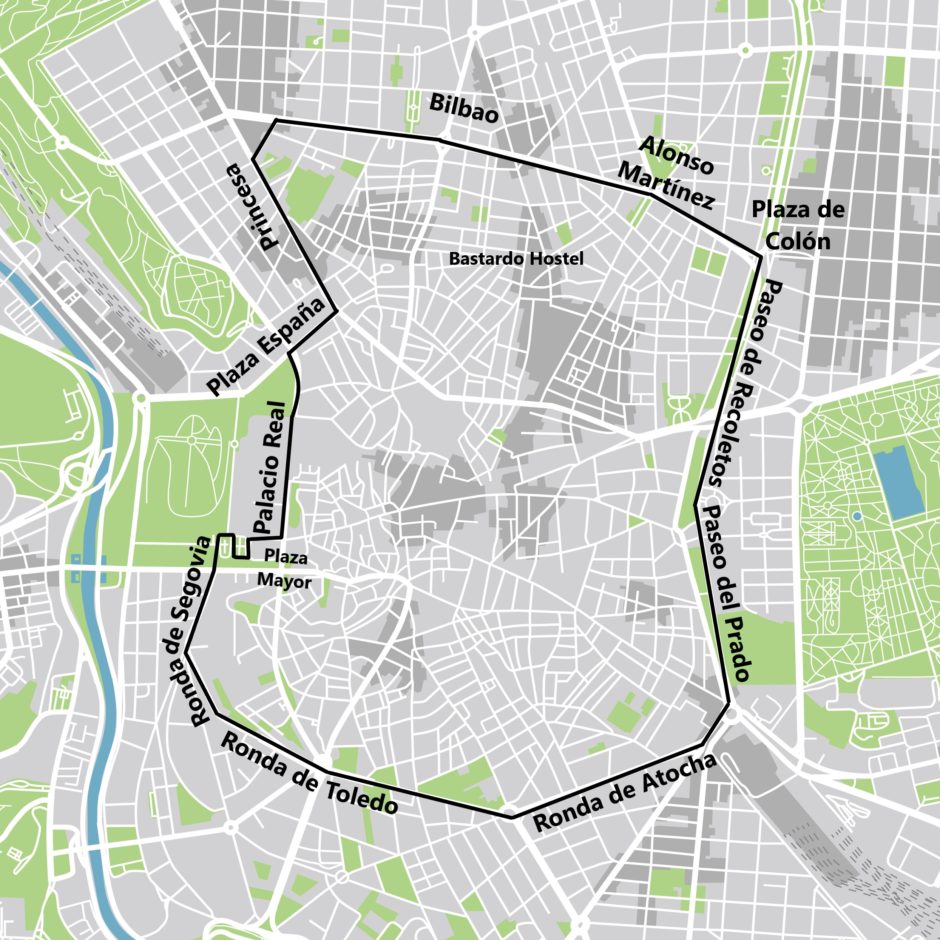 As you can see, in spite of the application of this measure so necessary for the environment, in Bastardo we give you the best solution so that you can come to our hostel in your car without problem. We keep it for you with complete confidence so that you can make all the plans for Madrid that you want without having to worry about parking. And, if you want to, take a look to our scheduling with a lot of fun activities and events that we have prepared for you this Christmas in our hotel in Chueca.So you know, if you come by car and want to enjoy your stay in the heart of Madrid, where better than in Bastardo? Write to us at hola@bastardohostel.com or contact our team of bastards through the phones: (+34) 682 519 535 or (+34) 918 193 798 to reserve your place or ask any questions about the garage service.
We'll wait for you at the most bastard hostel! Come in without knocking!