Malasaña's best 'caña'
17.10.18 / 13:43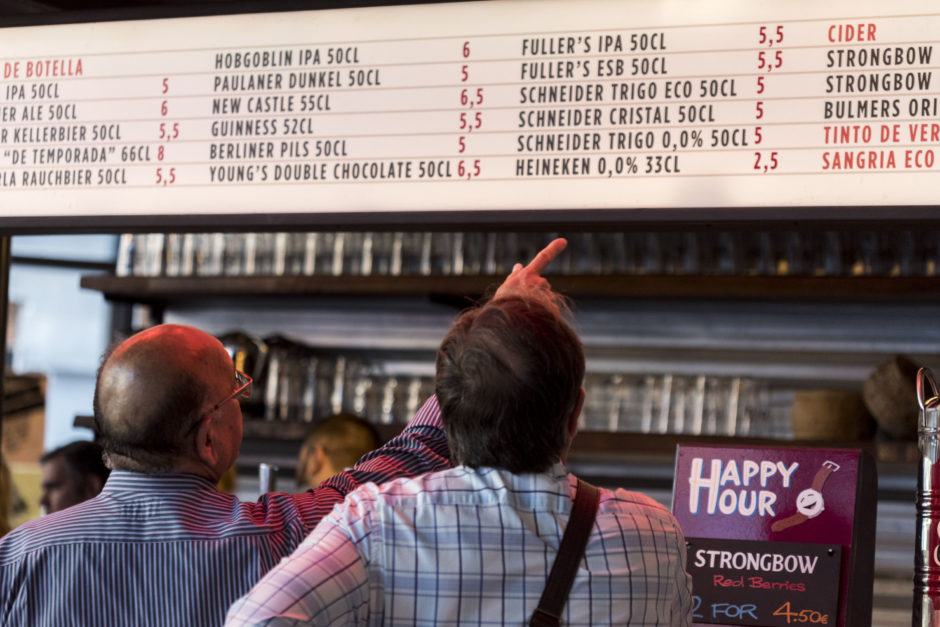 You cross Bastard's revolving doors, go up to the room, leave your suitcase in your drawer and ask: shall we go down and have some canes? Before you open Google Maps or ask Siri, pay attention because, even if we don't have the master's degree in knowing the trick of throwing a perfect cane, we are good beer tasters and neighbors of Tribunal. If the most daring hotel in Malasaña doesn't know where to drink a good cane...turn it off and let's go. These are the bars where you can have a cane (or several) near the hostel. Go pointing!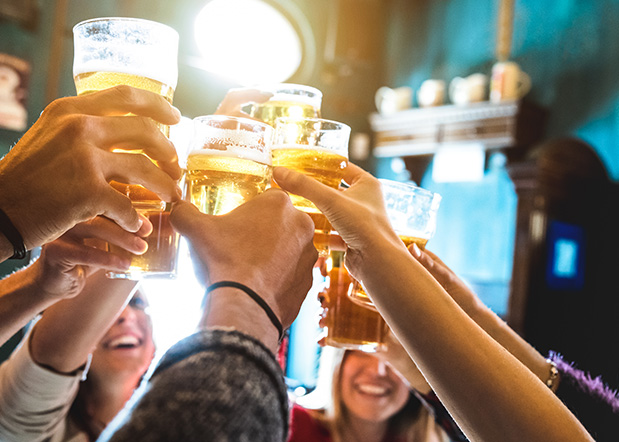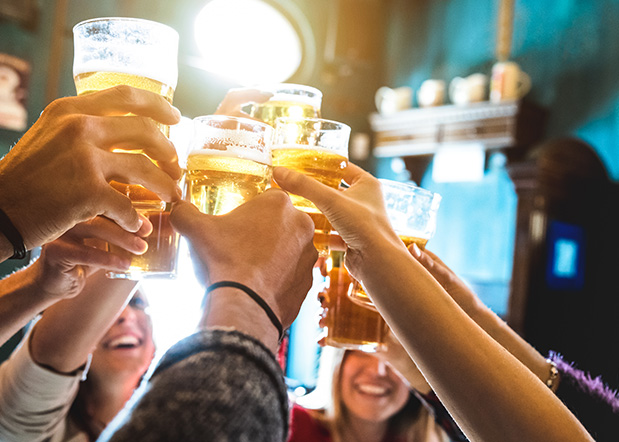 La Ardosa
To get to know the most traditional Madrid you have to visit (at least once in your life) Bodegas La Ardosa. Beer and gastronomic tradition on all four sides. Lean on the bar and order your cane with a tortilla skewer. Starting to drool is only a matter of seconds. Plus, it's only a few steps from the hostel so you won't have to walk a long way to your reserved room if you've overdone it.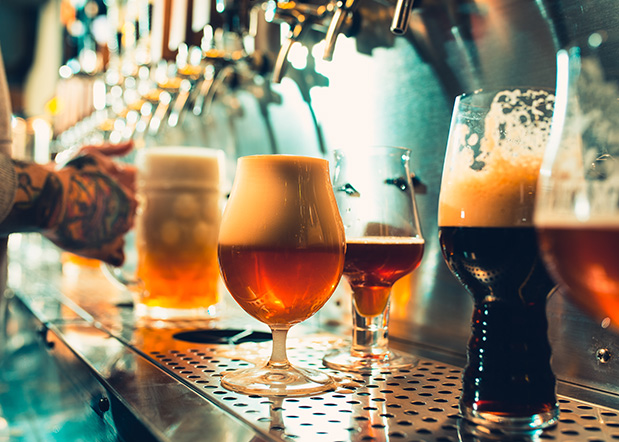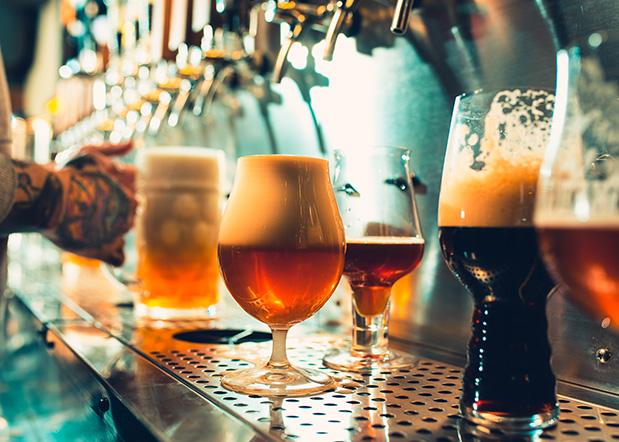 Vacaciones
Commonly known as "el vacaciones". It is modern and never fails. Its wooden tables and its particular aesthetics will conquer you. It also has a terrace in Joan Pujol square and if you go down the stairs of the bar you will find a surprise in the shape of a beach. As you will see "el Vacaciones" has many corners where you can take some canes, Bastardo's recommendation is that you choose one of the high tables overlooking the street. P.S. In summer they are usually open. If you imagined a beach bar in the middle of Malasaña and in autumn stops because it exists and is very close if you stay in Malasaña.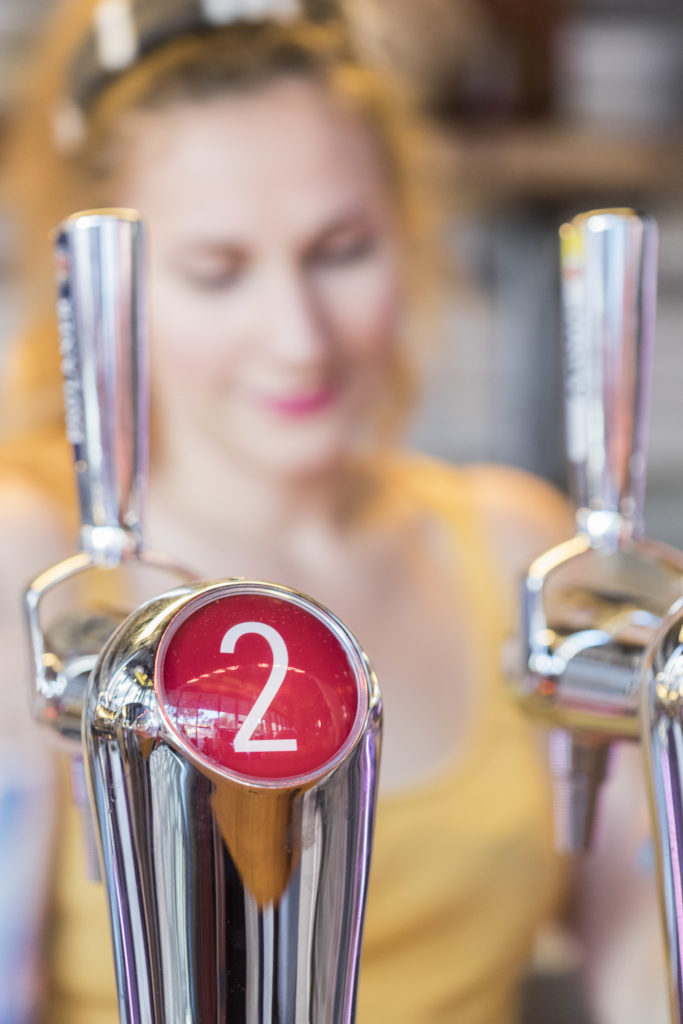 Limbo Grill
The truth is that inside Bastard we don't throw anything badly the reeds either. In the bar of the Limbo Grill you can choose between having a tap beer or a bottle beer. The recommendation of the house? The Bastard Beer, for you to get into the matter. Do you dare to feel the bastard blood running through your veins? Sip by sip you'll notice how it descends from your mouth to your stomach. Be the most bastard of all your friends!
It is clear that a cane unites. We know that very well in Bastardo because we are one of the places to visit if you come to visit Madrid. We are the hostel to do many other things besides sleep. Music, art, books and gastronomy. All this takes place in Bastardo all year round. Now all that's left to say is: do we make some canes?
See you in the bars of the neighbourhood, in the hostel and in the most bastard blog!