Bastardo dances with Serotonina
27.08.18 / 11:26
In Bastardo we are very dancing, so during the months of July and August we have been able to enjoy the dj set of Serotonina. They accompanied us on the 21st of July, 5th and 26th of August, making our whole hostel dance.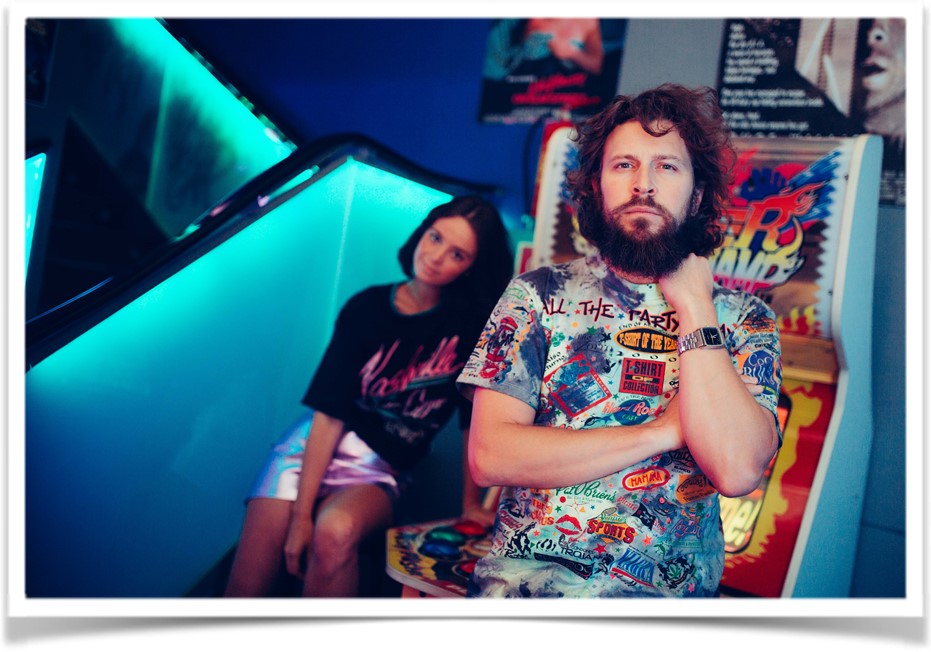 Dance with Serotonina 
Who are they, anyway?
Together they are the perfect mix for parties and events of all kinds, so at Bastardo we have decided to bring them to make you dance.In the repertoire you will be able to find live voice, rock of all times, together with the best hits of disco, pop, indie, remember and pachanga music. It's a very varied and aesthetic set, designed for all kinds of audiences who want to have fun and not stop dancing.Serotonina has a very fresh image, adapted to the current aesthetic, with a personal touch.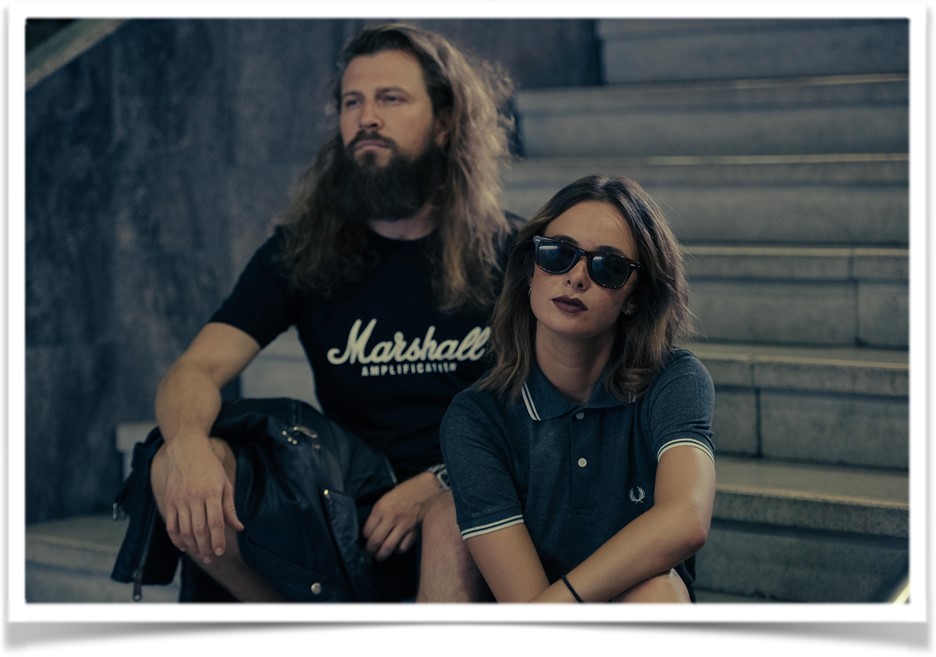 This set emerges in 2017 from the union between:
Pepe cuervo, better known as @rollorepollo, passionate about music, has a very long career as a DJ in halls and festivals all over Spain with @difendersdjs, such as the fabulous club, Ocho y Medio, La Tres (Valencia), Stereo (Alicante), Independence, Sideral, Low Festival, San San San Festival, Arenal Sound, Hard Rock Hotel (Ibiza), Hotel Pikes (Ibiza), etc... and is the designer of his own brand @rollorepollo, which dresses many DJ's nationwide.
Iciar Segovia, better known as ichi, rocker in body and soul. She has been vocalist of his cover band Black Rainbow for 4 years in the most emblematic venues of Madrid, Barcelona and Mexico City, among them Honky Tonk, Galileo Galilei, Caracol, Apolo (Barcelona), Stereo (Alicante), Bulldog (Mexico City), Caradura (Mexico City), has collaborated with great artists in stages and studio recordings such as La Banda de Fesser, Colectivo Panamera, Miguel Iglesias, Txetxu Altube, etc.....
As you can see in Bastard we had a great time, are you going to miss the next one? We'll leave you to the future events, you bastards.
Come in without knocking!