Word Cup in Bastardo
12.07.18 / 06:21
Can you feel it? It's in the air, the final of the 2018 World Cup in Russia is coming up by leaps and bounds and we're looking forward to knowing who the new world champion will be.Is it France? Is it England?We don't know, but what we are sure of is that we want you to live it with us.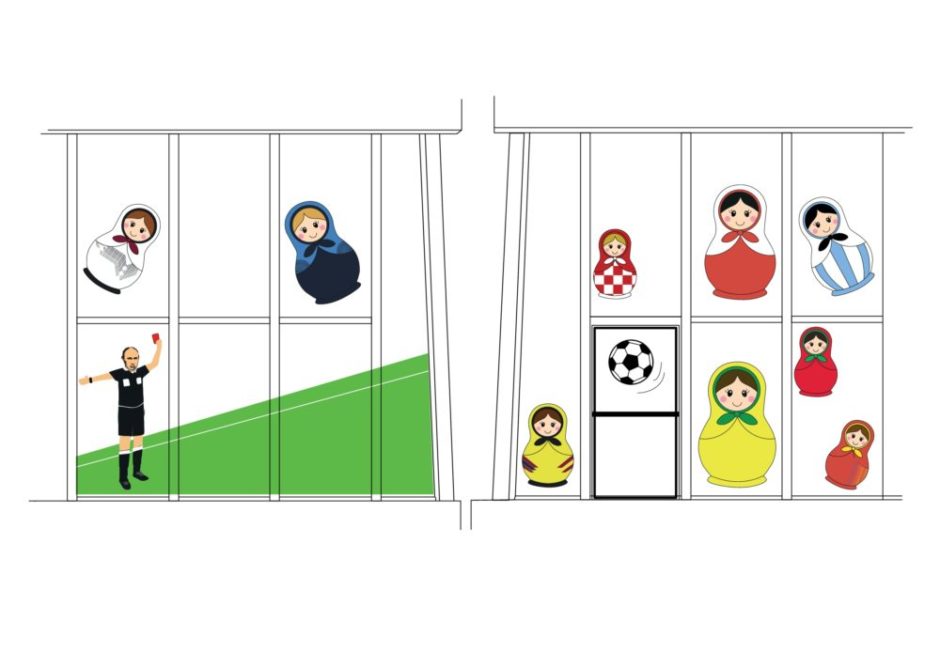 What happened at the 2018 Russian World Cup? 
If we could sum up the Russian World Cup in one sentence it would be the following: all the winning teams have fallen, and that is that like the great empires, the great favourites and previous winners have experienced a World Cup shorter than they expected.Some like Germany didn't even have time to make it to the Round of 16, while others like Spain saw their future destined for penalties that finally gave Russia the victory. Perhaps the most striking case was that of Argentina, if not the people on Twitter, it was a real revolution (and a great moment to remember).That's what football is all about, satisfying victories and great defeats, joys and disappointments, smiles and tears... anything goes.Another of the main protagonists of this World Cup has been the VAR, that is to say, the Video Asisstant Referee. The function of the VAR was to avoid clear mistakes and to be that extra eye that is sometimes needed to provide the justice that football needs.Although he has had many detractors, he has finally achieved his goal, which was to serve justice and help the referees with everything they could think of. However, it has also left us with many extra minutes and more than one pissed off.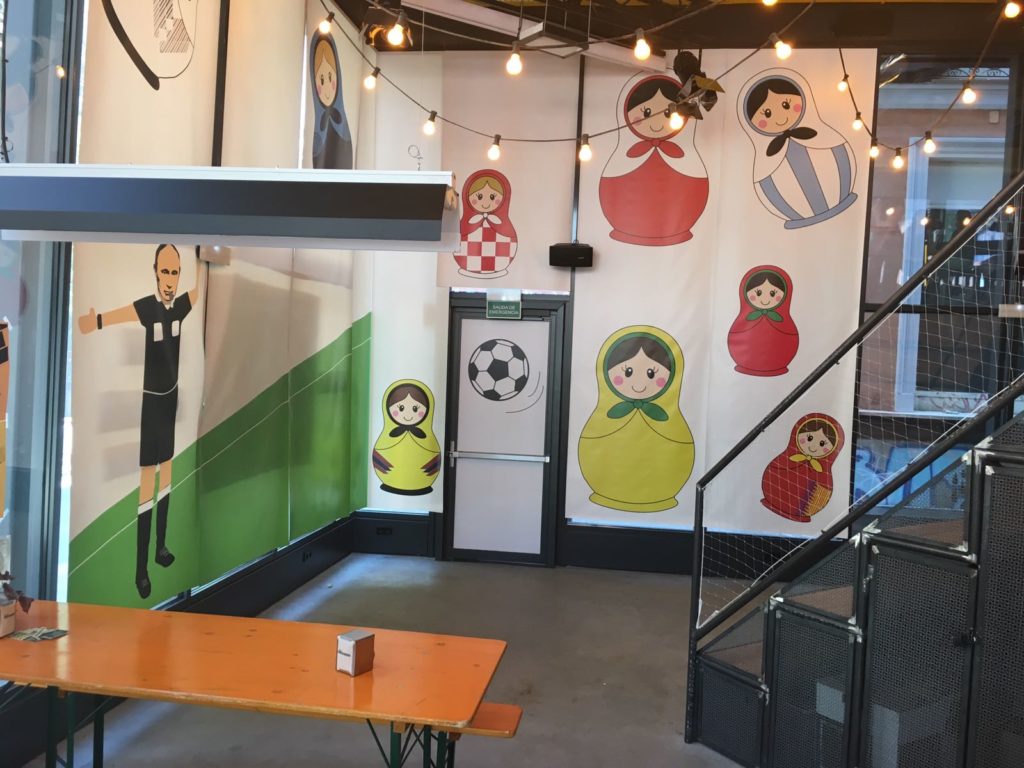 Where to see the final? On Bastardo.
In Bastardo we have offered numerous matches with the big star of our hostel for these occasions: our big screen. We have experienced great illusions and great disappointments in it. We have laughed and cried, and now at last, the final battle is coming.Who will win? We don't know, but we are sure that with one of our handmade beers and the good vibes that surround Bastardo, the atmosphere will be unbeatable.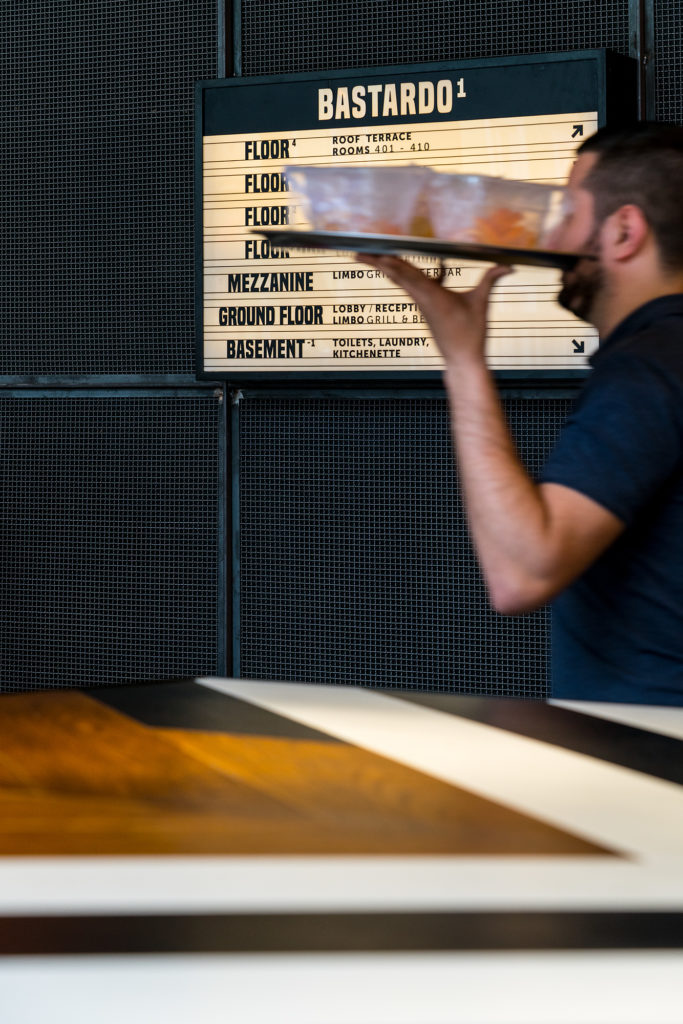 Whether you're just passing through, staying at our hostel, if you want to see it out of the house or if you want to spend an afternoon with friends and a good beer, our hostel in the centre of Madrid is your best option to experience the expected end of the World Cup.For the occasion, Dominique Taylor decorated our hall with football motifs that have accompanied us throughout the World Cup. Sunday will be your last chance to see them and above all, enjoy them.
And it's like everything else in life, the World Cup also has an end, an end that although we all look forward to, it grieves us. So take advantage and come and live this final battle with us. You know you can come in without knocking, we're waiting for you.Also, if you end up exhausted after so many great emotions, our rooms are waiting for you, live an authentic bed & breakfast experience but with all the glamour and spirit bastards.There's only one last thing left for us to say: may the best man win.Good luck to both teams and fair play! (although this is done by the VAR).
See you on the most bastard blog!