Xabier Grey in Bastardo
06.07.18 / 09:46
Xabier Grey, a Basque singer and composer based in Madrid, releases his first solo album under the title P.A.P.A.A musical adventure that navigates between contemporary pop, soul and r&b.After performing in the Puerta del Sol, Grey and his band come Bastardo to continue the celebration to share their songs with the fashionable local in the capital.Lots of music, elegant, emotional and fun. They're threatening to take you by surprise, and a good one.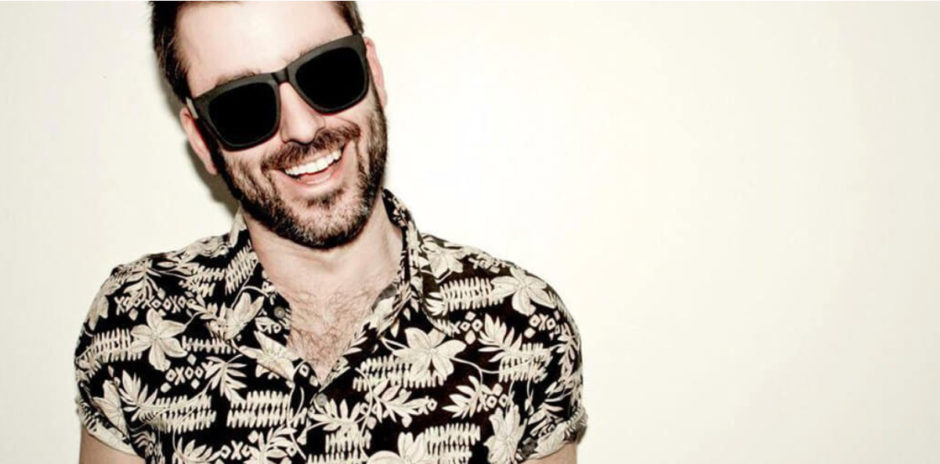 Concert at Bastardo! 
P.A.P.A. on Bastardo
Grey is a romantic, intimate artist. A shy explosive taking refuge in his creativity. A young man of Basque, Italian and northern blood with a touch of southern Mediterranean soul. A guy who's surprising and sometimes unsettling. Grey is funny sometimes neurotic, with a powerful vocal nerve.A modern romantic under the name of Xabier Grey.Grey's music is transported through his colourful voice, which moves between jazz, soul pop and r&b. From it sprout melodies of Anglo-Saxon and popular tones and English is the common language to all songs.His music gets to fill your ears with organic melodies, catchy rhythms and intimate songs to navigate the world of your emotions.Grey goes one step further in his musical career and leaves an earlier stage reflected in the album "My lolo" and begins an exciting new solo adventure, and starts in style, with the recent release of the album P.A.P.A.He invites us to enter the world of his new album P.A.P.A. with a total of eight original songs.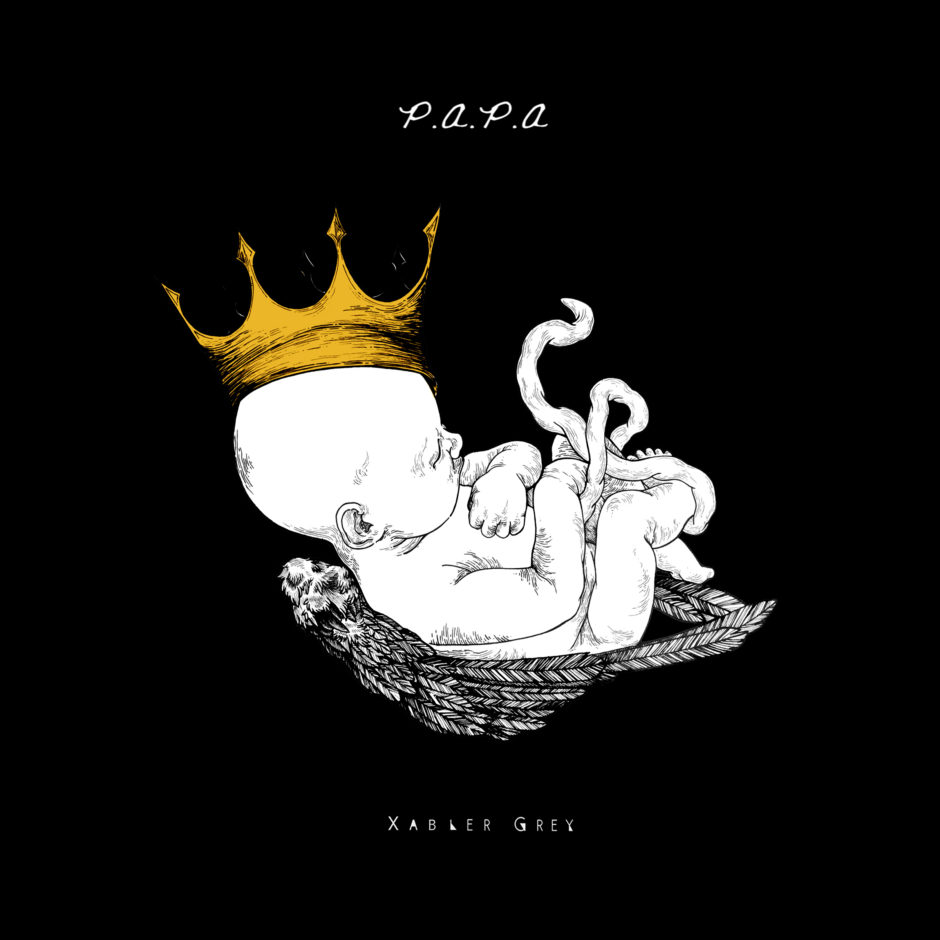 P.A.P.A. is a tribute to a time in his life that refers to the meanings that PADRE had during the recording process.Produced by Martín García Duque, of the leading national rock band Aurora & the betrayers, P.A.P.A. remains faithful to their styles such as soul, pop, jazz, and contemporary R&B.He starts this solo career with "Never", the single preview of his new album recorded at the Manufacturas Sonoras de Koke Díez studio, with the backing vocals of Aurora García.The song, with a totally optimistic approach, is yet another twist on the acceptance of a love breakup in an unexpected way, this time from a place that starts from resentment and moves on to a desire for that new life.