Bastard call
17.07.18 / 07:11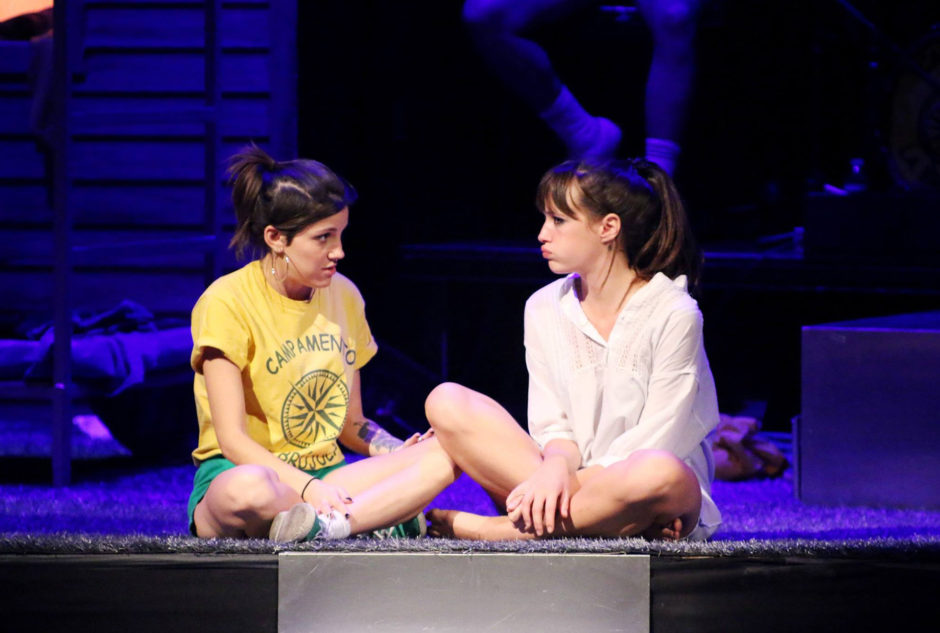 How does one speak of the work (and film) of 'La Llamada' without falling into exuberant flattery and adjectives? It's impossible, it has conquered our hearts and those of more than half a million spectators.'La Llamada' was born in a neighbourhood that our hostel is well known for its privileged location, Malasaña. Since 2013, this work has been breaking the mould of thousands and thousands of "callers" who come to feel the faith.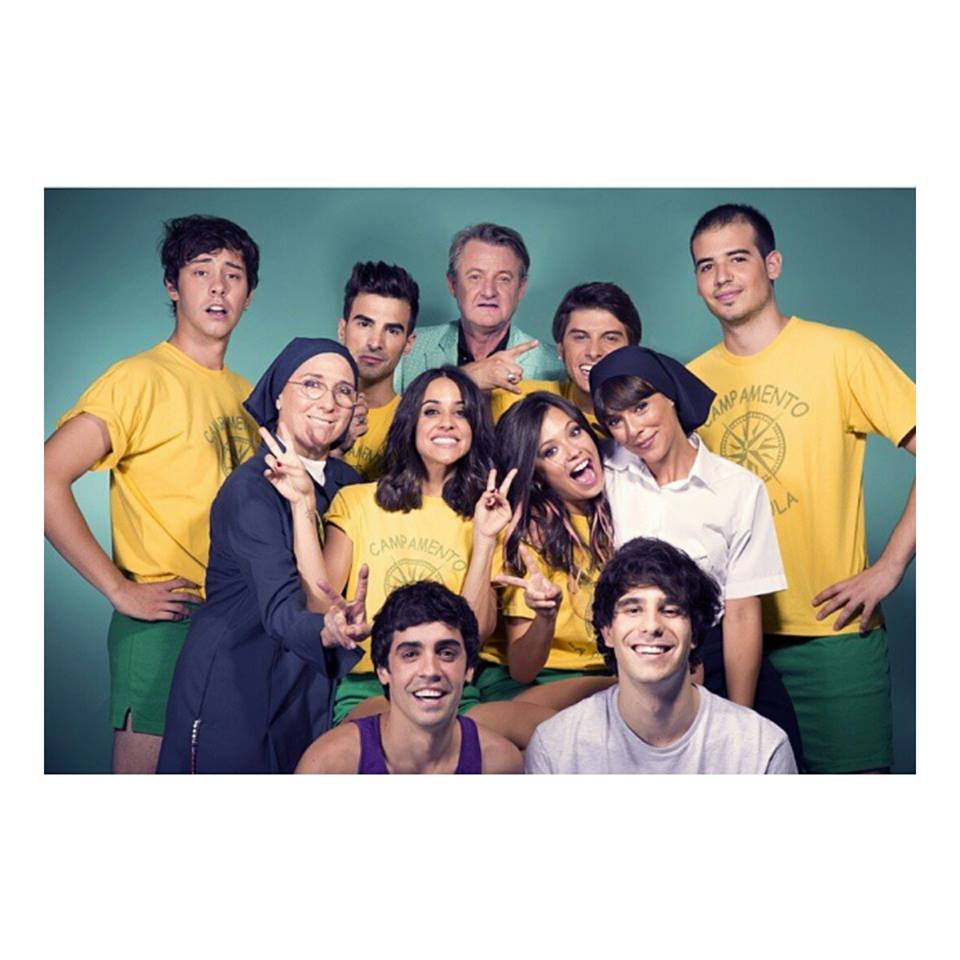 What is 'La Llamada'?
'La Llamada' is a play written by the famous 'Javis', which was released in 2013 at the Teatro Lara, and has since conquered more than 500,000 spectators.'La Llamada' is a musical about friendship, about faith, about first love, about electro-latin and about Whitney Houston. This famous play has seen numerous renowned actors such as Macarena García, Belén Cuesta, Gracia Olayo, Anna Castillo and Llum Barrera.It currently has the actors: Nerea Rodríguez, Andrea Guasch, Angy Fernández, Lucía Gil, Erika Bleda, Alicia Orozco and Paco Arrojo. A luxury cast to continue to achieve success.
Did you feel the bastard call? 
What does 'La Llamada' mean?
'La Llamada' tries to believe in oneself, to feel the faith, to be capable of everything for a great love. It's about illusion and disappointment. Try to overcome obstacles, and try to pursue a dream. That is why we are not surprised by its great repercussion as a work as well as in the film that saw the light of day in 2017. It has 11 Broadway World Awards, including Best Actress, Best Director and Best Musical.In the cinematographic field it has suffered the same fate: 1 Goya, 5 nominations to the same, winner of the best film in the X Gaudí Awards, prize to the best comedy film in the V Ferocious Awards among others.But beyond that, it's been a revolution. Who doesn't talk about this play? Is there anyone left who still doesn't want to feel 'La Llamada' in their own flesh? We doubt it.
What's the point of this play?
Bernarda, a newly arrived nun, wants to save the camp with her song "We will live steadfastly in faith". Milagros, a novice with doubts, remembers how much she liked 'Presuntos Implicados'. And Maria and Susana, two teenagers who have been punished, have a group called 'Suma Latina'.But since God appears to Maria every night, everything is changing. God loves Whitney Houston. 'La Llamada' is a musical about faith, with a live rock band and original songs.
Your choice of accommodation: bastardo
We know that 'La Llamada' has already conquered you, and wherever you come from our hostel is your perfect accommodation option to come and feel the call.In addition, of all our benefits, our location in the center of Madrid and just 5 minutes from the Teatro Lara located in the neighborhood of Malasaña will make you think about it: we are your choice to sleep in Madrid.If you are looking for a bed & breakfast, if you are coming for a weekend in Madrid, if you are coming in a group, alone or in a couple, in Bastardo we have all the accommodation options at your fingertips, we adapt to you!In addition, thanks to our location you can enjoy the best offer of cultural activities in Madrid, located between the neighborhood of Malasaña and the neighborhood of Chueca we propose to be your accommodation to sleep in Madrid.And you, do you want to feel 'La Llamada'?
See you on Bastardo blog!