'El Puñal Dorao' in Bastardo
05.07.18 / 12:20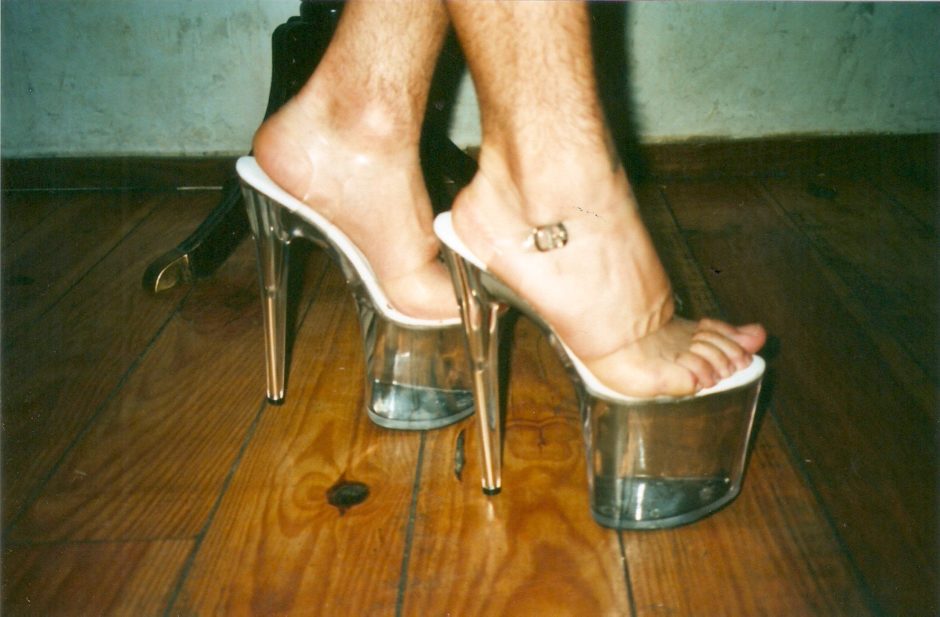 El Puñal Dorao is a party designed by and for dissident identities created by Alejandría Cinque, Cachorro Lozano and Serbian Bacon, multidisciplinary artists based in Madrid. The Golden Dagger is a space of freedom where you can be yourself without fear of what they will say, a night for fun and good music.We understand that in Madrid there is a void regarding the night, a space that has to do with places and celebrations for people who are different, artistic mentalities, people who live freely their sexuality and their gender, always at the forefront of fashion and music trends with a point of view ofeccentricity.
Kiki House of Umbra
This evening was the presentation in society of Kiki House of Umbra, the drag house formed by Pablo Durango, Maria España and Elandorphium, Madrid artists ready to revolutionize the nightlife of the capital.With them, a drag procession took place through the Chueca neighbourhood to claim the transvestite identity, and after that we enjoyed what we like to call the "antipregon", a proclamation launched by the rebellion and the queer subject. House of Umbra delighted us with the presentation of the mythological history of the origin of the KIKI HOUSE.
Be queer!
In Bastardo we were able to enjoy this great party last July 4th as the inauguration of #Pride2018, what better way to start Pride?We hope that 'El Puñal Dorao' will soon return to Bastardo so we can get our platforms out and dance.
See you on the biggest bastard blog!