Journalism Álex Costa
29.06.18 / 09:38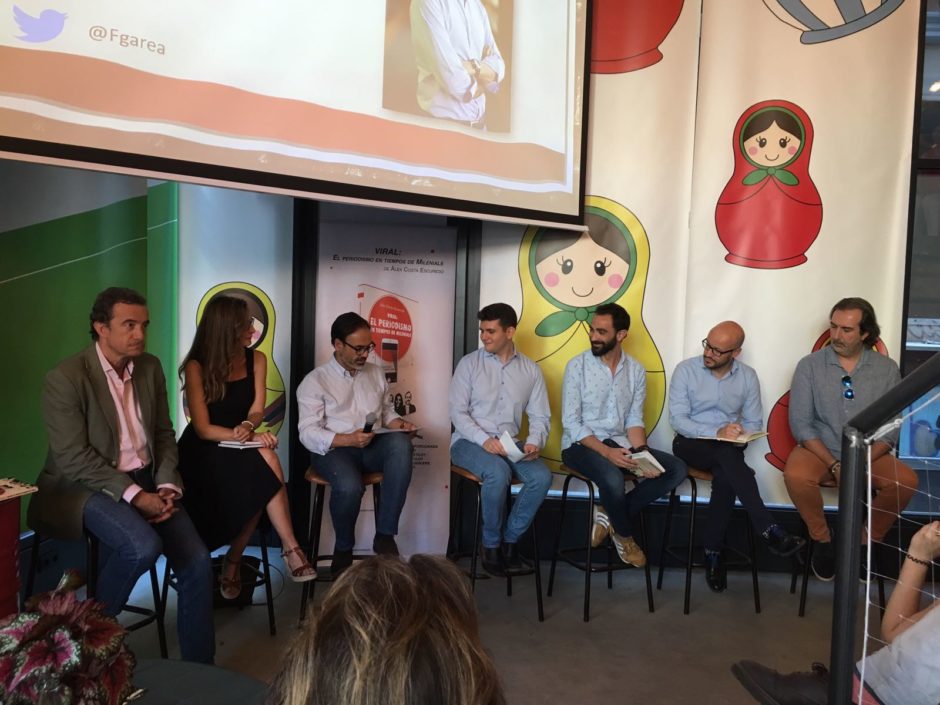 Information in Millennials' time
Do you trust society with the information provided by the media? do you think the journalistic model is worn out? Do you think it rewards quality or entertainment? Do you think it affects social networks and influencers to the stability of journalism? Do you think it affects the stability of journalism? What do you think are the current threats to the profession?Post-truth, disintermediation, hoaxes, disinformation, immediacy... Who is who in the field of information?All these questions have their place in'Viral: journalism in millennial times'. Book that his author, Álex Costa, presented in our hostel in the heart of Madrid on June 28th at 19:00h.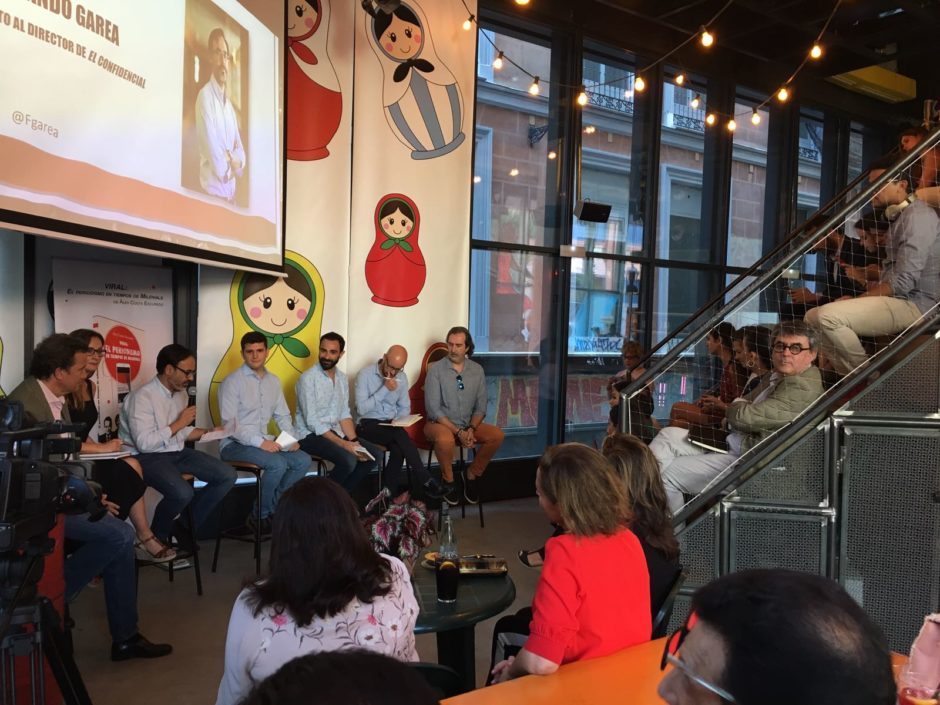 What can we find in the book?
Antonio Pampliega, one of the most renowned war reporters in our country; Fernando Garea, assistant to the director of El Confidencial; Javier Gállego, sociologist and media collaborator; Dani Moreno "El Gallo", director and presenter of 'Anda Ya', Los 40; Joaquín Castellón, Pulitzer Prize winner for "The Papers of Panama" and journalist in laSexta; Javier Díez, editor of 'Al Rojo Vivo', in laSexta and the influencer Omai (OMGlobalNews) contribute his current vision of the media in this book by Álex Costa.In addition, former Prime Minister José Luis Rodríguez Zapatero will outline the main differences between TVE, which won the prize for the best news programme in the world in 2010, and the current TVE, which is continually accused of manipulation.As Javier Díez says, "making the news more attractive to people who see and hear it, if it is in the middle, should not be a risk, as long as it does not fall into the oblivion that is being reported". Only if you respect that, journalism will always live on.In total, the book includes a study of 1000 people on the current perception of journalism.
Thanks for coming to visit us, Alex. And as you know, at Bastardo we always have the best plans for you.Don't miss them!