Rio Babel arrives in Madrid
27.06.18 / 14:22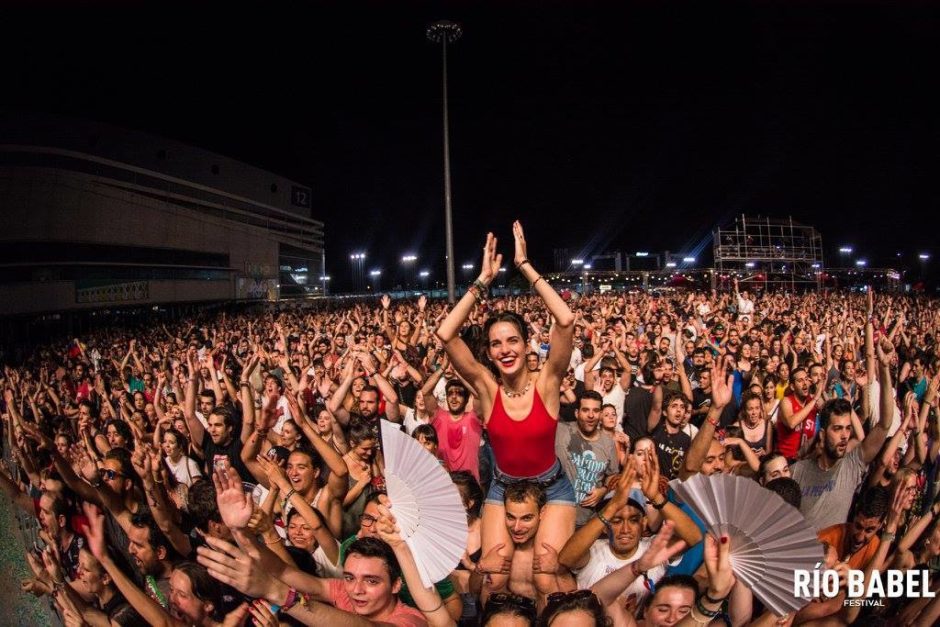 Do you want to join the Rio Babel Festival? Bastardo is your perfect accommodation option, we adapt to your needs: groups, couples, family, individuals, whatever it be....in our hostel in the heart of Madrid you will find your perfect option.
What's Rio Babel?
The Rio Babel Festival is new in the city, landed last year and is here to stay. We already know what you're thinking, another music festival? Yeah, but this one's special.
What makes the Rio Babel Festival special?
Diversity; that is what stands out in this festival, if we want to put the Rio Babel Festival within a category it's impossible, since the styles of its artists are so diverse and varied that it's impossible to categorize.And that's exactly what stands out in this festival and what makes it special.In its first edition, artists such as: Macaco, Mala Rodríguez, Cero39, Estopa, La pegatina, Niño de Elche, Residente, Novedades Carminha and Nicolá Cruz among others. Mixing Spanish and Latin American music in an unbeatable atmosphere. After the success of the event, they have dared to try a new edition.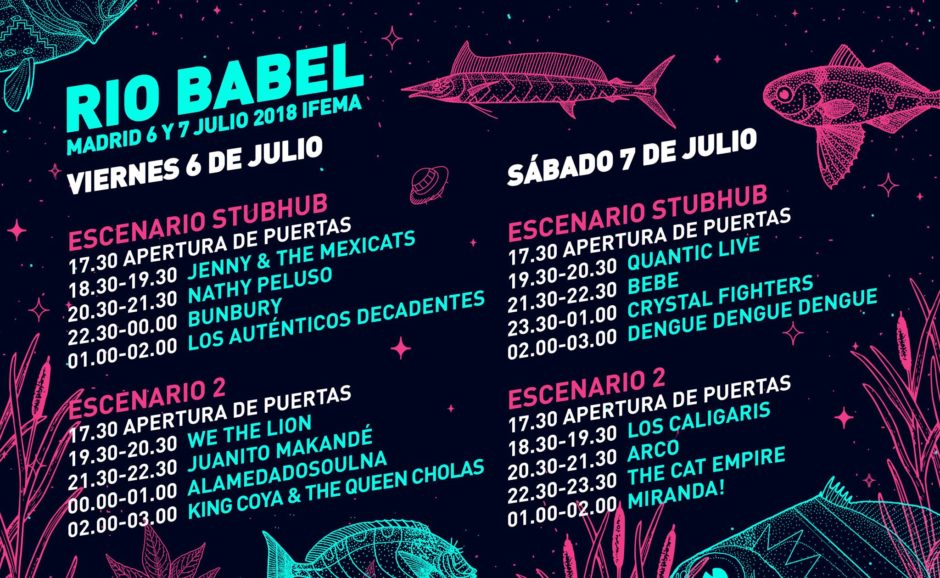 Who can't you miss?
You know that in Bastardo we like to recommend, that's why here are the 4 artists you can't lose sight of in the festival.
And remember that if you end up exhausted after the Rio Babel Festival, in Bastardo we always have rooms waiting to receive you so we can give you the rest you deserve. So you know, we have the perfect accommodation for you, in the heart of Madrid, well connected and we are sure you will not be left indifferent ? #BastardoMadrid is your place.Come in without knocking!
See you in Bastardo Blog!