Abigail y La Cosa del Pantano
25.06.18 / 11:19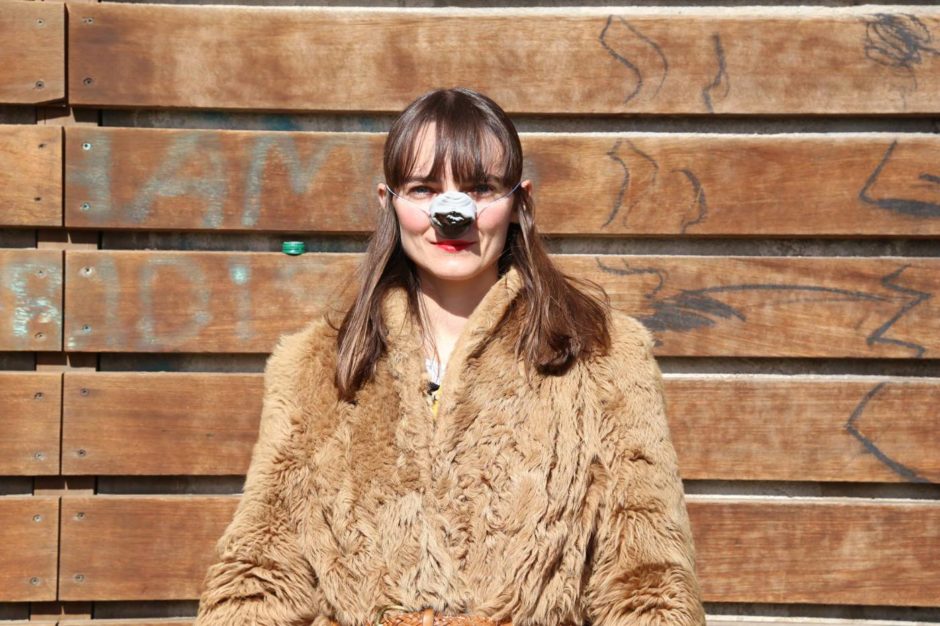 What happened at Bastardo on Saturday, June 23rd?
Last Saturday we had the pleasure of enjoying a very special concert at #BastardoMadrid with Toña Medina.
For all the public and with much love, Abigail and La Cosa del Pantano eclipsed us and left us wanting much more.
We hope to have you back soon, Toña.
This is Bastardo! 
Abigail y La Cosa del Pantano
Abigail y la Cosa del Pantano is the solo project of Toña Medina (singer and guitarist from Cabeza). Her sound is as if a Riot Grrrl had gotten into Jonny Cash's body while he was on the witch's train. Her lyrics tell of the obsessions that occupy the neural connections of Toña: the loops, the sexy extraterrestrials, the love between friends, the iconografía pop or the swamps electrónicos.
Toña is also frontwoman in Cabeza, where she joins David Stephens (guitar), Lucas Bolaño (bass) and Ricardo Ramos (drums) to make music that could be defined as a patchwork, that is, a little bit from here and a little from there. Psychedelia, pop rock, cumbia, the Holy Week steps or jazz are his references. But here too Toña leaves her very personal mark through lyrics loaded with wit and surrealism and her personal guitars.
In Abigail, Toña drinks from the purest Do it yourself, which gives the project a warm and very personal aesthetic.
As for her style, Abigail has a lot of gameplay, absurdity and performatic. The Moldy Peaches, Jonathan Richman, David Bowie or Astrud are the suns she has come close to absorbing her vitamin D. From them she absorbs their immediacy, their freshness, their taste for disguise and their honesty in the letters.
In addition to Abigail and Cabeza, Toña Medina, along with Christian Fernández Mirón Buque, is a project with which she experiments with art and education. "Ese mundo de ahí" is their first show specially designed for young and old alike, as they develop workshops and activities questioning the "familiar" aesthetic and touching on themes such as gender, divergent thinking, fears, desires and humour.
See you on the Bastardo blog!