Mulafest: the urban festival
11.06.18 / 15:13

Yes, you heard right, Mulafest is like coming to Bastardo: it's an experience you'll never forget. After several years of experience, Mulafest returns to Madrid next June 22-24 with its seventh edition, so if what you were looking for was a plan for the weekend, you already have it. We can't make this any easier for you.
What is Mulafest? 
What is Mulafest?
Mulafest is a festival that brings together the best urban trends. It is organized by the MULA collective and the IFEMA. It brings together lovers of tattoo, urban art, the world of motoring, breakdancing and, of course, electronic music.
In this 2018 edition, Mulafest wants to return to its origins: urban art through the Custom Concept, that is, that any canvas can become art.
What can you do at Mulafest?
It's already clear to us that Mulafest is the coolest festival of the season, but what can't we miss? From Bastardo we have selected the agenda of activities you can't miss.
On Friday 22nd we propose you:
T-shirt project: a project in which the t-shirt is the protagonist and two exhibitions are held. The first is about the "Keith Haring Universe" and the other, "Hope: T-shirts against HIV", with 42 pieces by different artists, including one by Yoko Ono.
Round tables: in which professionals from the field of photography will talk about the current situation of photography.
End of the Supremacy of the Cockfight.
Award ceremony for the best tattoos of the day.
Mulafest Island: with artists such as Xcese, Kasta & Jimboman, Coke Céspedes, Lion Sitté, Yeyo Pérez, Saiko flako, Rush Blacka, Comando 87 and others.
Saturday the 23rd you can't miss:
Special Bike Cult: more than 50 customised bikes.
Interventions of the I Tuenti Urban Art Box Contest.
Championship BBoying.
Feminism for clumsy' class.
Mulafest Island: with concerts like Le Mur, Minor Empires or Trono de Sangre.
And on Sunday the 24th:
Round table on Cultural Management of Urban Area Festivals.
Freestyle urban dance battles.
Mulafest Island: with MOW, Cintia Lund and Soledad Vélez.
Feminism has a place at Mulafest
Mulafest will host talks, workshops, round tables, exhibitions and conferences by women creators of art and culture. In all these meetings, the inequalities suffered by women in today's society will be denounced.
Artists such as Davini V. will pass through this space; Reina who will vindicate the role of women in graphic design; Isabel Flores who, with an installation, will take urban art to an interior space; Mariví Ibarrola who will show her photographs of the Madrid scene; Mercedes Prieto Melero who will present a mural that denounces cultural stereotypes or the monologue by Nerea Pérez de las Heras: `Feminism for clumsiness'.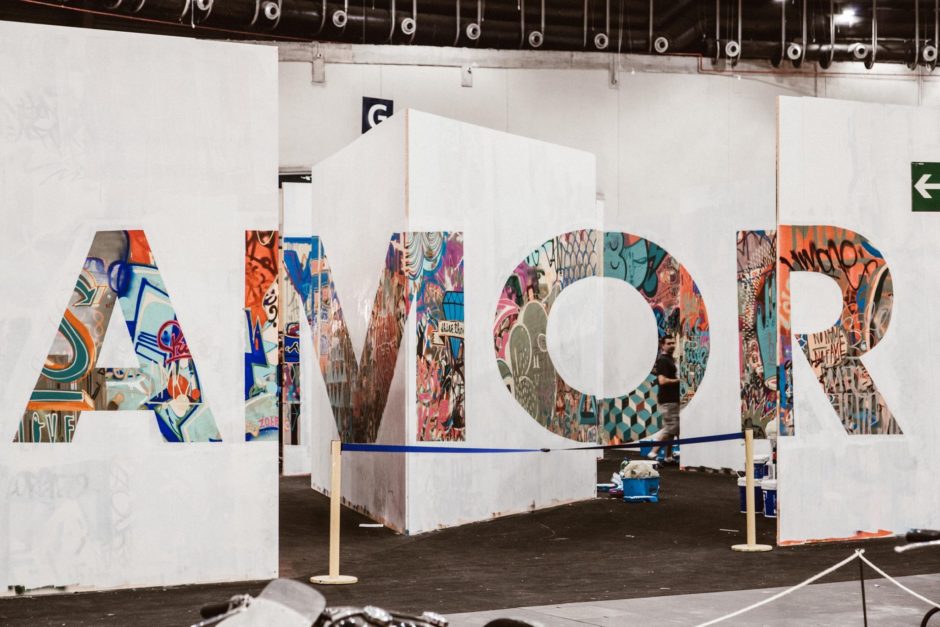 Bastardo: your accommodation option for the Mulafest
Mulafest has it all, so much so that you will probably end up exhausted, that's why from Bastardo we give you accommodation options to rest after the festival. If you are looking for a place to sleep in Madrid after Mulafest, our hostel is your solution.
In the heart of Madrid, Bastardo offers you the best accommodation options in Madrid. Located between Malasaña and Chueca, we offer you all the amenities you are looking for to attend Mulafest.
See you on the bastard blog!